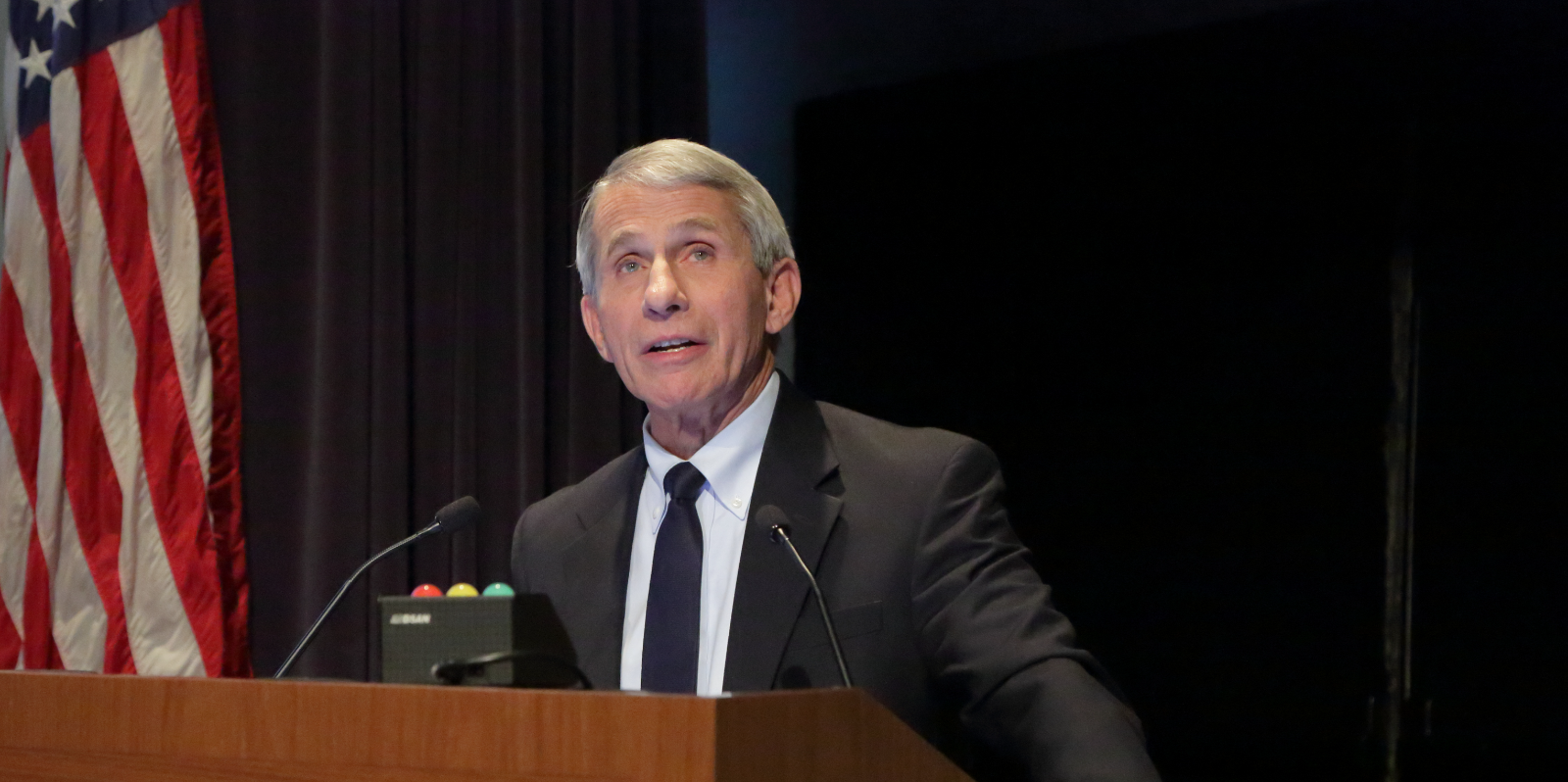 Anthony Fauci Calls GOP Senator 'Moron' In Hot Mic Moment
Dr. Anthony Fauci has faced intense attacks from Republican politicians and conservative figures since the onset of the coronavirus pandemic, with many accusing him of whitholding vital information from the public.
On Tuesday, Fauci testified before the Senate Health Committee, where he faced tough questions from GOP senators pertaining to a variety of issues related to the COVID-19 pandemic.
The exchange between Fauci and Republican Sen. Roger Marshall of Kansas got very contentious and, at one point, Fauci called the lawmaker a "moron."
Article continues below advertisement
Read More Below
Marshall -- who is a physician -- asked Fauci as he was grilling him whether he would be willing to disclose his investments to Congress.
"As the highest-paid employee in the entire federal government... Yes or no, would you be willing to submit to Congress and the public a financial disclosure that includes your past and current investments?" Marshall asked, per Fox News.
The director of the National Institute of Allergy and Infectious Diseases (NIAID) was not happy with this question and immediately hit back at the senator, calling him "misinformed."
Fauci Hits Back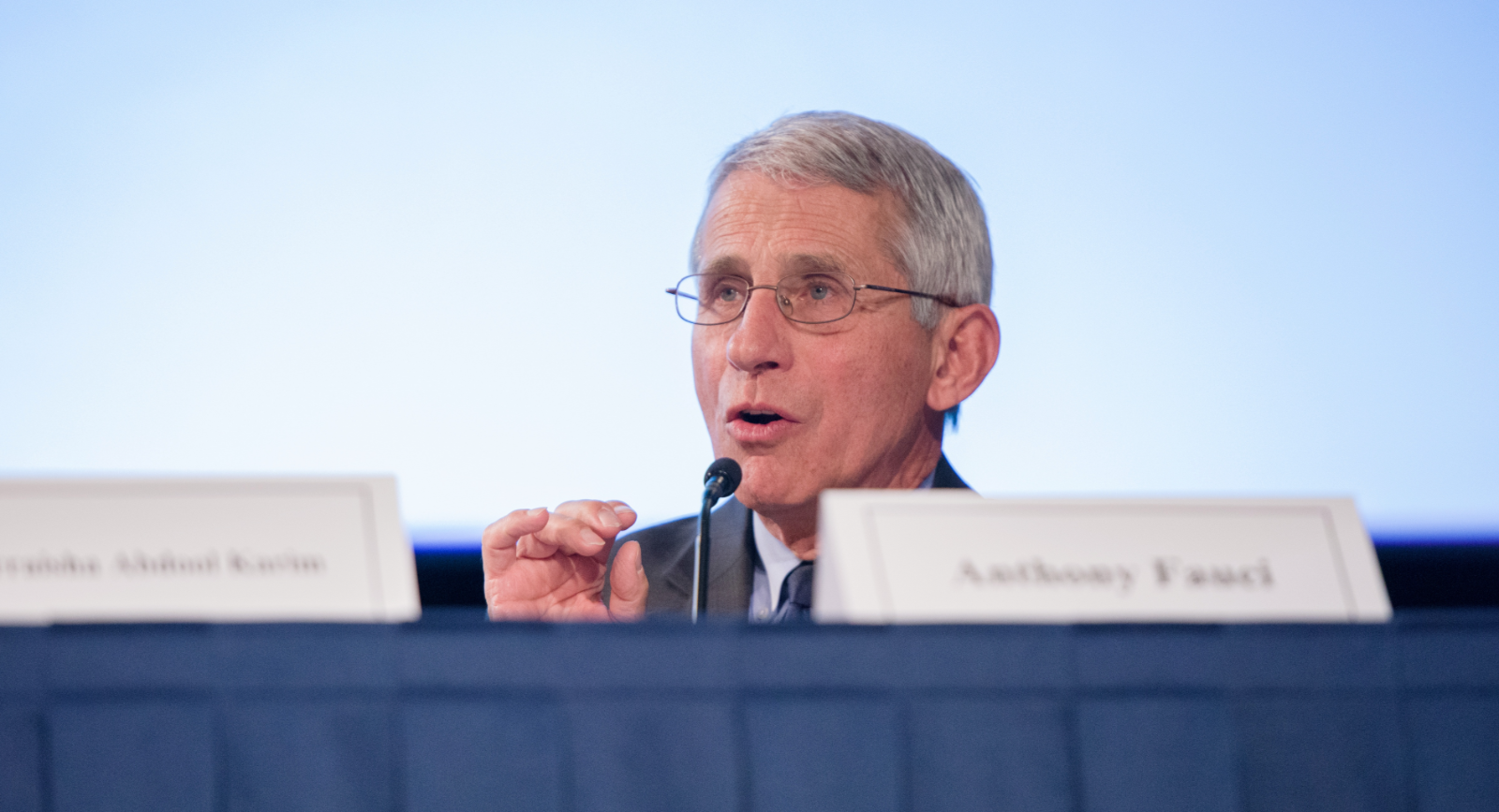 Fauci refused to answer Marshall's question directly, saying that his financial investments have been "public knowledge" for decades.
"I don't understand why you're asking me that question. My financial disclosure is public knowledge and has been so for the last 37 years or so, 35 years," Fauci said.
Marshall then claimed that "big tech giants" are suppressing information about Fauci, which apparently shocked President Joe Biden's chief medical advisor.
"All you have to do is ask for it. You're so misinformed. It's extraordinary," he said.
Article continues below advertisement
Hot Mic Moment
Marshall and Fauci continued to spar. In the end, Democratic Sen. Patty Murray of Washington intervened to stop the contentious exchange.
But right after Murray's intervention, Fauci was caught on hot mic disparaging and insulting the conservative senator, and calling him a "moron."
"What a moron, Jesus Christ!" Fauci could be heard saying.
The hot mic moment quickly went viral on Twitter and other social media sites, with liberals praising Fauci and conservatives describing his behavior as highly inappropriate.
Listen to what Fauci said below.
Marshall Issues Statement
After the hearing, Marshall issued a statement attacking Fauci, as reported by Newsweek.
"Calling me a moron during a Senate hearing may have alleviated the stress of the least trusted bureaucrat in America, but it didn't take away from the facts. We need the truth Dr. Fauci!" Marshall wrote in a tweet.
The GOP senator also posted a poll from the conservative-leaning firm Rasmussen Reports, which suggests that 59 percent of Americans do not have a favorable opinion of the medical expert.