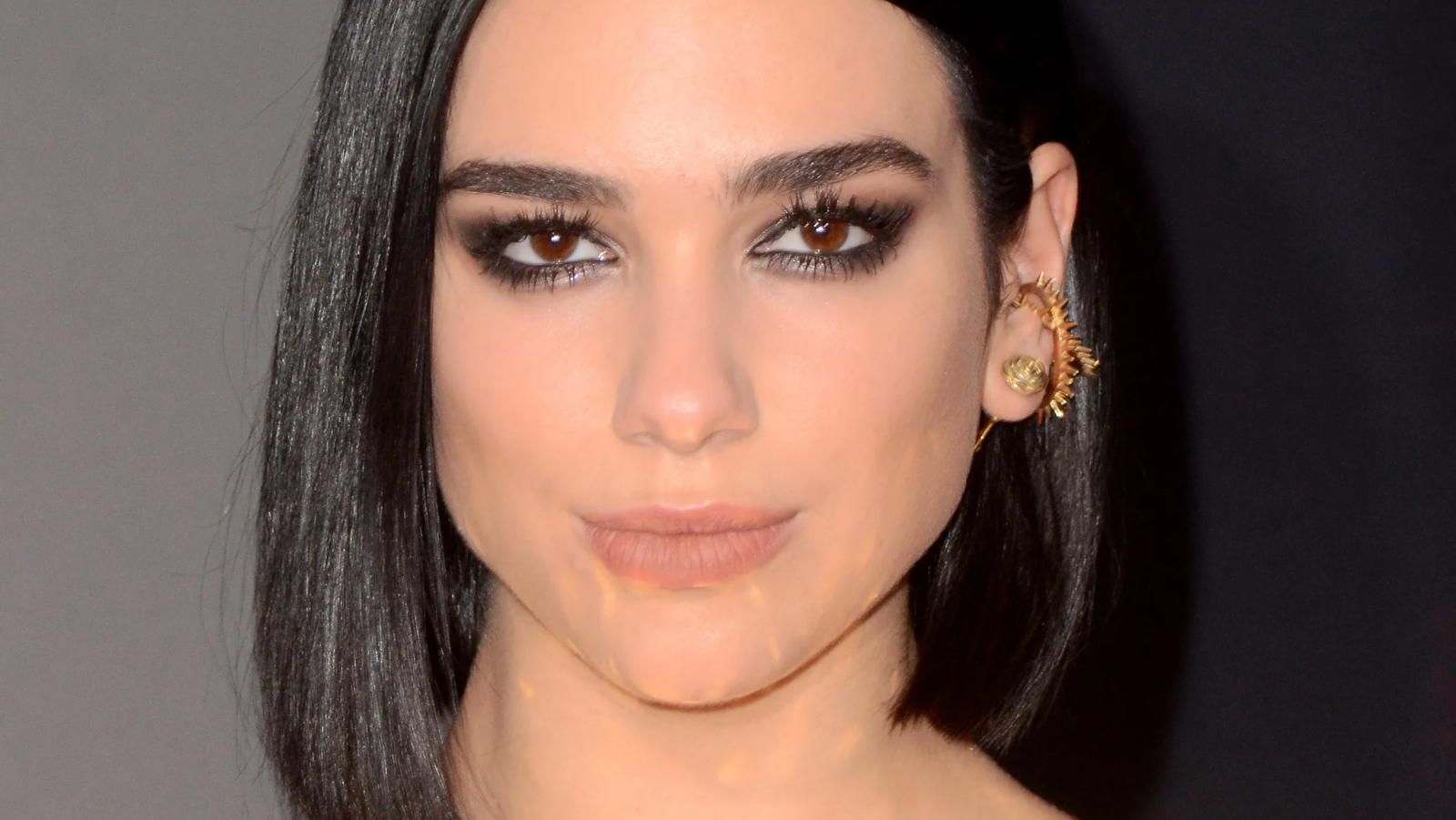 Dua Lipa Feeds Bikini Body With Gooey Pizza
Dua Lipa is still making headlines for that stringy bikini show-off as she rolled around grass, but the 26-year-old is now all about the pizza. Posting for her 77 million+ Instagram followers this week, the "Levitating" singer shared her massive pizza appetite, with video footage showing her chowing down on a fresh slice as she reminds fans that life is for living.
Dua has been vacationing in St. Barts as she welcomes 2022, and it looks like she's kicking the year off with the best snack food around. Check it out below.
Article continues below advertisement
It's Pizza Time!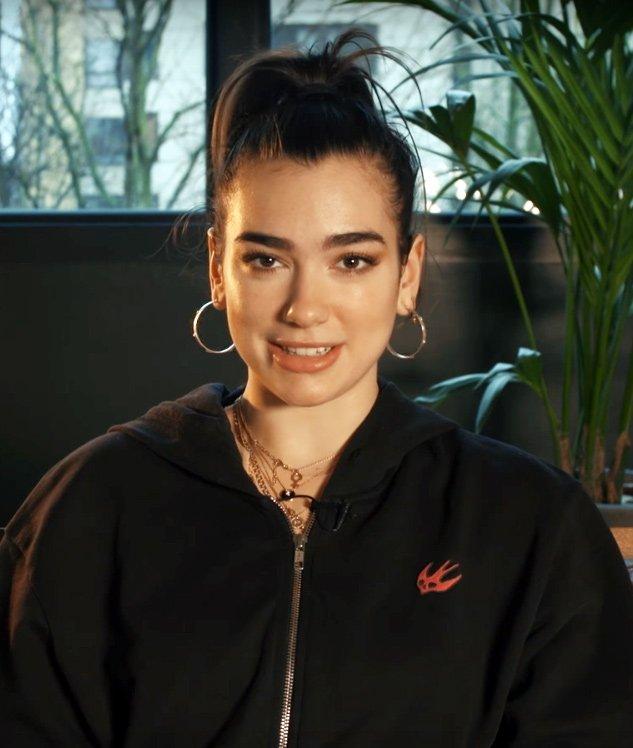 Scroll for the video, one gaining over 1.9 million likes. Dua was filmed at a low-key joint with friends - she basically already had the folded pizza slice in her mouth as footage showed her smiling and wearing a cute aqua shirt and matching bag while feeding herself.
A swipe right brought more photos, with the Grammy winner seen tucking in and not caring that it wasn't a posed shoot. "That's amoreeeeee," the star wrote with a pizza and heart emoji. Swipe for it all, scroll for more.
See Her Bubblegum-Pink Bikini Below
Dua gained over 4 million likes three days ago for posting bikini-clad while in a tiny matching skirt and rolling around a sunny lawn. "RISE n SHINE," the Versace ambassador had written, gaining heart-eye and fire emoji up the wazoo.
Dua's insane earnings might afford all the pizza and high-end dining trips she fancies, but the Prisoner hitmaker is, much like singer Selena Gomez, into cooking her own meals, something she revealed while speaking with Refinery29. Scroll for more photos below.
Article continues below advertisement
Cooking Her Own Meals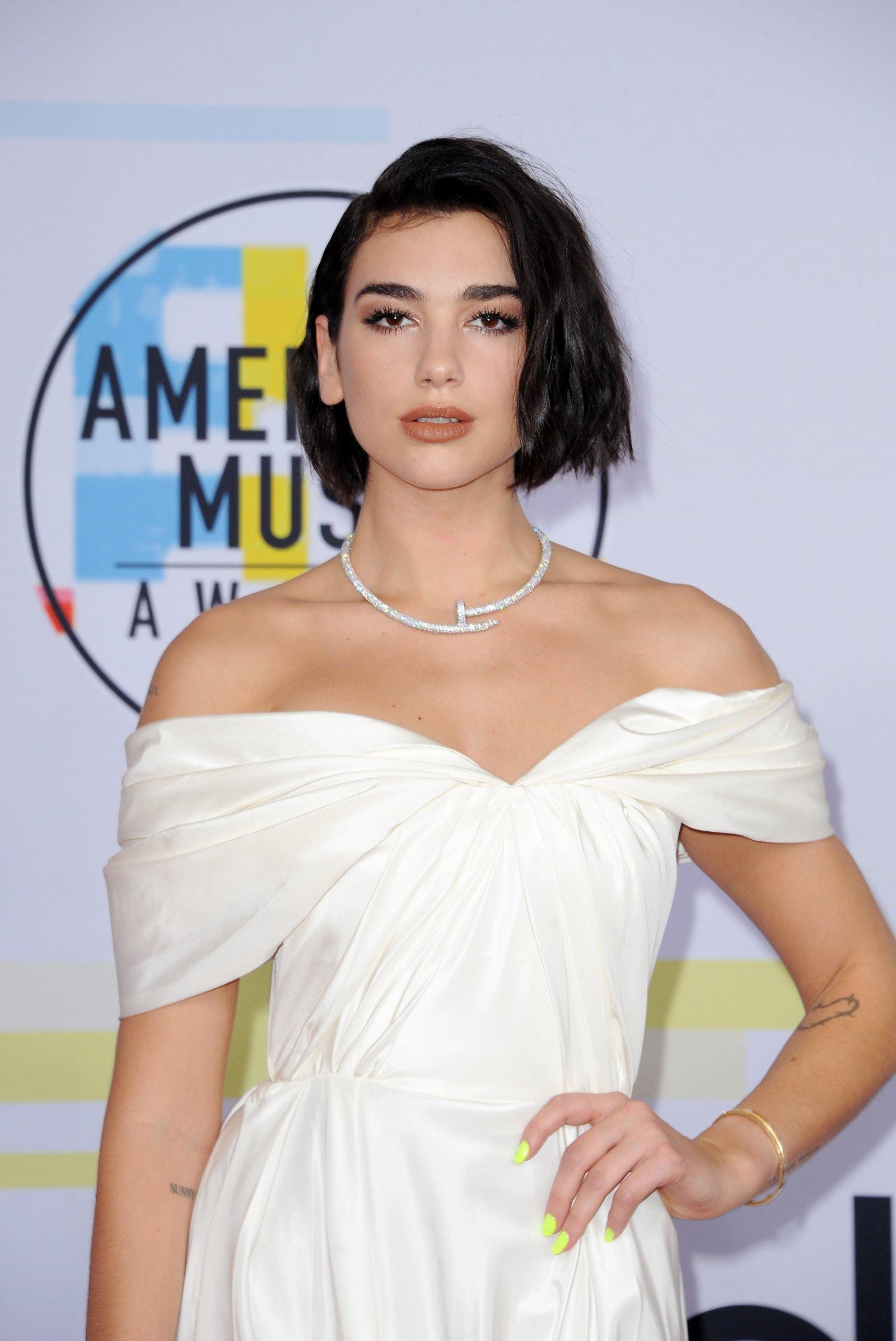 Opening up in May of last year, Dua stated:
"I love cooking and being surrounded by my favorite people, though I also love ordering from the fantastic restaurants in my area — especially as there's no indoor seating at the moment due to the pandemic. With all the running around I do for work, it's nice to come home, slow down, and connect with the food that nourishes my body and life."
Dua also revealed a love of yoga, Pilates, and strength training.
Workout Queen
The super-fit sensation, who now fronts sportswear giant PUMA and has a collab with them, continued:
"When I'm feeling super lazy and need someone to get me motivated, getting physical really starts my day off right. I also love to do yoga, Pilates, or strength training. I like to leave my cardio workout to dancing."
Dua was quick to shout out her love of fashion between the bikini and pizza posts, updating in a designer Balenciaga jacket as she joked about being "exhausted" even though it was only January 8.