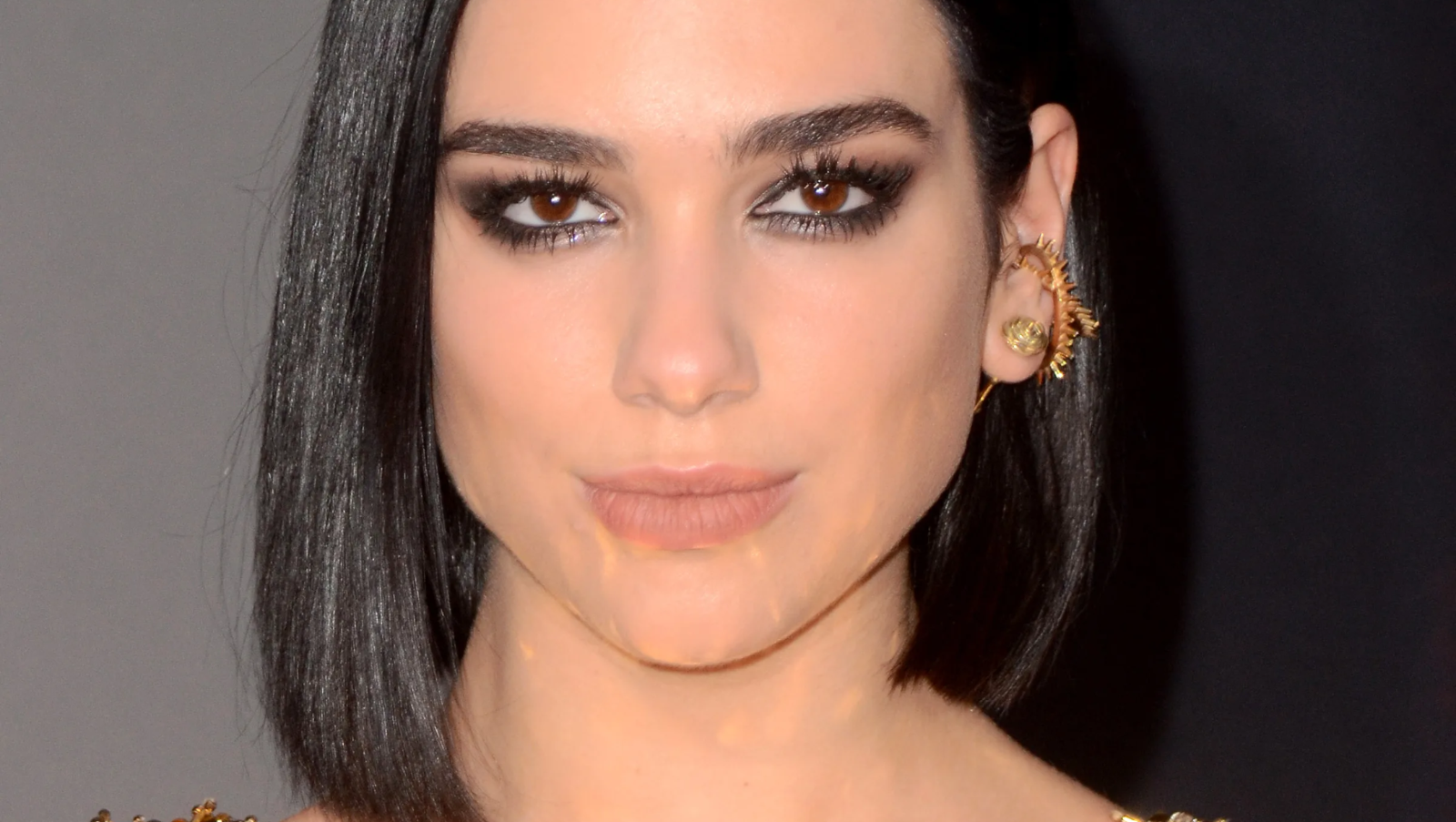 Dua Lipa Celebrates Strawberry Gains In Bikini
Dua Lipa is rocking a floral bikini while celebrating a little strawberry action. The 26-year-old singer, seemingly nowhere near done on the swimwear front since her pre-christmas winter bikini, was back in a two-piece this week, posting for her 76 million+ Instagram followers and sharing another photo dump.
Dua, who rung in the New Year from St. Barts and was photographed in swimwear by the paparazzi, was here in selfie mode to open a massive gallery, and she rocked her look, strawberry style.
Article continues below advertisement
Stuns In New Photos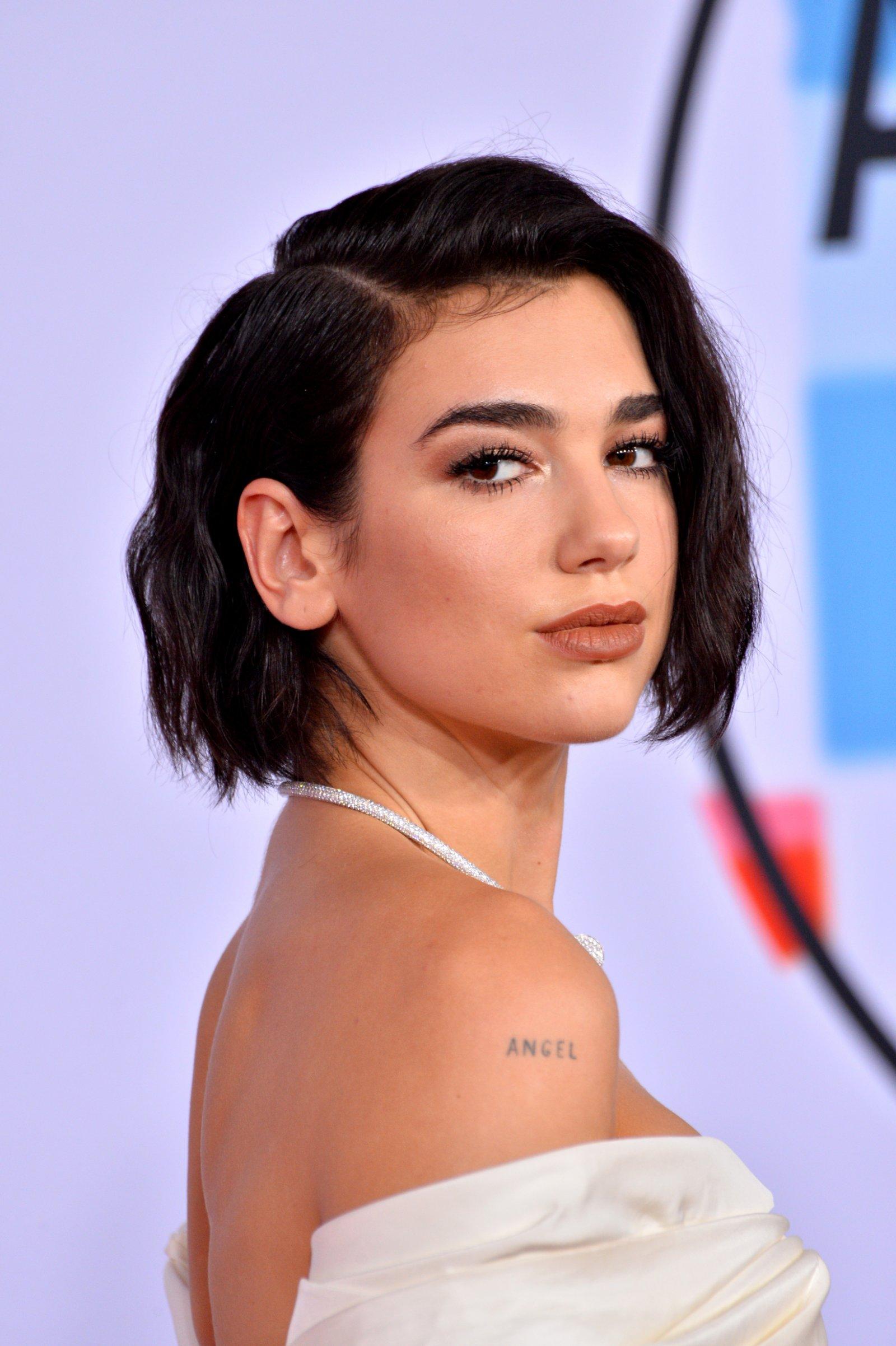 Scroll for the snaps. They opened with the "Prisoner" singer pouting and makeup-free as she stunned indoors and peeping her floral-print bikini. Dua had opted for a green knit dress tugged down as outerwear - the sleeveless number boasted a fun and huge strawberry design on the front, with Dua also wearing a knitted and multicolor bucket hat.
Fans saw the star's golden tan and super-fit body, but the vibe was more fun than flaunt. Smileys captioned the shots. See them below.
See The Photos Below
Next up came a super-cute shot of Dua holding a tiny turtle in her hand, with subsequent images including the star enjoying beachy surrounds amid palms while rocking a black look. Dua also shared island scenery, plus a photo of herself in the sand. Over 2.1 million likes were left in just six hours, with fans quickly calling the Brit an "angel." Socialite Paris Hilton quickly swooped in to leave Dua a string of fire emoji.
Swipe for the gallery below, scroll for more.
Article continues below advertisement
Single And Fabulous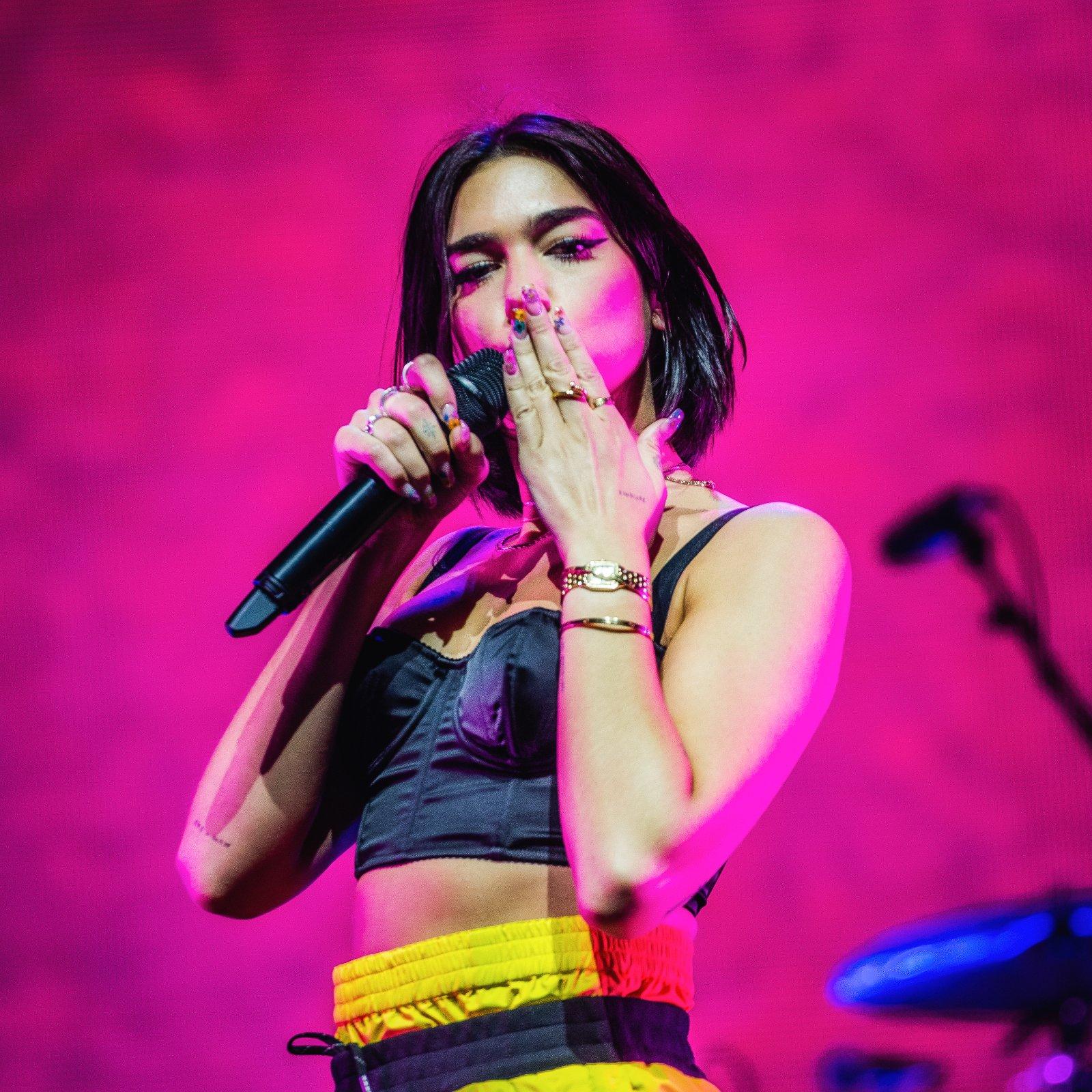 Dua is currently making headlines for being assumed single after two years with boyfriend Anwar Hadid. She's also having the last laugh beyond her mega-star music career, this as brands continue to snap her up.
"I'm so thrilled to be working with the iconic house of Versace," Lipa stated as she was unveiled as the 2021 face of Versace. "Getting to work so closely with Donatella and bonding over our shared love of fashion has been surreal. Her partnership throughout this process has been an unforgettable experience."
And PUMA, Too
Dua added: "The images we've created together are even better than I could have imagined, we're so excited to share them with you all!"
Dua's Versace gig comes alongside her PUMA one. Not only does the Grammy winner front the sports brand, she's also got a capsule collection with them, one based on her Future Nostalgia album. PUMA is also fronted by singer Selena Gomez - the brand once had makeup mogul Kylie Jenner as a face but she seemed ditched pretty fast.