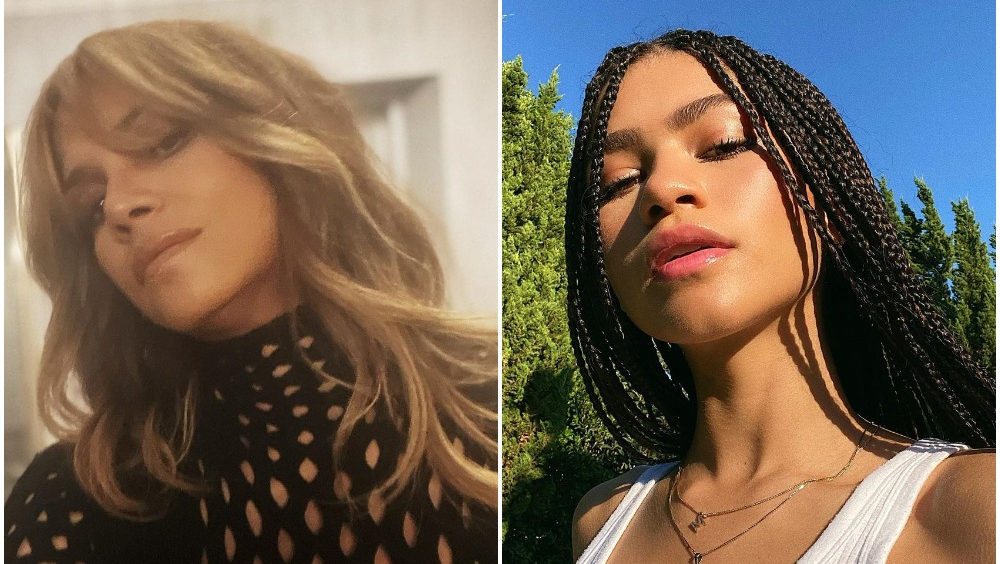 Why Halle Berry Thinks Zendaya Is The Next 'It' Girl
Halle Berry is convinced that Hollywood's next big act is Zendaya. Speaking to Variety in December, the 55-year-old Bruised actress and director picked the former Disney Channel star for the magazine's "Up Next" in Hollywood segment, stating that the 25-year-old represents the future of the industry.
"She's going to write, direct and go further than I did in less time," Berry said of the Euphoria, Spider-Man, and Dune star, whom she praised as a "wildly talented" actress.
Read more below and scroll for Zendaya's reaction!
Article continues below advertisement
Next 'It' Girl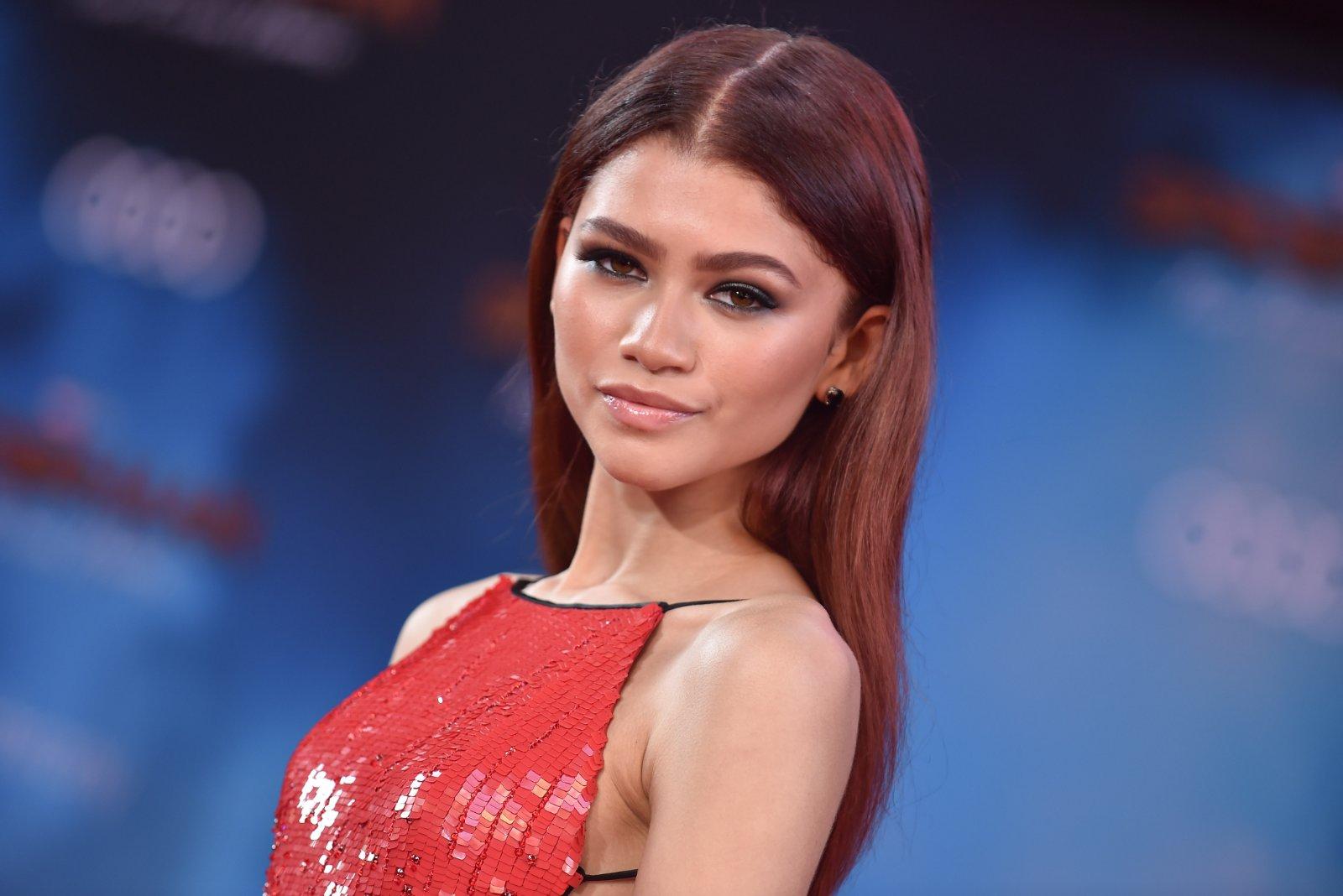 Detailing all the reasons why she thinks Zendaya is the next "It" girl, Berry pointed out that the 25-year-old's trailblazing Emmy award as the youngest Outstanding Lead Actress in a drama series (HBO's Euphoria) speaks volumes of her talent and budding career.
"I've loved her in Malcolm & Marie," Berry told Variety. "It was so innovative. The honesty and simplicity of that work said to me the sky's the limit for her — and she's brave, not afraid to take chances, authentic, and wildly beautiful."
Giving Props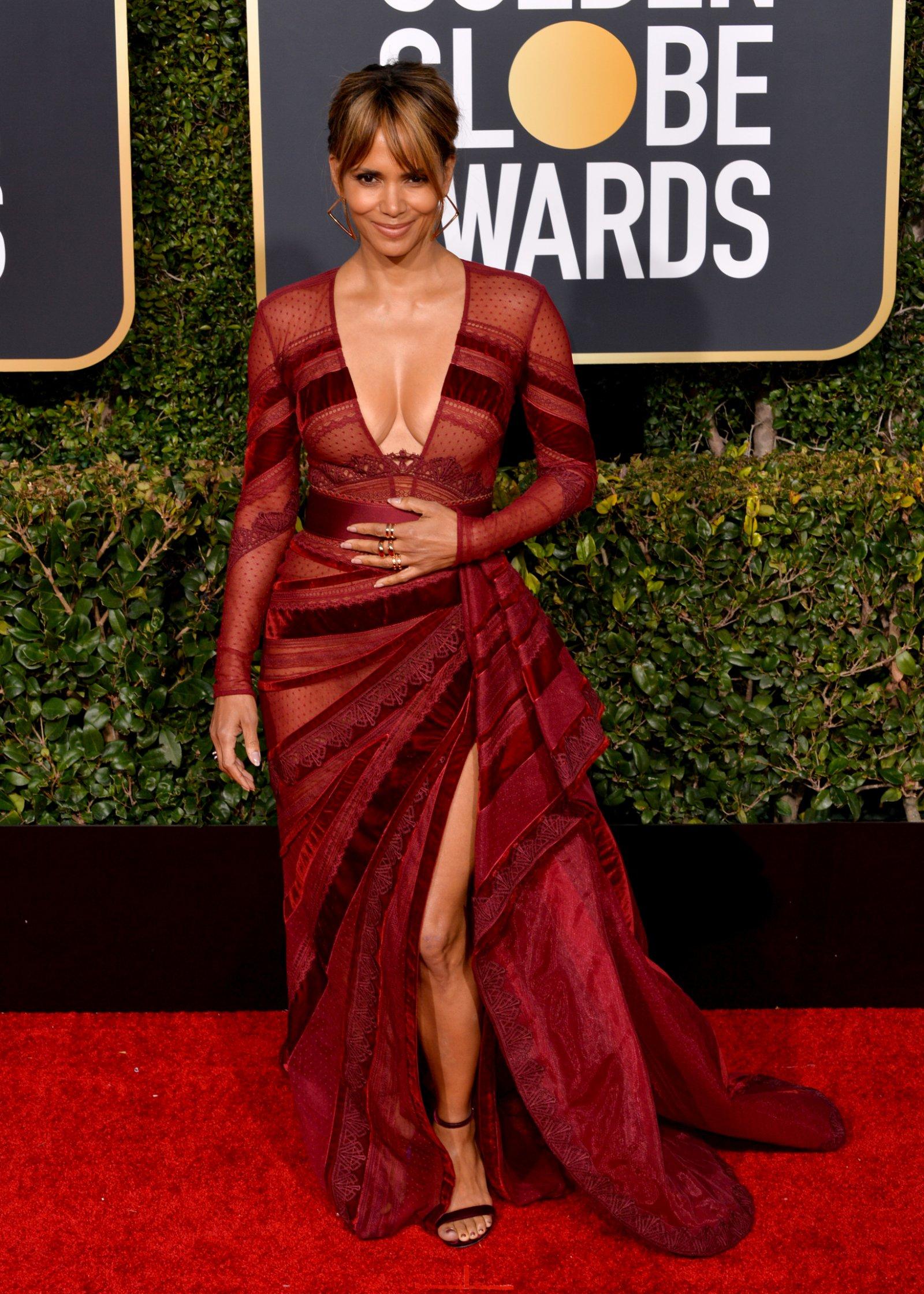 While Zendaya's stunning looks can't be denied, Berry made it a point to clarify that the young actress is "not relying" on her beauty to secure a career.
"She's not afraid not to be beautiful," said Berry. "I see her as an actress who will fight to be greater than her beauty. She's not relying on it. She's working hard as an actor, and she will take risks."
The John Wick: Chapter 3 - Parabellum actress further gave props to the 2021 Emmy winner: "I think she will surprise us along the way. And I can't wait to see all the ways that she will surprise us and defy her beauty with her talent."
Article continues below advertisement
'Hopeful' For 'Younger Generations'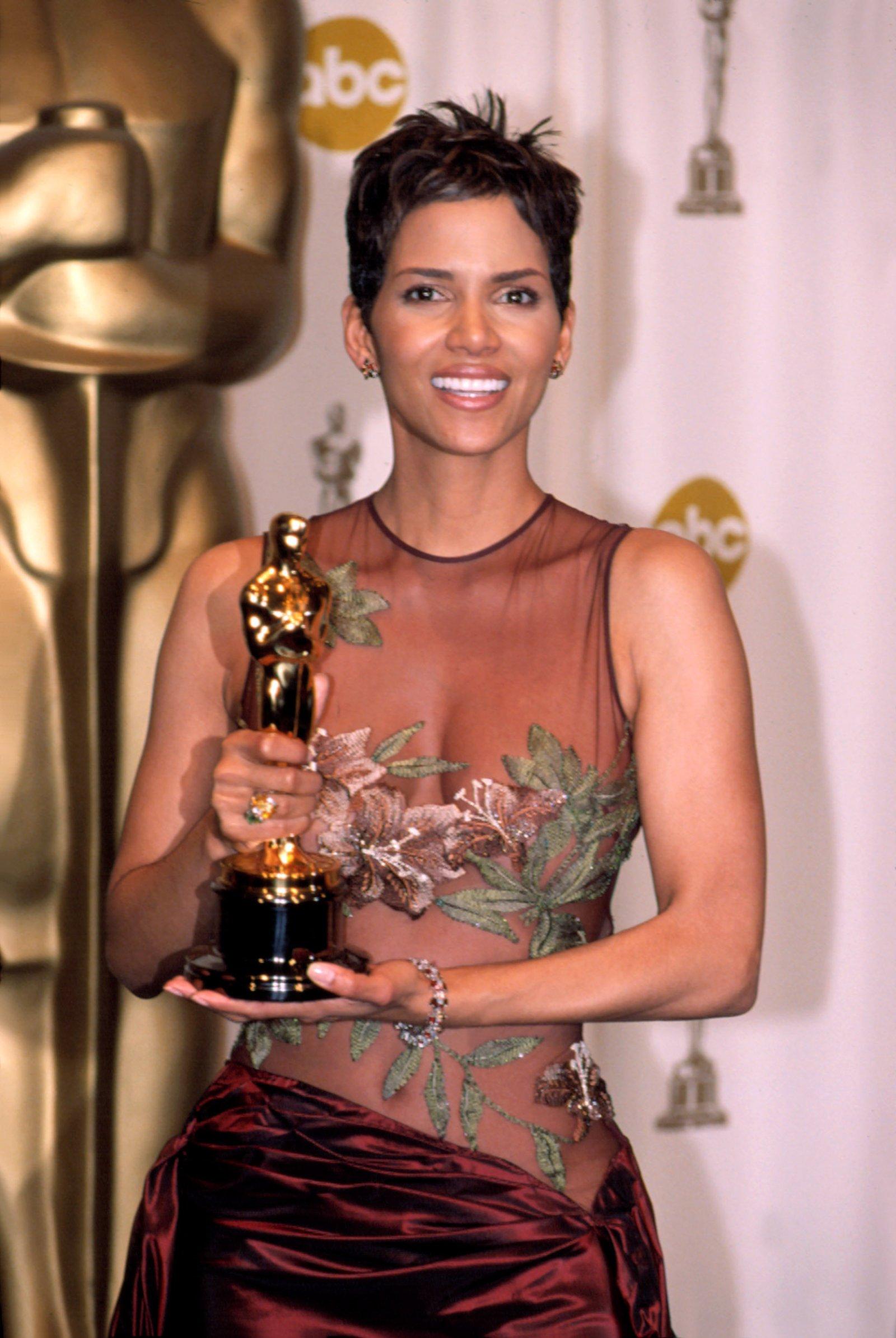 Talking about her own successful career, Berry, who made history in 2002 as the first Black woman to win an Oscar for Best Leading Actress with her role in Monster's Ball, said she's "hopeful that the younger generations, the ones coming behind me, will be able to take the ball that I leave them and carry it even farther."
While the Atlanta Black Star stated that Berry thinks Zendaya has what it takes to snag an Oscar herself, the Catwoman star remarked on the "heartbreak" of remaining the only black actress to hold that particular award in a January 2021 interview.
"I would have hoped that in 20 years, there would have been others that would be beside me," she said.
Zendaya's Reaction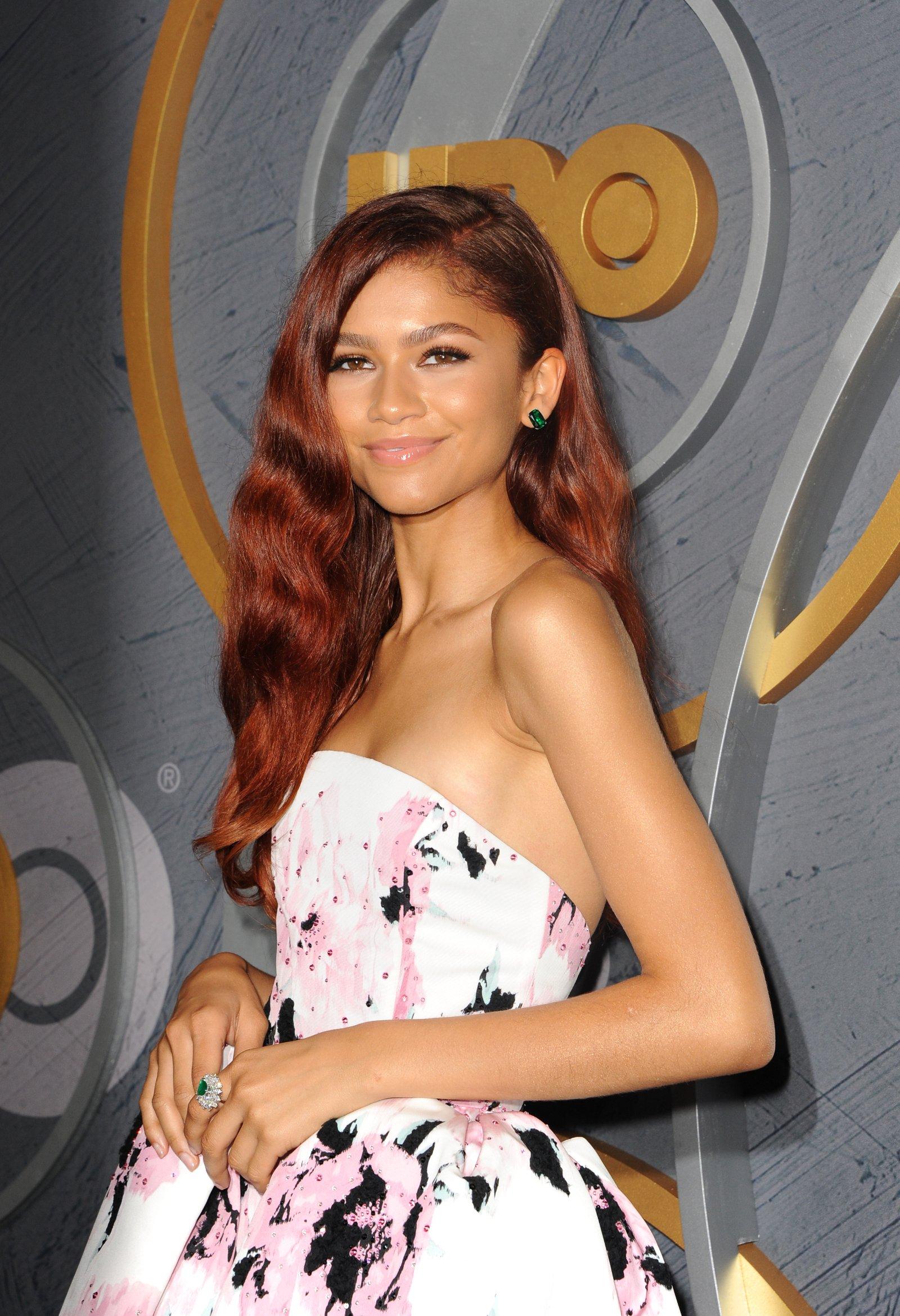 Meanwhile, Zendaya felt "incredibly honored" to have been chosen by Berry as "Up Next" in Hollywood.
"She's always been so lovely and so supportive. Whenever I've run into her, she's always taken the time to stop and talk to me — and share love and words of encouragement. It means the world to me," the K.C. Undercover alumn told Variety.
Speaking about the imprint she hopes her career will have, Zendaya told British Vogue last year that, as a future director, she plans on providing lead opportunities for fellow Black actresses.
"If I ever do become a filmmaker, I know that the leads of my films will always be black women," she said in her October cover story.
The Greatest Showman actress had previously opened up about the image of Black women in entertainment at Beautycon NYC in 2018.
"I am Hollywood's acceptable version of a Black girl and that has to change," she said. "We're vastly too beautiful and too interesting for me to be the only representation of that."