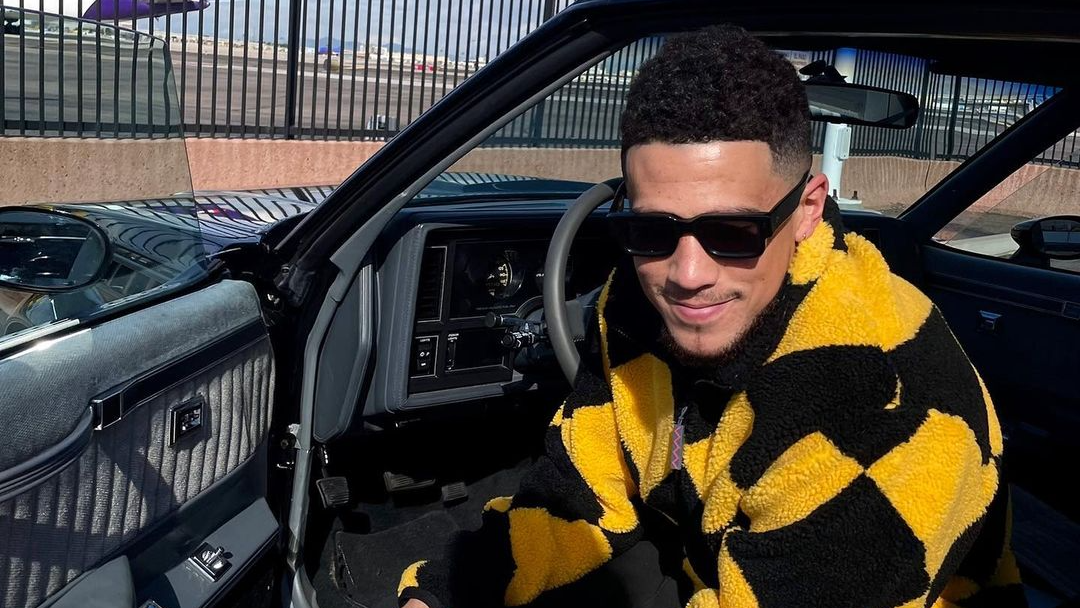 Devin Booker Is Getting Business-Savvy In Preparation For Post-Basketball Life
Devin Booker is being wise about money in preparation for his post-basketball life. The 25-year-old NBA star and boyfriend of Kendall Jenner is still at the prime of his career but he's already taking steps to secure his finances for when he retires.
In a recent interview with Forbes, Booker said, "I want to play for a very long time. But I'm worried about life after basketball and building businesses that will be here once the ball stops bouncing."
Keep scrolling to see how the Phoenix Suns player is growing his retirement fund.
Article continues below advertisement
$158 Million Deal With Phoenix Suns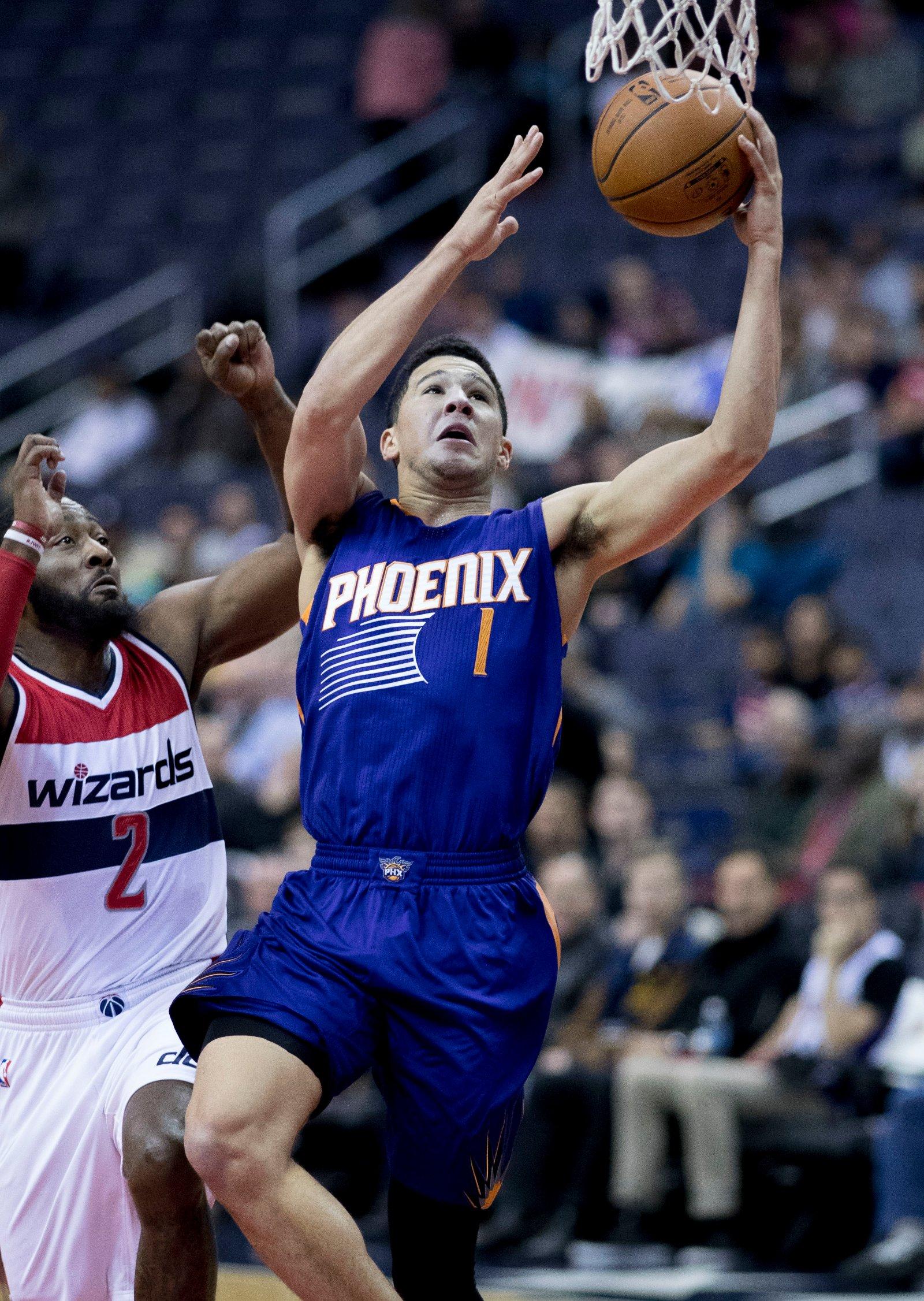 In 2018, Booker signed an eye-watering deal with Phoenix Suns worth $158 million over five years. It's a lot of money but the baller is wise not to rely on his NBA income alone. That is why he has invested in equity stakes in a number of companies, saying, "I just want to continue to grow in all aspects of life, continue to own my own businesses, continue to be a part of great businesses with great people and set myself up for after basketball, which is something that's important to me."
Overtime Stakes
One of the businesses the pro athlete and Olympic gold medalist acquired stakes in is the sports media company Overtime. CNBC reported in April 2021 that the company, which "distributes original sports content on social media outlets, including Snapchat, YouTube and Facebook," raised $80 million in funds from investors that included Booker, Amazon's Jeff Bezos, rapper Drake, Reddit's Alexis Ohanian and other NBA players.
The company also runs Overtime Elite, a basketball league for 16-to-18-year-olds, which is perhaps why it attracted a lot of NBA stars.
Article continues below advertisement
Coco5 Co-Owner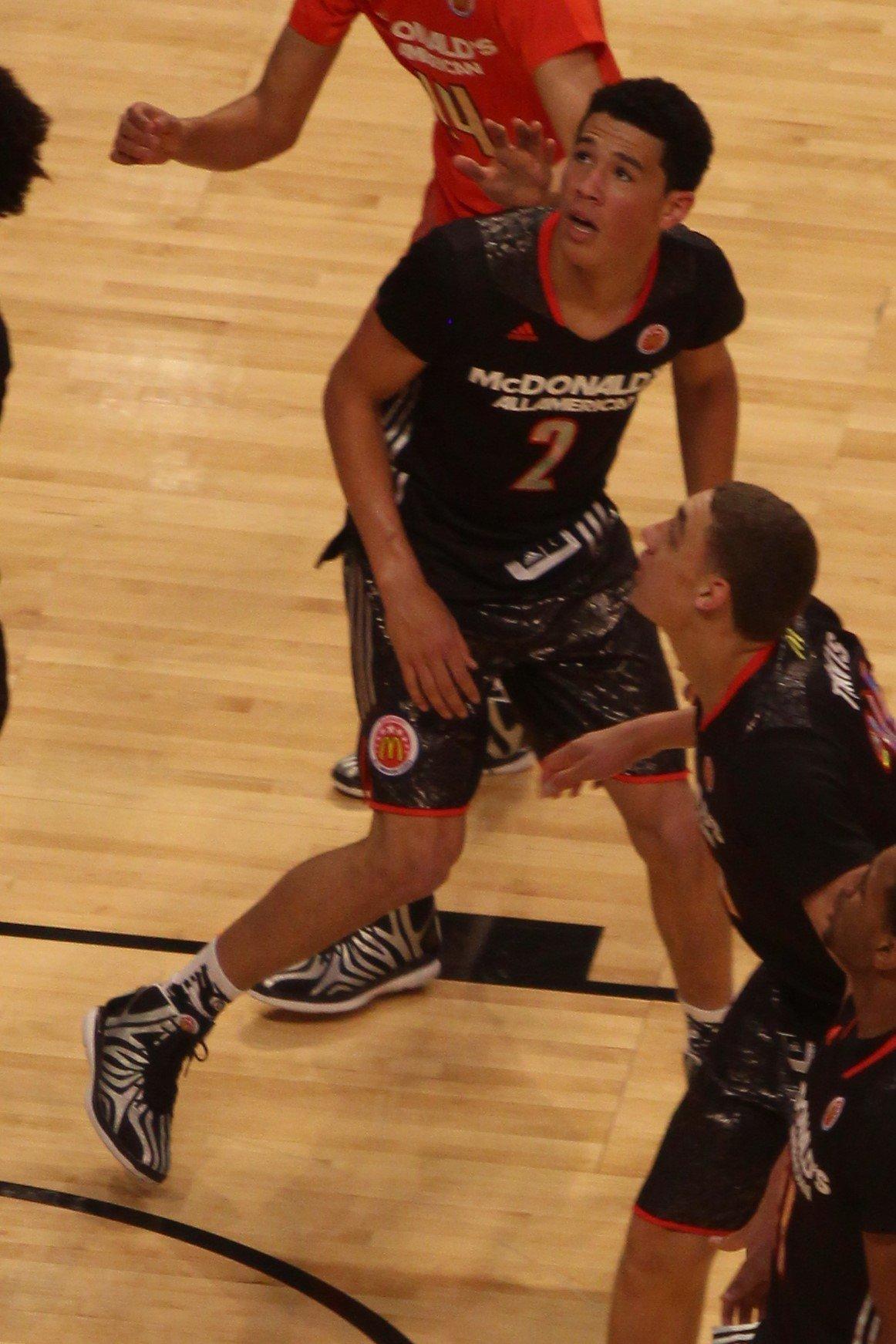 Booker co-owns a coconut water business as well. He told Forbes, "I'm actually a part owner in a beverage right now called Coco5, which is a coconut water hydration drink. And the process has been fun. It's been the first time that I actually rolled my sleeves up and have been a part of it, you know, so learning how to manage a company and just learning many things and learning the importance of having equity in something instead of lending my name to a company, you know, so something I feel like I can add value to and, you know, help an undervalued business grow."
Future Business Magnate?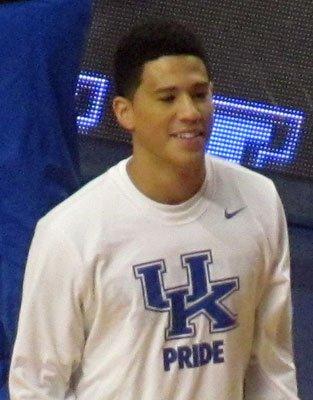 The NBA superstar (and future business magnate?) also has stakes in consumer goods delivery company Gopuff, along with partnerships with Nike, Chevrolet and Activision Blizzard, a video game corporation. He has definitely achieved a lot at such a young age but admits he still has "a long way to go."
Elsewhere, the athlete has been running his creative brand studio Book Projects and his own foundation called the Devin Booker Starting Five as well. With all this on his plate, the future certainly looks bright for Booker.