NBA Rumors: Pacers Could Acquire Gordon Hayward For Package Centered On Myles Turner
The Indiana Pacers are one of the teams that are expected to finish the 2021-22 NBA season as a lottery team. Despite hiring a new head coach, Rick Carlisle, last summer, the Pacers are still struggling to consistently win games. As of now, they are on a two-game losing streak, sitting in the No. 13 spot in the Eastern Conference with a 14-21 record.
The Pacers still have time to turn things around but according to Shams Charania of The Athletic, they are already moving toward a "substantial rebuild" and open up trade conversations around some of their veteran players.
Article continues below advertisement
Pacers Use Myles Turner To Get Gordon Hayward
As of now, the Pacers have already received plenty of calls from teams that want to improve their roster before the 2022 NBA trade deadline. One of the most intriguing trade partners for the Pacers is the Charlotte Hornets. In a recent article, Brett Siegel of NBA Analysis Network, discussed a hypothetical blockbuster trade that would enable the Pacers to swap Myles Turner for Hornets small forward Gordon Hayward.
In the proposed trade scenario, the Hornets would be sending a package that includes Hayward and two future second-round picks to the Turner, Jeremy Lamb, and a 2023 first-round pick.
Why The Pacers Would Make The Trade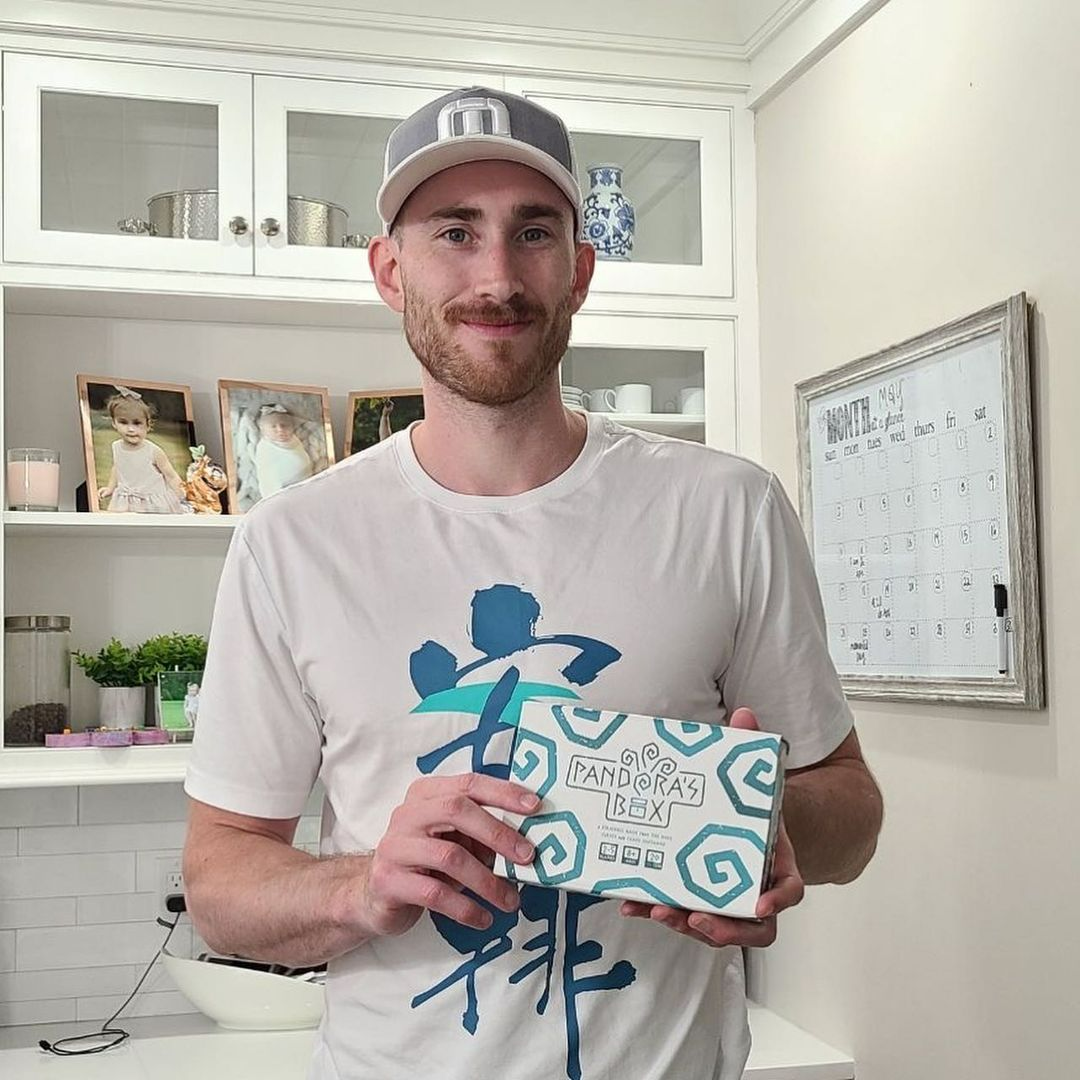 Aside from addressing the logjam in their frontcourt, Siegel explained why swapping Turner for Hayward would make a lot of sense for the Pacers.
"Since he first became a free agent following the 2016-17 season, the Indiana Pacers have had a significant amount of interest in Gordon Hayward," Siegel wrote. "Not only would Hayward be a 'hometown-kid' with the Pacers since he was born in Indianapolis and attended Butler University, but they have always had a need for a scoring wing like him."
Article continues below advertisement
Proposed Deal A No-Brainer For Hornets
With the way he's playing right now, trading Hayward would undeniably be a difficult decision for the Hornets. However, they should no longer think twice before making the deal if the Pacers expressed their willingness in swapping Turner for him. Turner would be a massive upgrade over Mason Plumlee at the Hornets' starting center position.
He would give them a very reliable scoring option under the basket, a great rebounder, a quality rim protector, and a decent floor-spacer. This season, he's averaging 13.6 points, 7.4 rebounds, and 2.9 blocks while shooting 52.9 percent from the field and 36.5 percent from beyond the arc, per ESPN.
Myles Turner Would Welcome A Trade To Hornets
Turner may have already denied that he's demanding a trade from the Pacers, but he would definitely love the idea of starting a new journey in Charlotte. Unlike in Indiana where he's only treated as a role player, Turner would have the opportunity to earn a much bigger role with the Hornets.
The Hornets could give Turner a permanent spot in the starting lineup and a significant role on the offensive end of the floor. They may not be considered a legitimate title contender right now but if Turner would mesh well with Terry Rozier, LaMelo Ball, Miles Bridges, and Kelly Oubre Jr., it would only be a matter of time before start making a huge noise in the Eastern Conference.