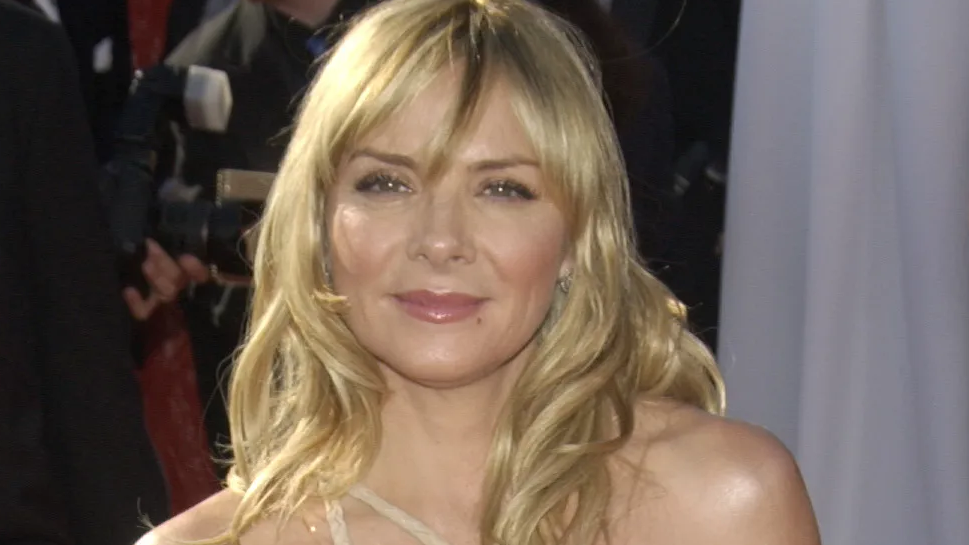 Kim Cattrall Still Not Interested In Sex And The City Spinoff, 'And Just Like That'
Last week, Sex and The City fans got their long-awaited revival in the form of the new spin-off, And Just Like That. However, something, or rather someone noticeably missing from the quartet friendship group. Not everyone is ready to accept that Kim Cattrall's character Samantha Jones wouldn't join the rest of her sisterhood.
Many fans were relieved to discover the show didn't kill off her character (thereby canceling every possibility of a reappearance. However, we're not sure holding out hope would yield positive results because Cattrall maintains her stance on not wanting any parts of the new show.
Article continues below advertisement
Sneak-Dissing And Liking Controversial Tweets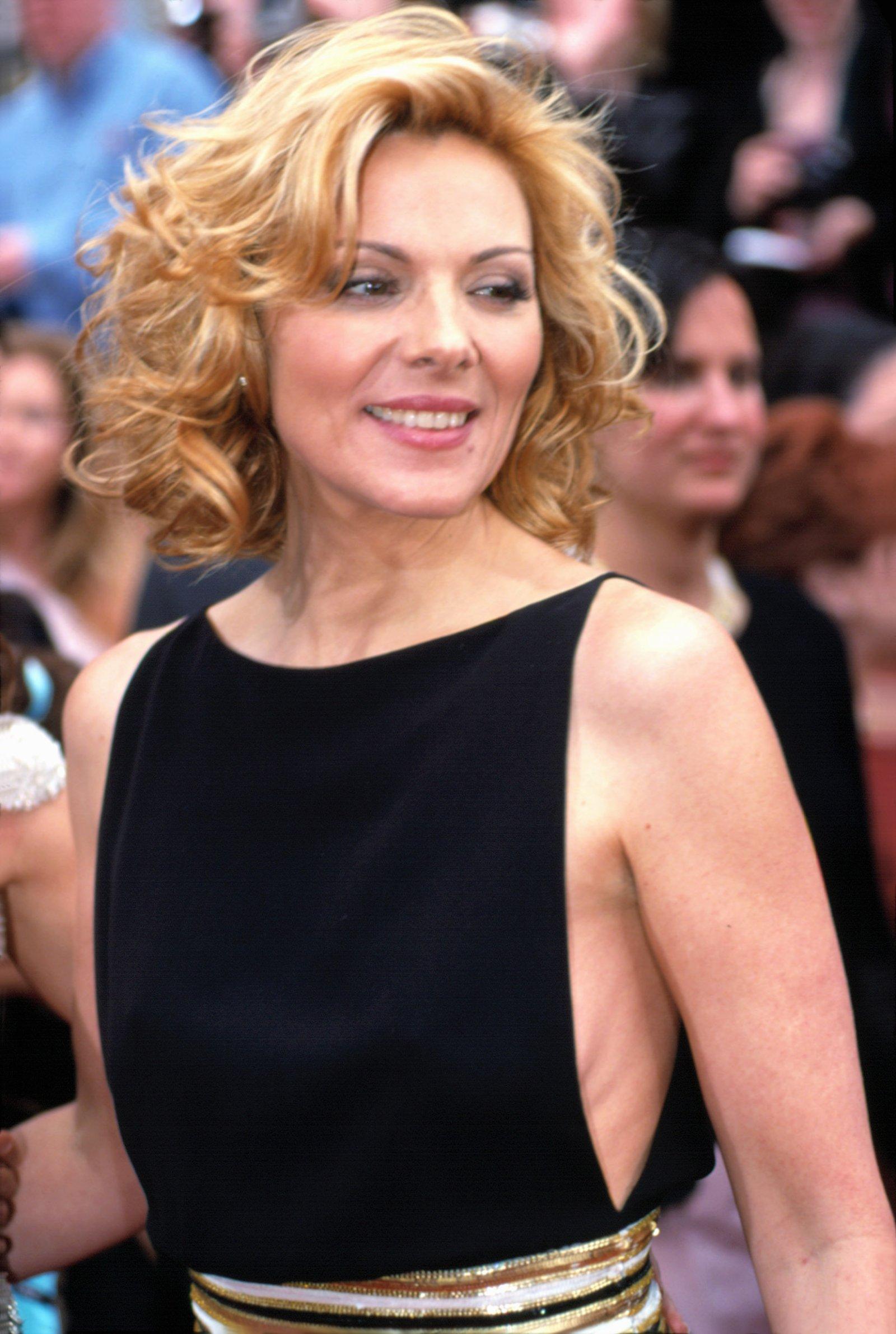 Amidst fans tweeting up a storm on the premiere night of the new show And Just Like That, Samantha's (Kim) stans supported her decision to pull out of the franchise. Some even mentioned they were boycotting the new series in solidarity for Kim's new show How I Met Your Father featuring Hilary Duff as her younger self. Being a major talking point of the season premiere, it's not surprising that Cattrall followed up on the gossip.
She took it a step further when she liked some shady tweets dissing the AJLT in support of her new projects. Not one to bite her tongue, especially regarding her dislike for SJP, Kim liked a fan's tweet seemingly expressing her thoughts. The tweet alluded to her old interview with Piers Morgan, where she cited making empowering decisions as her reason for leaving.
What Happened Between Kim Cattrall And Her Co-Stars?
Reports first hit the internet about ten years ago that Kim and fellow Sex and The City co-star Sarah Jessica Parker weren't friends as they portrayed in the film. In her 2017 Piers Morgan interview Cattrall said the relationship with her SATC co-stars was toxic as they never tried to reach out or ask after her.
She told Piers in the interview that it was a clear decision to end that chapter of her life as a 61-year-old and open a new page. SJP had a different reaction saying she didn't recall their relationship as toxic the way Kim said. She also expressed hurt over the situation, telling Andy Cohen on Watch What Happens Live that she was heartbroken.
Article continues below advertisement
Kim Wasn't Having It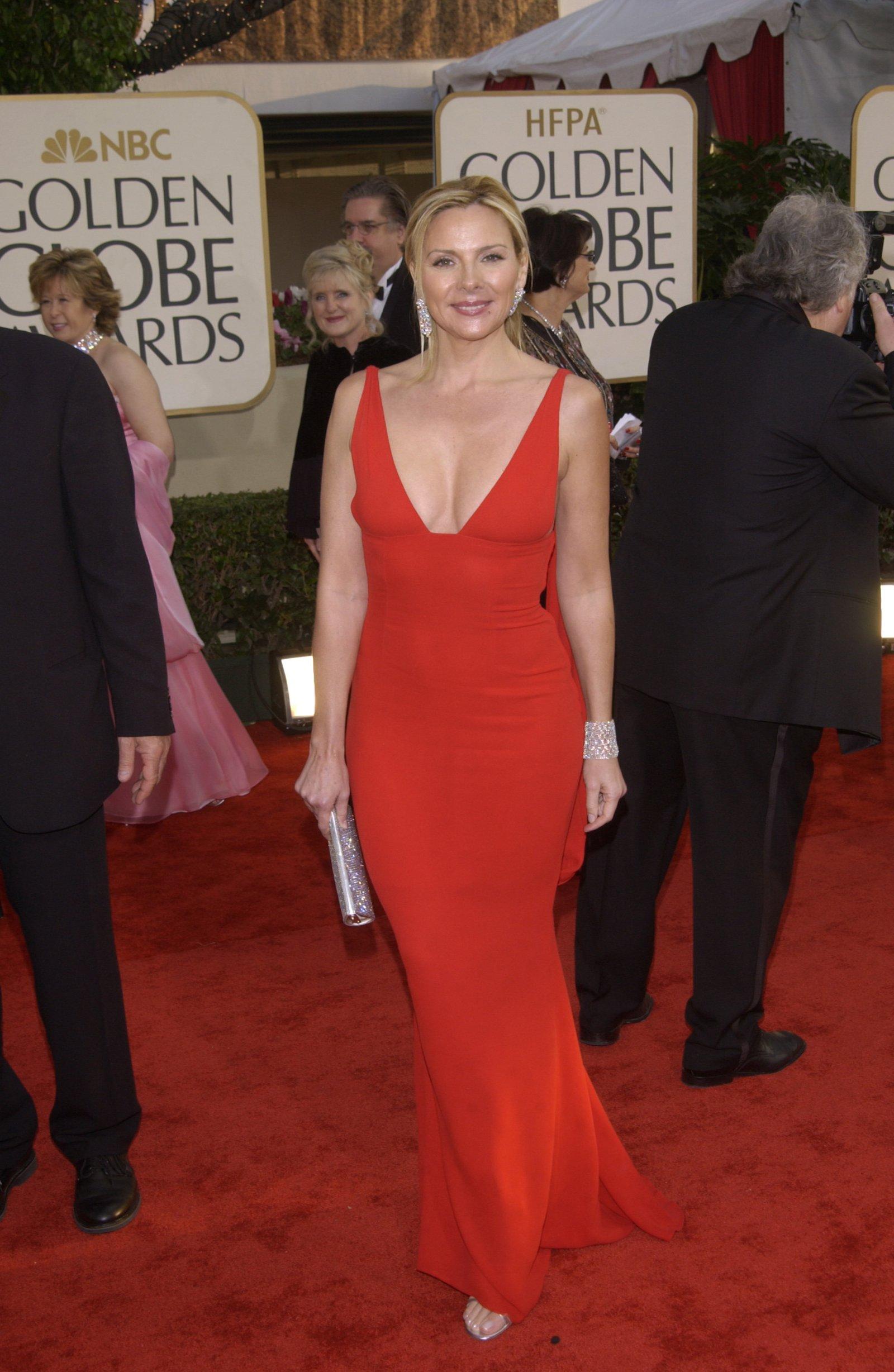 In 2019, when Kim Cattrall lost her brother, Sarah Jessica Parker showed support by offering condolences, but she rebuffed the concern. Cattrall then amped the beef by calling SJP out in a scathing Instagram post, saying, "I don't need your love or support at this time, @sarahjessicaparker." She then threw more expletives in her caption, insinuating SJP is a pretender as she was cruel during the films.
She finished the post saying they weren't family or friends. Even though Cattrall has the same energy towards the other co-stars, Sarah Jessica Parker received the most vim.
A Possible Samantha Spin-Off?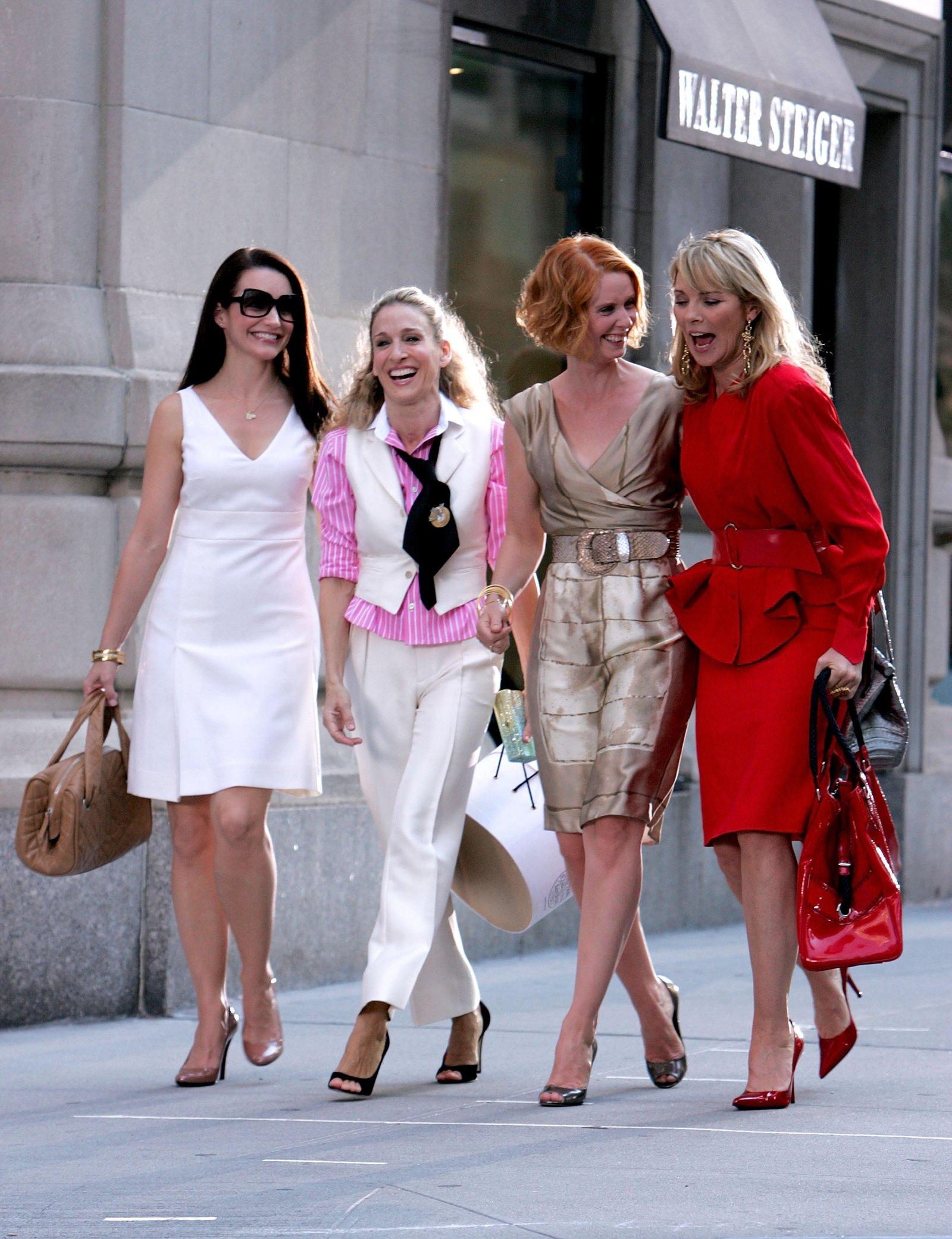 Although Kim's character didn't appear physically in the new series, her name made a cameo. Much like the planned SATC 3 plot, when the pilot episode of AJLT killed off Chris Noth's character, Mr. Big, SJP's character Carrie Bradshaw received flowers and a note saying, "Love, Samantha." Fans went into a speculation frenzy, theorizing this as a backdoor to a possible spin-off.
In the very least, if the spin-off falls through, having Samantha move overseas leaves room for her return any time. The writers and producers certainly would love to have her back on set.