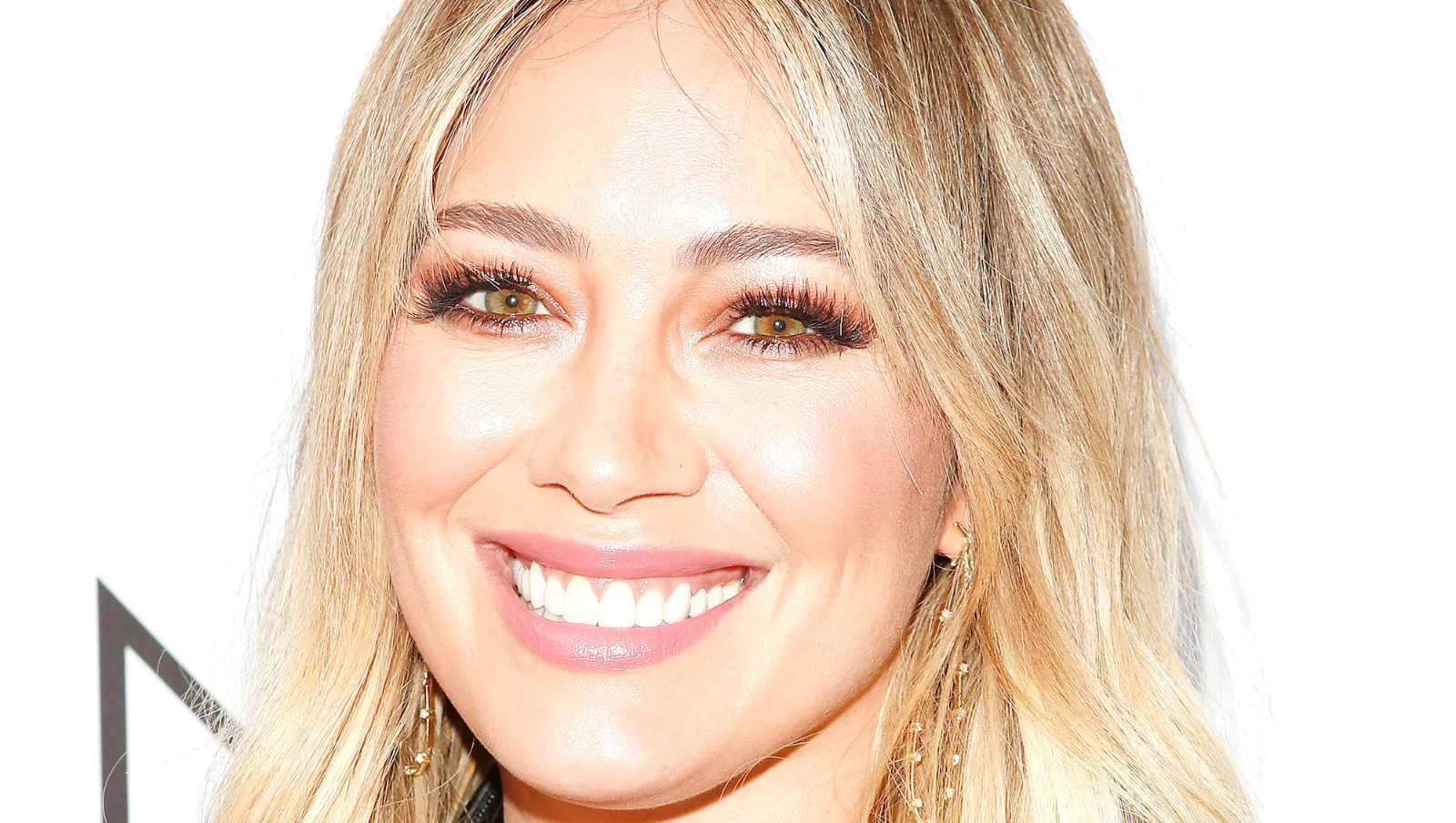 Hilary Duff Shares Cozy Family Photos Amidst How I Met Your Father Promotion
The Holiday spirit is in full bloom as everyone celebrates the final days of 2021. Hilary Duff joins in the festivities sharing special family moments with her 19.5 million Instagram followers. Her most recent post features pictures of her children, husband, nieces, nephews, parents, and in-laws during Christmas.
In one of the slides, she shares a cute selfie with her 9-months-old daughter, who's the center of attention. Mae James stares wide-eyed into the camera with a cute pout that makes you want to have a baby. She spots a beautiful brown bow headband and a gorgeous flowery blouse reminiscent of autumn.
Article continues below advertisement
Family Lunch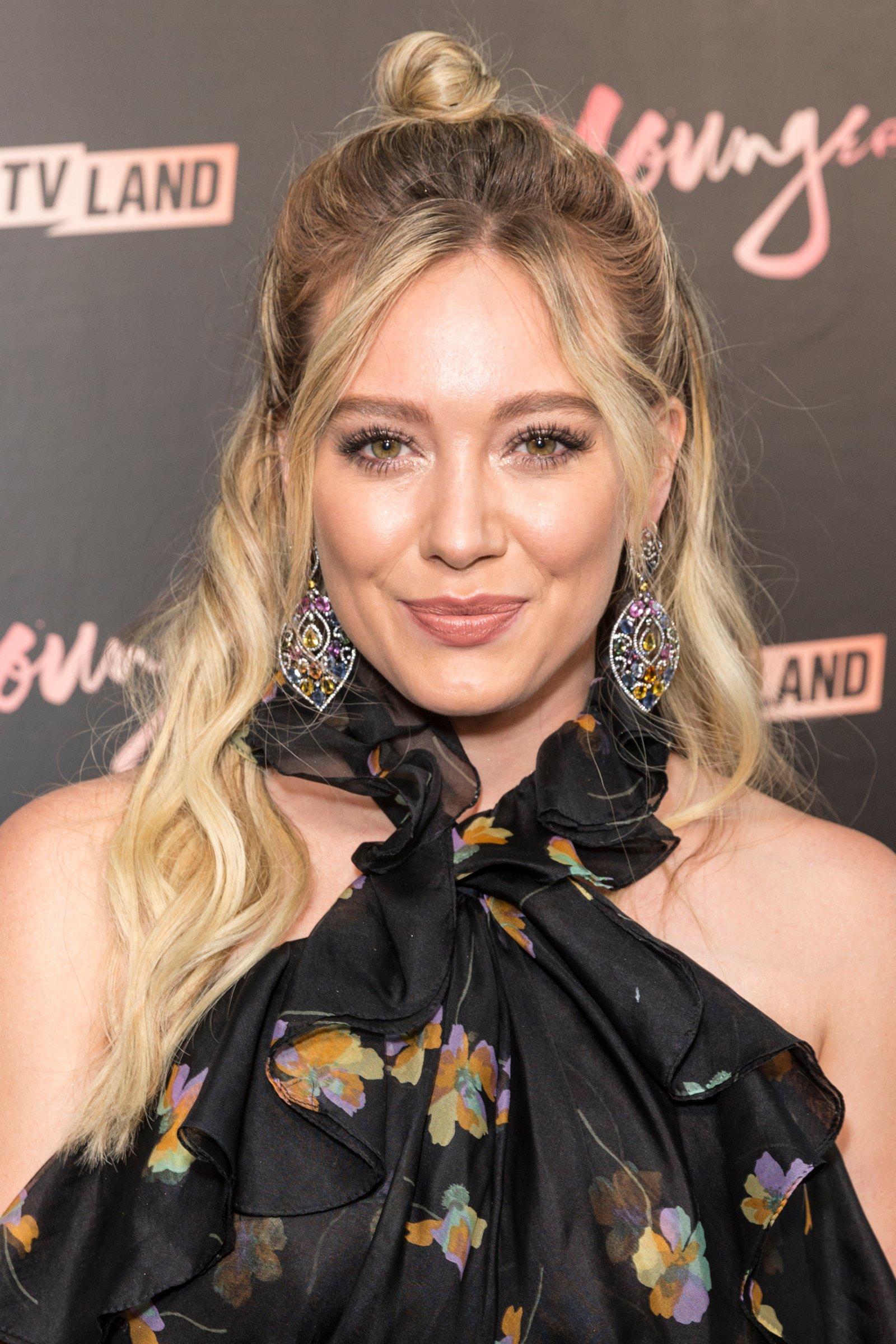 Four older children gather around the dining table wearing party cones and big Christmas smiles. They have a single candle at the table's center while sitting on mismatched chairs. The scene is very homely, as it captures the innocence and genuineness of little kids during festive seasons.
Hilary joins in on the fun, wearing a cone of her own with a bigger Christmas smile. She wears a three-toned brown and black crewneck sweater while posing with different family members. The Lizzy McGuire actress looks content wearing fun holiday goggles as she smiles back at her husband Andrew Koma.