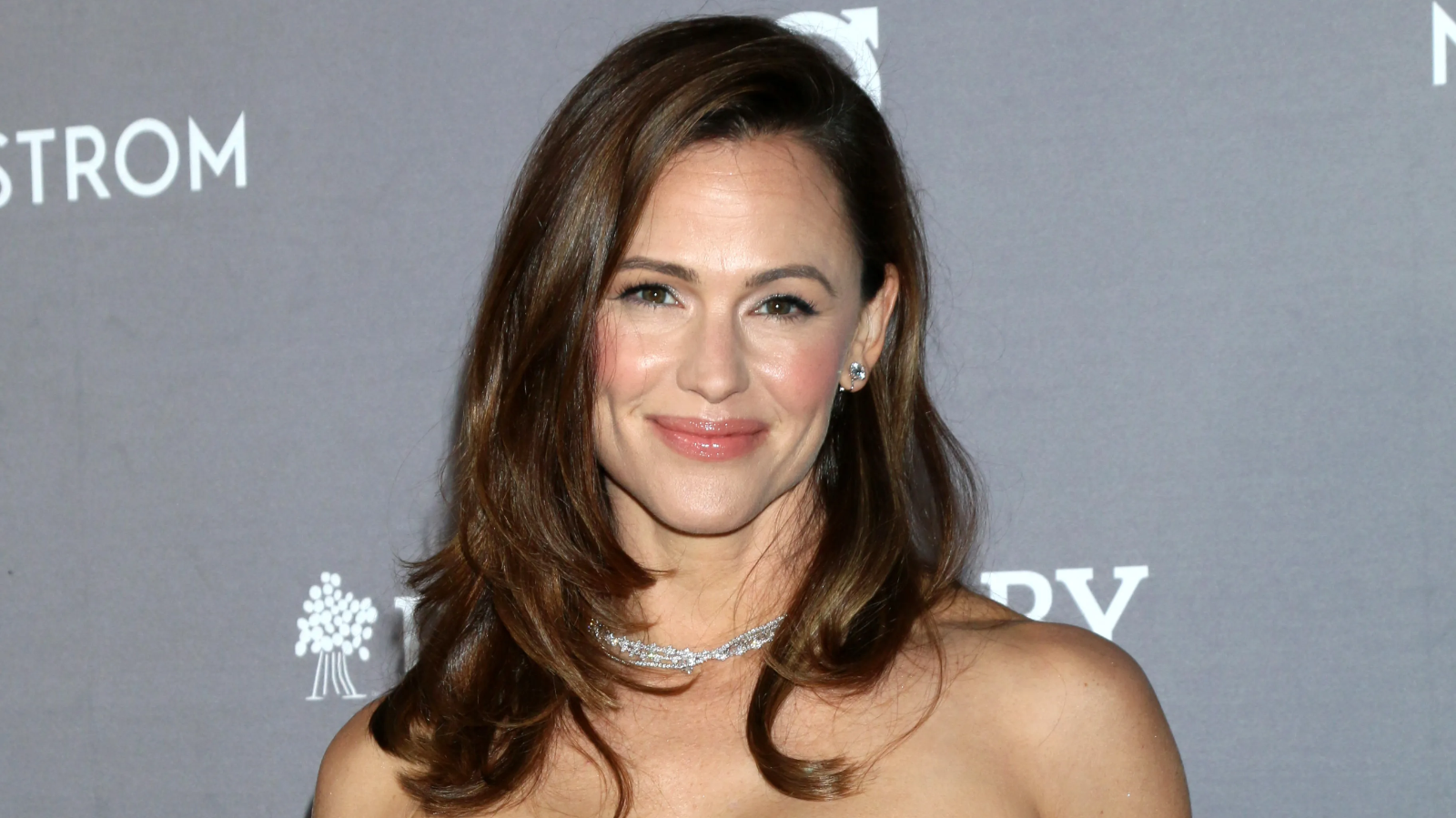 Here's How Jennifer Garner Is Celebrating The Holidays
Actress Jennifer Garner seems to be all geared up for the holiday season. And just like other celebrities, her Instagram timeline is also spreading Christmas cheer and holiday warmth.
The 49-year-old actress recently took to her Instagram page and treated her 11.7 million followers to a cute video of three Border Collie dogs huddling together in the snow and posing for a video.
The adorable clip has so far garnered more than 6.2 million views and about 10,000 comments, with Selma Blair also commenting on the video, "this is the cutest."
Continue reading to find out about Jennifer's holiday plans for this year.
Article continues below advertisement
'Garner Girls'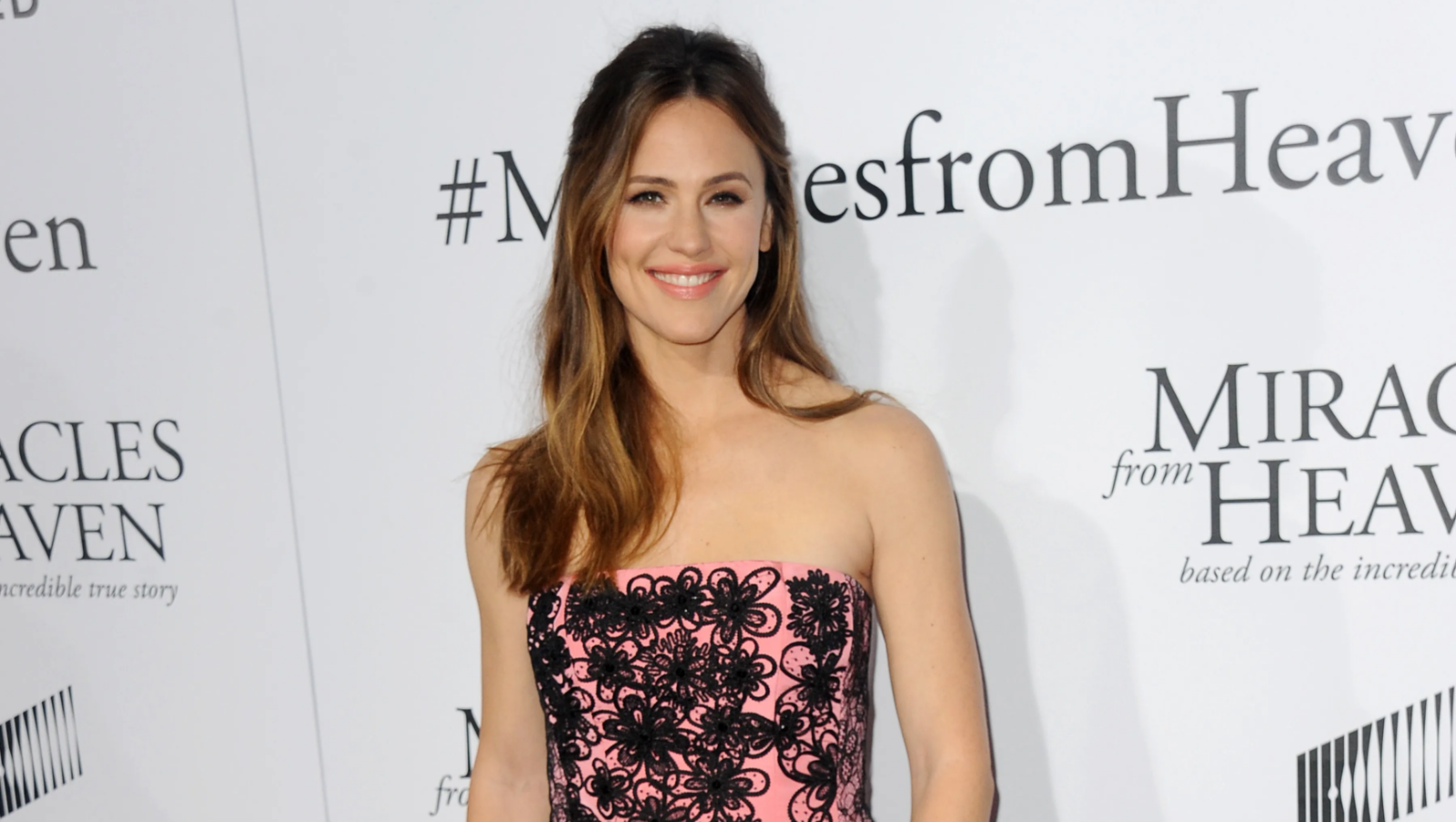 In the caption of her cute dog video, the Daredevil actress expressed her excitement for Christmas and wrote that she cannot wait to meet her sisters.
"I hope my sisters are ready for me — hurry up, Christmas! #GarnerGirls," Jennifer wrote and added three heart emoji.
According to Hello! magazine, Garner has two sisters — Susannah Kay Garner Carpenter and Melissa Garner Wylie — who are as good looking as their celebrity sister.
As the article explains, Jennifer shares a very close relationship with her family. Her folks and sisters even showed up at the Hollywood Walk of Fame in 2018 when Jennifer got her star on the famous landmark.
'Checking It Twice'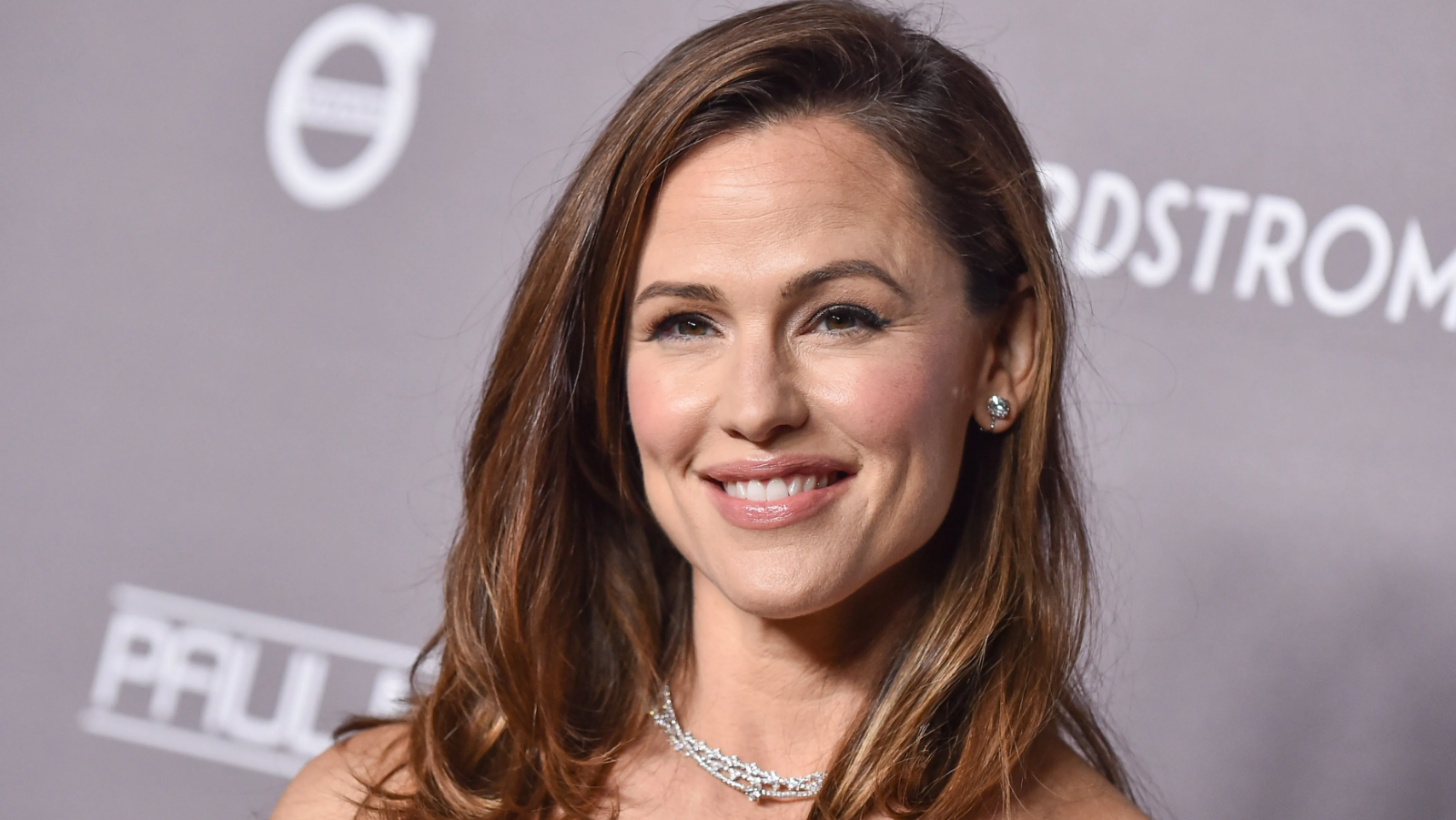 The actress shared another snapshot with her fans in which she could be seen rocking a chequered shirt and a red pinafore atop it. She wore a Christmas hat wore her reading glasses too.
The snapshot was captured while Jennifer was speaking on the phone with someone while jotting something down on a writing pad as she sat next to a wooden table.
"Checking it twice," she wrote in the caption followed by a Santa emoji.
As of the writing of this article, the snapshot has amassed more than 148,000 likes and close to 1,100 comments. As usual, fans not only wished the star Merry Christmas, but they also praised her beautiful looks.