Rumored Opponents For Becky Lynch At WrestleMania 38
There are multiple options for who Becky Lynch could face at WrestleMania but Ronda Rousey would be the most high-profile opponent for her.
We haven't seen Ronda Rousey in WWE since Becky Lynch pinned her in a triple threat match with Charlotte Flair in the main event of WrestleMania 35. In a recent interview with the Bleacher Report, Lynch all but dared Rousey to return to WWE and face her at WrestleMania this year. Scroll down to read what Lynch had to say to Rousey.
Article continues below advertisement
Becky Lynch Calls Out Ronda Rousey For Match At WrestleMania 38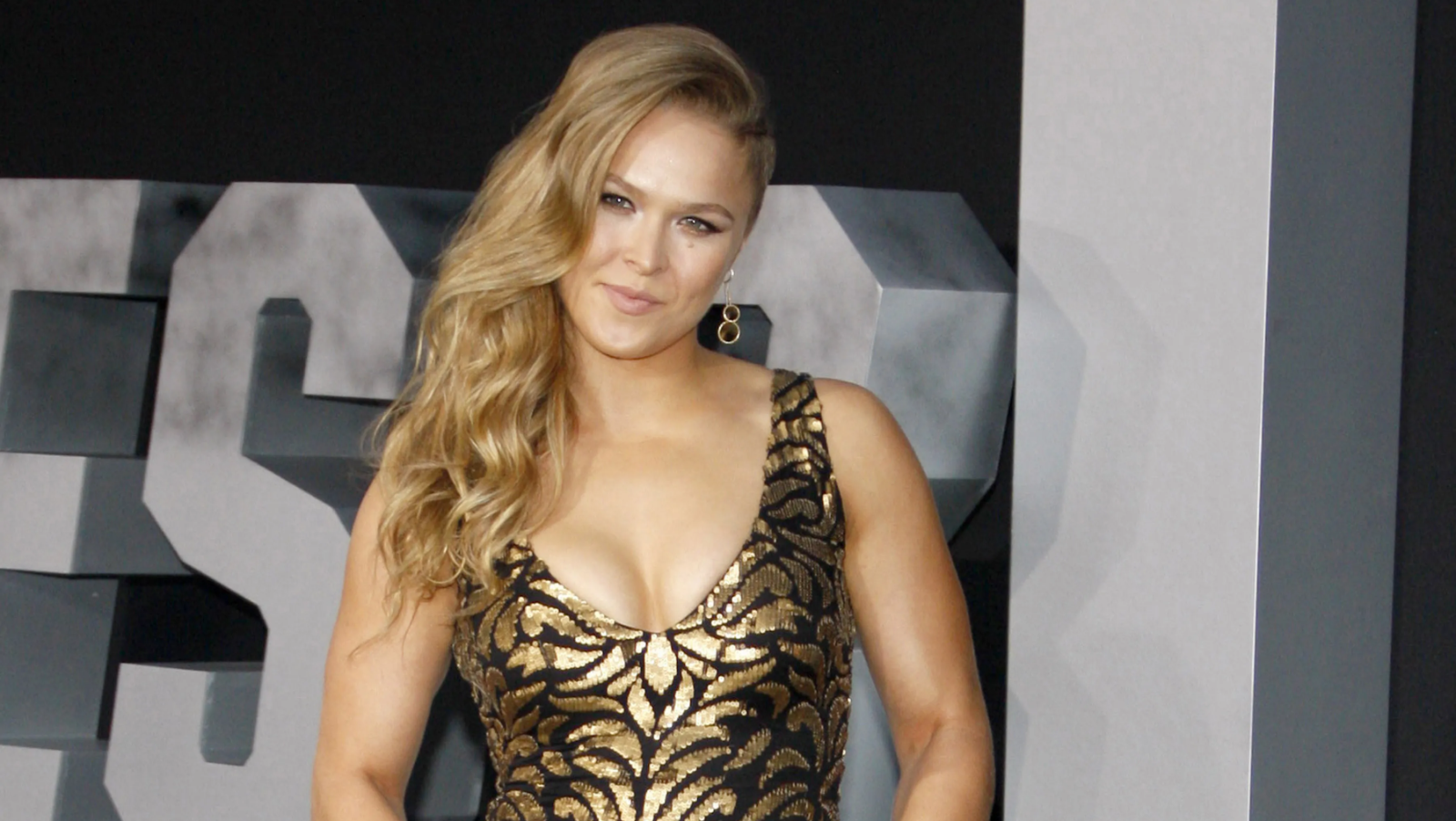 Lynch was asked who she could potentially face at WrestleMania 38 and Ronda Rousey's name unsurprisingly was brought up.
"We have a lot of people. Then, of course, is Ronda Rousey going to be chomping at the bit to get back now that she sees what I've accomplished? " Lynch asked. "Maybe she'd want to accomplish the same, maybe she'll want to get retribution for the loss I gave her at WrestleMania 35. The same loss that's caused me to be champion ever since. There are a lot of options. Maybe Bayley will come back, maybe Asuka will come back. The possibilities are endless."
But will Ronda Rousey be back at WrestleMania 38? Scroll down to read the latest on her status.
Will Ronda Rousey Come Back For WrestleMania 38
When Ronda Rousey left WWE shortly after WrestleMania 35, she did so to start a family. She and Travis Browne welcomed the birth of their first child in late September.
While Rousey could potentially be back in time for WrestleMania, she likely wouldn't be able to come back in time to promote the match much. Typically, WrestleMania's main event angles start building around the Royal Rumble. That would be just 3-months after the birth of her child in Rousey's case. While it could be done, it seems unlikely. We might have to wait longer still for a singles match between Lynch and Rousey.
If Lynch doesn't face Ronda Rousey at WrestleMania, there is someone else she is rumored to possibly be facing on the show. Scroll down to learn who that is.
Article continues below advertisement
Becky Lynch vs Charlotte Flair Rematch At WrestleMania?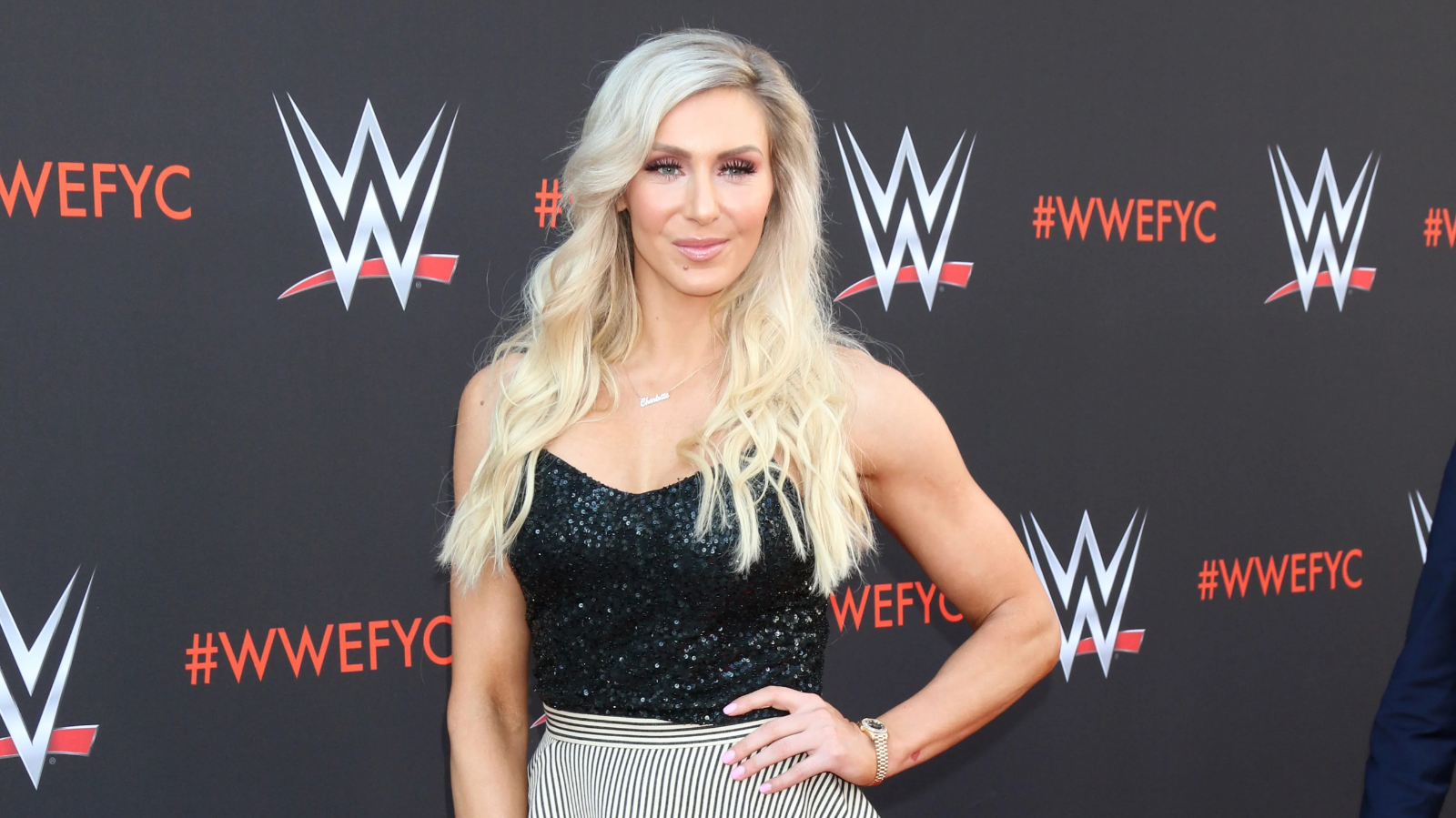 One of the hottest storylines of the year involved Becky Lynch and Charlotte Flair. The two former friends have become bitter rivals, both on-screen and backstage.
It all started in the build-up to their match at WWE Survivor Series this November. The annual tradition of pitting the champion from RAW against the champion from Smackdown led to the two of them facing off on the show. Lynch won but only after illegally grabbing the rope for leverage during a pin attempt. So, in storyline, there is unfinished business between the two.
In October, WWE held a Draft that saw Lynch move to RAW and Flair move to Smackdown. They were then supposed to exchange title belts in a segment on Smackdown. Flair reportedly went "off script" and dropped her title instead of handing it to Lynch. The two were then said to have gotten into a heated argument backstage. Scroll down to read what Lynch has said about the end of her friendship with Flair.
Becky Lynch And Charlotte Flair Are No Longer Friends
In an interview with Ariel Helwani on The MMA Hour, Lynch explained why she and Charlotte Flair are no longer friends.
"My star was rising. We were the best of friends and it all worked when she was on top and I was below. We could all see the way things were going in 2019 and people were really rallying behind me and this turn would put me in a different league and I don't think she could take that and hasn't been able to take it. I think it's affected her work, even now. "