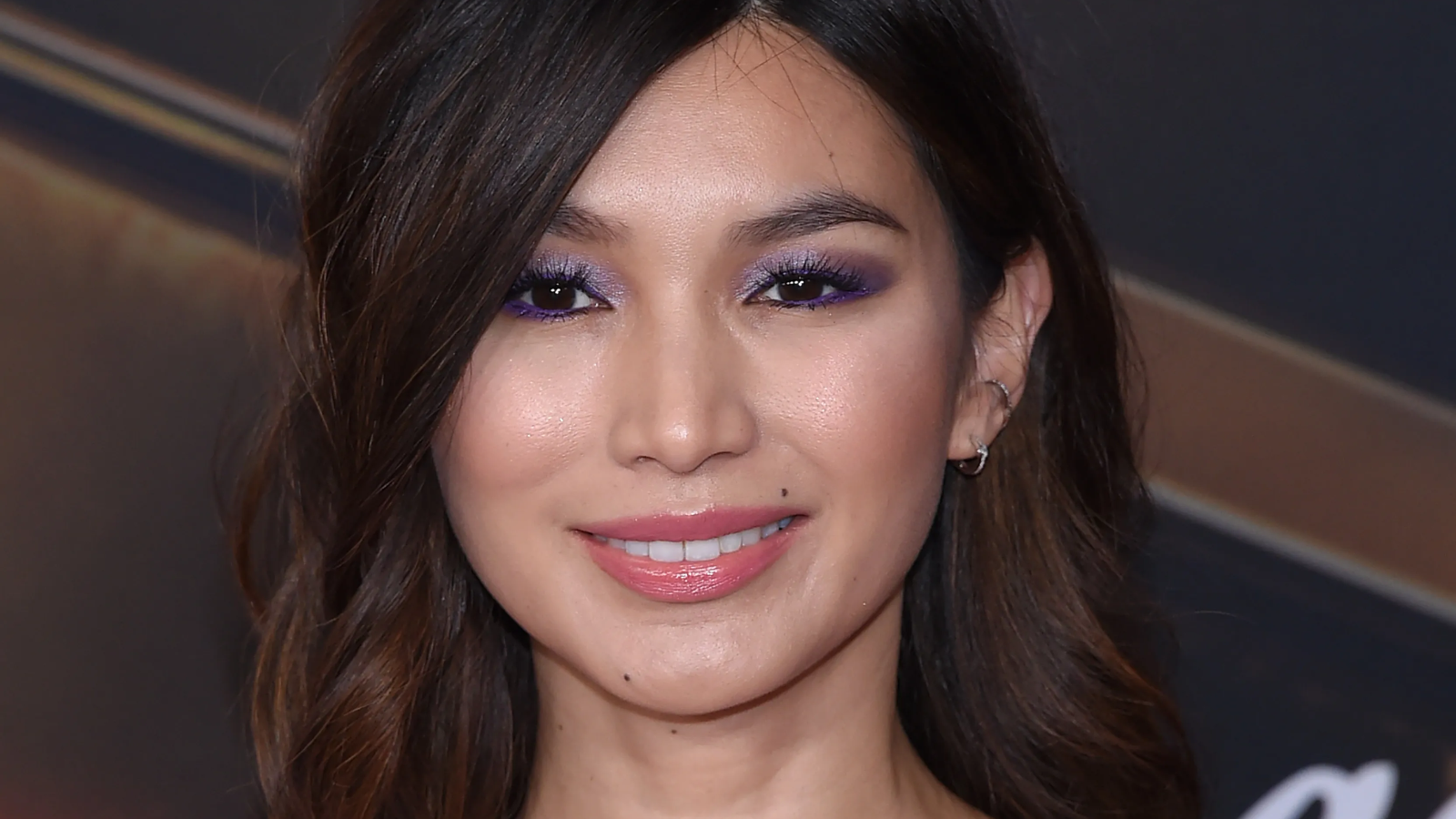 Gemma Chan Uses Her Fame To Fight Anti-Asian Racism
Chan was born in London to Chinese parents, who she says have experienced racism in the form of verbal abuse. Now, she's teamed up with L'Oreal Paris for their Women of Worth campaign to spotlight the work of activist Michelle Tran against anti-Asian racism.
Article continues below advertisement
Soar Over Hate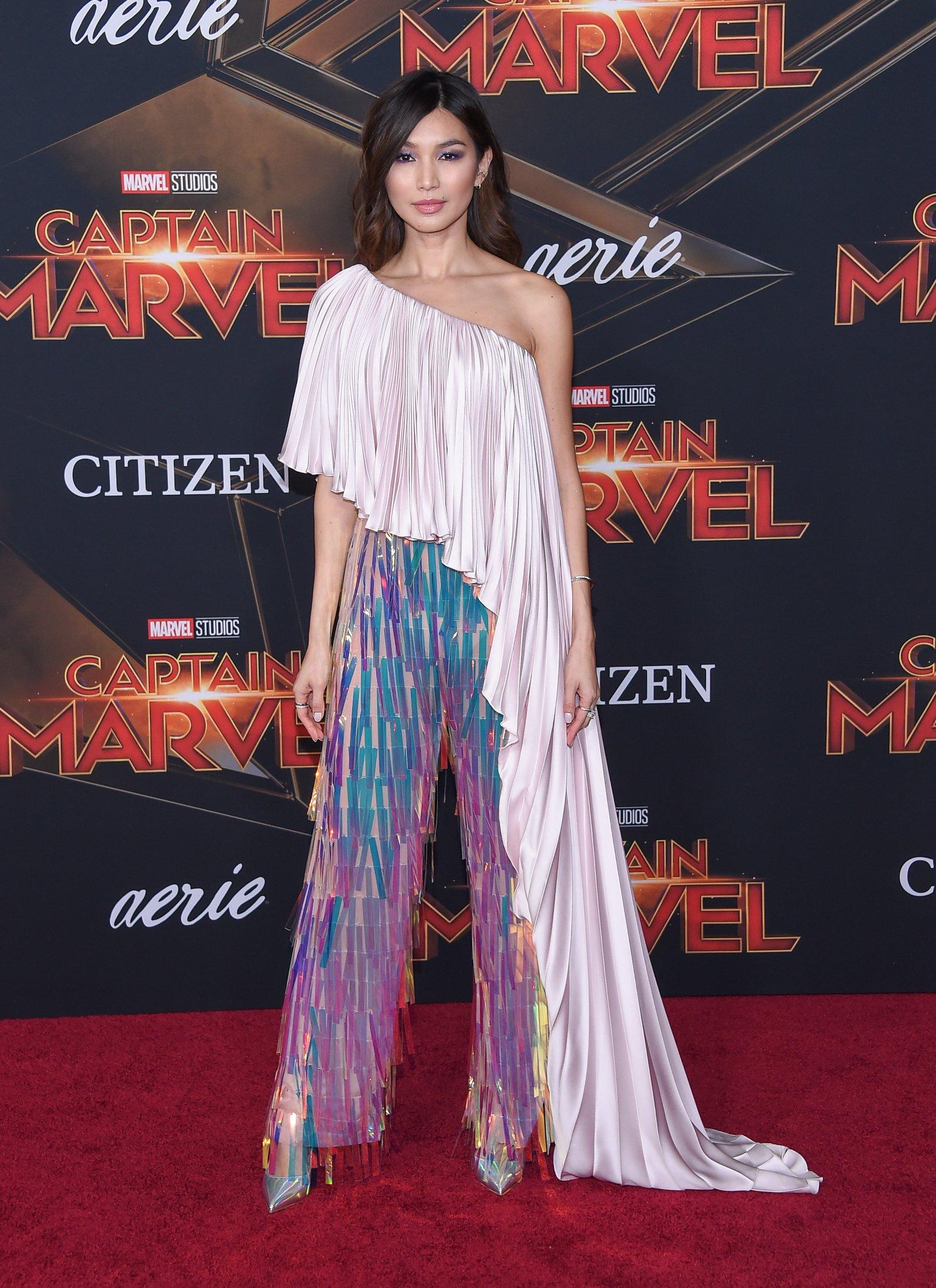 Tran is a medical student in New York City and a cofounder of Soar Over Hate, an organization that aims to protect Asian American Pacific Islanders (AAPI) from the surge of anti-Asian racism and violence. For her advocacy, she's being honored by L'Oreal Paris along with nine other women who have also taken up social causes and are doing philanthropic work in their communities. Tran says, "As a L'Oreal Paris Woman of Worth, I hope to demonstrate that love is more powerful than hate, and that healing can prevail even in the darkest of circumstances."
Empowering The Asian Community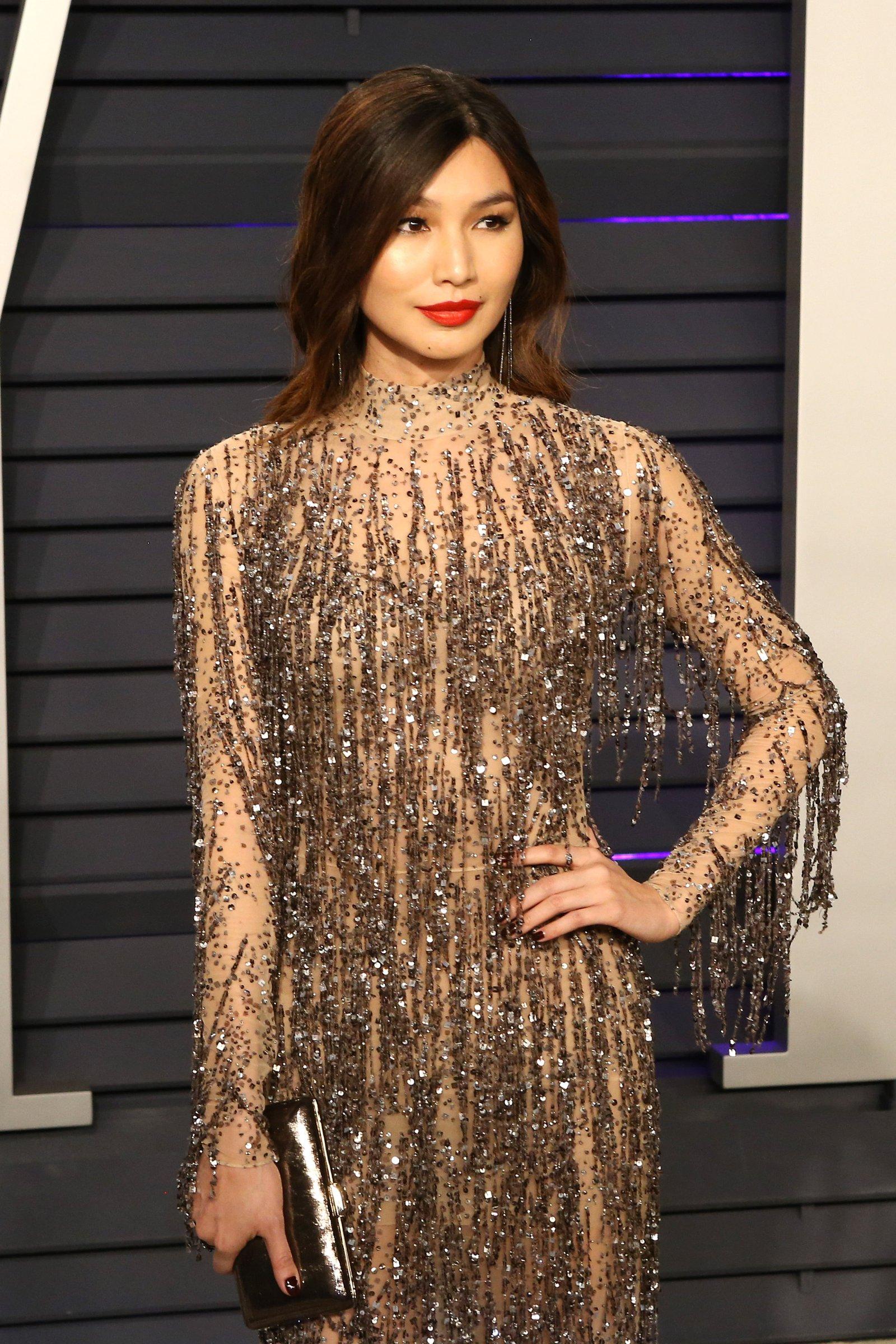 The Crazy Rich Asians star said "it was amazing to speak to" Tran and she was impressed with her work, which hopes "to empower the next generation of AAPI leaders with a college scholarship fund and free therapy designed to promote healing from racial trauma." In an interview with Glamour, Chan also noted that Soar Over Hate was "founded in response to the surge in anti-Asian hate crimes that we saw earlier this year and provides grassroots support to the community, personal safety devices, and culturally specific counseling and support."
Article continues below advertisement
Asian Representation In The Industry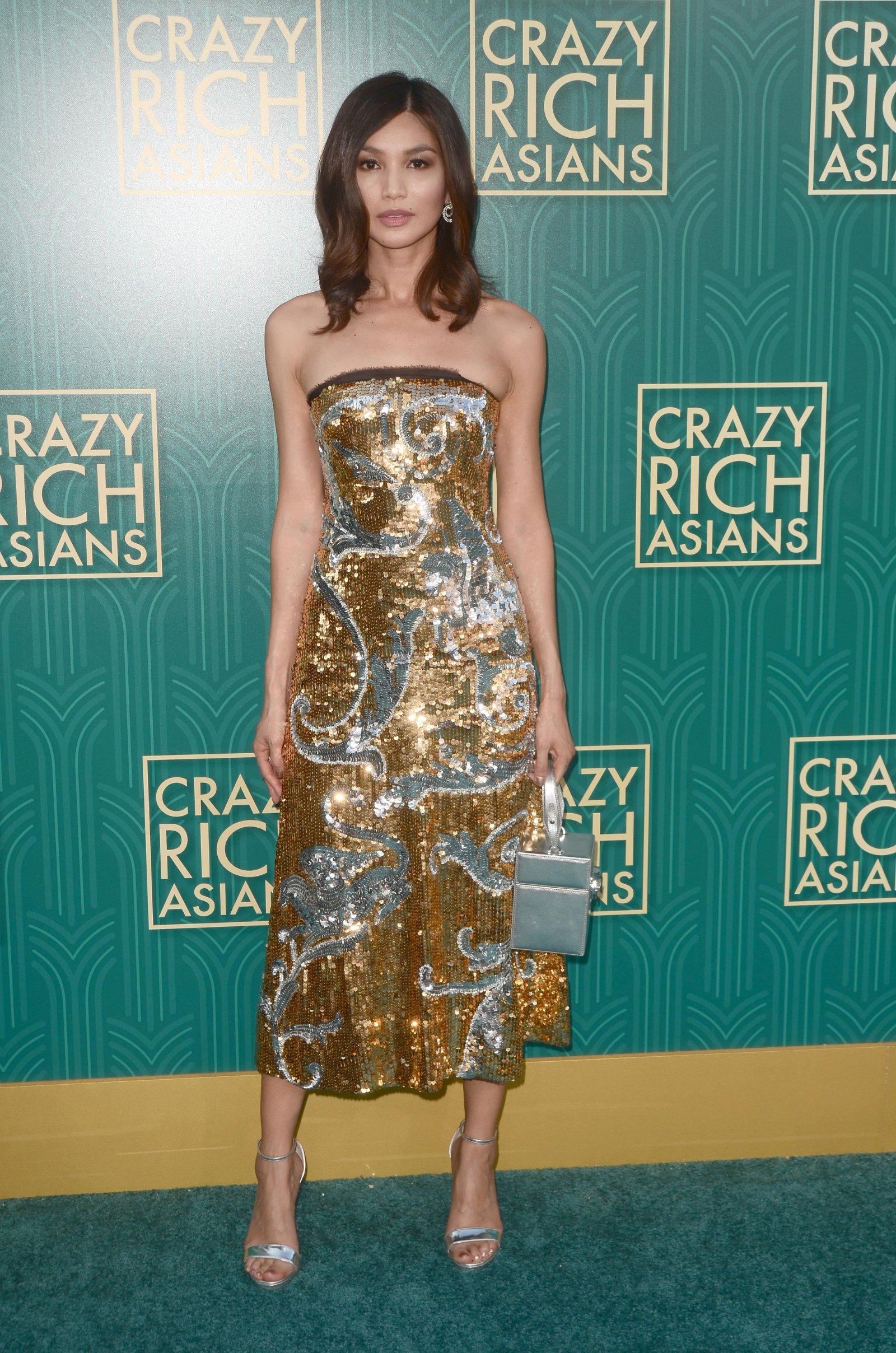 The Brit knows firsthand what it's like to be a minority in the industry, which is why Crazy Rich Asians was such an amazing experience for her and the Asian community in general. She said that "feeling represented, seeing people who looked like family members onscreen…was very emotional," and recalled how her parents cried when she took them to the film premiere. That is also why she is such a fan of other Asian actors like Lucy Liu and Sandra Oh.
Fangirling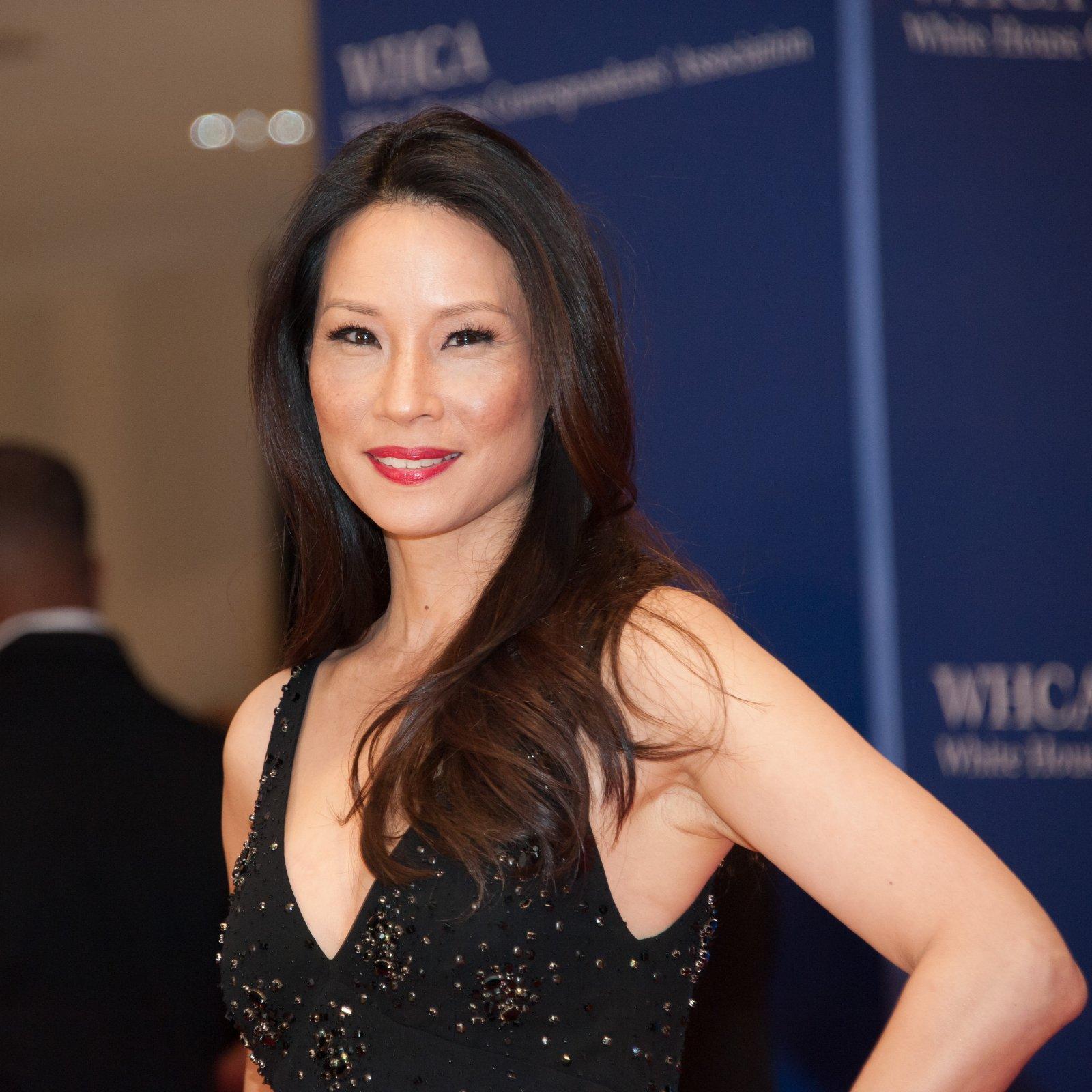 Chan confided that she's been following Liu's career since her Ally McBeal days and that she had a close encounter with the Charlie's Angels star once at Comic Con in New York. "I just completely fangirled, went bright red and just blurted out that I loved her. And she looked at me like I was crazy." The Marvel star said she also admires Sandra Oh "for the stance that she takes and how vocal she is in terms of supporting the community."