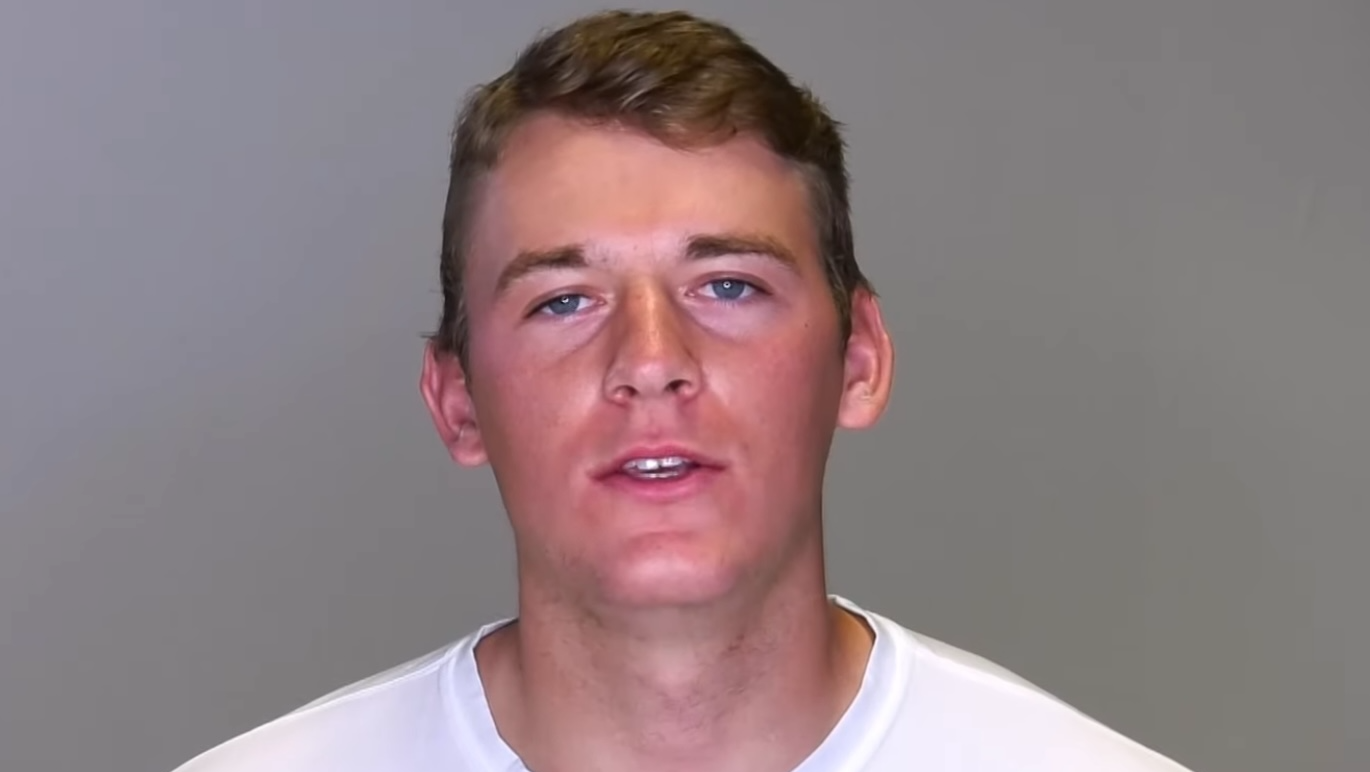 NFL Rumors: Mac Jones Compares Bill Belichick And Nick Saban
The Patriots have become one of the biggest powerhouses in the NFL under Bill Belichick's tough coaching, and not all players are always fond of his ways.
Fortunately for them, they've found a young quarterback that was used to something similar before entering the league.
Mac Jones used to play for Nick Saban, perhaps the greatest coach in college football history, so the transition wasn't that much of an issue for him.
Article continues below advertisement
Mac Jones Talks Bill Belichick, Nick Saban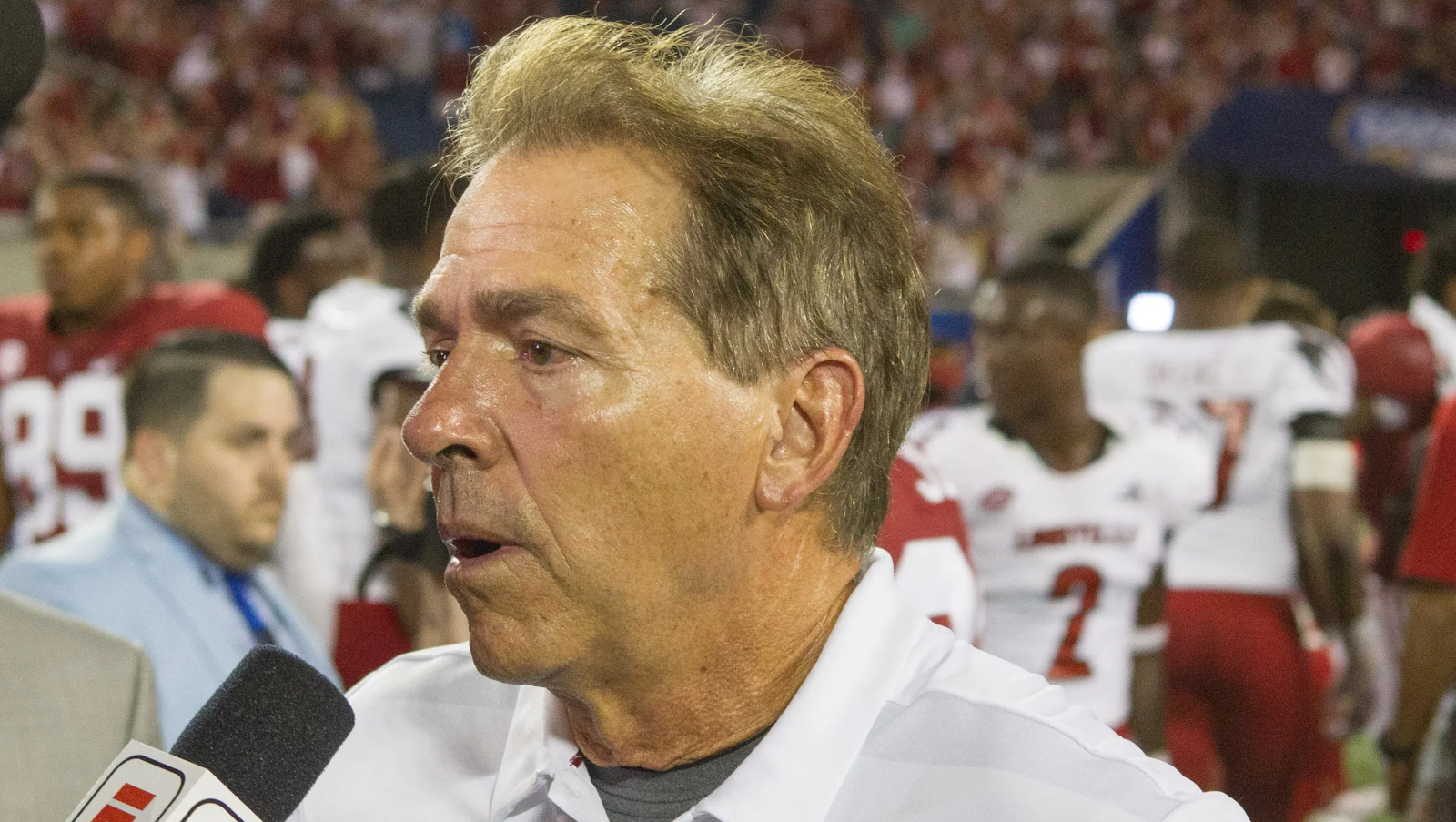 When asked about whether Saban is similar to Belichick, the rookie out of Alabama didn't want to get into many details, simply stating that they're both perfectionists that will take care of every single minor detail:
"I've been asked this question a million times, but I think they are very similar in that they demand everything to be perfect and they know what it takes to win," Jones said, as quoted by ClutchPoints."I've been blessed to play for great coaches.
Jones Is Thankful For The Teams He's Played For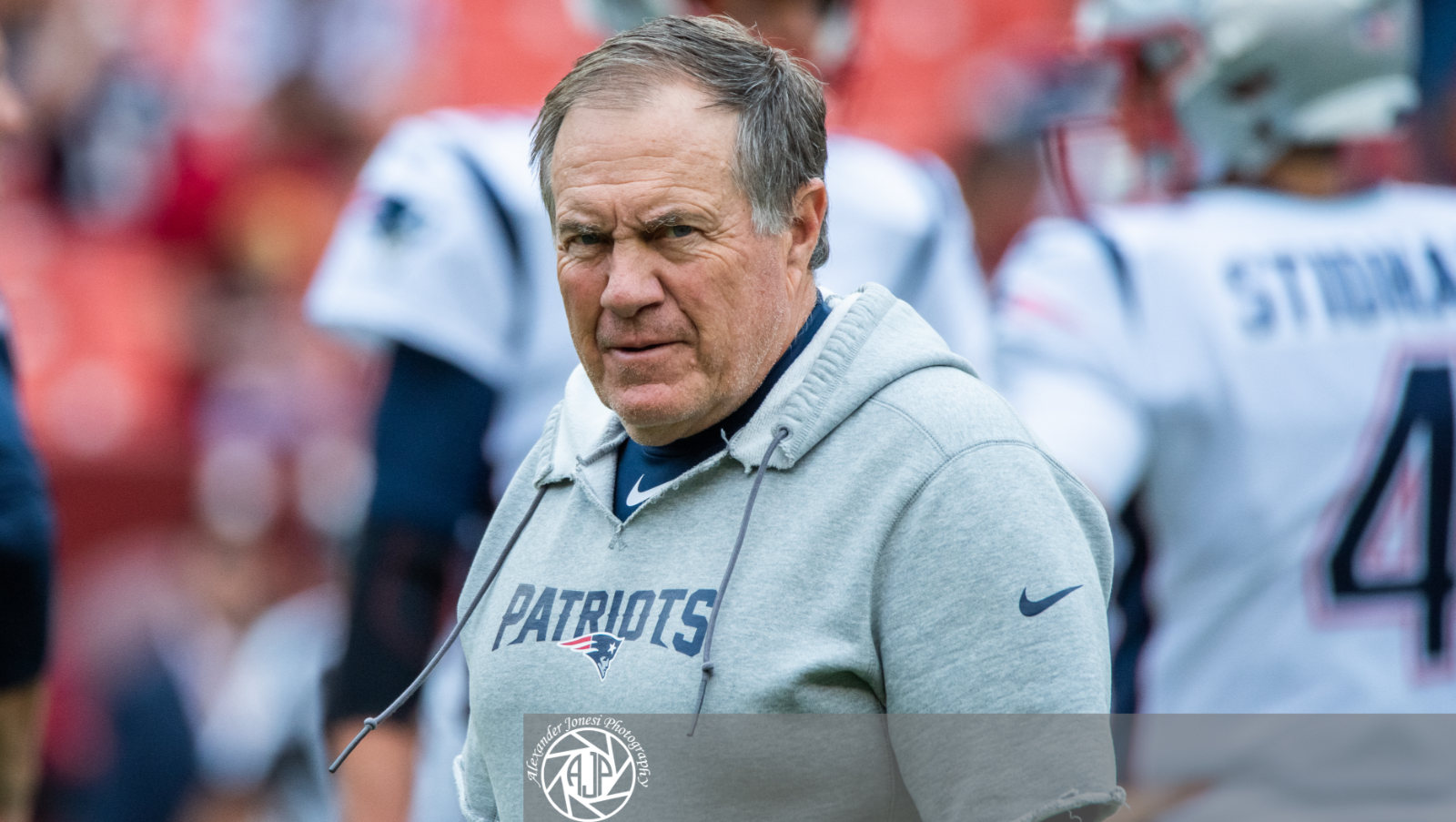 Jones added that not only has he been blessed to play for great coaches, but also great assistants:
"I've been a part of great teams and I think we have a really good team here with great chemistry and not only a great coach, but great assistant coaches too," Jones continued. "He does a great job of explaining how to win and that's what a lot of great coaches do. You have to understand what it takes. You have to execute it and go out there and do it. That's what your job is, the players."
Article continues below advertisement
Jones Knows Facing Indy Will Be Tough
That tutelage has turned him into the kind of workaholic you need to be able to succeed in the NFL.
He's now making the most of the BYE week to prepare for a tough challenge against the Indianapolis Colts' top-notch defense.
"Like I said, reviewing the film and things that we can do better," Jones said told Yahoo Sports."And then just getting away a little bit, taking the advice from the older people on our team. But also realizing that we have a big game coming up against Indy and they're a great team with a similar situation that we're in."
He'll need to throw way more than the 3 passes he threw against the Buffalo Bills, so he better be ready:
The Patriots Are Rolling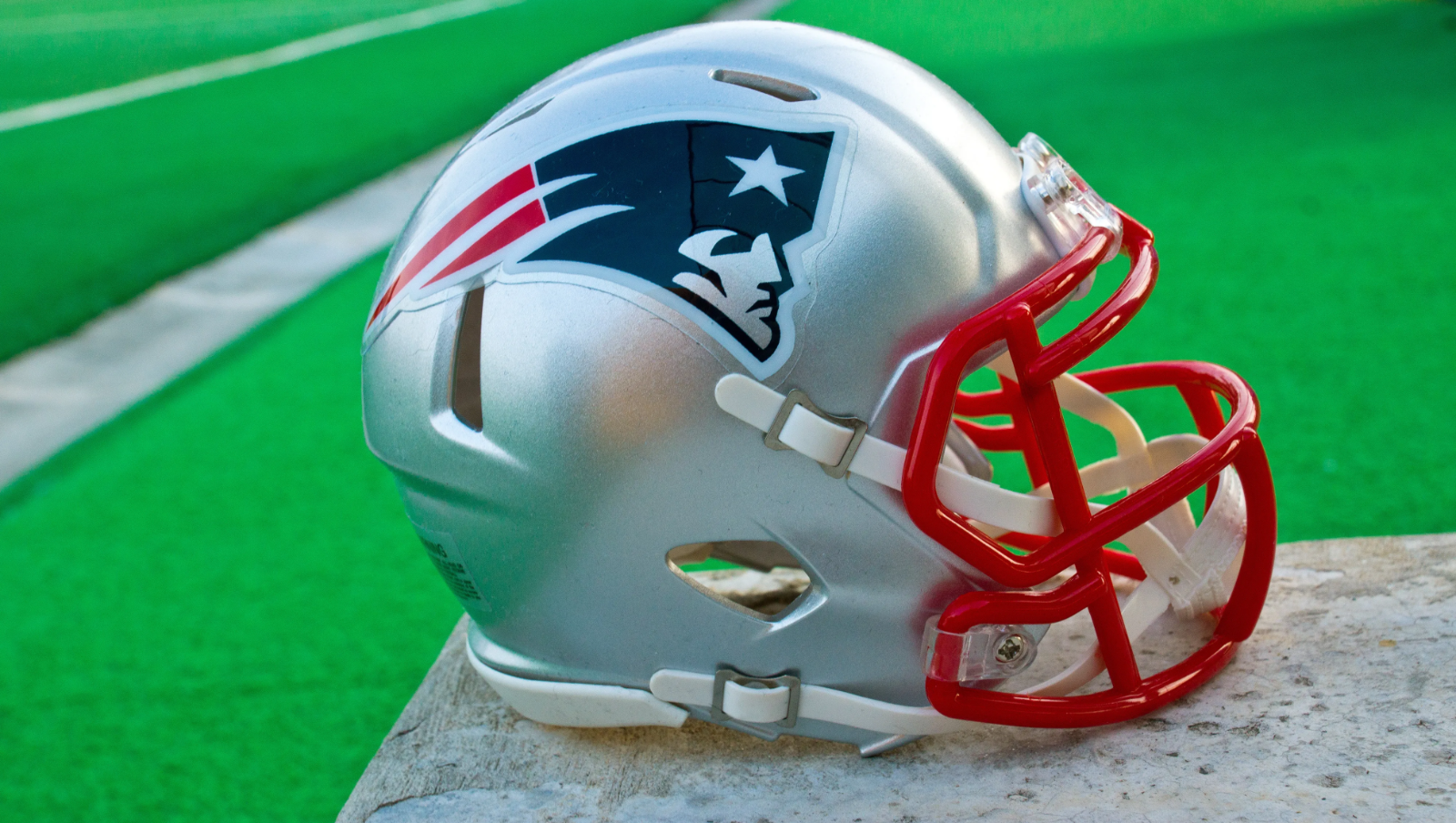 The Patriots are the hottest team in the NFL right now and it's not even close.
They're currently riding a seven-game winning streak and sitting at a 9-4 record, being in sole control of the AFC East.
And even though their defense has been the focal point behind that success, Jones continues to look better and more poised as the weeks go by.
However, Belichick, like Saban; won't be pleased with just dominating in the regular season and they still have some tough games ahead of them over the final four weeks.