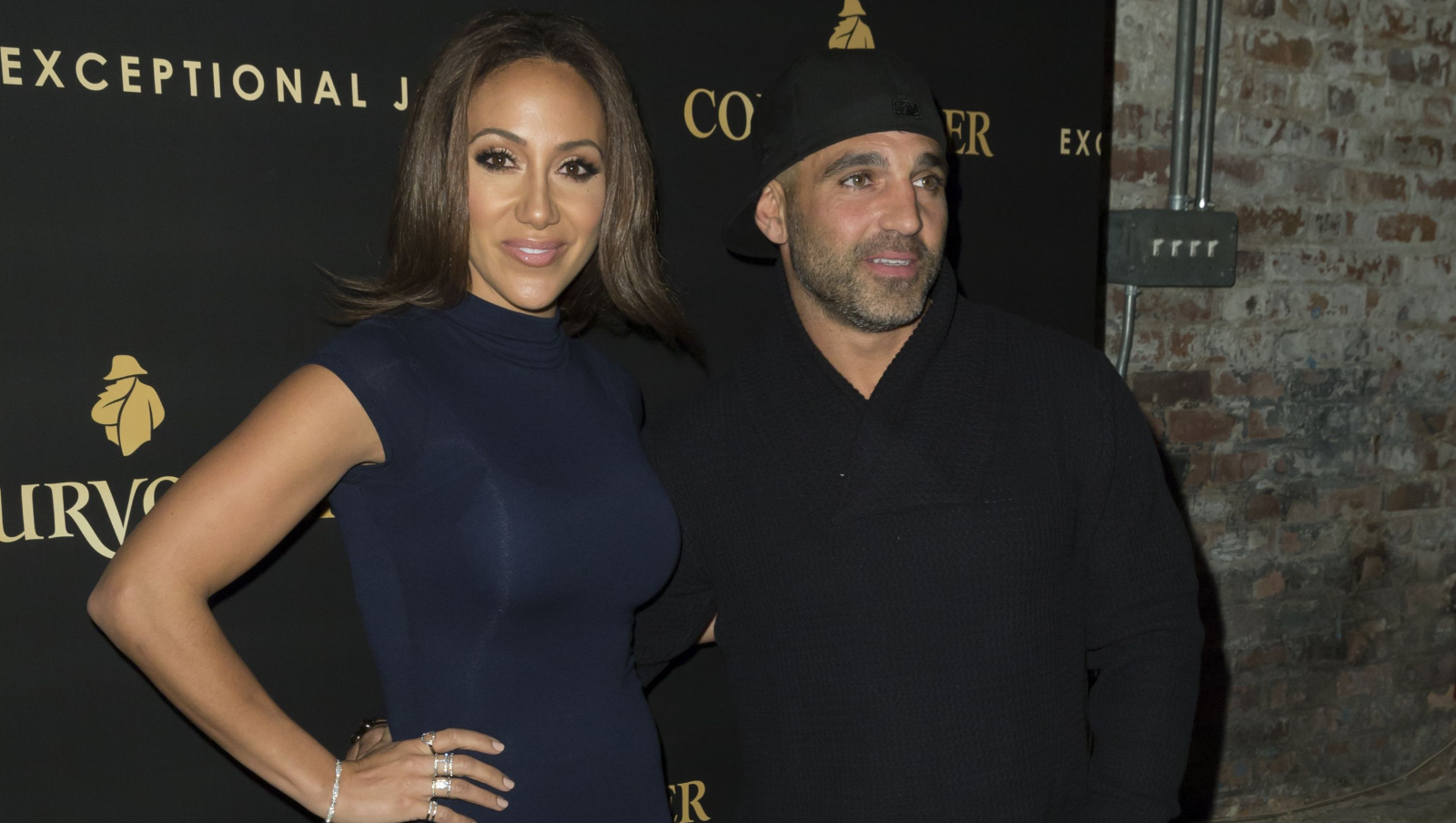 'RHONJ' Star Melissa Gorga Pulls Husband Joe Off Stage Amid Comedy Set
In footage shared by TMZ and detailed by Page Six, Joe was seen striking out with his joke before cursing at the crowd at Long Island's Governor's Comedy Club.
As fans may know, Joe has been making a name for himself as a comic in recent months with numerous gigs around the country.
Article continues below advertisement
Not His Typical Comedy Show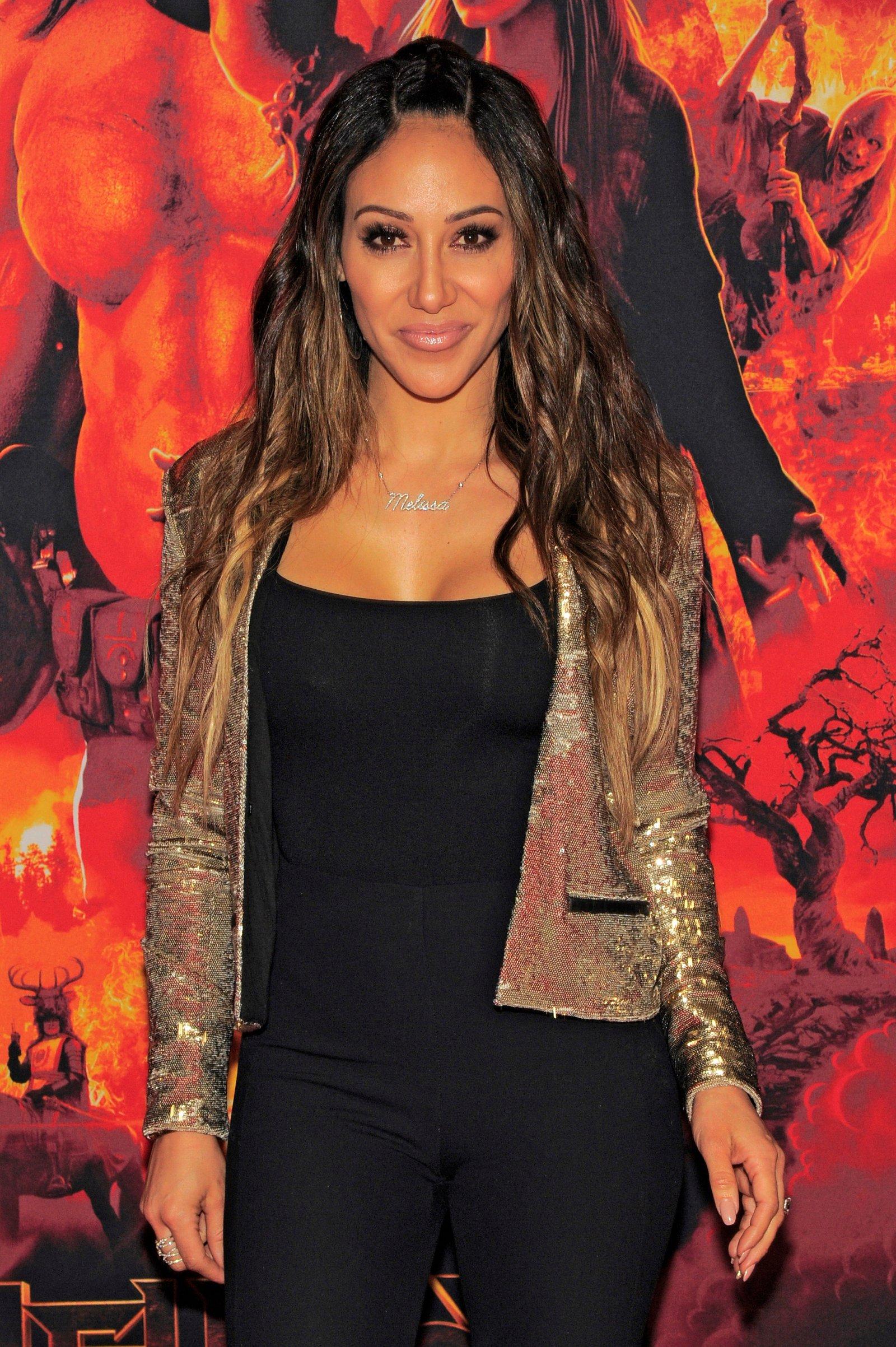 After the footage was made public, and showcased Melissa grabbing the mic from Joe before leading him off stage, Joe shared a statement, via his tour manager with Page Six.
"This was not my typical show," he explained. "As I share my many life lessons in my stand up routine, now I can add this one – don't mix alcohol with Sudafed."
"This was not a common occurrence for me – I wasn't feeling well and didn't want to let my fans down," his statement continued.
Mixed Meds With Alcohol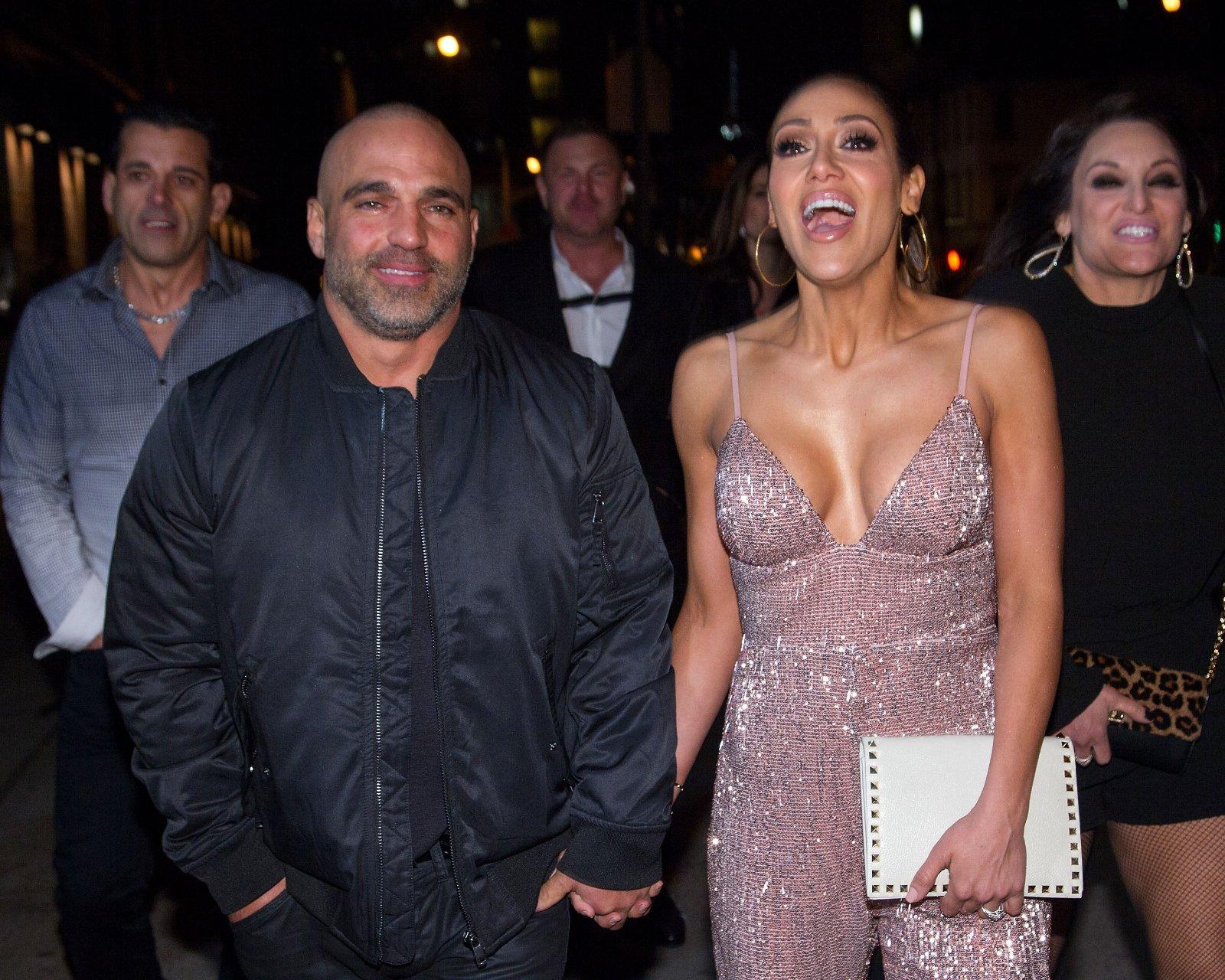 "I had been taking Sudafed and had a couple of scotches before I went on stage, as I normally do. Unfortunately my body did not react well to the mix," he explained.
According to Joe, he doesn't "often take cold medicine" and Melissa had not seen him "like this" before, which is why the longtime reality star intervened and got him off stage.
"I have directly responded to my fans who were there and reached out to me. I started my comedy tour to share my stories and to make people laugh," his statement went on.
Article continues below advertisement
Encouraging Audience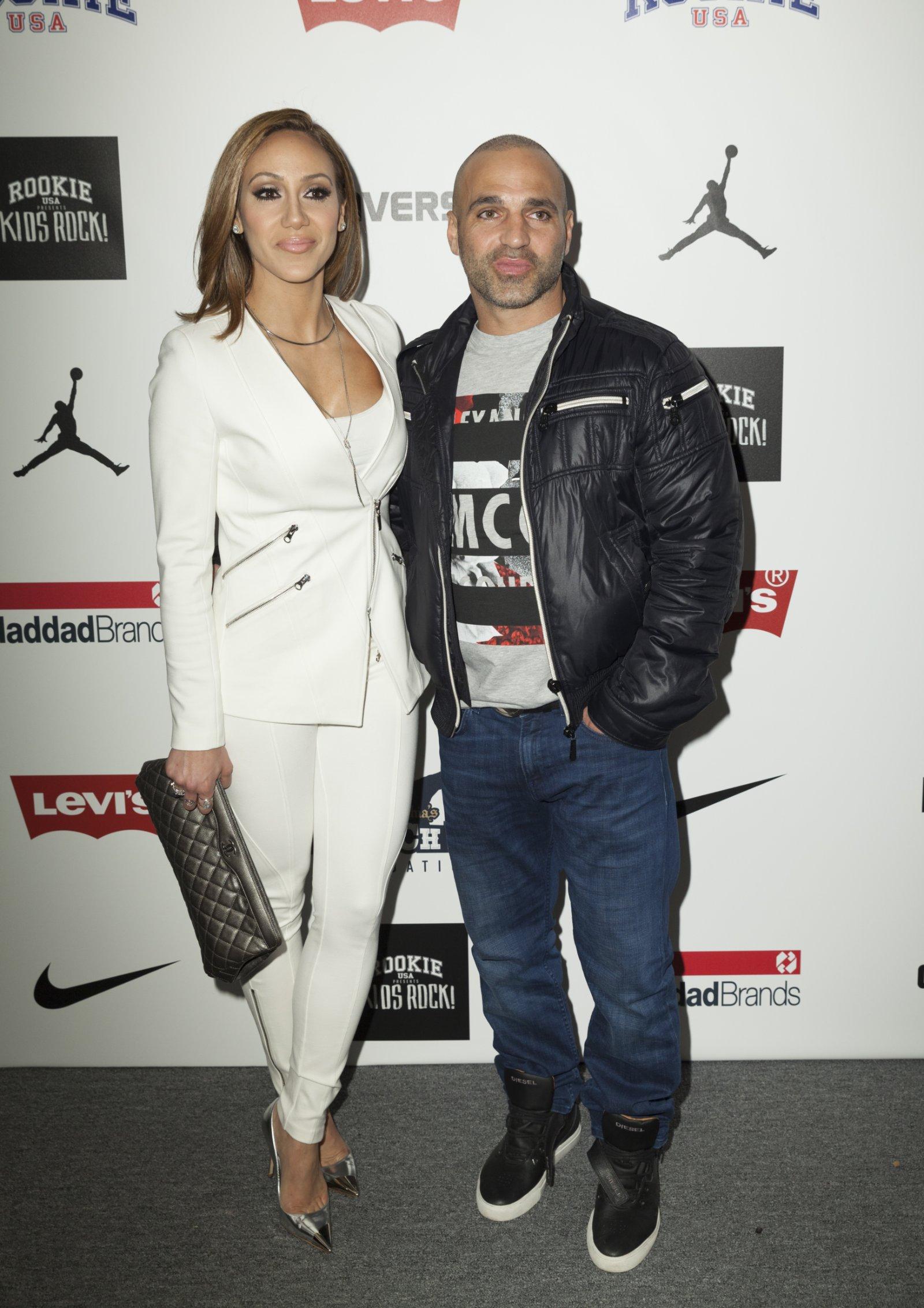 "As I continue my tour, I look forward to providing people with the authentic, fun, and raw Joe Gorga they deserve," he added.
As club-goers saw at the comedy show, Joe attempted to tell a joke about his friend in the midst of the set. However, after it failed to land, the audience began to suspect that something was off with Joe. Still, they seemed to be fairly understanding of the snafu and actually encouraged him as he struggled.
"Are you guys ready?" he asked at one point.
Joe is Typically a Hoot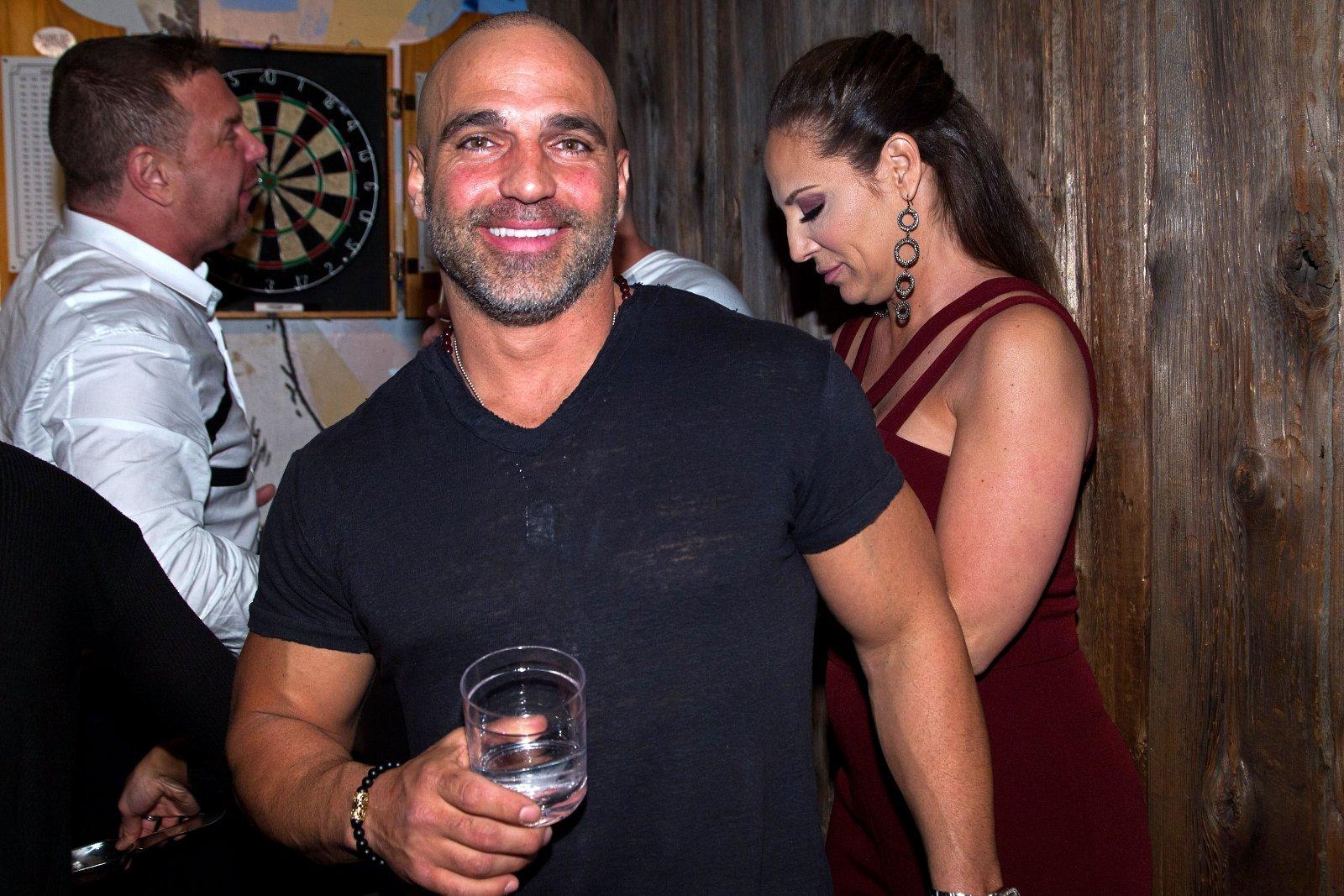 "I don't know what they gave you backstage, babe, but I got a feeling…," Melissa was heard saying as she prevented Joe from continuing to drink on stage.
"I swear to you, usually he cracks us up, he has a routine that makes us all laugh in tears every night — that I promise you," she assured the audience.
After insisting to the audience that her husband was funny, Melissa took him off stage as the audience cheered him on and gave a laugh.