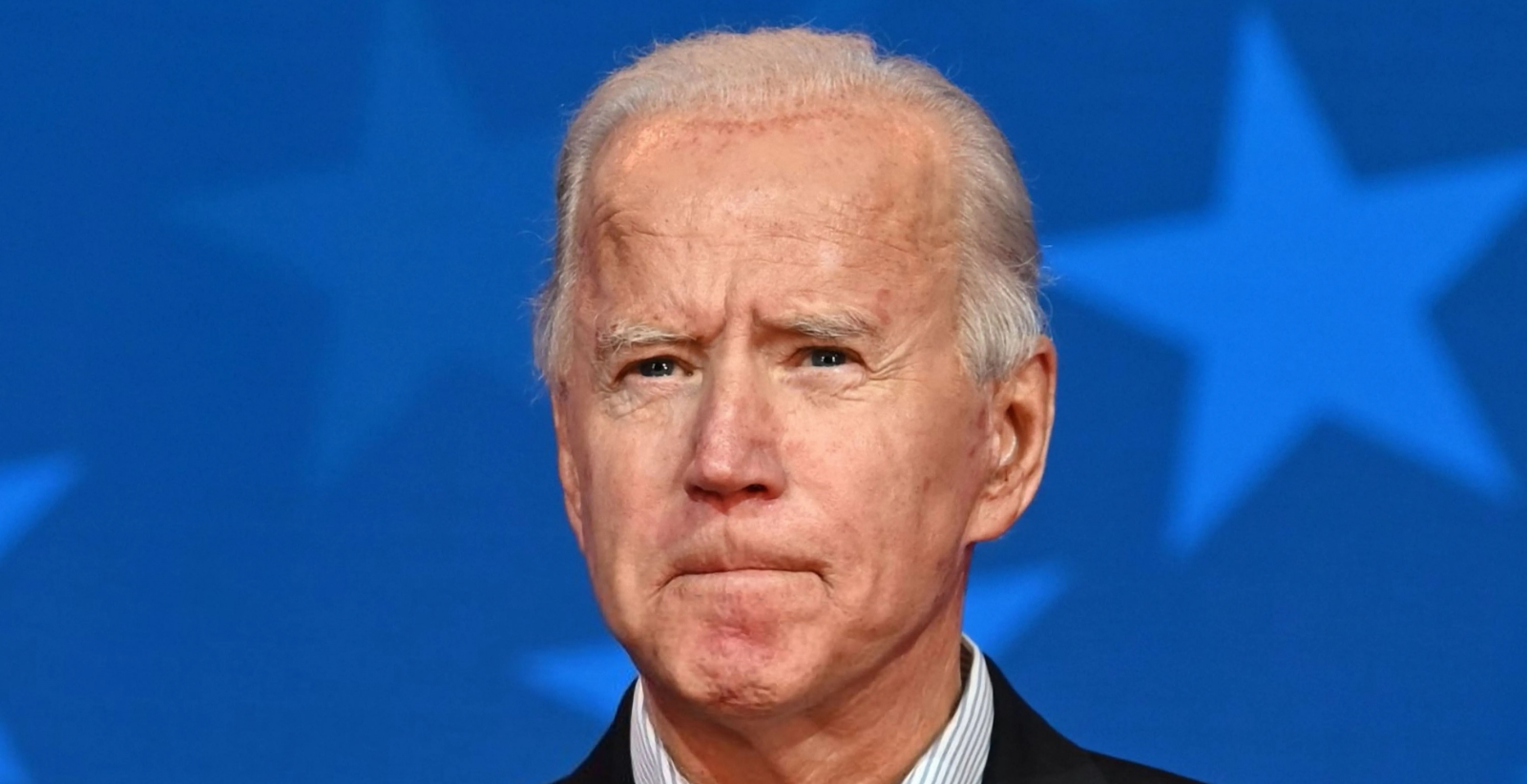 US Announces Diplomatic Boycott Of Beijing Olympics, China Vows Retaliation
Psaki said that Biden is looking to send a "clear message" to official Beijing that human rights abuses -- like those in China's western region of Xinjiang -- will not be tolerated.
At the same time, the White House press secretary made it clear that American athletes will be allowed to compete, and said they will enjoy the administration's "full support."
Article continues below advertisement
Read More Below
As reported by CNN, Psaki stressed that the United States will not tolerate what is being done to the Uyghur population and other ethnic and religious minority groups in China.
"US diplomatic or official representation would treat these games as business as usual in the face of the PRC's egregious human rights abuses and atrocities in Xinjiang, and we simply can't do that," she said, noting that the diplomatic boycott is not in any way "the end of the concerns we will raise about human rights abuses."
Diplomatic Boycott
The announcement did not come as a surprise, given that Biden said last month he was weighing a diplomatic boycott, a move that is supported by both Republican and Democratic lawmakers, including Speaker Nancy Pelosi, the top Democrat in the House of Representatives.
However, the Winter Olympics, which will take place in February, were not a topic of conversation during Biden's last summit with China's leader Xi Jinping.
The last time the U.S. fully boycotted the Olympics was in 1980, when then-President Jimmy Carter's administration decided to protest the Soviet Union's invasion of Afghanistan.
Article continues below advertisement
Will Other Countries Follow Suit?
As reported by The New York Times, New Zealand announced months ago that its diplomatic delegation would not be attending the Beijing Olympics.
The United Kingdom, Germany, and France have not committed to boycotting the games. The European Parliament, meanwhile, recently passed a nonbinding resolution calling on diplomatic officials to boycott the Olympics "unless the Chinese Government demonstrates a verifiable improvement in the human rights situation."
Canada and Australia have not committed to the boycott either, but are said to be strongly considering joining the United States.
China Vows Retaliation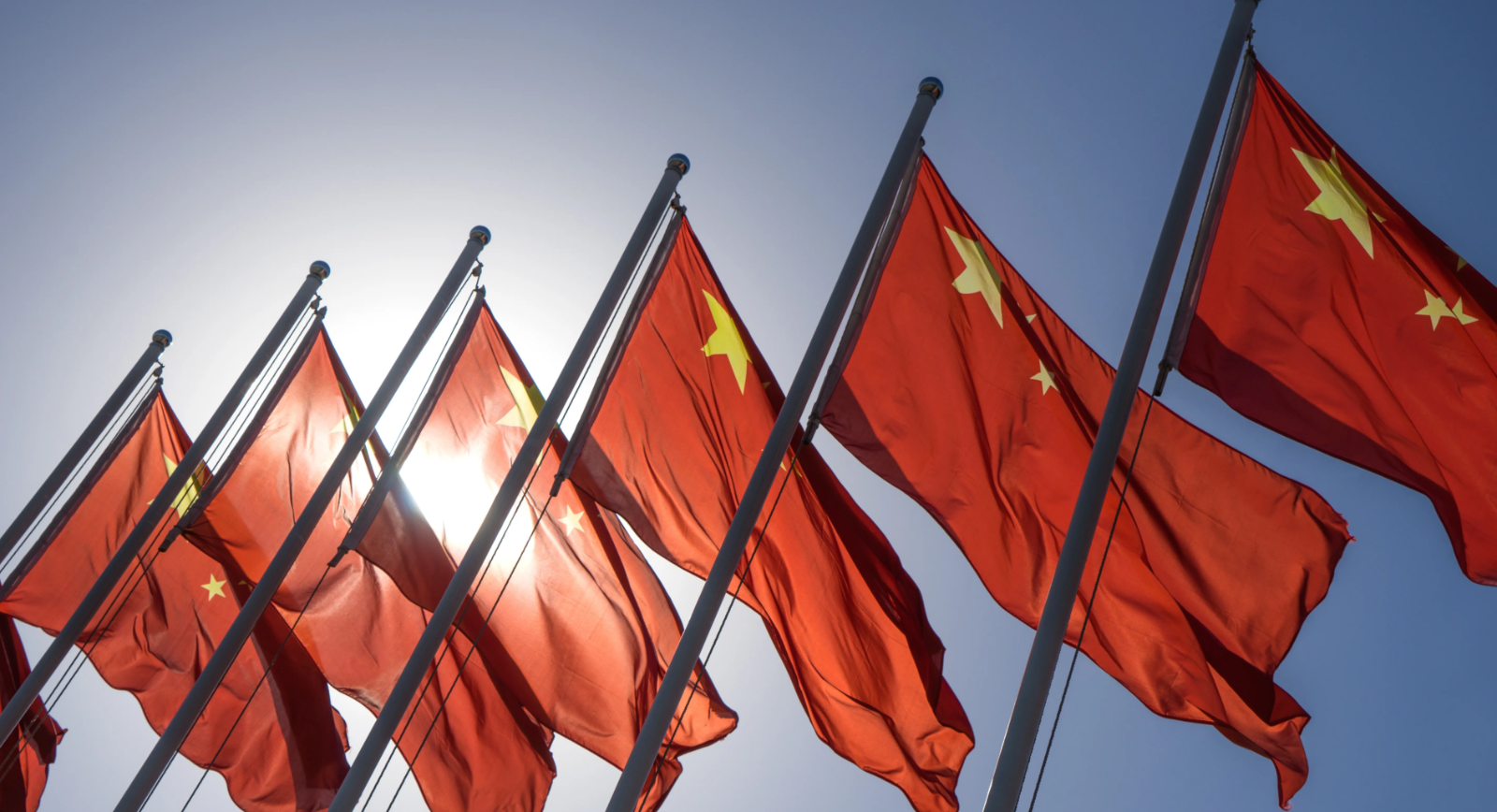 According to Reuters, China responded to the Biden administration by vowing to retaliate.
"The United States will pay a price for its mistaken acts. Let's all wait and see," Chinese foreign ministry spokesman Zhao Lijian said in a statement.
Zhao added that the boycott has "damaged the foundation and atmosphere" of the games, urging the United States to keep politics out of sports.
Wang Wen, a professor at Renmin University in Beijing, echoed these sentiments, saying that it is "foolish and silly of the United States to do this."