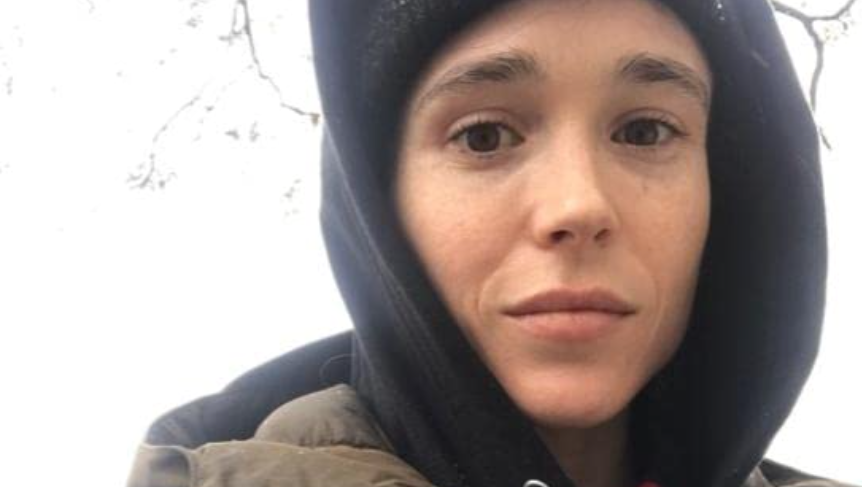 Elliot Page Tests New iPhone With Shirtless Thirst Trap
Elliot Page shows off his pecs to 5.7 million followers in cheeky Instagram posts. In the picture, he's standing in front of a full-length mirror, wearing black joggers and slip-ons. Elliot captions the post "Oh good my new phone works."
Not only does the phone work, but he also got a stamp of approval from almost 2 million followers in the form of likes. Fans also flood the Juno actor's comment section with compliments. This post is the second time Page is showing off his upper body – the first was in May this year.
Article continues below advertisement
Free At Last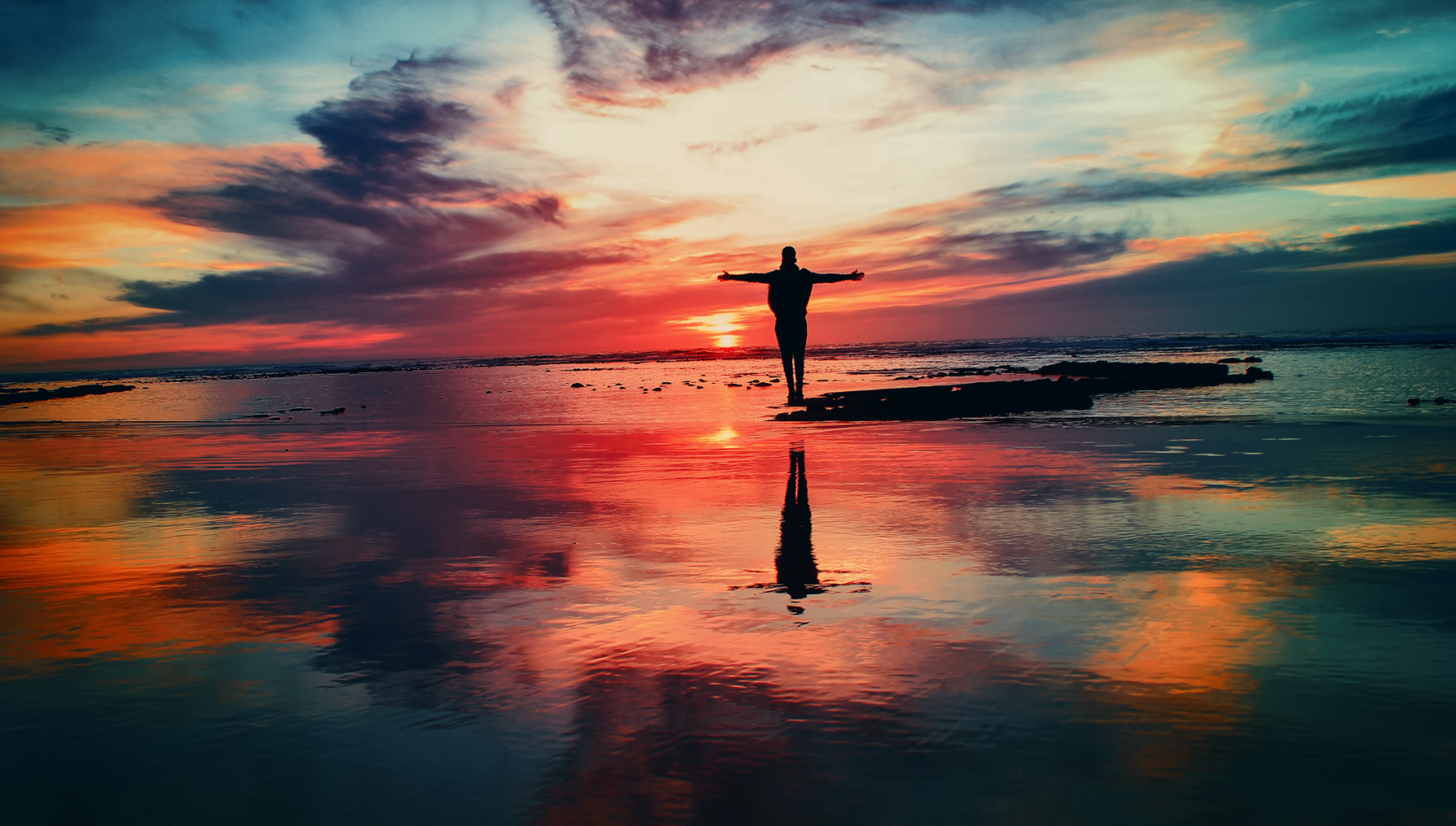 This picture isn't just a post for Page, but a way to celebrate his new freedom. You'll recall in Dec. 2020 that he came out as transgender.
His first feeling of freedom was when his mother allowed him to cut his hair at age 9. In his interview with, Time Magazine Page says, "I felt like a boy… I wanted to be a boy. I would ask my mom if I could be someday."
Goodbye To Gender Pressure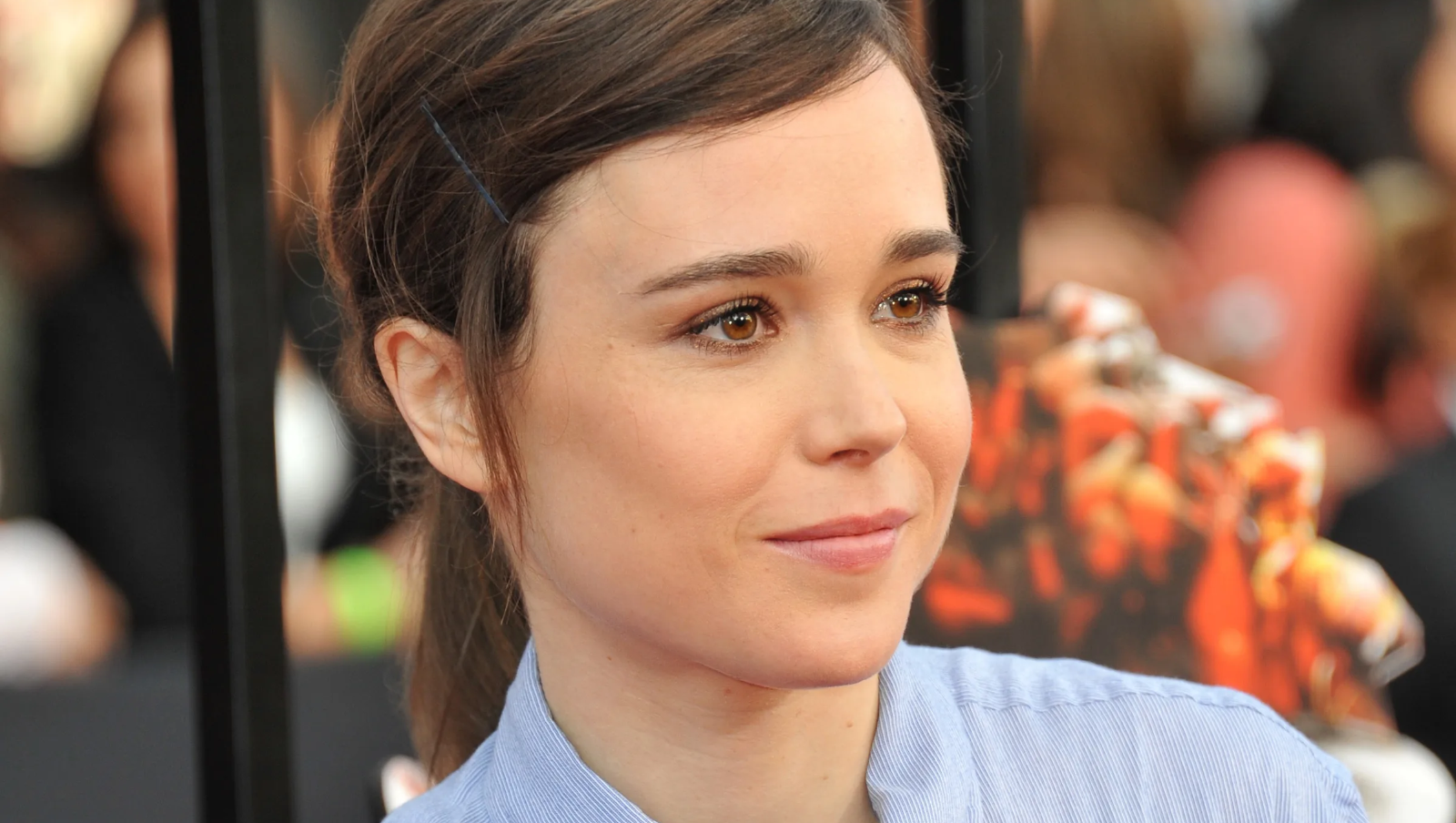 In a heart-to-heart with seasoned TV host Oprah Winfrey on YouTube, Page spoke about the pressure of being a woman in Hollywood. He didn't like the expectations and often felt stifled at award shows. Having his moment, the Inception actor tells Oprah the moment he felt he was over it.
"There were so many premiers all around the world, and I was wearing dresses and heels to pretty much almost every event… but there used to be a lot of you know tension back then…," he says. "But we got back to the room and she was like I have a surprise, and like I already had to wear this dress, had one picked out and I went in and there were three dresses laid out, like new dresses to maybe see and I just like, I like lost it… I got so(long pause)… it was like a cinematic moment."
Article continues below advertisement
Page Offers Solace As An LGBTQ Ally
Page joins the long list of celebrities very vocal about supporting the LGBTQ community, especially transgender people. When asked why, he told Oprah, "It feels more important than being scared right now." Page recognizes the privilege he has to change into a comfortable skin, not everyone who feels trapped breaks free.
New Projects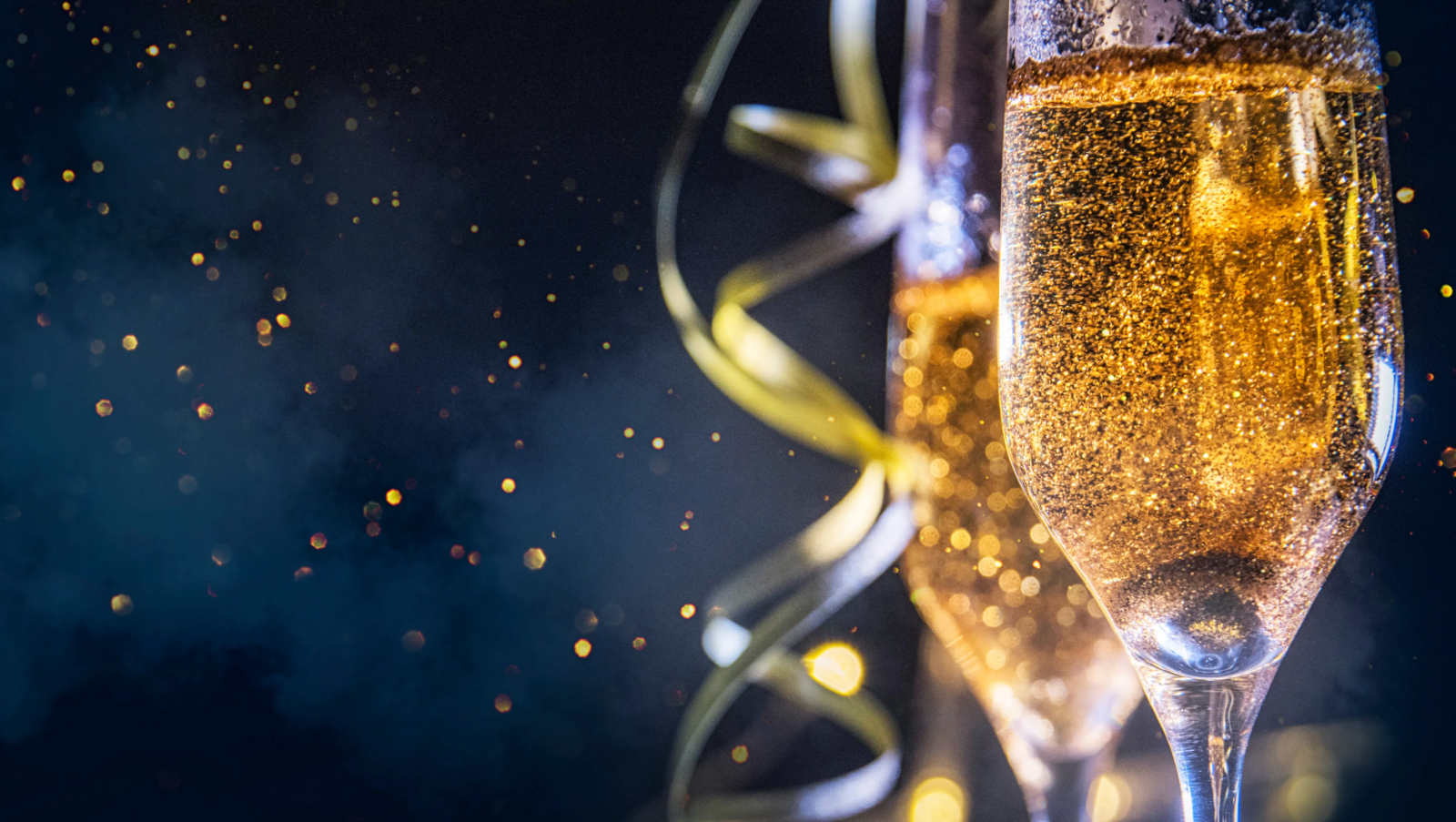 The actor is currently filming season three of Netflix's The Umbrella Academy. Additionally, Page voices one of the characters in the film Ark: The Animation, which is in post-production and set to hit theaters in 2022. Page maintains his excitement about acting in his new body.
We're equally excited for more to come. You can visit Page's Instagram page for more possible "thirst trap" pictures.