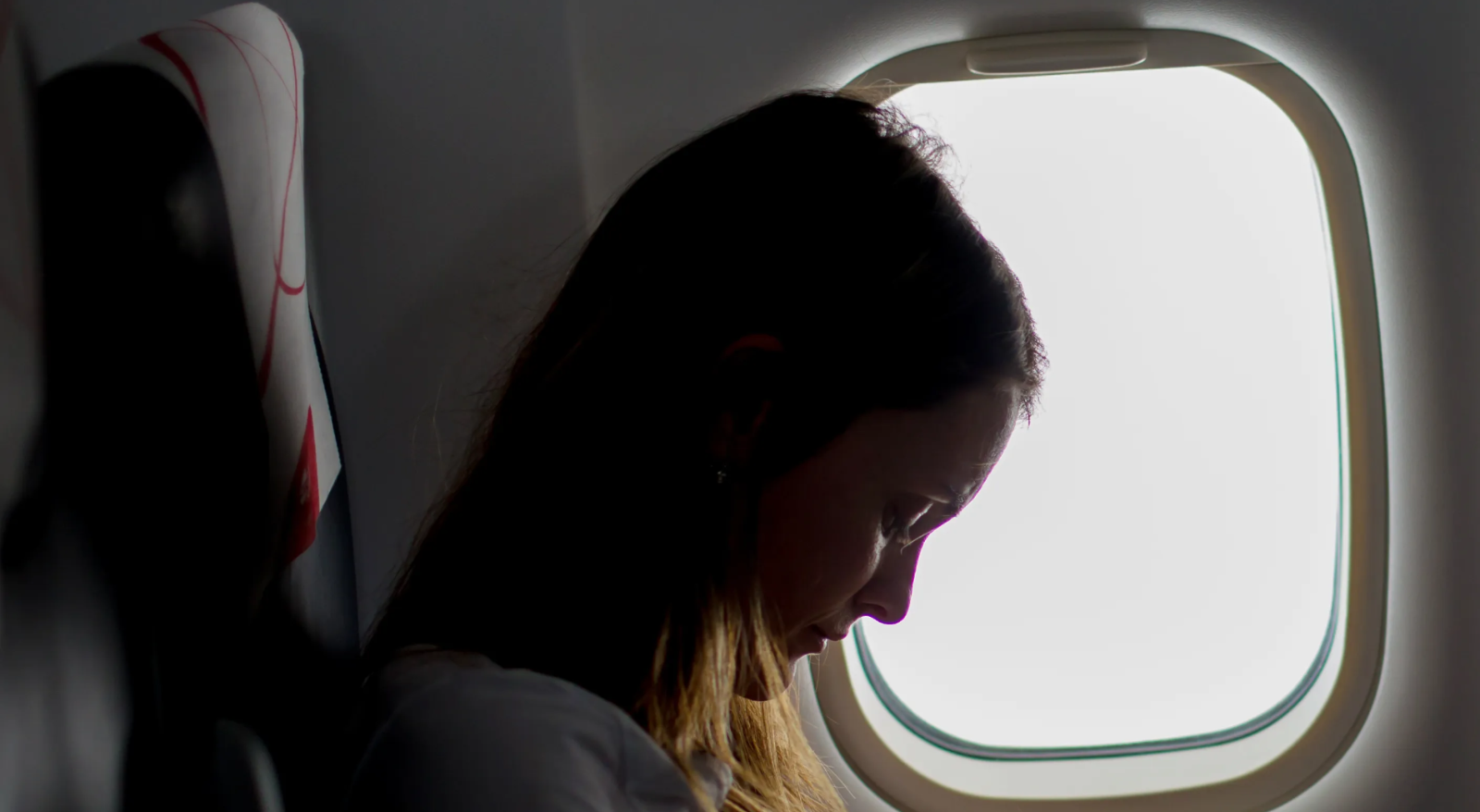 Woman Breastfeeds Cat On Delta Airlines Flight
An unnamed woman reportedly breastfed her pet cat on a recent Delta Airlines flight -- and refused to back down after getting caught by personnel.
The alleged incident is thought to have taken place onboard Delta Flight 1360, a route that travels between Syracuse, New York and Atlanta, Georgia.
Several social media posts suggest the woman breastfed her pet while the plane was headed towards Atlanta, but it remains unclear when exactly this happened.
But did the woman actually violate Delta's breastfeeding policy, and what happened next? Find out below.
Article continues below advertisement
Breastfeeding Cat
As reported by Newsweek, a screen capture of a message sent via the Aircraft Communications Addressing and Reporting System (ACARS) suggests that a woman was spotted breastfeeding her cat, and refused to stop when warned.
The message claims that a passenger in seat 13A is "breastfeeding a cat and will not put cat back in carrier," despite repeated warnings from a flight attendant.
The message also requests a reaction from the airline's "Red Coat" team -- members of the Red Coat team are "elite airport customer service experts... specially trained to handle on-the-stop customer issues."
Flight Attendant Shares More Info
Flight attendant Ainsley Elizabeth said in a video posted to TikTok that "security met the flight because a woman was breastfeeding her cat."
"This woman had one of those, like, hairless cats swaddled up in a blanket so it looked like a baby. Her shirt was up and she was trying to get the cat to latch and she wouldn't put the cat back in the carrier. And the cat was screaming for its life," Elizabeth said.
"What does she do at home if she's doing that in public? And then security met the flight just to tell her that she couldn't do that again, cause it was weird and gross," she continued.
Article continues below advertisement
Delta's Breastfeeding Policy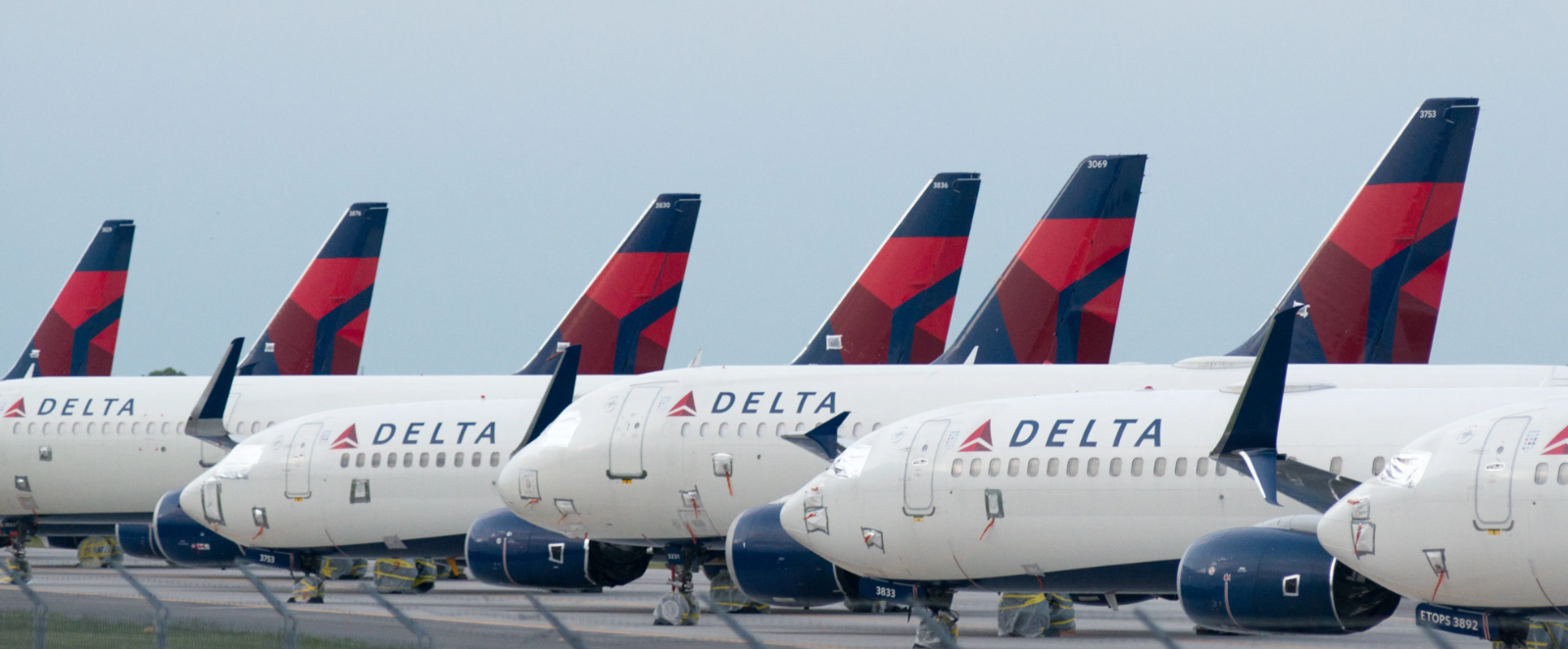 Delta allows breastfeeding during flights, but obviously this refers to human babies, so it remains unclear if the company's policy extends to breastfeeding animals like cats.
"Delta fully supports a woman's right to breastfeed on board Delta and Delta Connection aircraft and in Delta facilities. Breast pumps are allowed on board," the airline's policy says.
"At the airport and if you prefer, many airports do offer private lactation rooms or spaces. Ask a Delta associate if you need assistance locating one at an airport," it continues.
Emotional Support Animals
Earlier this year, most airlines banned so-called emotional support animals.
As Forbes reported, the companies issued the ban in response to the Transportation Department's ruling that only trained service animals, such as guide dogs for the blind, should be allowed on planes.
Some travelers were not happy with the changes, claiming that they are being discriminated against. A Change.org petition describing the ban as "barbaric" gathered thousands of signatures.
According to Forbes, the lobbying organization Airlines For America advocated for the ban back in 2020.