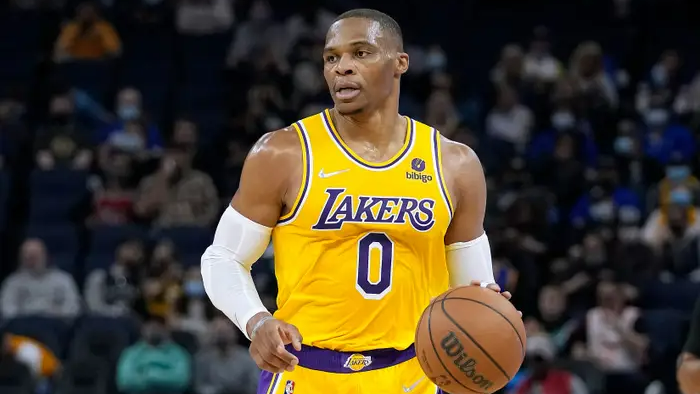 NBA Rumors: Lakers Would Have Formed Superteam If Russell Westbrook Trade Didn't Happen
After a long search, the Los Angeles Lakers have successfully found their third superstar in the 2021 NBA offseason. A few days after the 2021 NBA Draft, the Lakers have acquired All-Star point guard Russell Westbrook from the Washington Wizards in exchange for a package that included Kyle Kuzma, Kentavious Caldwell-Pope, Montrezl Harrell, and the draft rights to Isaiah Jackson.
With the "Big Three" of Westbrook, LeBron James, and Anthony Davis, the Lakers immediately became one of the heavy favorites to capture the Larry O'Brien Trophy in the 2021-22 NBA season.
Article continues below advertisement
Lakers Regret Russell Westbrook Trade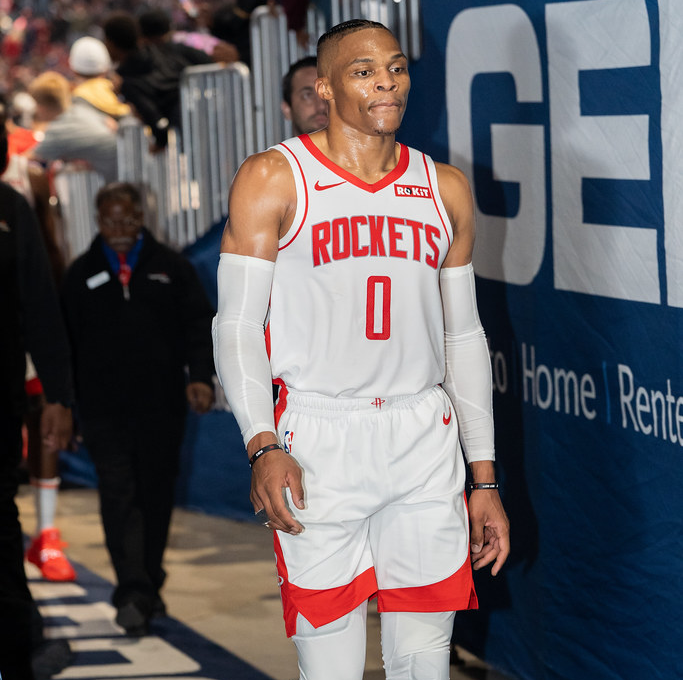 Unfortunately, despite acquiring a third star, the Lakers have struggled earlier in the 2021-22 NBA season and failed to live up to expectations from a legitimate title contender in the league. So far, the Lakers have lost six of their last 10 games, sitting in the No. 7 spot in the Western Conference with a 10-11 record. Though they are facing other issues, Westbrook's inability to make himself with James and Davis has been seen as one of the major reasons behind their struggle to consistently win games.
As of now, some people think that the Lakers may be starting to regret their decision to bring Westbrook to Los Angeles this summer.
What If Lakers Didn't Trade For Russell Westbrook?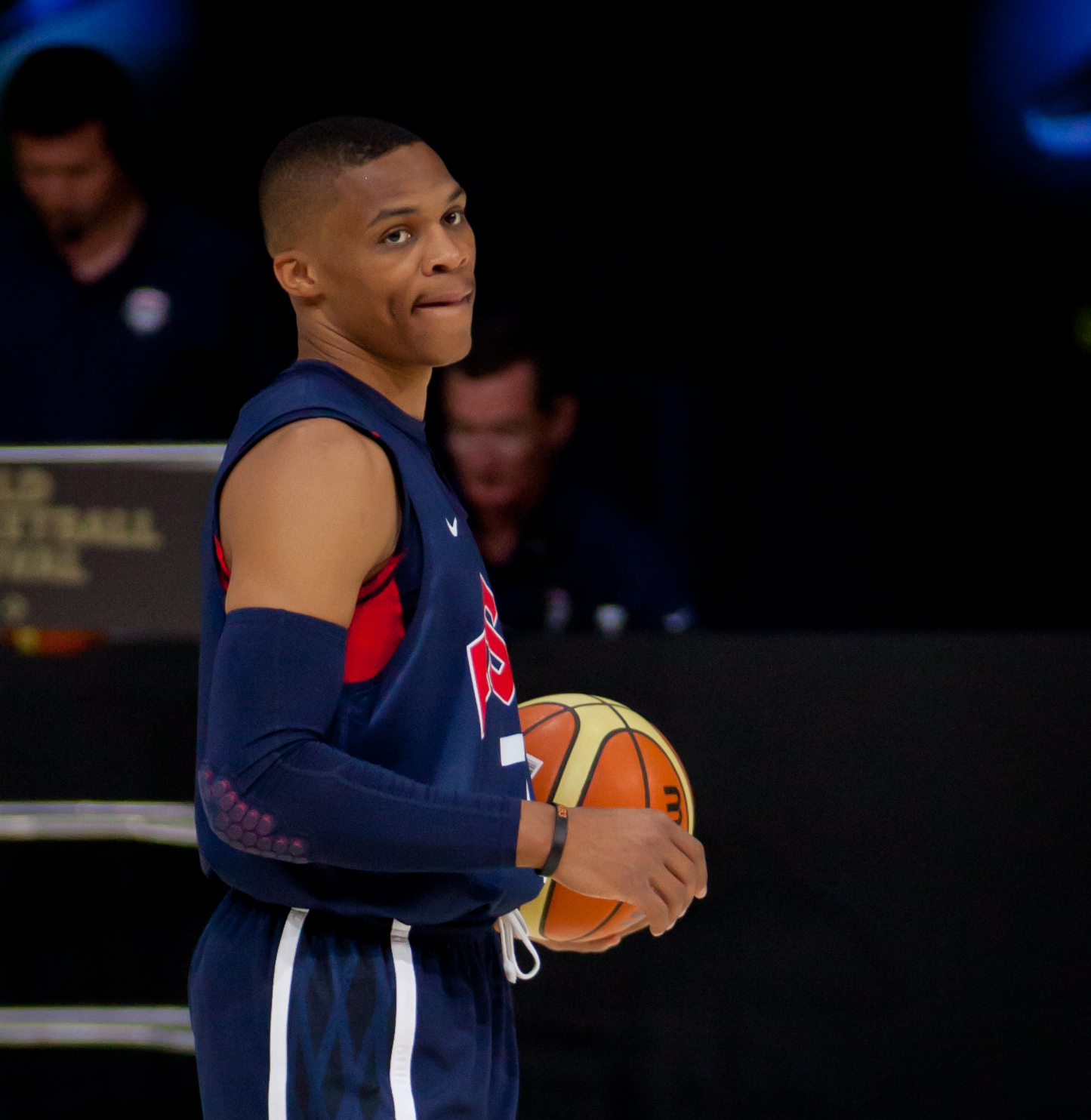 It's hardly surprising why the Lakers decided to trade for Westbrook. He's a nine-time NBA All-Star and a former MVP. However, Westbrook wasn't the Lakers' only option in the 2021 NBA offseason. According to Eddie Bitar of Fadeaway World, the Lakers would have created their own "superteam" had they chosen to trade for Buddy Hield and DeMar DeRozan instead of throwing away all their precious trade assets to acquire Westbrook from the Wizards.
As Bitar noted, the Lakers could have acquired DeRozan by offering Kuzma, Dennis Schroder (sign-and-trade), and a 2027 first-round pick to the San Antonio Spurs, while they would have gotten Buddy Hield from the Sacramento Kings in exchange for KCP and Harrell.
Article continues below advertisement
DeMar DeRozan Expressed Interest In Playing For Lakers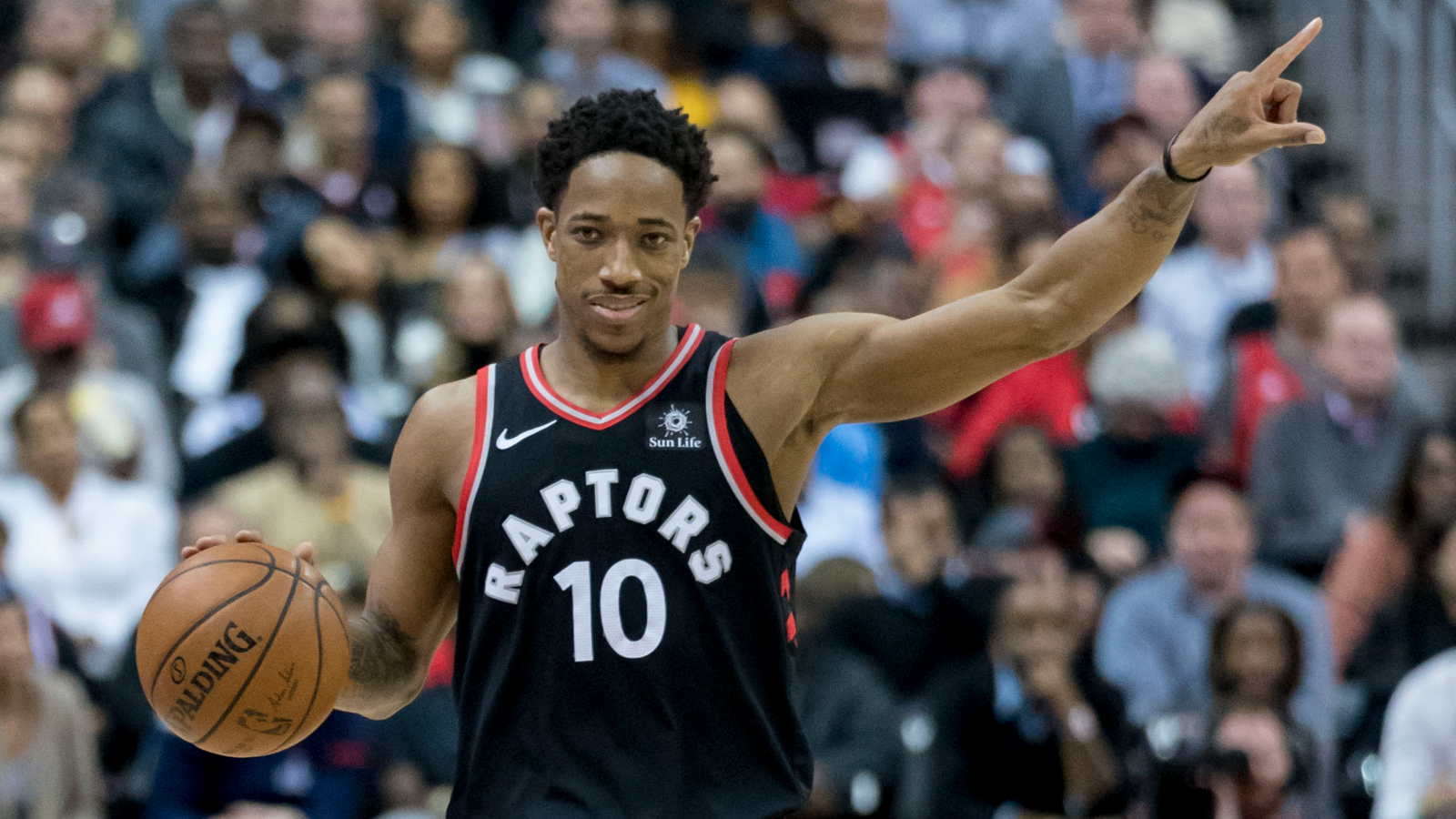 DeRozan was indeed a realistic target for the Lakers in the last offseason. The veteran small forward revealed in an interview with Bleacher Report, via Youtube, that he strongly considered playing for the Purple and Gold. Before he signed with the Chicago Bulls in the 2021 NBA free agency, he reportedly visited James in his mansion twice where they discussed the idea of playing together in the 2021-22 NBA season.
As of now, there's no doubt that DeRozan is playing better than Westbrook. In the 20 games he played with the Bulls, he's averaging 25.7 points, 5.2 rebounds, 4.3 assists, and 1.0 steal while shooting 47.9 percent from the field and 36.5 percent from beyond the arc, per ESPN.
Buddy Hield Gives Lakers Another Three-Point Threat
Hield may not be an All-Star, but Bitar believes that he would be a much better fit for the Lakers than Westbrook.
"The shooting guard can space the floor better than anyone else on the Lakers right now and can also defend at a decent level," Bitar wrote, referring to Hield. "Los Angeles scrambled to sign players like him such as Kent Bazemore, Wayne Ellington, and Malik Monk but none of those guys are as good as Hield."
Unlike Westbrook, Hield is a more efficient three-point shooter. Also, with his ability to excel in an off-ball capacity, he won't have a hard time sharing the floor with ball-dominant superstars like James and Davis in Los Angeles.