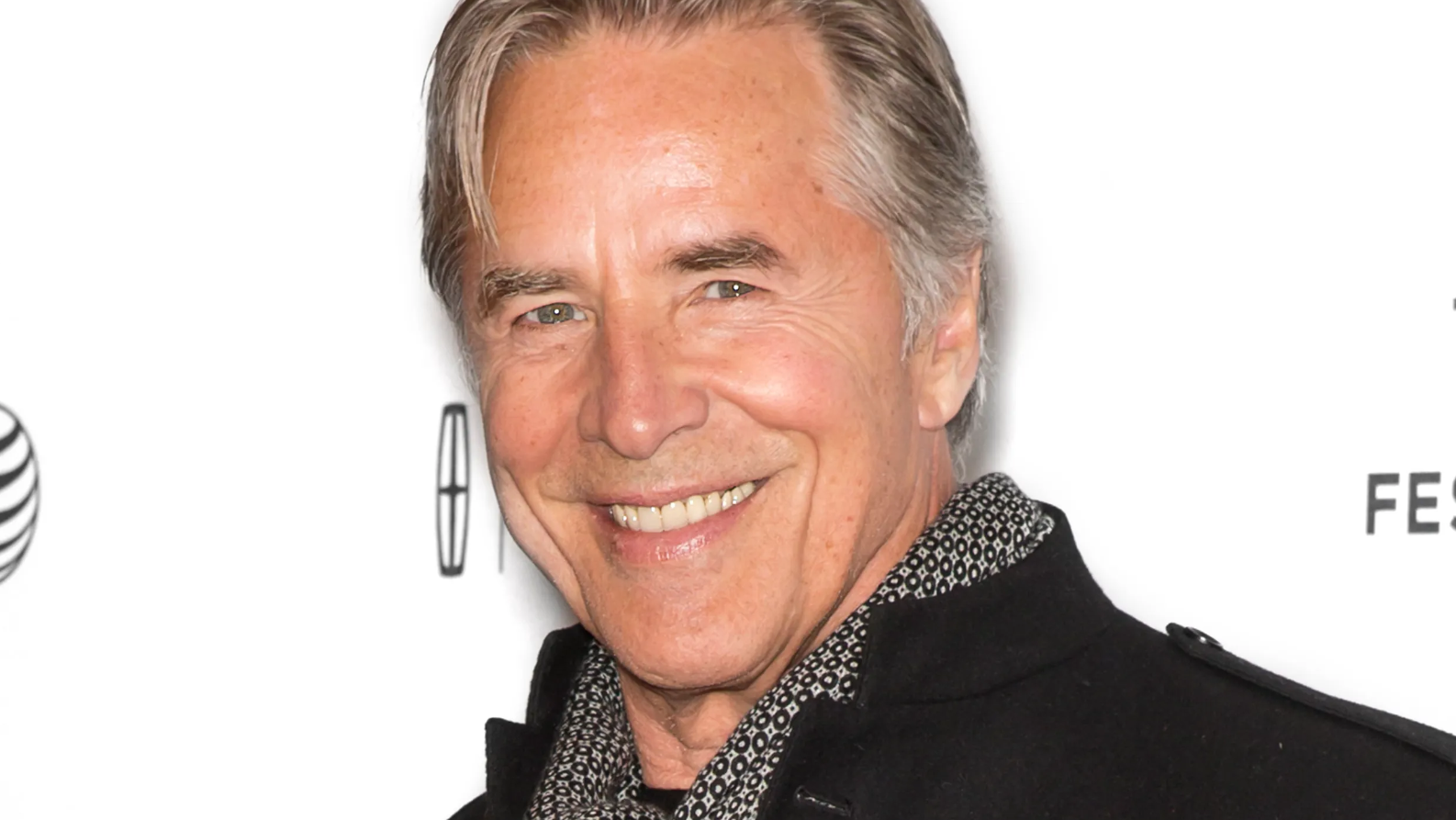 Don Johnson Reunites With Cheech Marin For 'Nash Bridges' Reboot Movie
Don Johnson is back to reprise one of his most iconic roles, teaming up once again with close friend Cheech Marin for the Nash Bridges reboot movie.
After more than 20 years, Johnson will once more be playing the titular role of Special Investigations Unit maverick cop Nash Bridges. The movie will be premiering on USA Network on November 27.
Scroll down to see how Johnson and Marin feel about their reunion.
Article continues below advertisement
Nash, Joe And The Yellow 'Cuda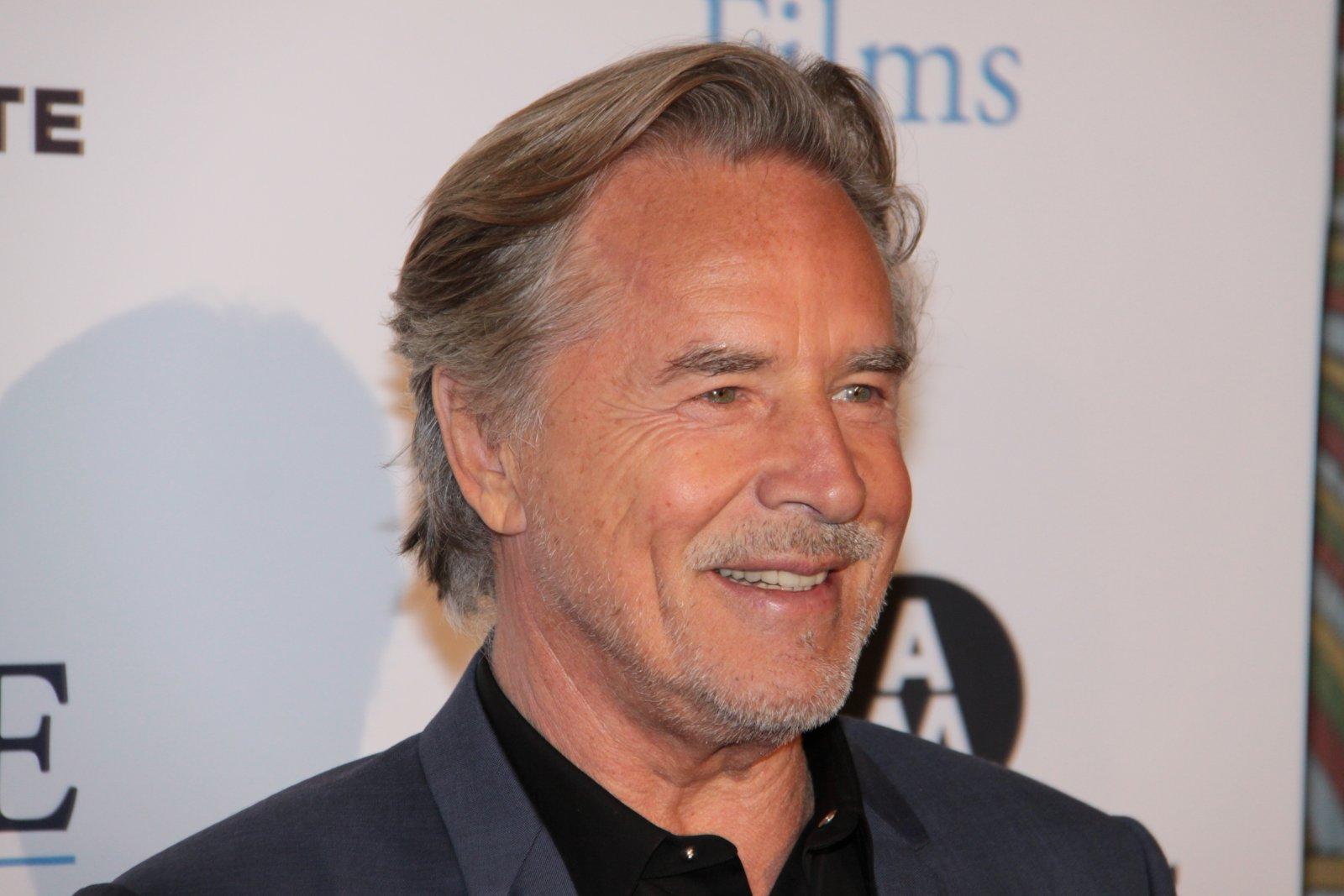 The hit cop show aired on CBS from 1996 - 2001, with a successful six season run, before being cancelled by the network.
Aiding Nash with his police work is his trusty partner Joe Dominguez, played by Cheech Marin. Another star of the show is Nash's muscle car - a 1971 Plymouth Barracuda. According to stories, Johnson kept one of the cars used in the show but eventually auctioned it off.
Two decades after the show wrapped, the boys are back to hit the streets of San Francisco again. This time a little older, but a lot wiser.
The Boys Are Back!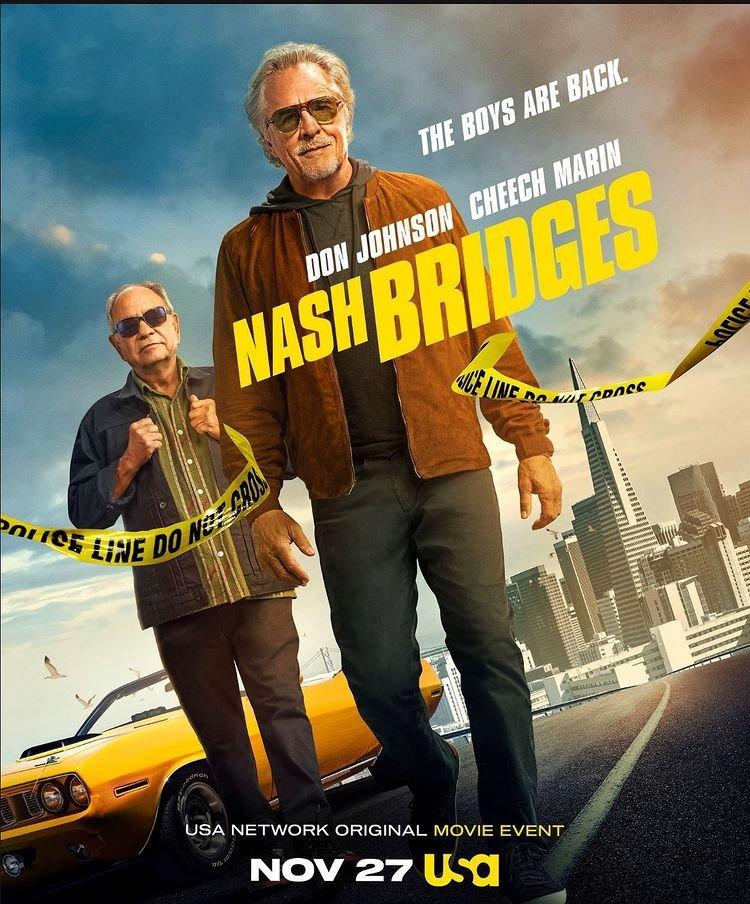 In an interview, the veteran actors talked about how it felt reuniting for this project.
"It was like coming home," says Marin. "Don and I are like the Everly Brothers. We harmonize well."
"It felt like no time had passed at all," Johnson chimed in. "We're a little bit older, but you can't tell," he says. "It's amazing what they can do with smoke and mirrors. Now we use spackle for makeup."
Article continues below advertisement
Nash Bridges Series Coming Soon?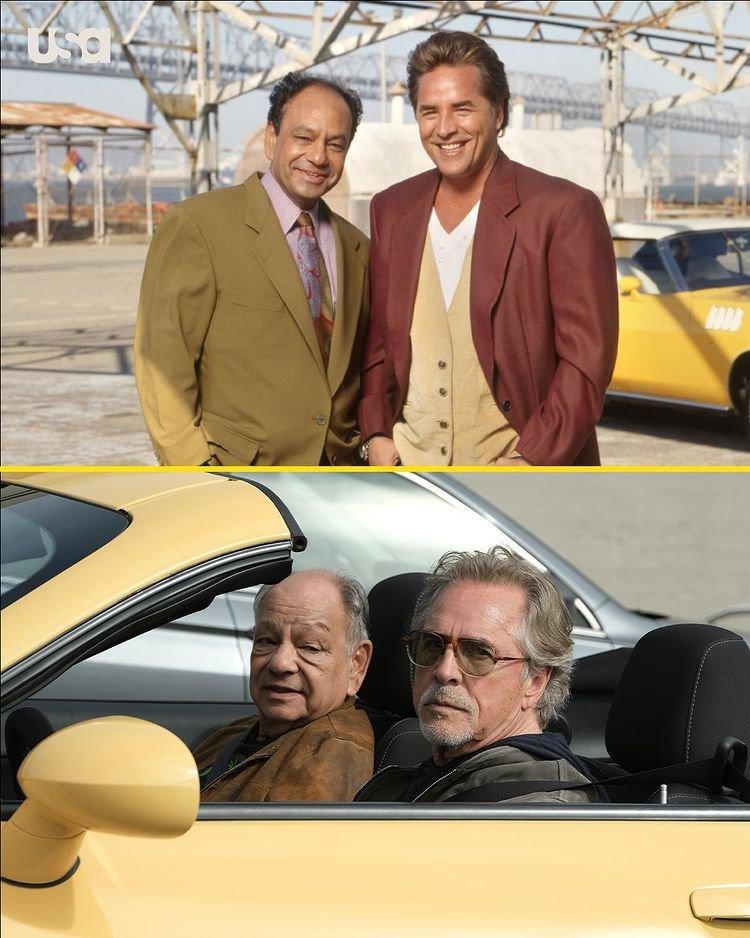 Aside from the classic banter between Nash and Joe, fans can also expect new characters added to the mix.
The partners will be navigating around younger police officers and dealing with the challenges of the modern world - from millennial co-workers to Tinder.
If the movie does well, there is also a possibility of a full series. In an interview with Extra, Johnson admitted that there has been "some chatter about it" and he is willing to make the time to do a Nash Bridges series again.
Don And Cheech's Friendship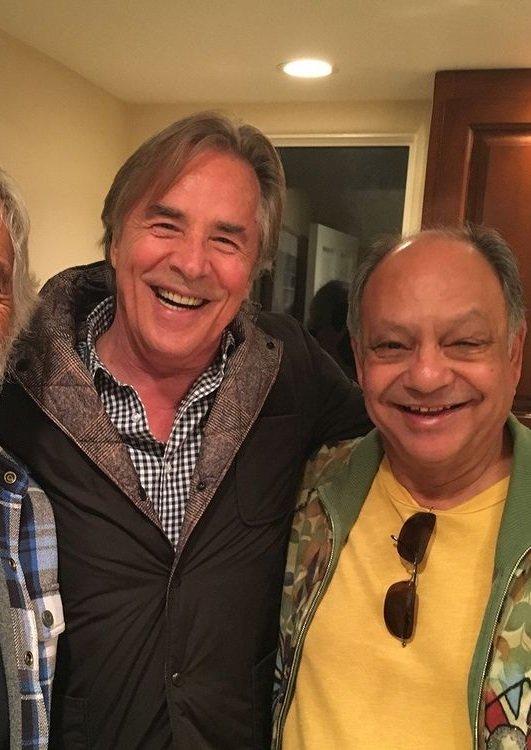 Don and Cheech also opened up about their relationship, saying it was easy working together again because they have always kept their friendship throughout the years.
"We're involved in each other's lives," says Johnson. "He always asks about my kids, and I ask about his kids. He knew Dakota when she was 8 and playing tricks and pranks on everybody on the set."
Marin also shared that he feels a deep sense of gratitude for still being able to do their work at their age.
"I'm very thankful to have arrived at this place," he says. "It was not a life wasted."