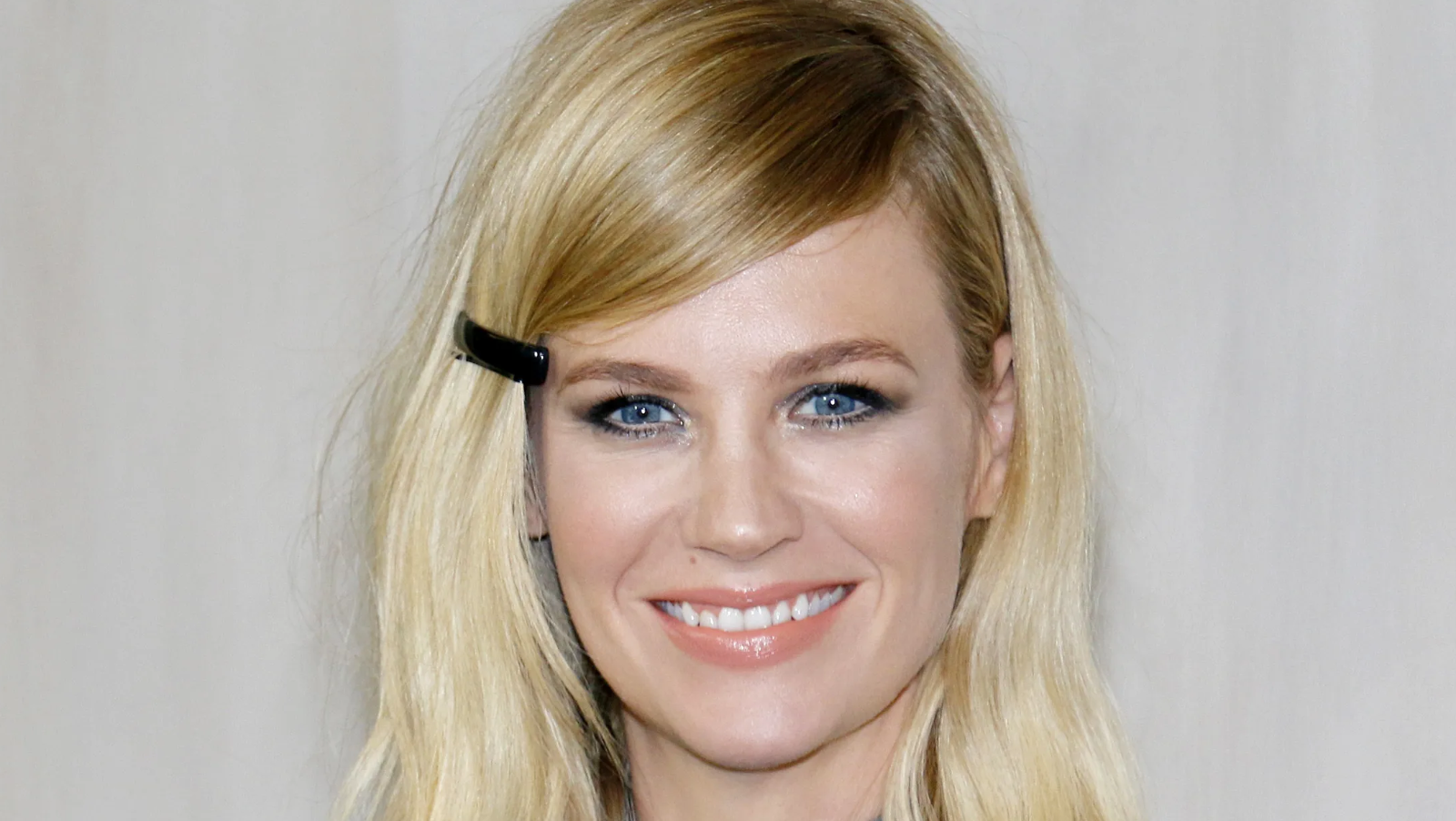 The January Jones-Jason Sudeikis Romance Revisited
Yes, January Jones and Jason Sudeikis used to date. Whether you never knew it or you simply forgot, it's surprising to be reminded that the Mad Men alum hooked up with the Ted Lasso star once upon a time.
It all began in November 2009 when Sudeikis was a regular on Saturday Night Live and Jones made her hosting debut on the show. They appeared together in several sketches, including a parody of Rear Window in which he played Jimmy Stewart and she was a gassy Grace Kelly.
Article continues below advertisement
Saturday Night Love?
While Jones' SNL hosting gig didn't exactly receive rave reviews, it was no doubt memorable (for the would-be couple at least) as the start of a steamy liaison. The pair attended the ESPY Awards in July the following year and, according to this report on People, put on quite the romantic display (read: packed on the PDA) at the after-party. Naturally, the public's interest was piqued by this new couple alert, and the paparazzi started following Sudeikis and Jones around.
Paparazzi Fodder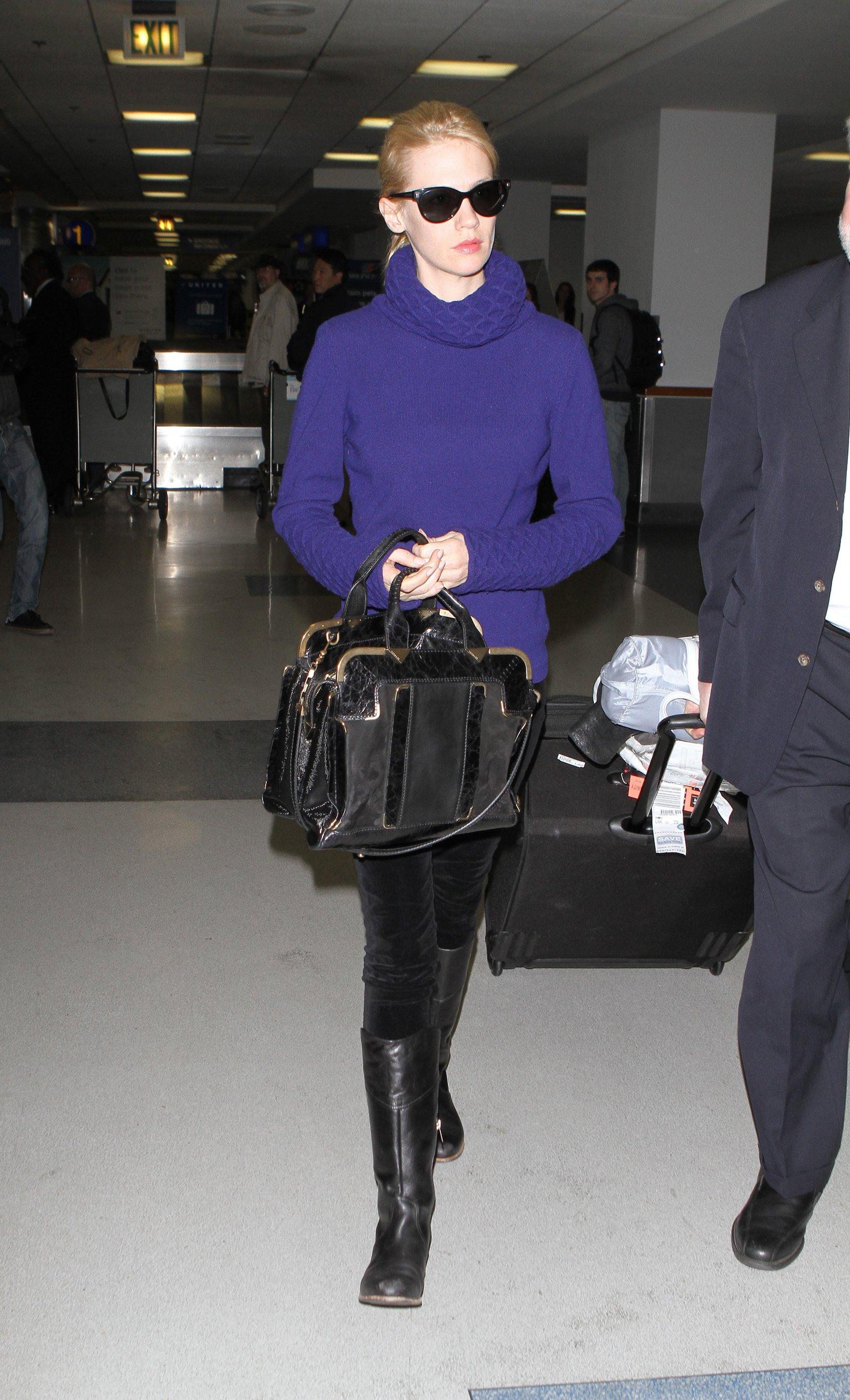 The SNL star had to get used to the attention. In August 2010, he made an appearance on the talk show Lopez Tonight and told host George Lopez, "[Paparazzi] don't follow me around. [But] they sometimes follow around the girl that I'm dating." Indeed, there were quite a number of paparazzi photos circulating of the two of them doing, well, couple stuff. But Lopez wanted an actual confirmation and, in a bold move, asked Sudeikis if he'd seen Jones naked. Scroll for the answer.
Article continues below advertisement
Relationship Confirmed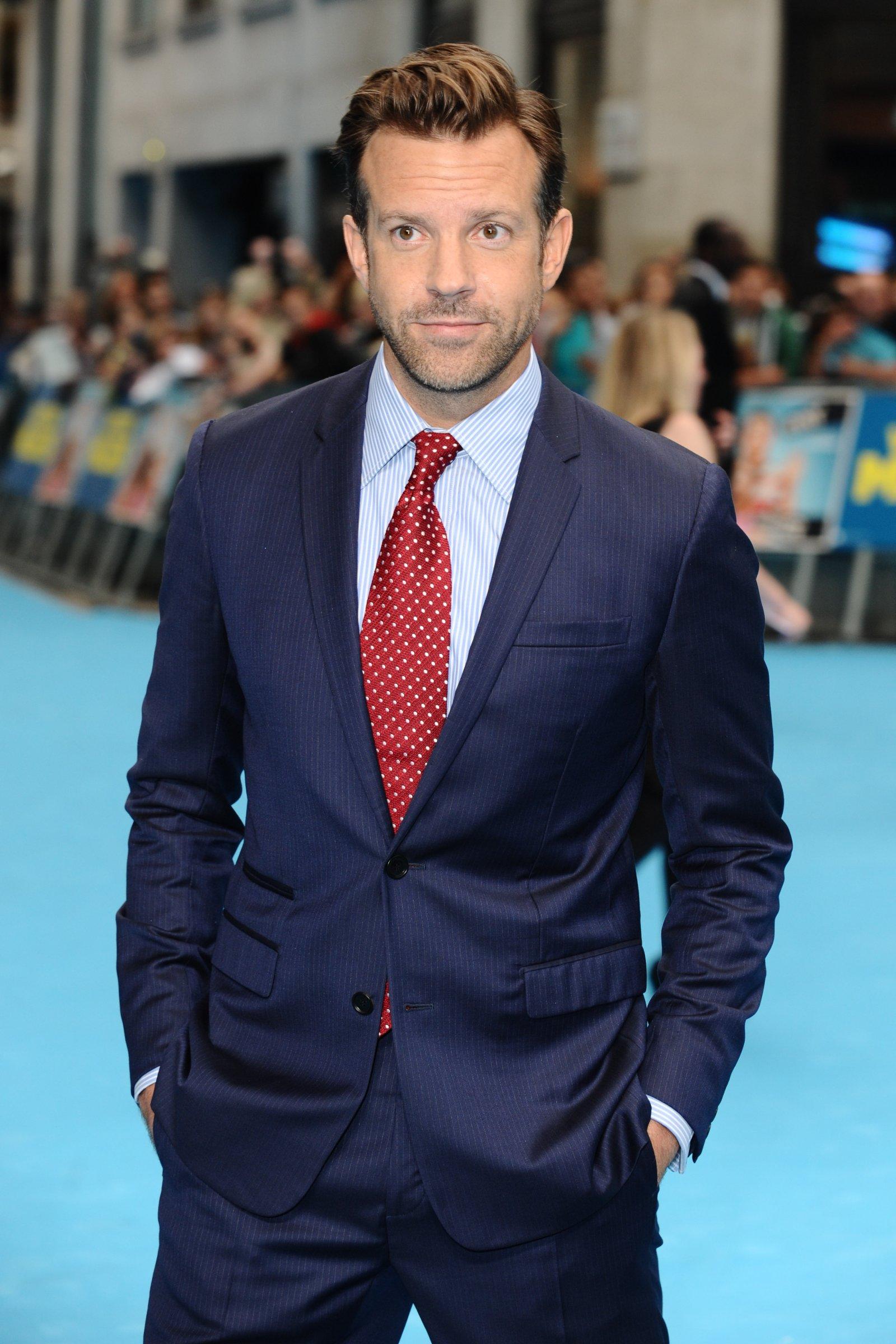 Sudeikis was evasive at first, saying, "I don't want to get into it." Then he changed his mind and made the juicy revelation, "I'm kidding. I do want to get into it! I do, and I have!" Now while this was clearly a confirmation of their relationship, we're not sure if it had actually involved nudity because at the Emmy Awards later that month, the Mad Men star said, "He's never seen me naked, nor will he after those comments."
Long-Distance Struggles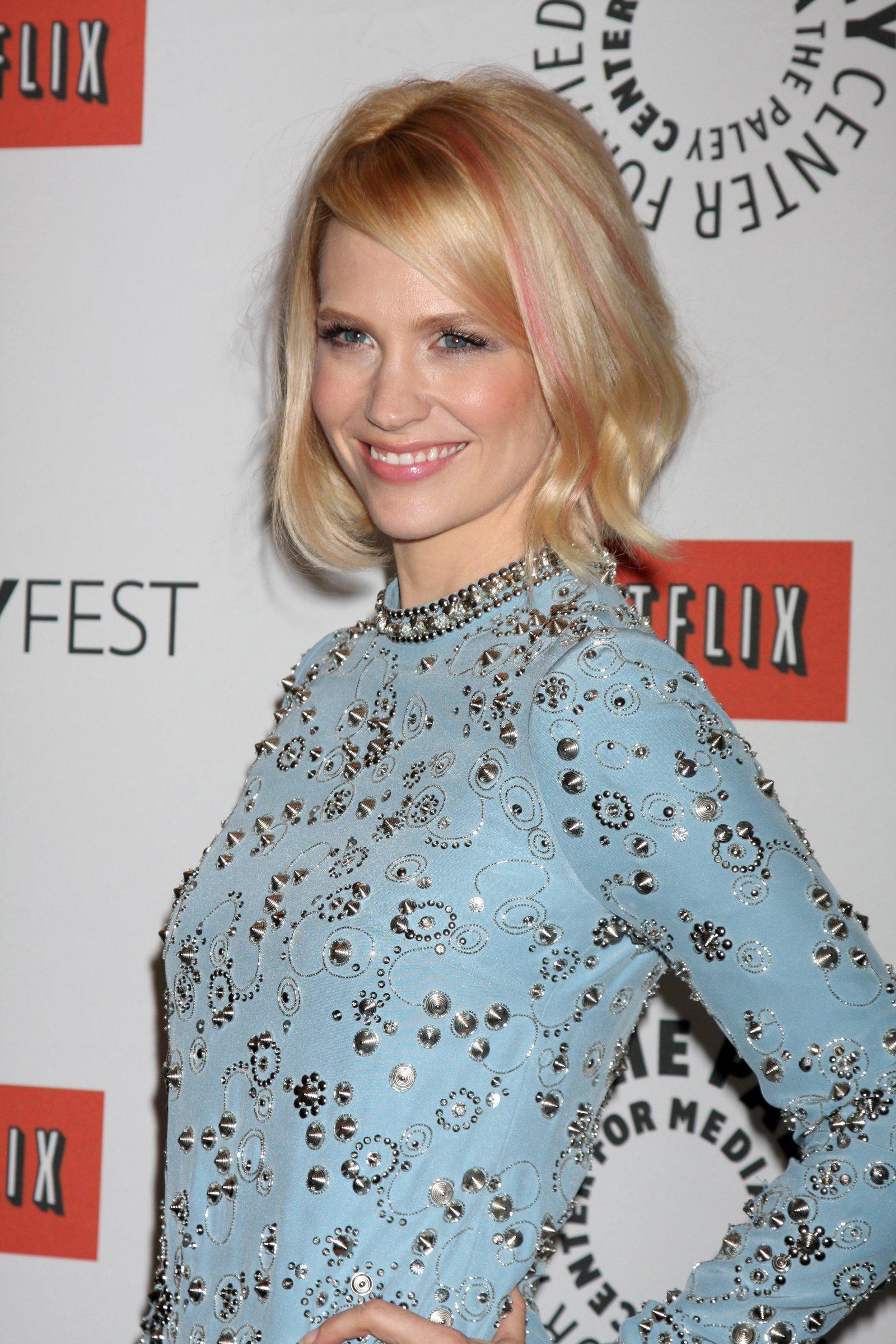 Alas, the relationship wasn't meant to last. Six months after they first made headlines with their ESPYs after-party PDA, the two split. Jones said to Allure that "the long distance kind of petered us out." She was based in Los Angeles as a cast member of Mad Men, and he lived in New York where SNL was filming. "When you date someone else who's in the industry, someone has to make the sacrifices. And if no one's willing to, then you just have to be friends," she added.