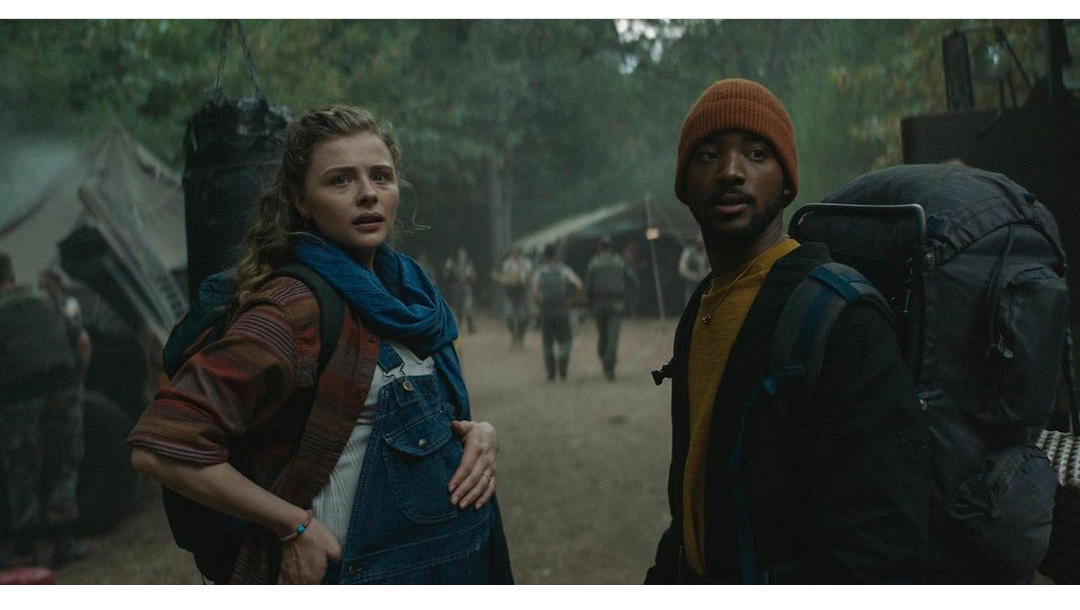 Chloe Grace Moretz Is Pregnant In New Post-Apocalyptic Movie Mother/Android
Imagine you wake up one day and discover mobile phones are the new overlords of planet Earth. That's the reality of Chloë Grace Moretz in the upcoming Hulu movie "Mother/Android." She plays the protagonist Georgia - a pregnant woman determined to get her unborn child to safety. The Kick-Ass star gave her 19 million followers a first look at the trailer via a post on Oct. 20. Algee Smith plays alongside her as the boyfriend. This exciting take on androids hits the streaming platform on Dec. 17.
Article continues below advertisement
A Kick-Ass Activist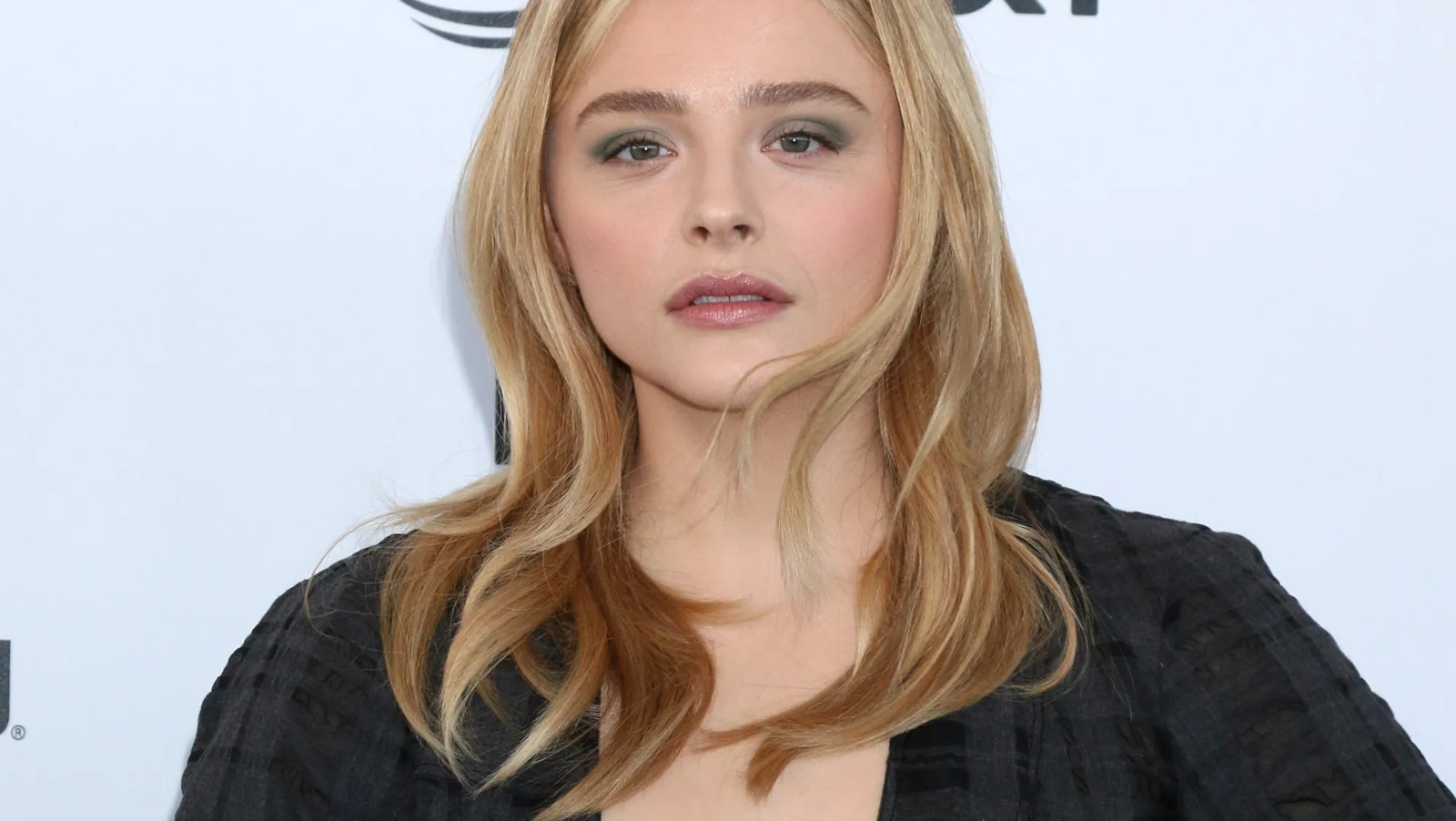 Chloë's passion for activism transcends her movie characters. The actress is vocal about LGBTQ+ rights, and she hosts a Snapchat series to express her support. Another movement Moretz lent her support to is #IASolidarity.
The International Alliance of Theatrical Stage Employee union plan to strike in protest of poor working conditions. She says, "things in this industry HAVE to change and NOW is the time." The Tom&Jerry actress also mentioned, "I've seen our crews put through, with little to no turn around, working 18 hour days, difficult to reach bathrooms, if at all…."
The Budding "Icon" Of Pop Culture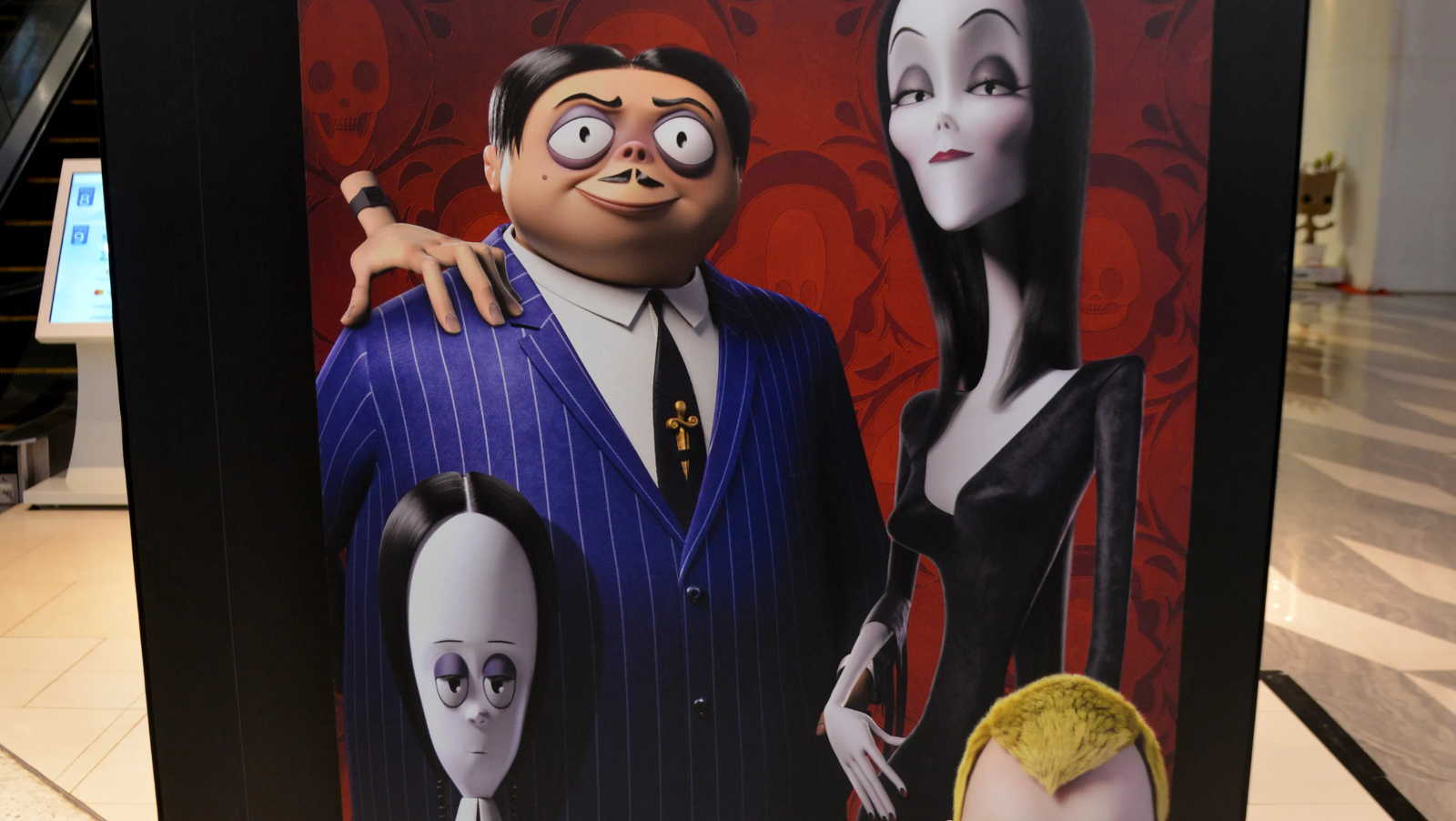 Though she seemingly took an unofficial break from the big screen, Chloë Grace is back! When Moretz isn't fighting for Human Rights, she's starring in our favorite movies - after all, acting is her first job. Earlier this year, she starred alongside the iconic Tom & Jerry. Chloë even interviewed the famous Tomcat in the promotion of the live-action remake. This Halloween, Moretz reprised her role as Wednesday Addams in the second part of The Addams Family. Of course, we can't forget the reason we're here – Mother/Android. So, don't forget to renew your Hulu subscription and see Chloë Grace "kick ass" once again.
Article continues below advertisement
Add Modeling To Her Resume
On May 20, Moretz shared a colorful video to announce her Louis Vuitton campaign. Since then, she's shared beautiful pictures rocking the LV designer pieces. In one post, she's wearing black frame sunglasses, and seriously Chloë couldn't be more stunning if she tried.
Whether she's wearing a biker jacket or plain black dress, Moretz stands out. One begins to wonder how she keeps her skin glowing amidst all these activities.
How Does Chloe Grace Moretz Maintain A Clear Skin?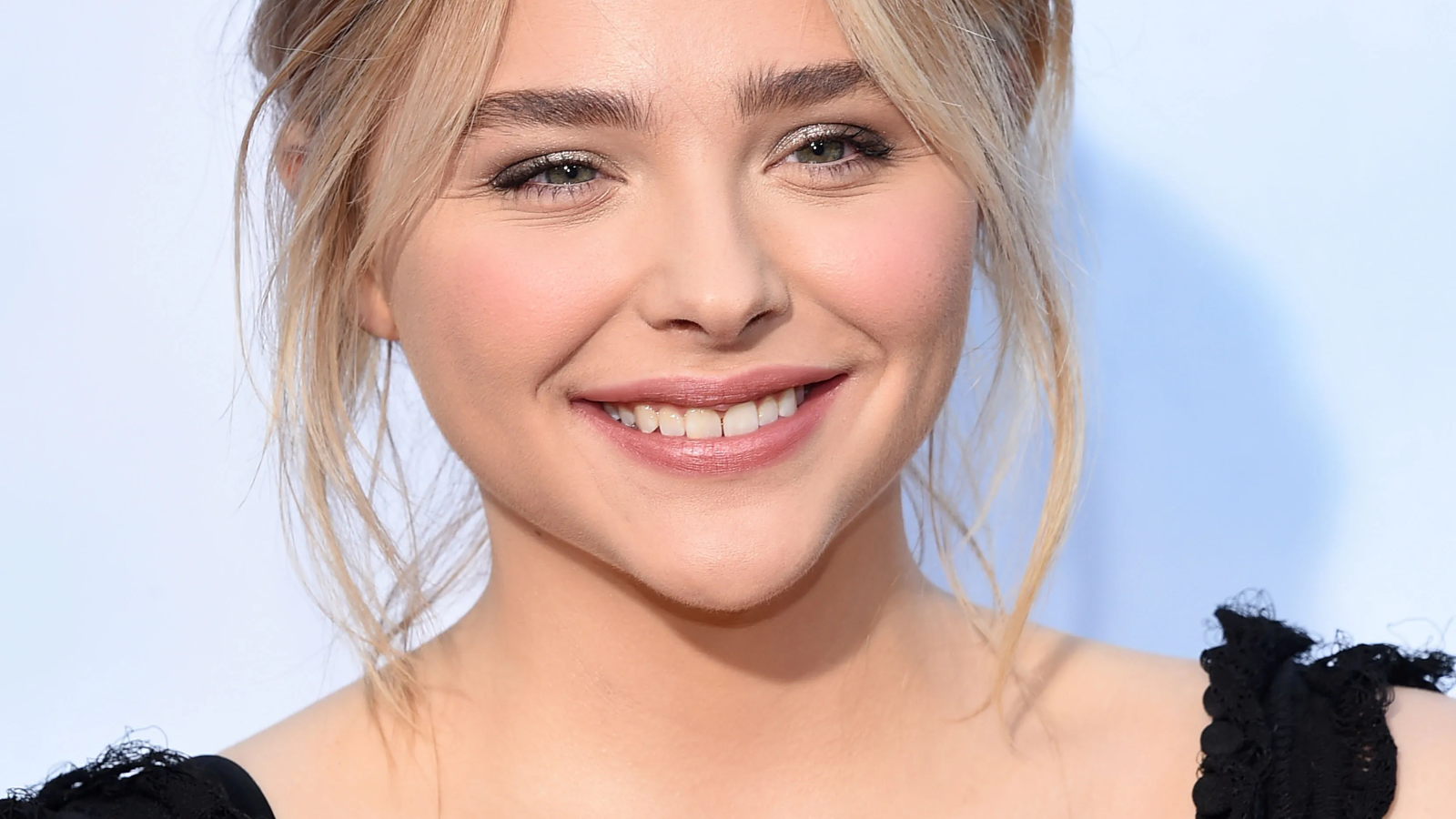 The actress shared her secret to clear skin in another campaign post. As part of the #MyPITERAStory campaign for SK-II's skincare brand, Chloë Grace posted a close-up shot of her flawless face. She reminisced on how her skin improved after using the PITERA Essence serum.