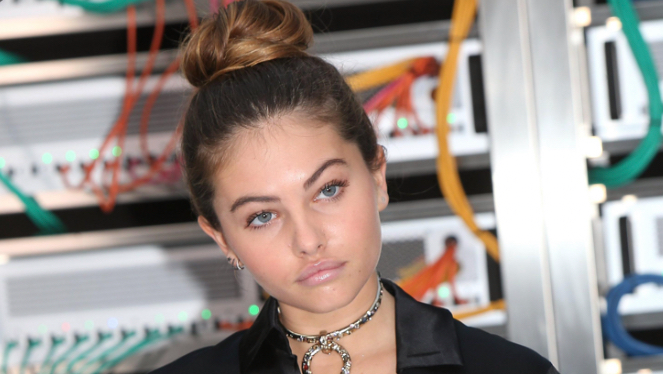 Thylane Blondeau Under Fire For Culture Appropriation
Thylane Blondeau earned the title of the Most Beautiful Girl in the world at the age of six. The blonde bombshell took the world by storm with her piercing blue eyes and tousled tresses. It wasn't a surprise to learn the model started walking the runway at the age of four. When the world celebrated Halloween in October, the model shared her costume with her 4.7 million Instagram followers. Suffice it to say, many of them were displeased with her choice.
Article continues below advertisement
A Culture Vulture?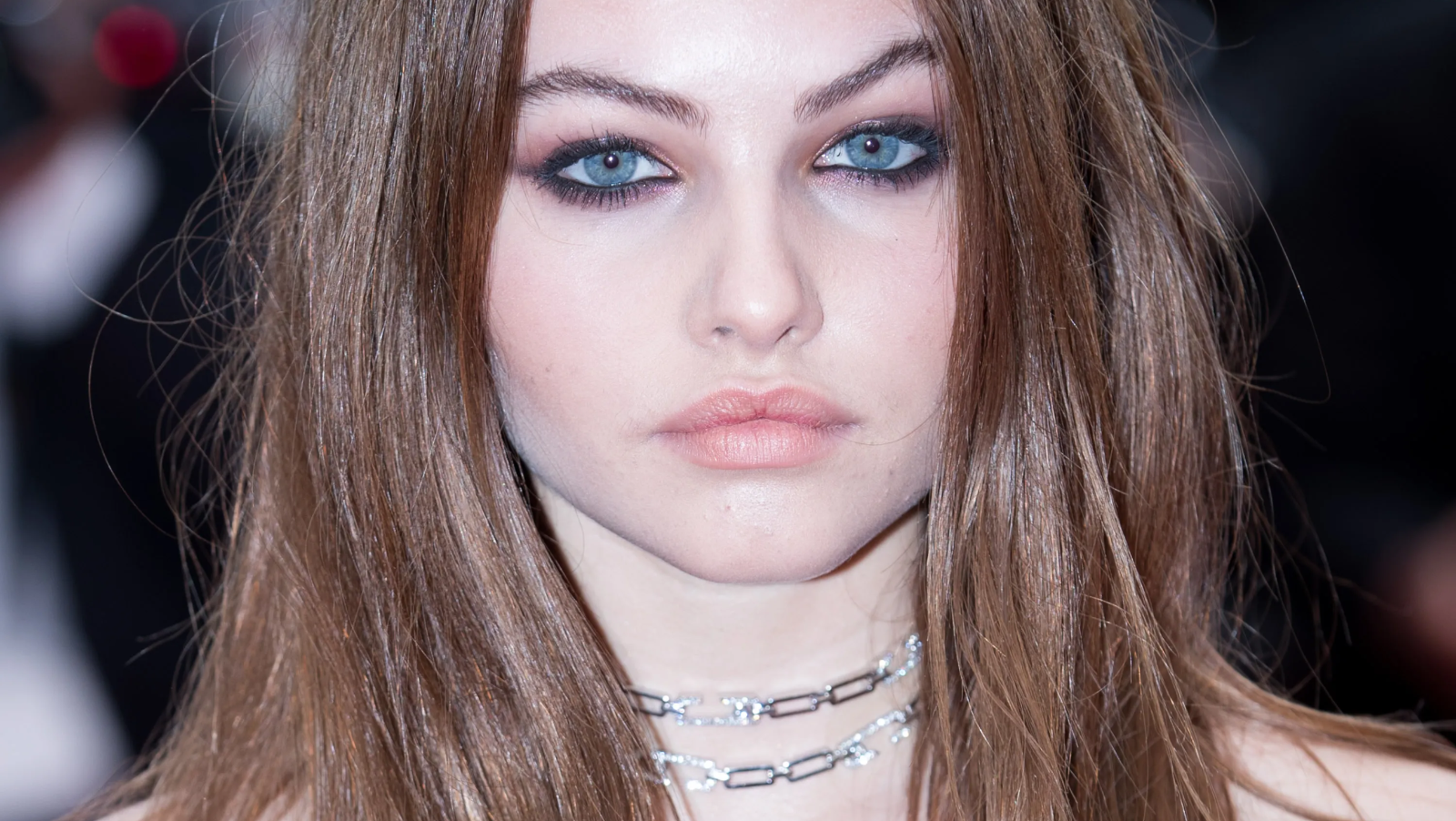 The model come actress dressed up as a character from Orange Is the New Black. She wore her blonde mane in braids with tattoos on her right arm and face. A lot of the comments expressed disappointment over her costume choice. Fans believe the model could've gone with a Caucasian character instead of an African-American. One comment said, "in America, you would be crucified for black cultural appropriation and racial profiling for that costume."
Then vs. Now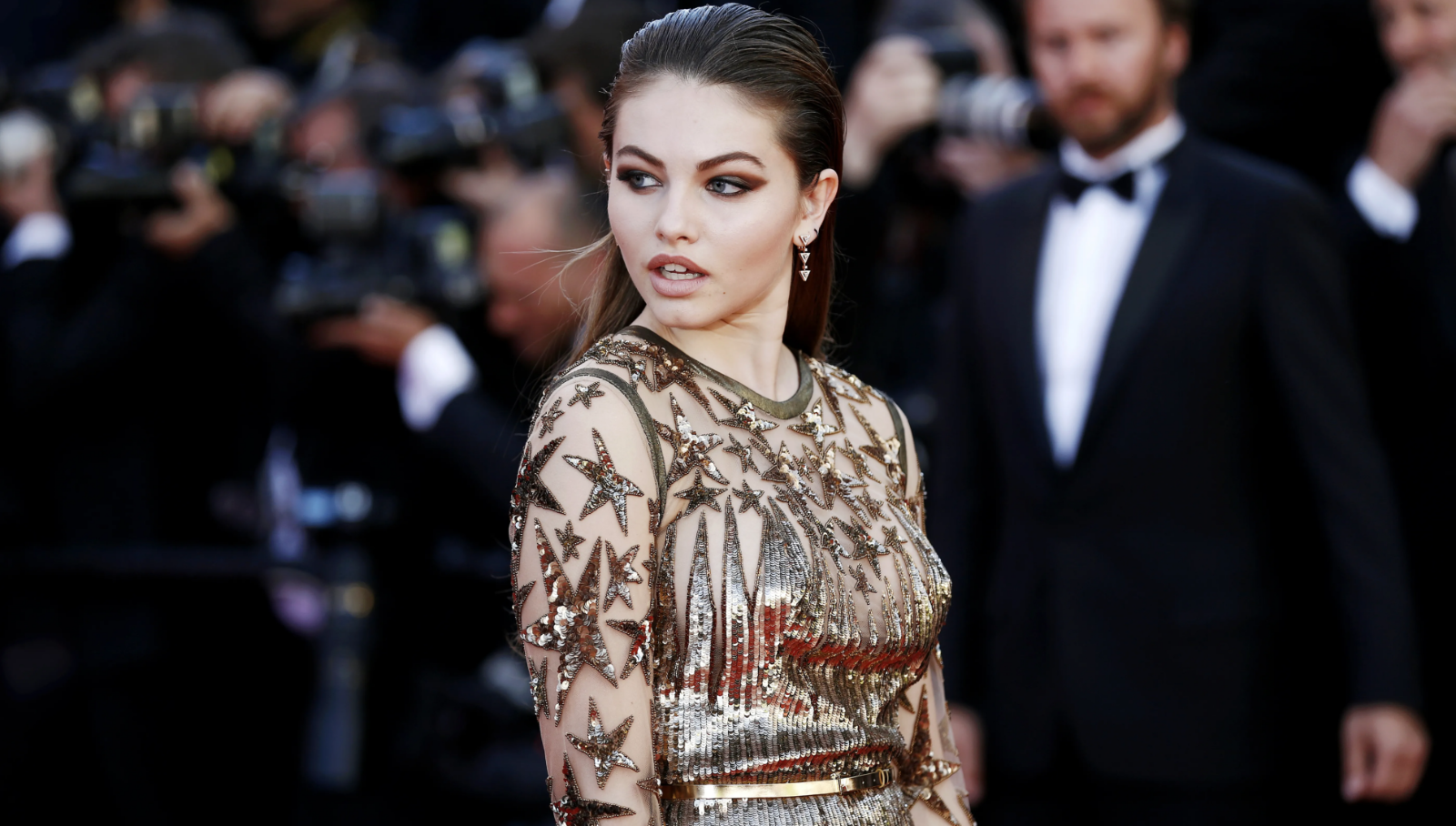 Even though she has famous parents, Thylane refused to ride on their coattails. She has since walked for more famous designers and represented big brands like L'oréal and Dolce and Gabbana. In 2017, she was the face of L'oréal. She recently hinted at opening an online store for her clothing line, "No Smile." Though the online store isn't live yet, the link nosmileclothing.com is in her Instagram bio.
Article continues below advertisement
Thylane Rocks Paris Fashion Week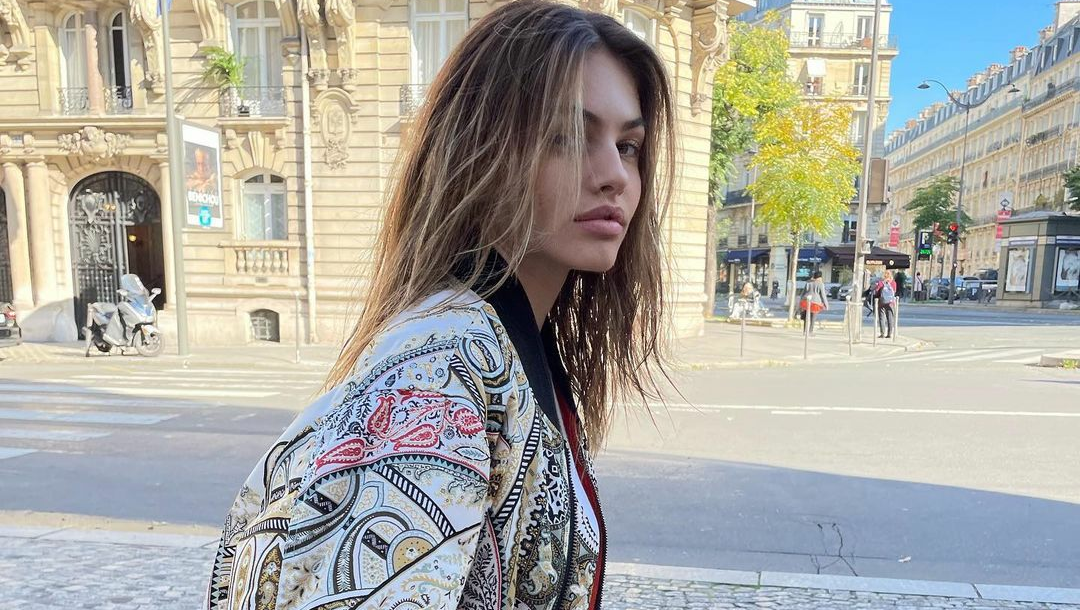 The 20-year-old beauty keeps killing it on the runway. Blondeau gave us looks on looks on looks in the just-concluded Paris Fashion Week. In an Instagram post on Oct. 5, Blondeau thanked the lingerie brand Etam for letting her walk in their show. The gorgeous Thylane keeps serving us even off the runway. When she's not playing Peekaboo with Fendi, she's switching up her look and giving us different shades of her. Blondeau gave us pink hair, pulled-back brown hair, and now curly bleached blonde tresses.
The Most Beautiful Girl In The World Is Engaged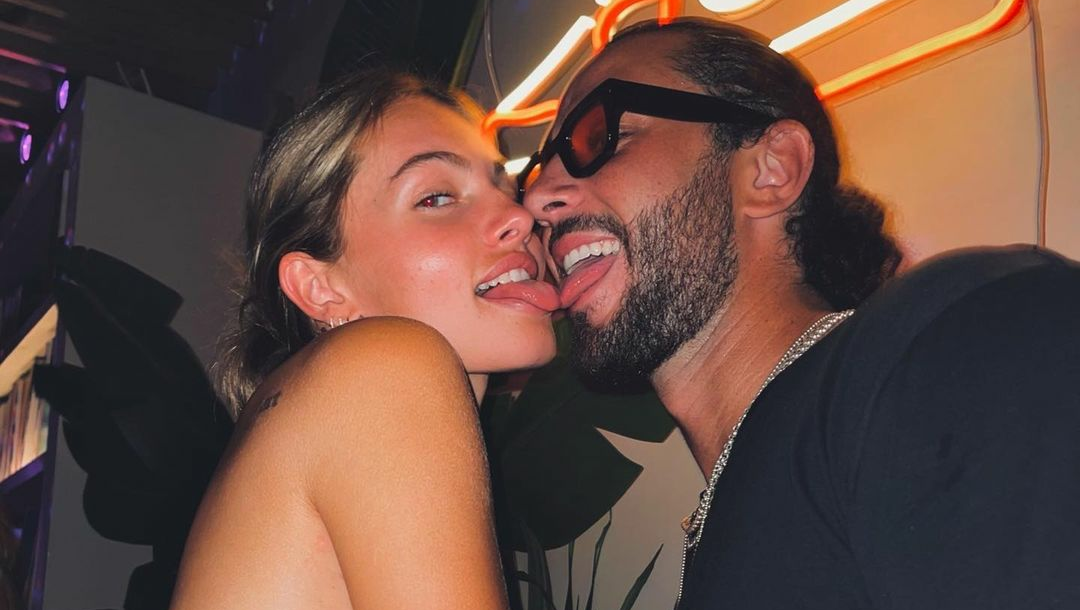 Looks aren't the only thing Miss Thylane is switching up. She just might change her last name soon! A few days after celebrating a year together, Nattal updated his bio with "Engaged to @Thylane." yes, you read that right, the most beautiful girl in the world engaged her prince charming – Ben Nattal. The model has since deleted the second account we didn't know existed till the big reveal. Though she hasn't posted any explicit announcement, she captioned a recent picture, "Toujours la pour t'embeter."