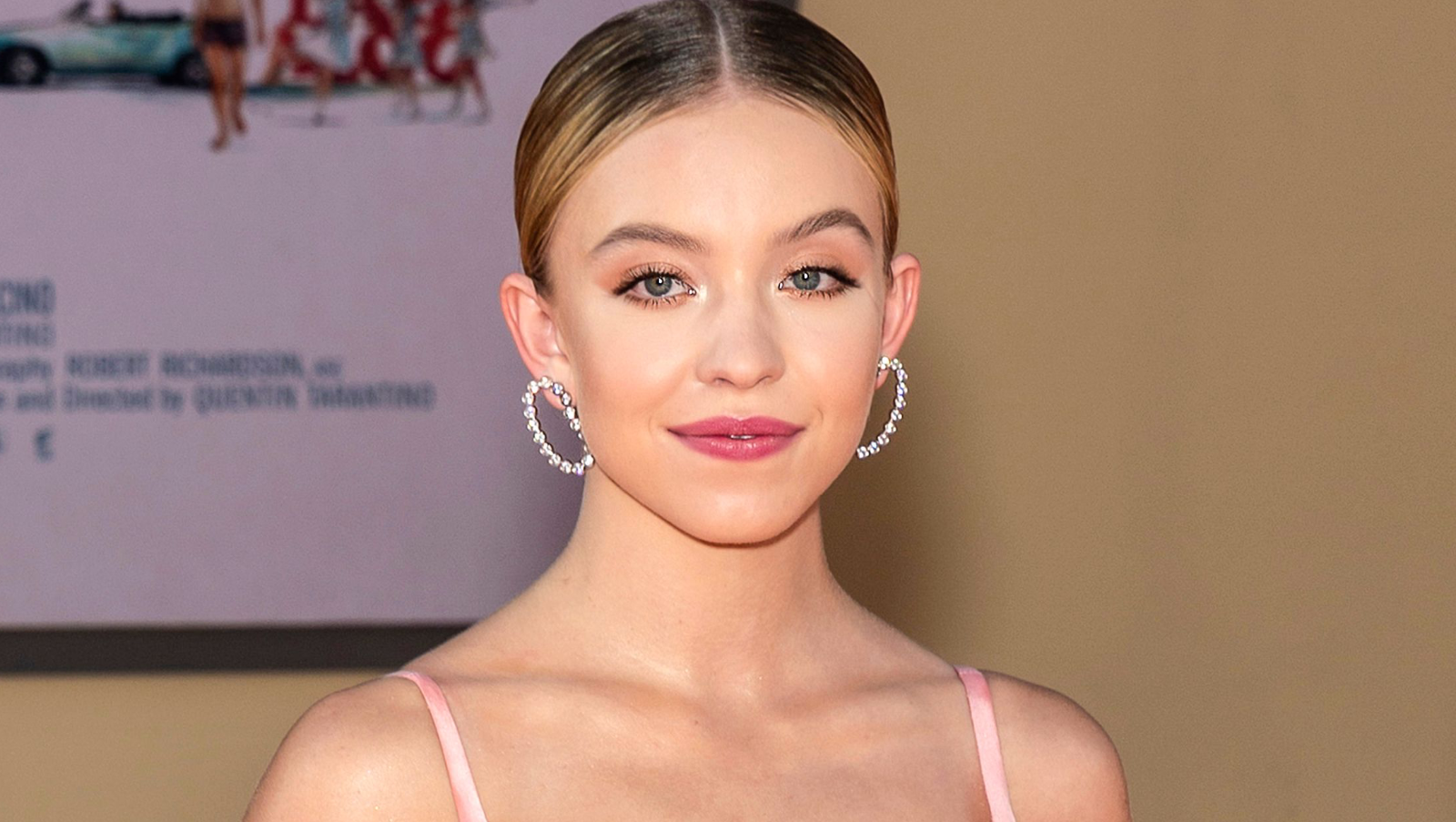 Watch 'Euphoria' Teaser Plus Latest Updates On 'Intense' Season 2
Following the Sam Levinson-created series' debut season, which began airing on June 16, 2019, fans are set to be reunited with the cast, who depicts a group a high school students as they face the normal temptations of the teen years, including bouts with drug use, sex, and violence.
The Emmy-nominated show, which airs on HBO and stars Sydney Sweeney and Zendaya, was a quick hit and fans will surely be thrilled to find out the recently-released premiere date.
Article continues below advertisement
When is the Release Date of 'Euphoria' Season 2?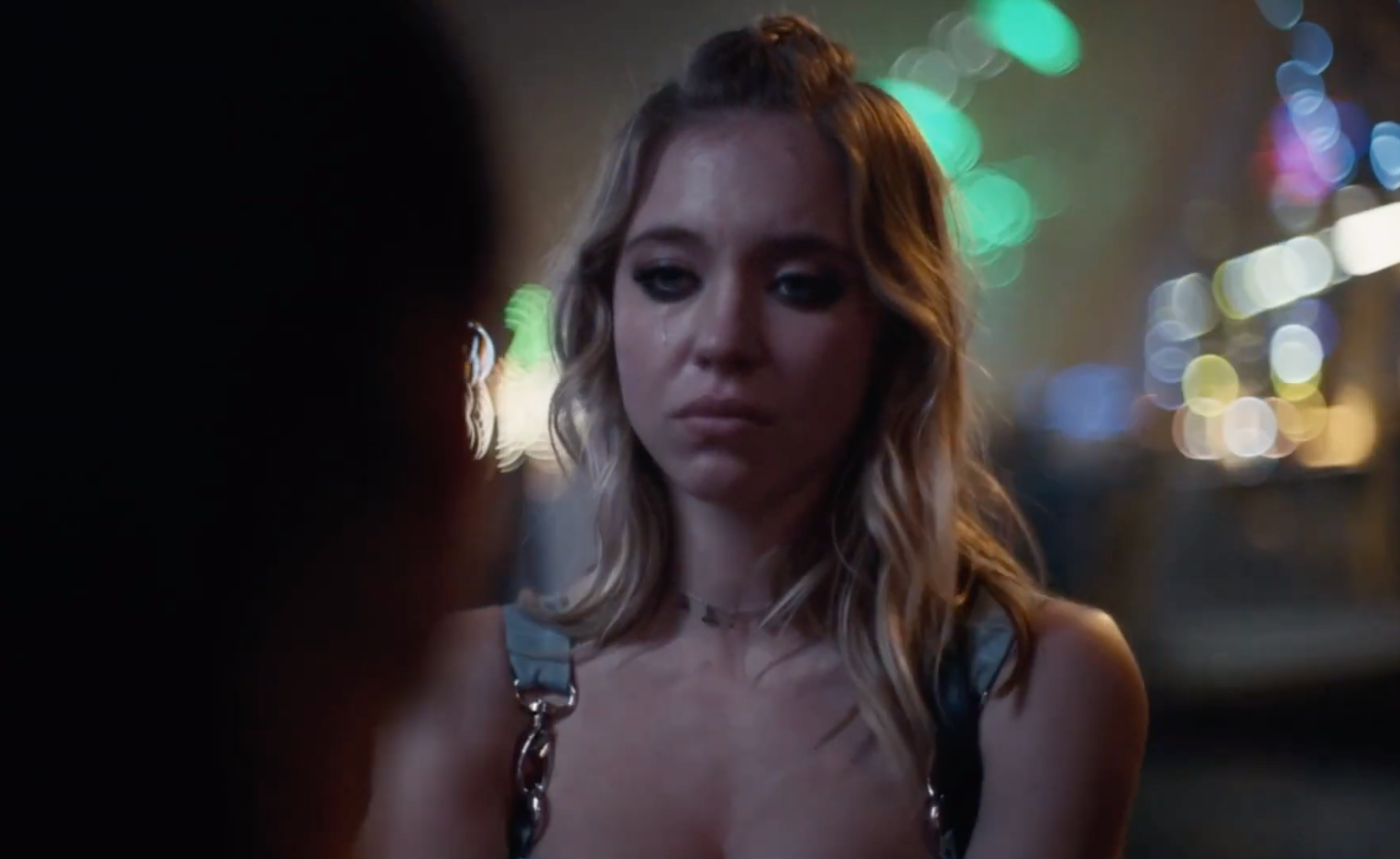 Fans can expect to see the new episodes of Euphoria season 2 begin airing on HBO and start streaming on HBO Max on Sunday, January 9, 2022.
In the series' official teaser clip, shared on YouTube on November 23, Zendaya's character, Rue, is seen dancing around her home before sharing a cryptic statement with viewers.
"When you're younger, everything feels so permanent but as you get older, you begin to realize, nothing is. And everyone you love can drift away," she said.
Who is in the cast of 'Euphoria' Season 2?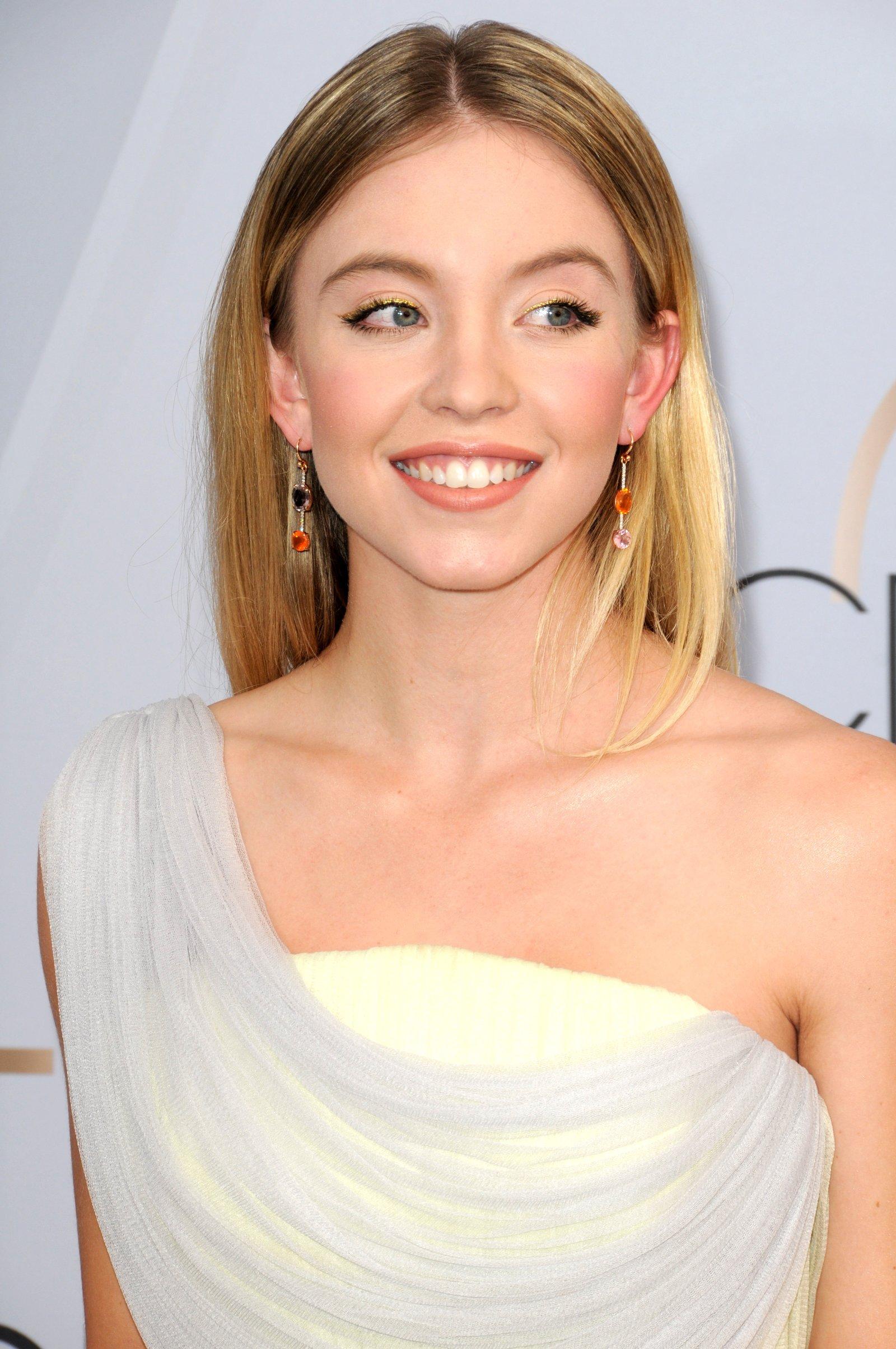 In the teaser clip of Euphoria season 2, Sydney Sweeney was featured in a scene alongside another woman in a highly mirrored area, where they danced erotically with each other. Then, during another scene, she was seen enjoying herself on a carousel ride.
As for the rest of the cast, that consists of Maude Apatow as Lexi Howard, Angus Cloud as Fezco, Eric Dane as Cal Jacobs, Alexa Demie as Maddy Perez, Jacob Elordi as Nate Jacobs, Barbie Ferreira as Kat Hernandez, Nika King as Leslie Bennett, Storm Reid as Gia Bennett, Hunter Schafer as Jules Vaughn, Algee Smith as McKay, and Colman Domingo as Ali.
Article continues below advertisement
What is 'Euphoria' Season 2 About?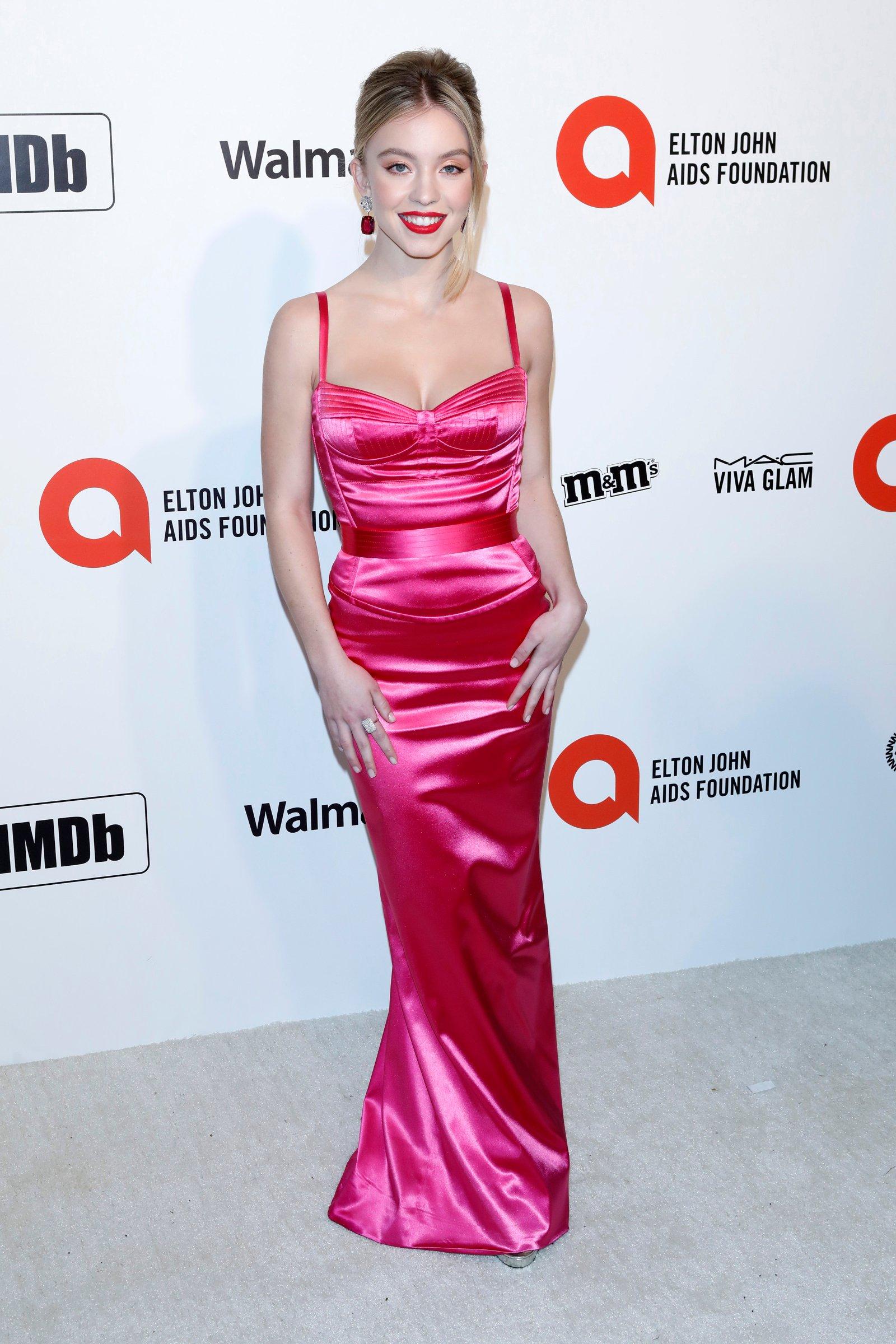 As for what fans can expect to see on Euphoria season 2, viewers will likely see a lot of the same topics that were addressed on the show during season 1. However, until the official trailer and new information is shared, it's hard to say what fans will see.
That said, the new season is sure to feature plenty of fun moments between friends, as well as some challenging dilemmas and hard hitting topics that will surely lead to conversation.
Zendaya Described 'Euphoria' Season 2 as 'Intense'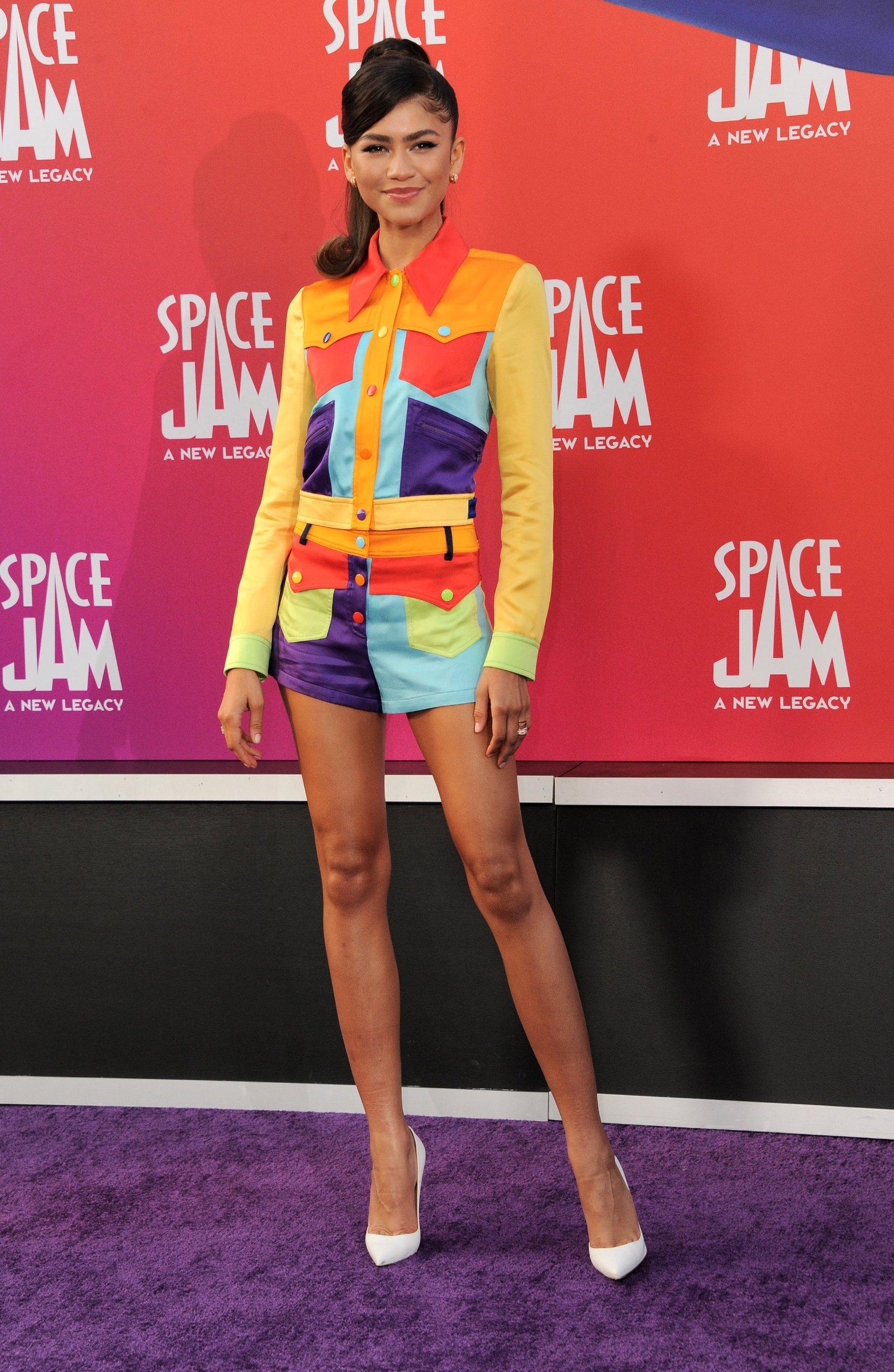 "It's a difficult season, I'm kinda in the middle of it. I had like a 2:30 a.m. wrap time last night, we're in the thick of it. But, you know, the show was intense," she shared.
"And it's very personal to, not only ourselves and all the people who work on it, but also, to other people who have been able to relate so deeply to the characters or see their experiences being reflected through Rue," she added.