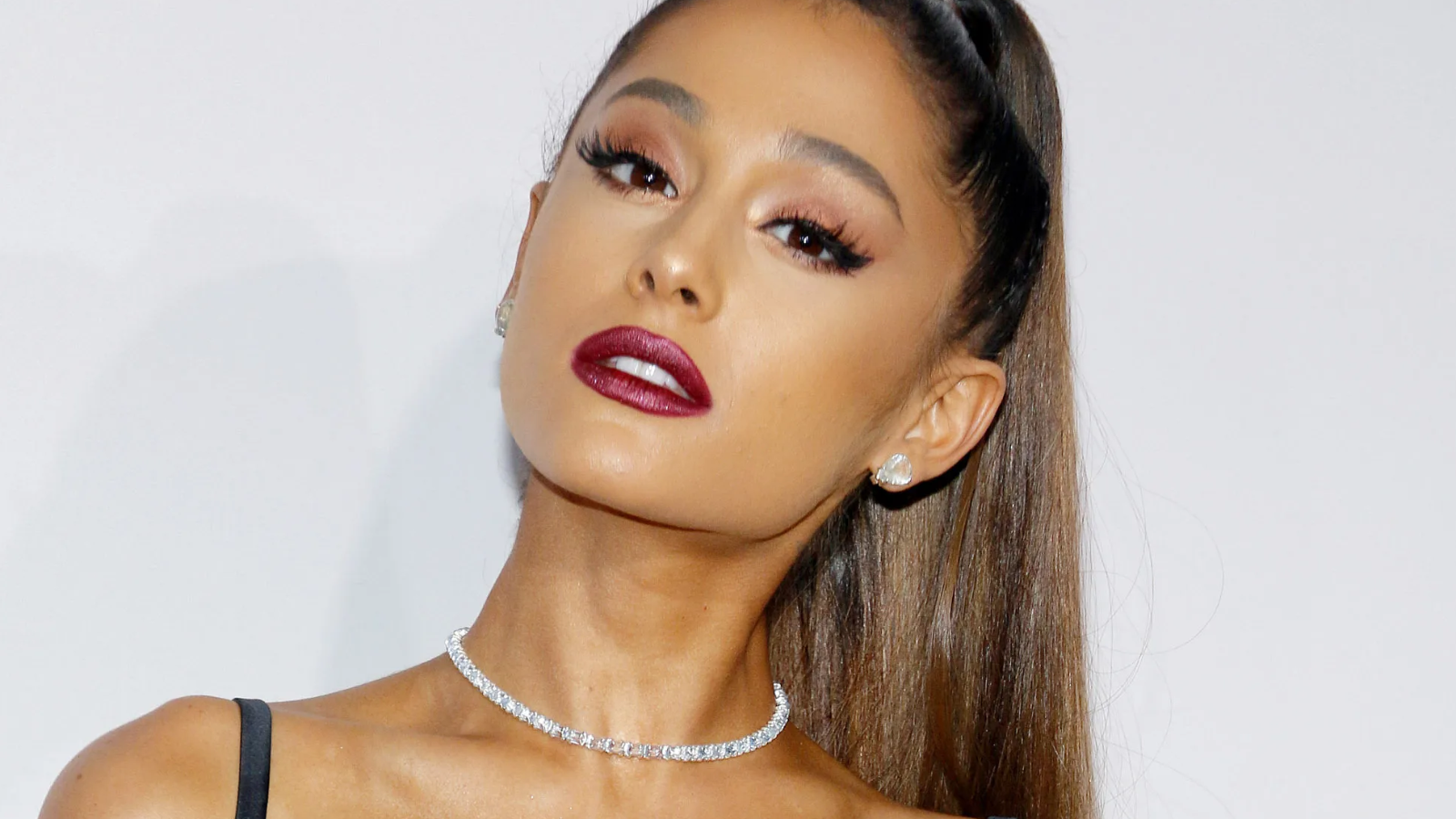 Ariana Grande Flaunts Tiny Waist In Leggy Versace Miniskirt
Ariana Grande is all legs and sleeping with the enemy - the 28-year-old singer once fronted French luxury brand Givenchy, but she was shouting out the label's Italian rival this week. Grande now joins the long list of celebrities making headlines for donning Donatella Versace's iconic brand, with new photos of the pop sweetheart showing her in a thigh-skimming monogrammed Versace skirt, plus a very high pair of platform heels.
The look, complete with a wintry ribbed Versace sweater, immediately made Vogue's headlines.
Article continues below advertisement
All About The Versace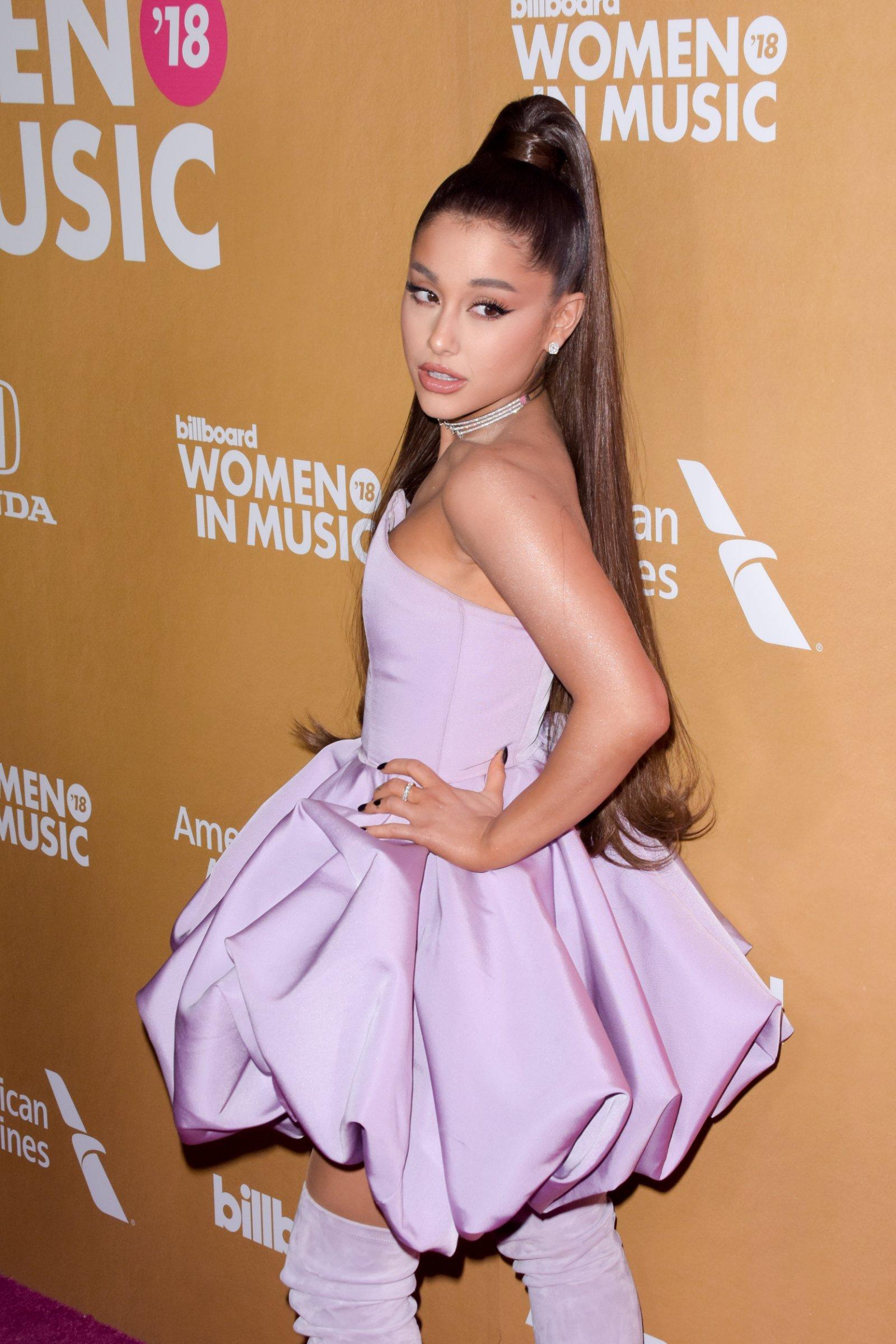 Scroll for photos, ones shared to the Grammy winner's stylist, Mimi Cutrell's Instagram. Ariana, who once came with long hoodies and slouchy boots as her signature ensemble, has upped her game. The "thank u, next" singer posed looking flawless and girly while in a duo set of photos, ones showing off her pint-sized frame, toned legs, and teeny-tiny waist.
Ariana stunned in a multi-tonal and shiny miniskirt bearing the Versace monogram and multiple slits - the La Greca mini was paired with a turtleneck to match, plus Medusa Aevitas platforms.
See The Photos Below
The ex to Pete Davidson posed amid sunlight and on an outdoor terrace as she rocked a flicked high ponytail. Of course, the "God is a Woman" hit-maker donned catwing eyeliner, with one photo showing her dimples all cute as she smiled.
Ariana's recent photos see her rubbing shoulders - via the clothing - with fellow Versace lovers this fall, from "Prisoner" singer Dua Lipa (who fronts the brand), to singer Lady Gaga. Swipe below for both photos, just scroll for more.