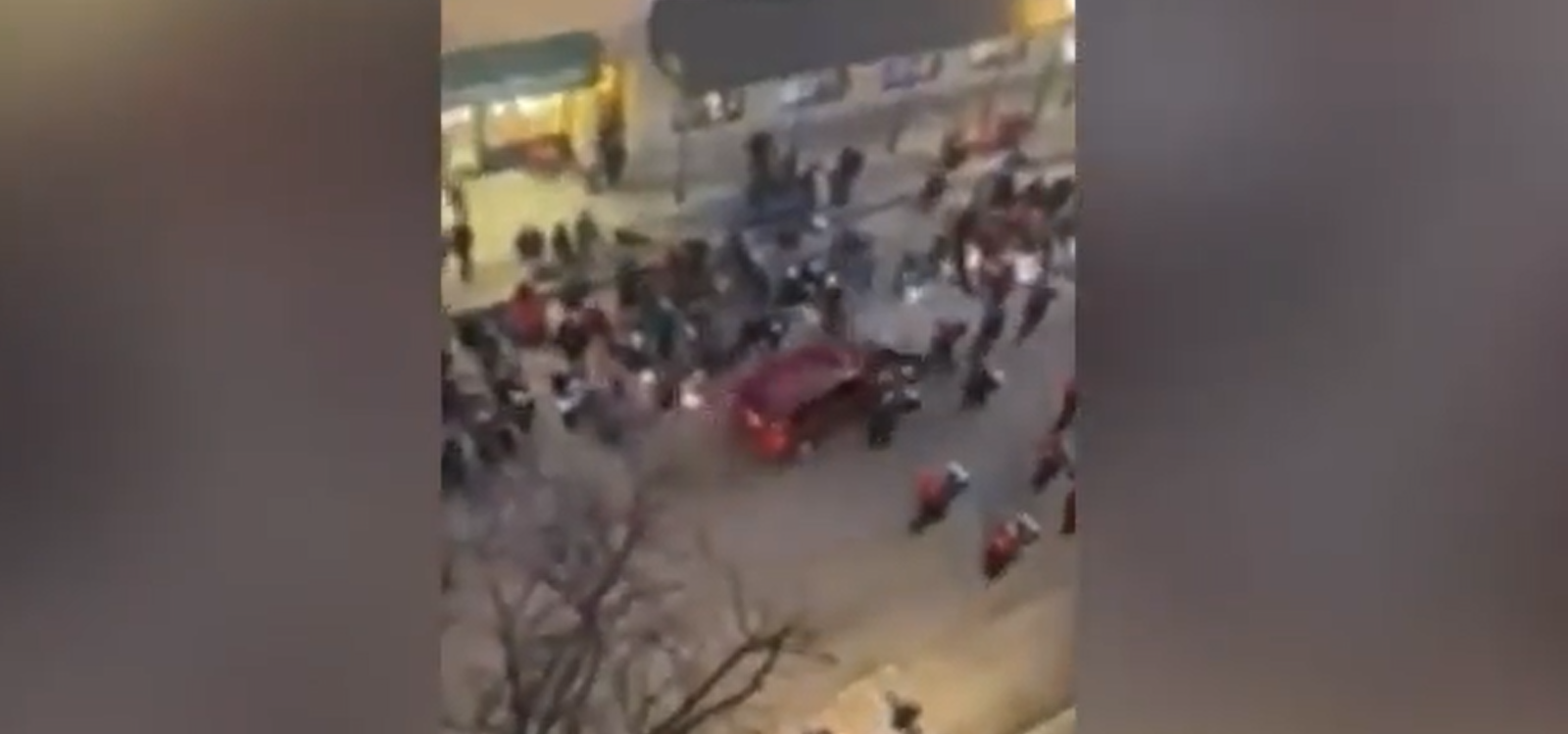 Waukesha Christmas Parade: How Many Were Injured, Killed?
Dozens of families gathered in Waukesha, Wisconsin on Sunday evening for the traditional Christmas Parade, dancing and singing along to songs like Jingle Bells.
But what was supposed to be a fun night out for Waukesha families turned into a nightmare when a red SUV plowed through the crowd, killing several people and injuring dozens.
A Waukesha police officer opened fire to try to stop the driver, but the SUV still managed to barrel into the parade, as onlookers ran away and screamed in horror.
Article continues below advertisement
Fatalities, Injuries
As reported by CNN, at least five people were killed and more than 40 were injured during the parade.
The city of Waukesha said on social media that the number of people injured and dead "may change as we collect additional information. Many people have self-transported to area hospital."
Children's Wisconsin, a pediatric hospital in nearby Milwaukee, said that at least 18 children were hospitalized after the parade.
At least several people injured in the attack remain in critical condition, according to CNN.
Milwaukee Dancing Grannies
Authorities have not yet released information about any of the five people killed in the attack, but the dancing troupe Milwaukee Dancing Grannies said some of its members were among the victims.
"Our group was doing what they loved, performing in front of crowds in a parade putting smiles on faces of all ages, filling them with joy and happiness. Those who died were extremely passionate Grannies," the group wrote in a Facebook post.
"Our hearts are heavy at this most difficult time, as more information and updates become available it will be posted. Please keep them their families, friends, the Milwaukee Dancing Grannies and everyone who lives have forever changed in your thoughts and prayer."
-
Article continues below advertisement
Local Hospitals
Aurora Medical Center-Summit said it was treating 13 patients as of Sunday night, three of which were in critical and four in serious condition.
Froedtert Hospital in Milwaukee confirmed that it was also treating people injured during the parade, but did not go into details or share information about the patients' conditions.
As for the 18 children hospitalized at Children's Wisconsin, their ages range from 3 to 16. Some have broken bones, while several have "serious head injuries," according to Dr. Amy Drendel, medical director of Children's Wisconsin Emergency Department and Trauma Center.
Darrell Brooks Jr.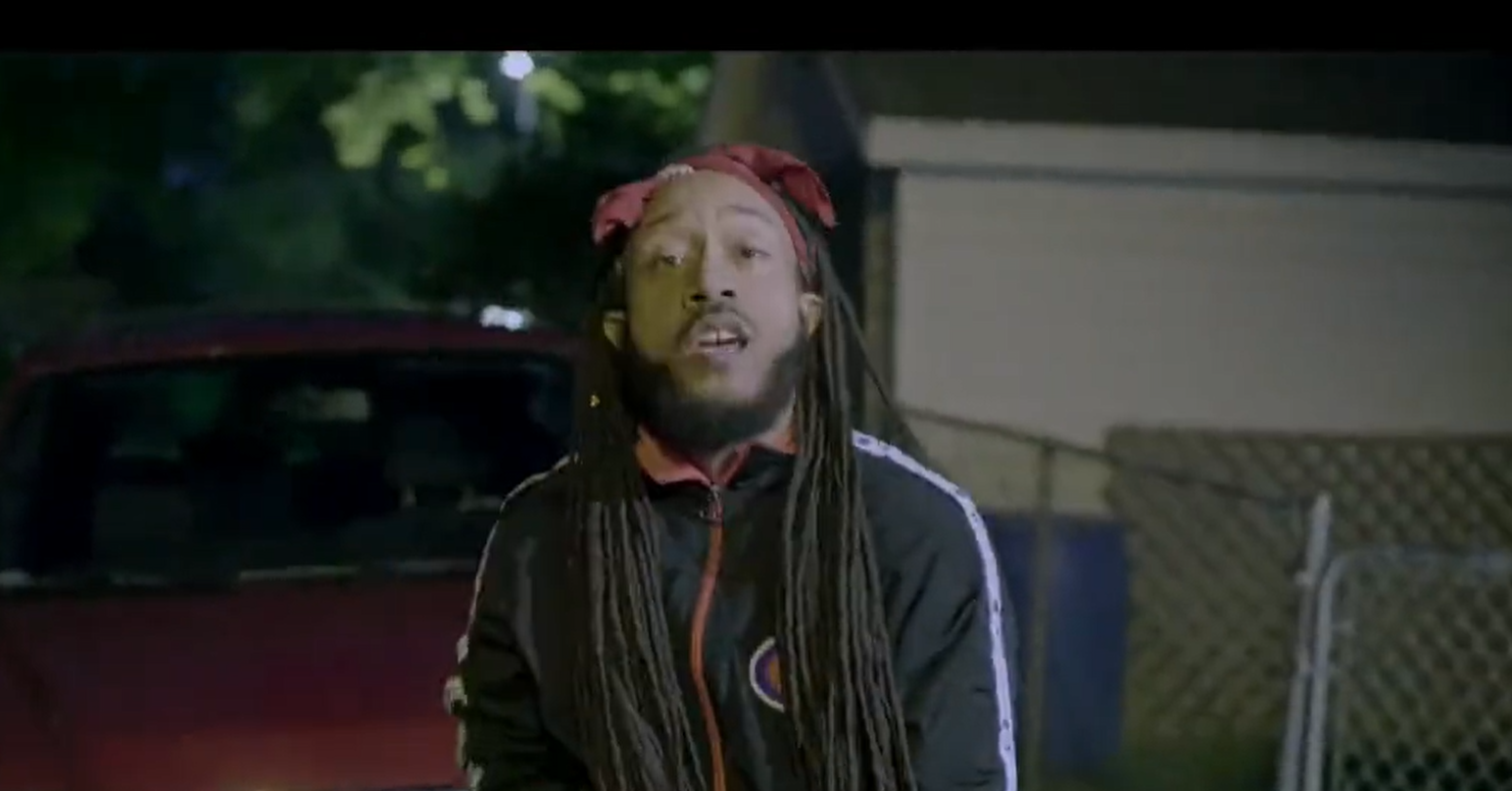 As The Independent reported, 39-year-old Darrell Brooks Jr. has been identified as the suspect in the case. He was taken into custody on Sunday evening.
Brooks, who has a lengthy criminal record, was released on bail just a few days before the attack, after posting a $1,000 bond.
Brooks' profiles on social media, which have been deleted, show that he described himself as an underground hip-hop artist and performed under the name MathBoi Fly.
A red SUV can be seen in one of the music videos he posted online.