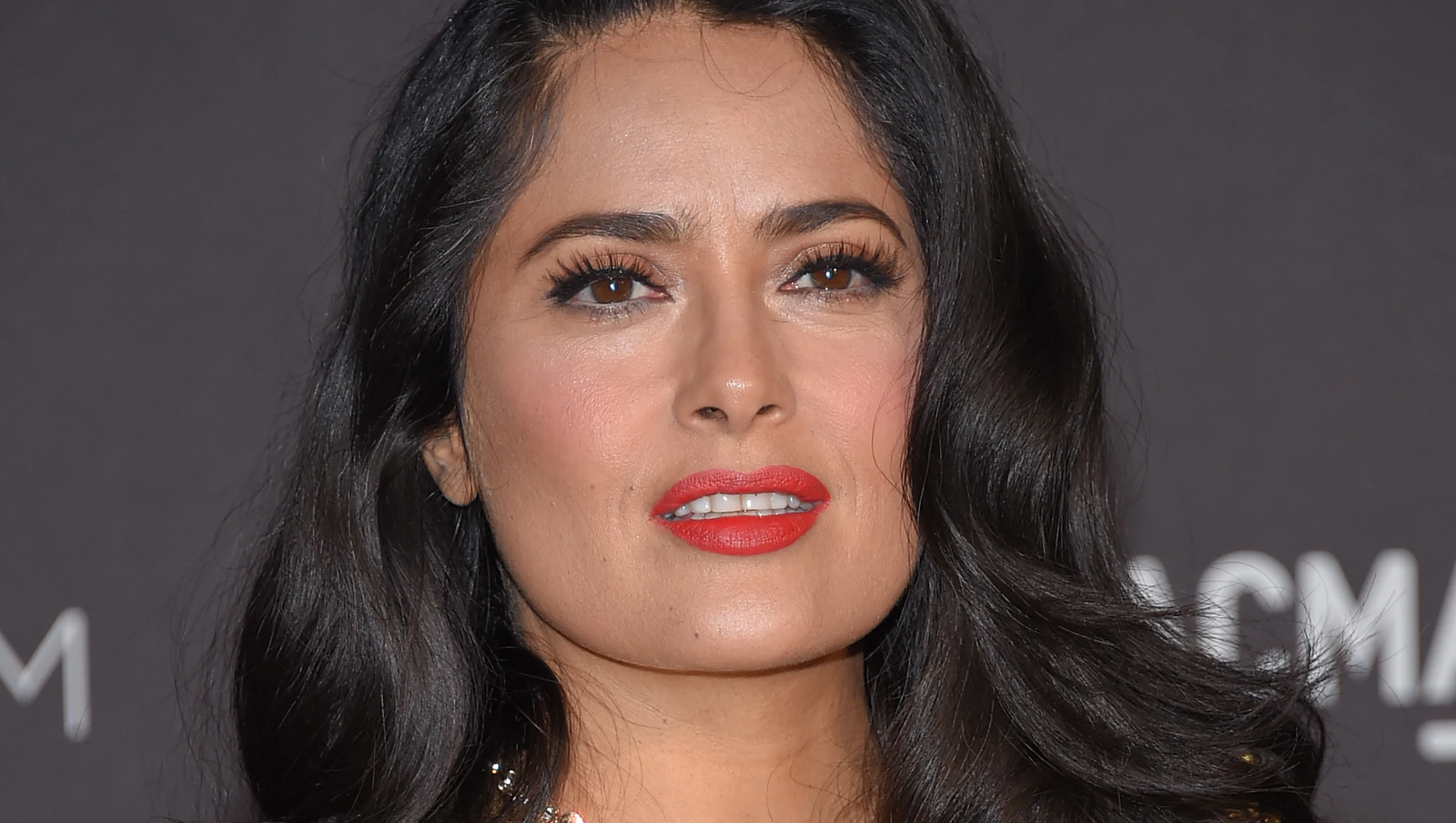 Salma Hayek Shares Inspiring Message While Receiving Walk Of Fame Star
Salma Hayek recently received a star on the Hollywood Walk of Fame and she gratefully accepted with an inspiring speech for her fans.
The 55-year-old actress became the 2,709th celebrity to get a star on the walkway of the stars. Hayek's rise to fame hasn't been easy. From being harassed by Harvey Weinstein to learning a new culture, Salma had to overcome so much to become successful.
In her speech, Hayek shared a couple of surprising revelations about her early career in showbiz. She also had an inspiring message for her fellow dreamers.
Article continues below advertisement
She Was Once Attacked On Hollywood Boulevard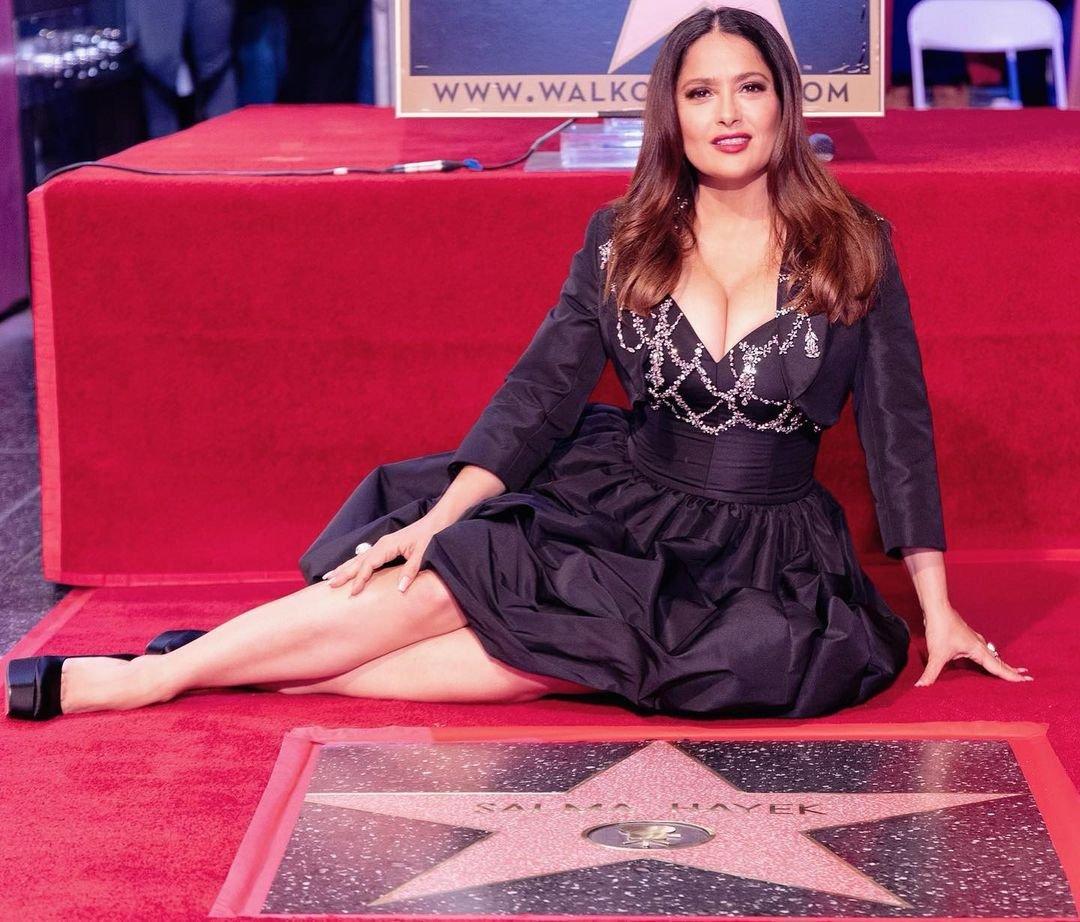 Wearing a black dress with a plunging neckline, Hayek looked beautiful during the ceremony.
In her acceptance speech, the actress shared the many challenges she had to overcome early in her career. She recalled an unforgettable instance where she was attacked with a knife by a "poor man on the floor" who catcalled her.
"Every time I thought about Hollywood Boulevard, this is what I remember," the star said. "The truth is that when I went home that night, I said 'What am I doing here? Nobody wants me. I mean, I almost got killed today.'"
Proving The Doubters Wrong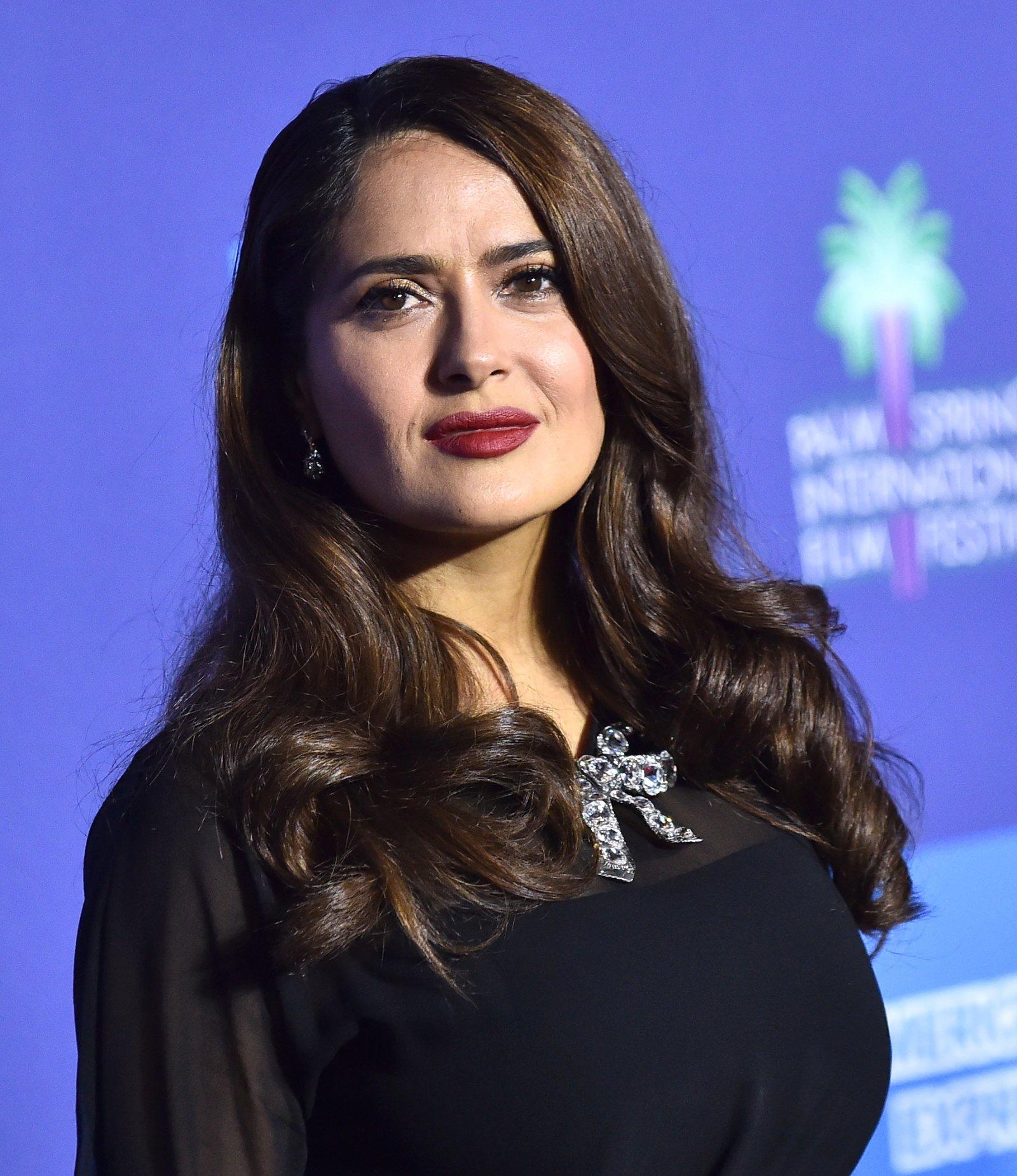 Hayek, who has now been in the industry for 37 years, also shared that she had a lot of doubters in the beginning.
She was once told that her career would be over by 30 but the Latina beauty is still one of the most bankable actors right now.
"Try to be better. Try to find the joy in what you do," Salma said. "Work hard. Prepare. Don't care what anybody says. But most importantly, don't listen to yourself when you bring yourself down.''
Article continues below advertisement
Salma In 'House of Gucci' and 'Eternals'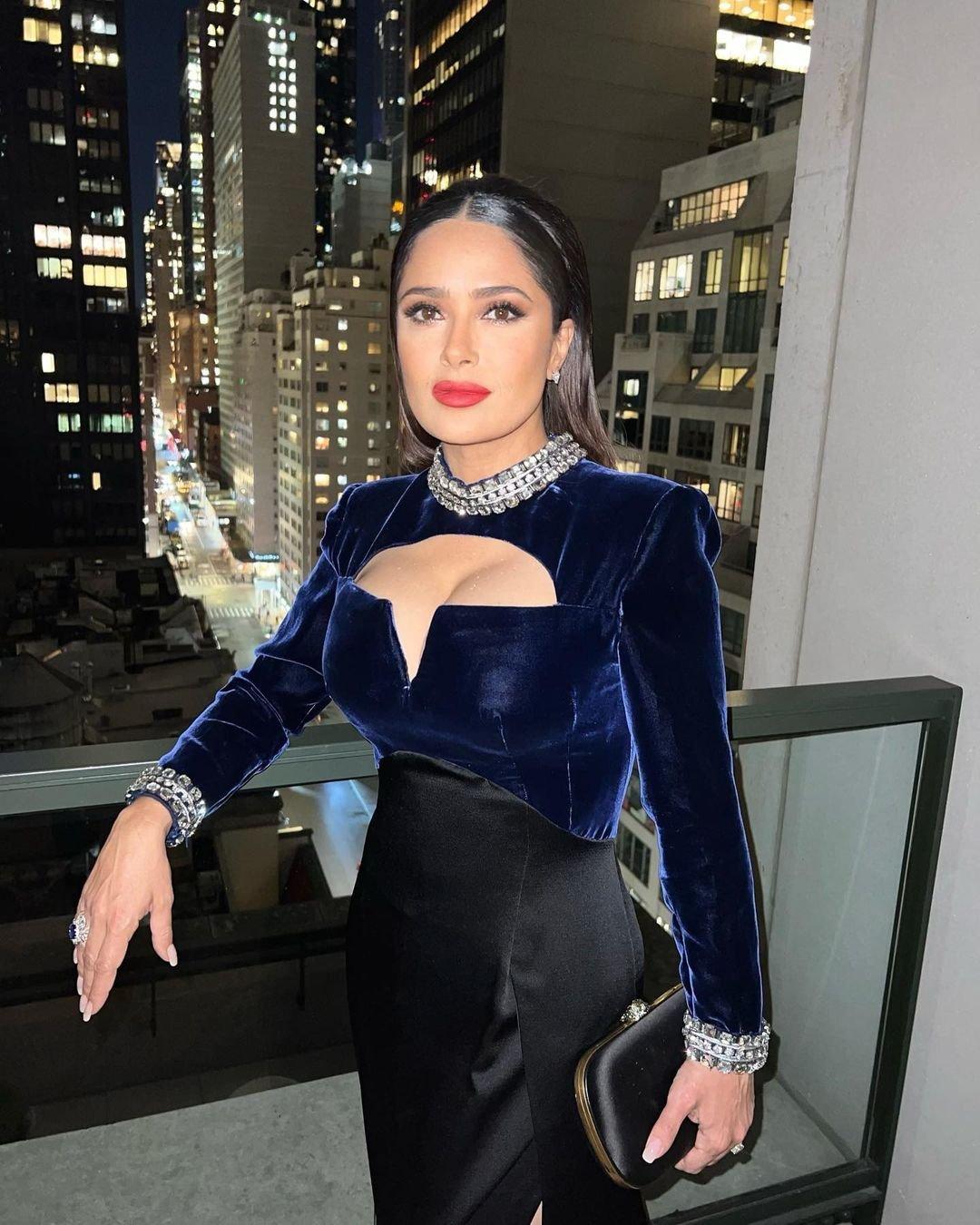 "I've been an actress 37 years. And I feel like my career is better than ever," Hayek said.
The statement holds true, as she is starring in two of the biggest movies of the year: House of Gucci and Marvel's Eternals.
Salma also gave thanks to special people in her life, including close friend Gianina Scott, who produced House of Gucci.
"She's one of my best friends and I've watched her persevere and not give up... And then it just happens, I married the new owner of Gucci," Salma couldn't help but laugh.
Married To A Billionaire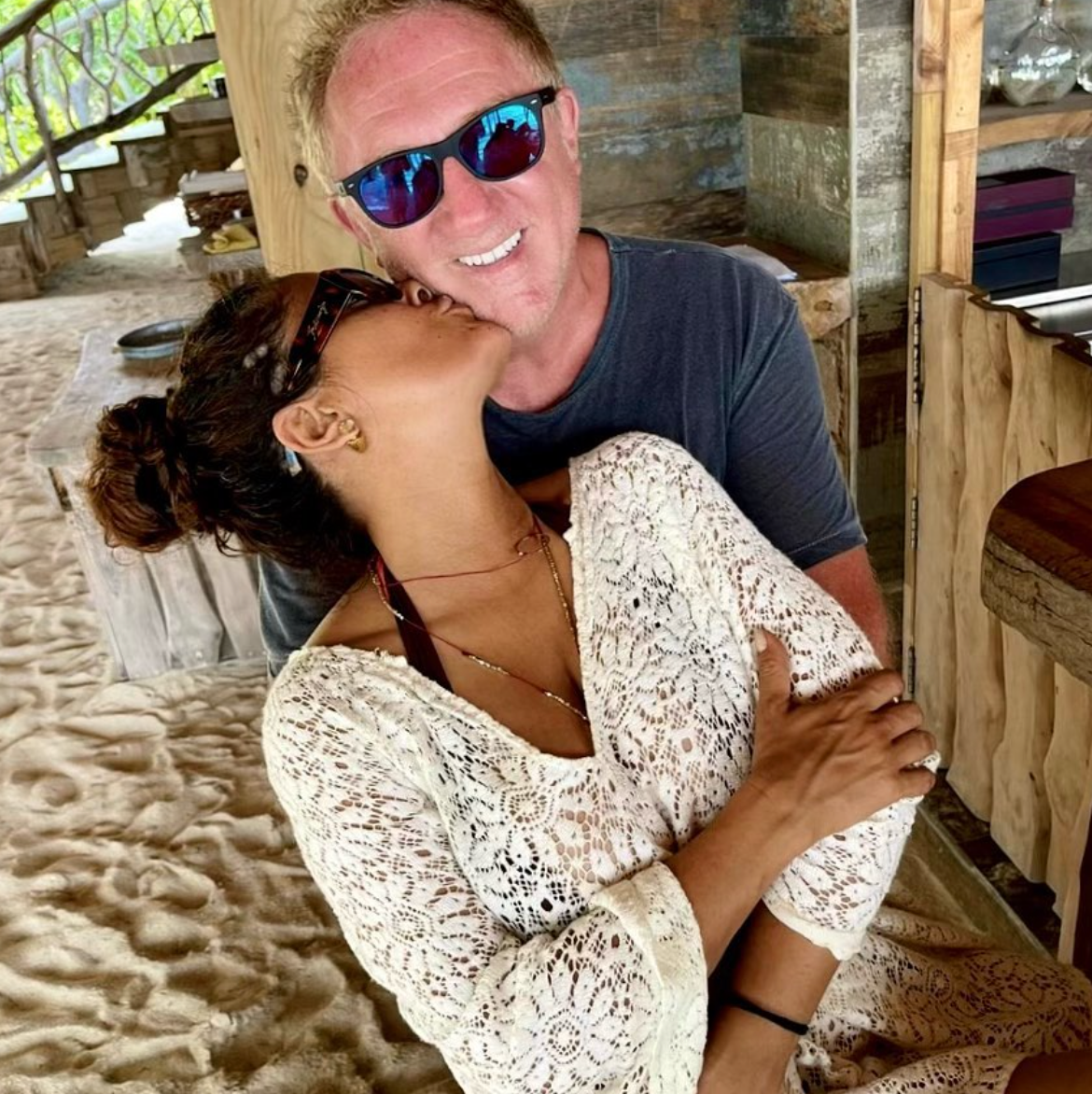 Hayek is married to billionaire François-Henri Pinault, who is the chairman and CEO of the Kering group, which includes the Gucci brand.
Despite accusations of being a golddigger, Hayek and Pinault have also been proving their doubters wrong, and are still happily married for 12 years now.
Salma's success is proof that women can achieve great things despite having a rough start in life.