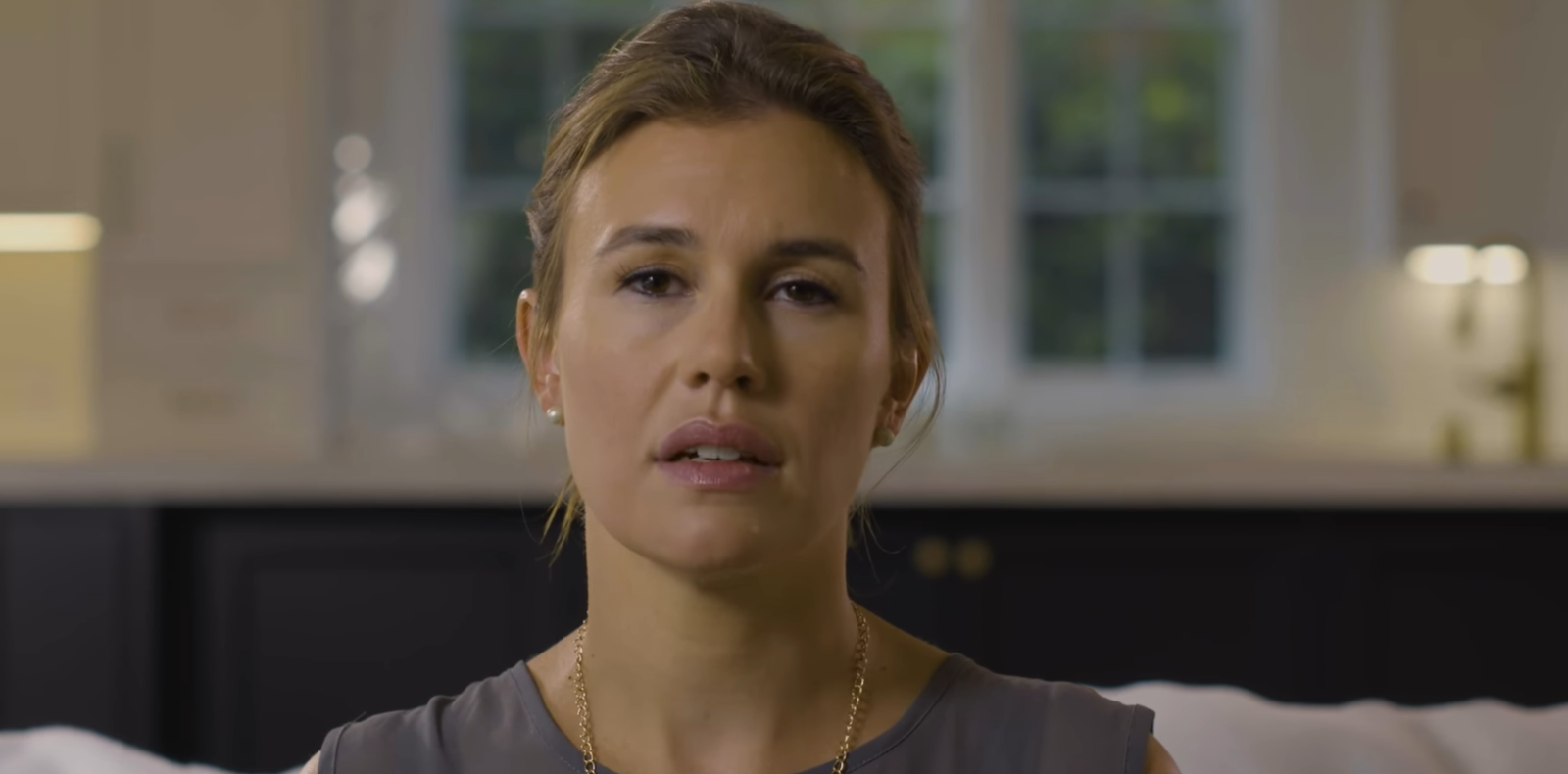 Gucci Heiress Opens Up About Child Abuse
Maurizio Gucci's life ended on March 27, 1995, when he was shot to death by a hitman hired by his own wife.
Prior to being murdered, Maurizio battled with members of his own family for control of the company, and ultimately prevailed.
But his murder and death are not the darkest secret of the Gucci family, though they are detailed extensively in the much-anticipated upcoming crime drama House of Gucci.
The Gucci family is covering up another dark and disturbing secret, according to Alexandra Zarini.
Article continues below advertisement
Alexandra Zarini
In an op-ed penned for USA Today, Zarini opened up about being sexually abused by her stepfather Joseph Ruffalo.
Zarini is the great-granddaughter of Guccio Gucci the founder of the global fashion empire, portrayed by Al Pacino in House of Gucci.
Zarini claims she and her sister were sexually abused by their stepfather for 15 years.
Ruffalo vehemently denies the abuse, and has reportedly tried to stop Zarini from speaking out, in order to preserve the Gucci brand and protect the family name.
Child Sexual Abuse
"For me, it started when I was six and continued until I was 22," Zarini wrote in her column.
"To protect the family name, I am convinced my mother, Patricia Gucci, colluded with him to conceal it. Unsurprisingly, Ruffalo has denied the abuse ever occurred and my mother and grandmother deny having known about it," she continued.
"I always suspected Ruffalo was holding something over my mother in exchange for her silence... It has become clear to me that her fear... may have guided her decision to stay quiet," Zarini wrote.
Article continues below advertisement
Hold Abusers Accountable
Zarini noted that research shows one in 10 children are sexually abused before their 18th birthday, and that 91 percent of child sexual abuse is conducted by someone known to the child or the child's family.
Child sexual abuse exists and is a major issue in every country, including the United States, Zarini wrote, and it can only be prevented if enough people speak out.
"Violence against children, in all its forms, must be confronted and their abusers held accountable, regardless of how difficult or painful the experience may be, to protect those who cannot protect themselves," she said.
End Stigma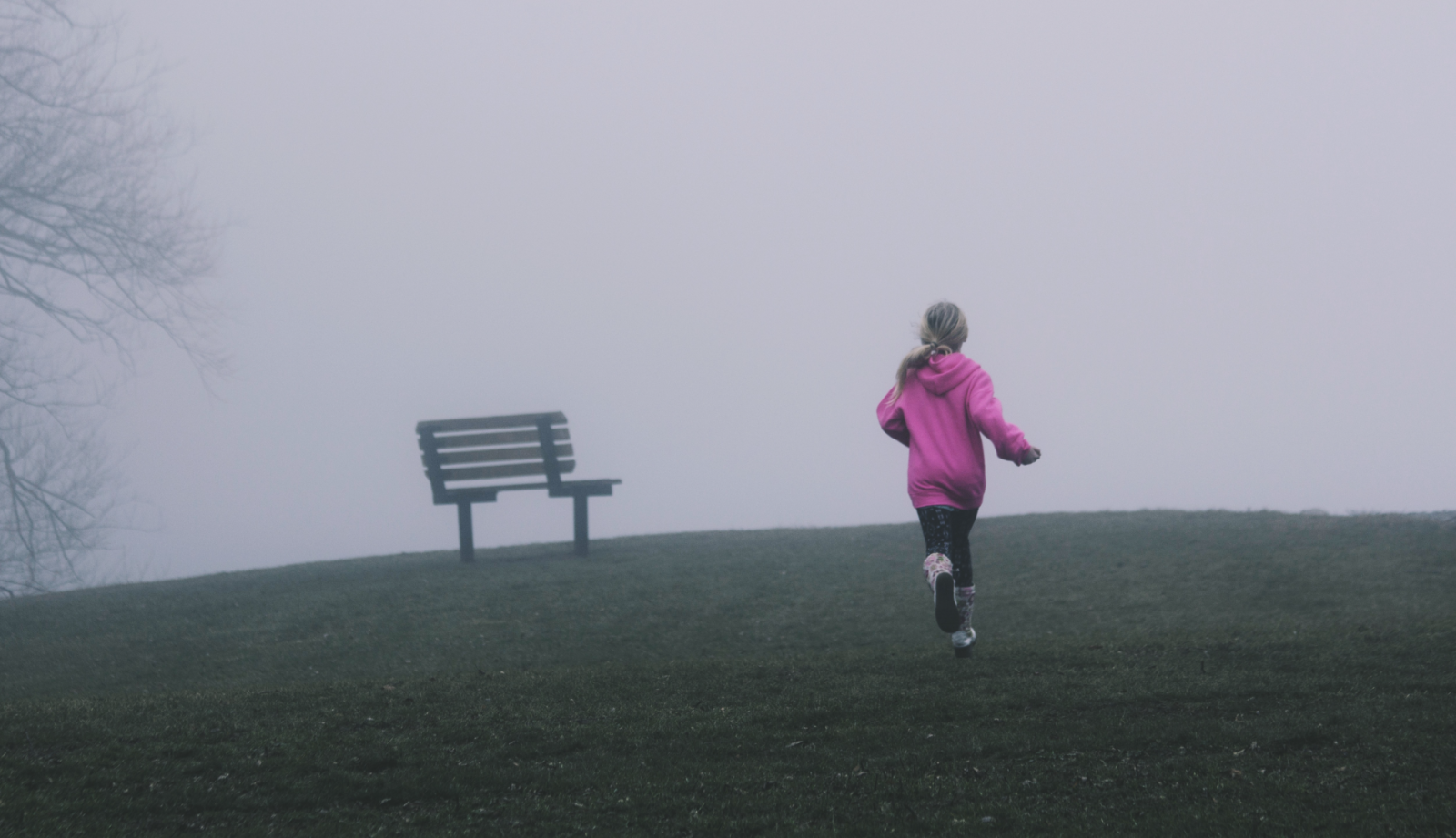 Zarini, who is the Founder of Gucci Children's Foundation, concluded her column by expressing support for the Keep Kids Safe Movement, which is lead by various child safety organizations.
"The stigma of child sexual abuse must end. It will take all of us -- parents, teachers, bystanders -- to recognize the warning signs, and take action when we see or hear something that troubles us. It starts with a willingness to have an open and honest conversation about the topic," Zarini wrote.
"If we stay quiet, abusers win. We must make the protection of children a priority and break the silence. There's hope for all survivors of child sexual abuse. I am living proof of it," she added.