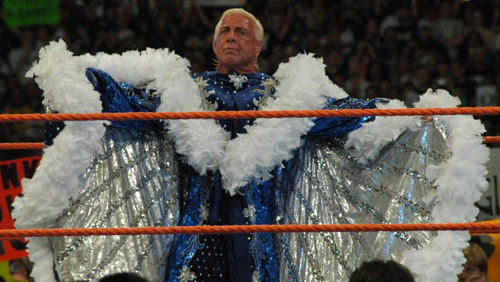 WWE Rumors: Ric Flair Joins The Becky Lynch-Charlotte Flair Feud, Is 'Nature Boy' Back?
This is starting to become a very heated rivalry between two women that came up in WWE together. When They both debuted on the main roster they were even teaming together and while they made good partners they made much better rivals. The real-life heat between Charlotte Flair and Becky Lynch is really starting to reach a boiling point now as we approach Survivor Series in just a few days. At some point during their match, things could get too real for the world of pro wrestling and a real brawl can easily break out between the two at this rate.
Article continues below advertisement
Becky Lynch's Star Power Rises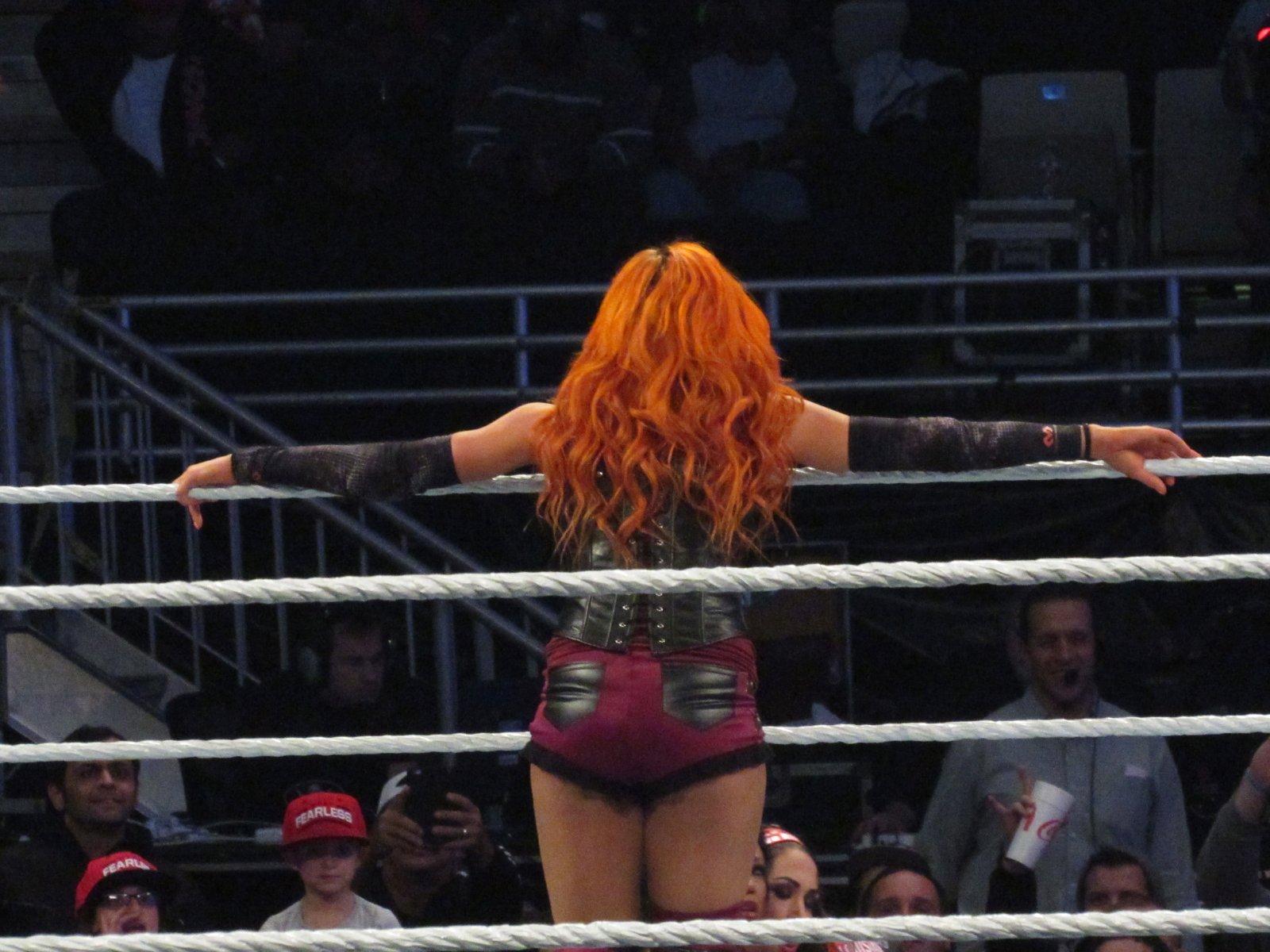 Becky Lynch has gone on record several times saying she no longer speaks to or trusts Charlotte Flair. She has felt even more disrespected by Flair ever since their belt exchange on SmackDown a few weeks ago went off the rails and led to some real-life issues backstage. Becky is poised to be the next megastar in the women's division for the WWE and she may potentially feel held back by Charlotte as well. This match is a real opportunity to make Lynch an even bigger star. She is already a huge star as it is.
Charlotte Flair May Leave WWE Soon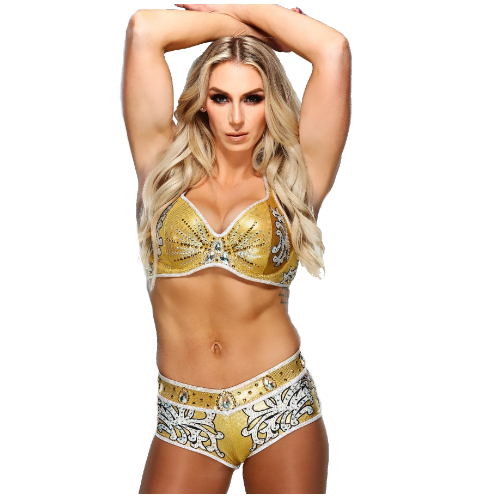 It seems like the fairy tale dream world of Charlotte Flair's job in the WWE has been wearing off since her husband asked for a release around WrestleMania season this year. Not too long after, her father, Ric Flair, was released and issues have arisen backstage. Stories of her being an issue to work with and her also wanting to leave the company have been a major hot topic lately. Now with the fallout involving Becky Lynch, which led to her being actually restrained by security and forced to leave the building, it could be the straw that broke the camel's back and she may leave sooner rather than later.
Article continues below advertisement
Will Ric Flair Return To WWE?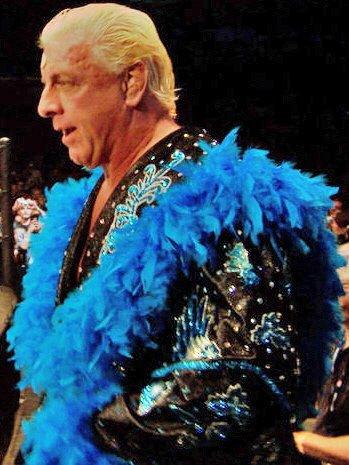 Following Becky Lynch's scathing promo, which was directed at Charlotte Flair, on Monday Night Raw, Charlotte's father the legendary 'Nature Boy' Ric Flair has seemingly gotten involved in this feud. Nobody knows for sure if Flair's involvement is something that was set up by the WWE that will lead to his return or a complete shoot as real issues continue to come to the surface. Flair was the center of controversy himself recently after the episode aired featuring the infamous plane ride back from a European tour all the way back in the early 2000s, during which Ric Flair had to be 'baby sat' as a result of his in-flight disorderly behavior.
The Fallout
The potential fallout from the situation could go multiple different ways as of right now, but most likely a resolution to these issues is going to end with Charlotte Flair leaving the company and Becky Lynch becoming the new dominant force in the WWE women's division. 'The Man' is likely going to win several more titles in the WWE while Charlotte will probably go onto Impact or AEW and bolster Impact Wrestling's already great women's division or bolster AEWs growing women's division. Either way, it has brought a lot more interest to a stale WWE product this year.