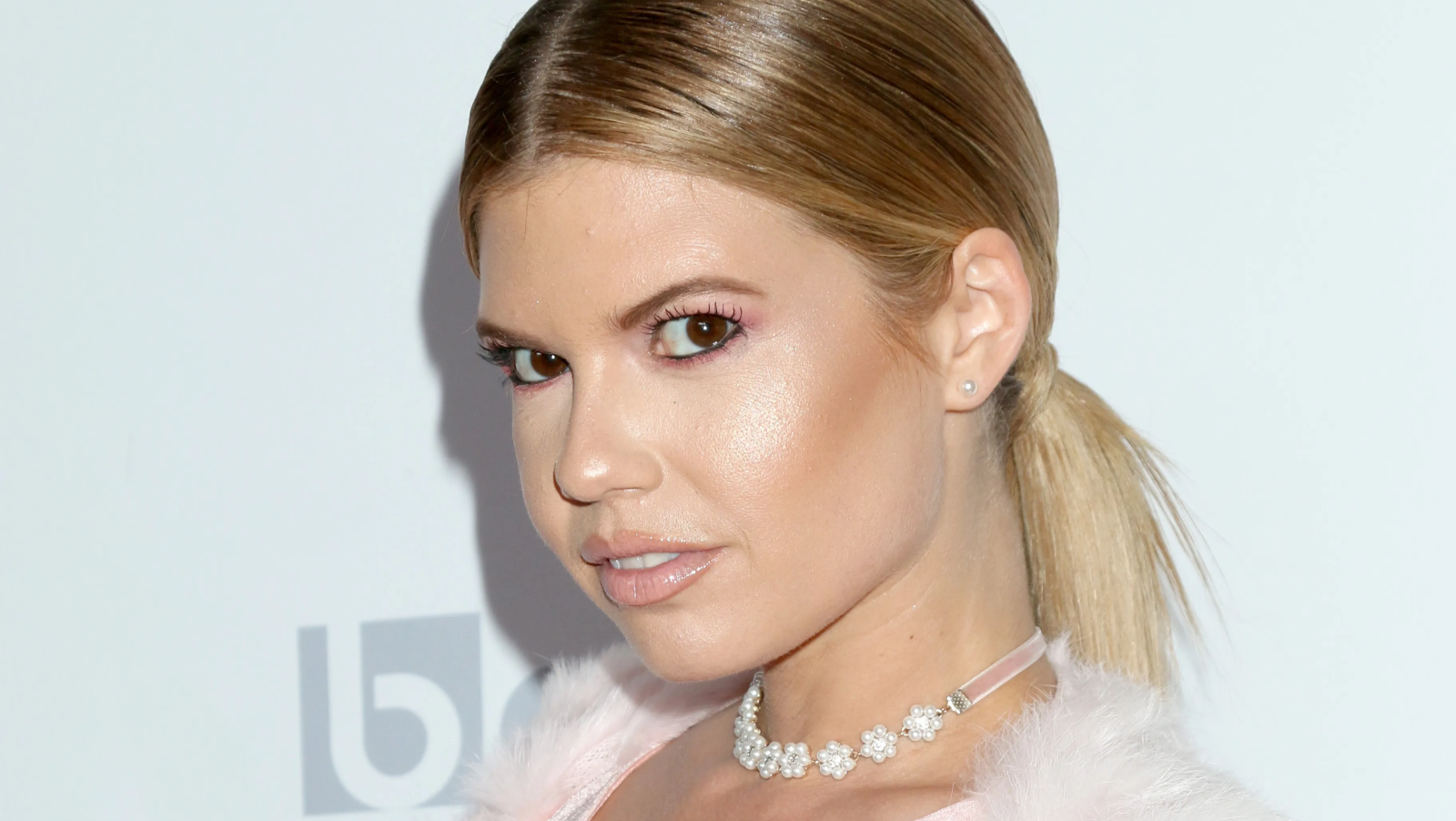 Inside Chanel West Coast's Tragic Real-Life Story
For someone who's famous for her laughter, Chanel West Coast has faced plenty of sorrow in her private life. While it may seem like the successful rapper and TV personality has it all -- she's built a thriving music career, runs her own clothing line and boasts a net worth of $3 million -- the Ridiculousness host has suffered the loss of her boyfriend, as well as that of a few close friends who have meant a great deal to her.
Despite the tragic deaths she has mourned over the years, the 33-year-old continues to spread a message of positivity on her social media, with 3.5 million following her on Instagram.
Scroll for a look at Chanel's sad real-life story.
Article continues below advertisement
Lost Her Boyfriend At 19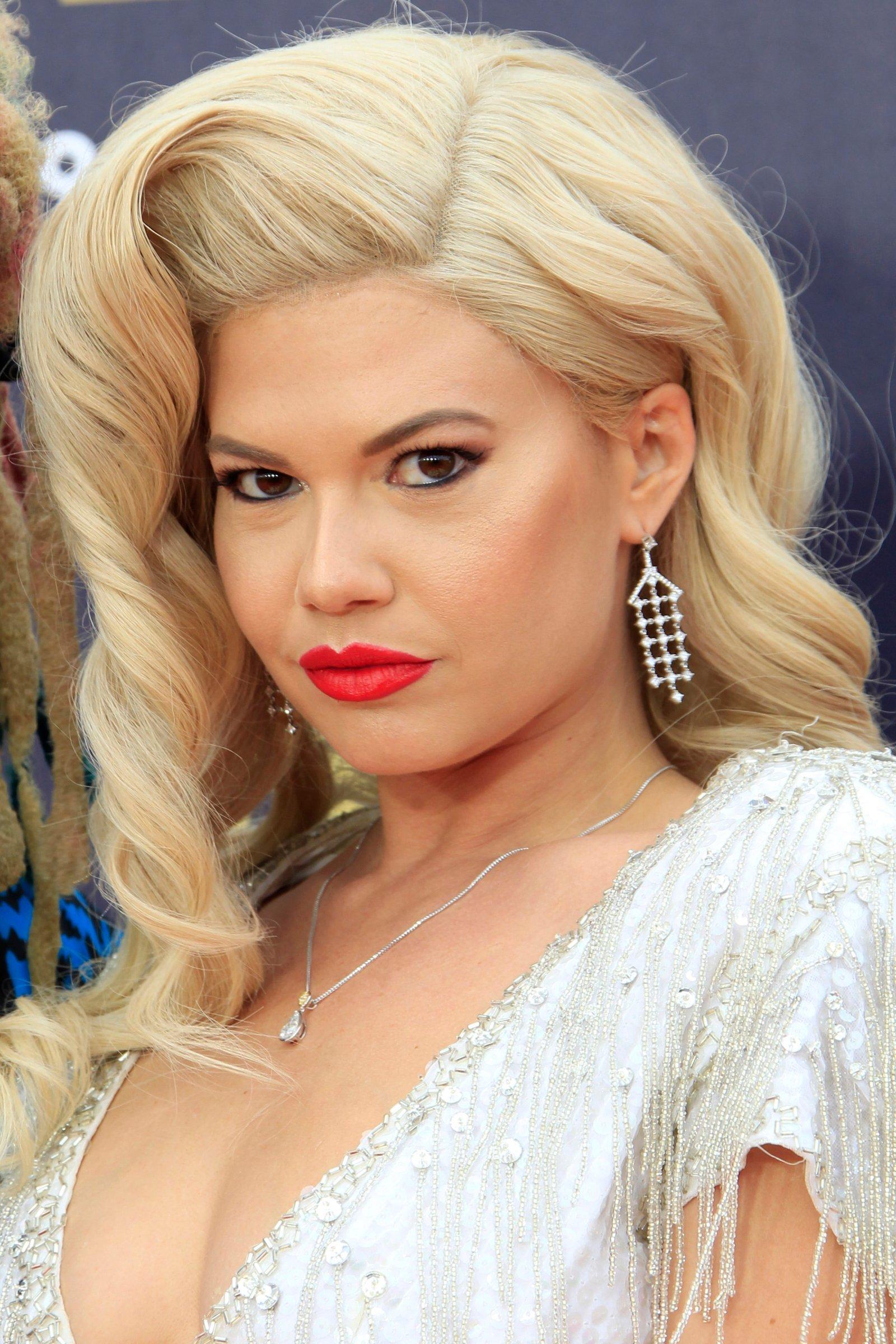 Long before she dated Scottish musician Liam Horne, Chanel endured the tragic loss of her boyfriend, Saul Garcia, when she was just 19 years old. According to the Los Angeles Times, Saul and his friend Kevin Deville, who was also friends with Chanel, were shot and killed in a double homicide in Los Angeles' Van Nuys neighborhood in 2007.
As of 2017, the case was still unsolved, with the perpetrator reportedly being a gang member. Both young men were 21 at the time of the death.
Their grievous passing has left a deep mark on Chanel, who regularly commemorates them on social media.
"On 12/05/07 my ex boyfriend and his best friend were shot and killed. I can't believe you've been gone 2 years. I love u! RIP Saul & Kevin," the former Fantasy Factory star tweeted in 2009.
Chanel also mourned their loss on Twitter in 2012: "Last week on December 5th it was the 5 year anniversary of my 2 best friends being shot to death.(RIP Saul & Kevin❤)......"
Mourning Actress Nicole Dubos
Tragedy struck Chanel last year as well, when the female rapper lamented the loss of close childhood friend Nicole Dubos. The Alpha Dogactress died on February 3, 2020, as a result of an addiction disorder, with Chanel paying a heartbreaking tribute to her friend on the day of her passing.
"I am absolutely devastated to find out about the loss of one of my best friends since childhood," the "Sharon Stoned" rapper wrote on Instagram, sharing a slideshow of her and Nicole, which you can see below.
Article continues below advertisement
Blames Herself For Friend's Death
Chanel penned a long message commemorating her late friend, in which she expressed her anguish at her unexpected death. In one particularly heart-wrenching section, the MTV star blamed herself for Nicole's untimely demise.
"Nicole I am so sorry I didn't do more to help you. I'm so sorry that I was so busy and consumed with my own life and career that I hadn't taken the time to call you in over a year. I have never been more angry and sad about something I KNOW I could've helped prevent," she wrote in the lengthy caption.
Chanel continued: "I feel like such a piece of sh*t for not trying harder to help you with addiction issues and I just don't know how I'm going to ever get over this."
The Love & Hip Hop alum also poured her heart out in a tearful tribute to Nicole on Snapchat, given below, saying: "I really regret not being a better friend."
"If you have someone in your life who is struggling with substance abuse issues, do whatever it takes to help them. Get them off drugs, pill, get them into rehab," Chanel said through tears. "Do not let them die. Because I let my friend die, and I feel terrible."
Grieving Christopher 'Big Black' Boykin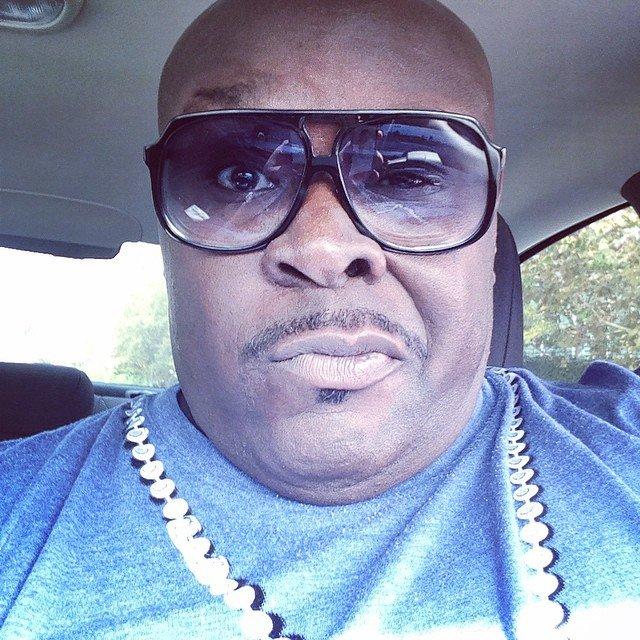 The death of her childhood friend came just three years after Chanel grieved the loss of her friend and MTV co-star, Christopher "Big Black" Boykin, who died of a heart attack in 2017 at age 45. Boykin was known for MTV shows Rob Dyrdek's Fantasy Factory and Rob & Big
"We're all very sad that he's gone. It's super tragic," she told E! Online nine days after his passing. "He was so young and he has a little girl, which makes it even sadder."
Chanel also spoke of Boykin's legacy.
"I think everyone is going to remember him as such a funny guy. He's going to keep people laughing forever in reruns to come. I think we're all going to remember him in a great way," she said. "It's just super tragic. I don't even want to talk about it."