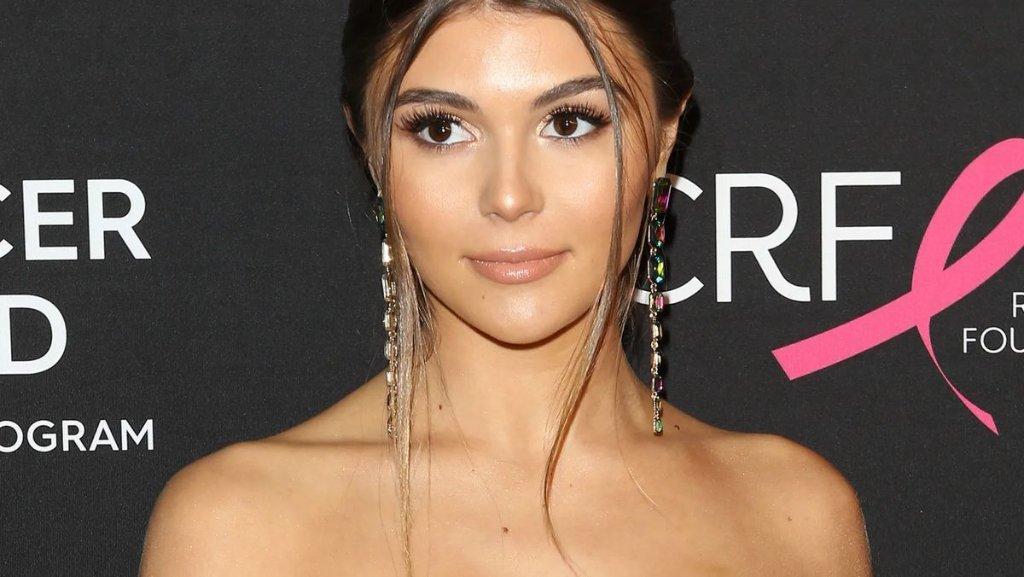 Olivia Jade Caught Begging For Votes On 'DWTS'
Olivia Jade Giannulli, still in the running to win this year's Dancing With the Stars, has been caught begging for votes on Instagram. The 22-year-old YouTuber and beauty blogger has continued to make headlines as she and partner Val Chmerkovskiy impress the dancing competition's judging panel, although a little help from the public goes a long way with this show.
Posting to Instagram three days ago, the daughter to Lori Loughlin straight-up begged her followers to vote - check it out below.
Article continues below advertisement
'I Hate To Beg U'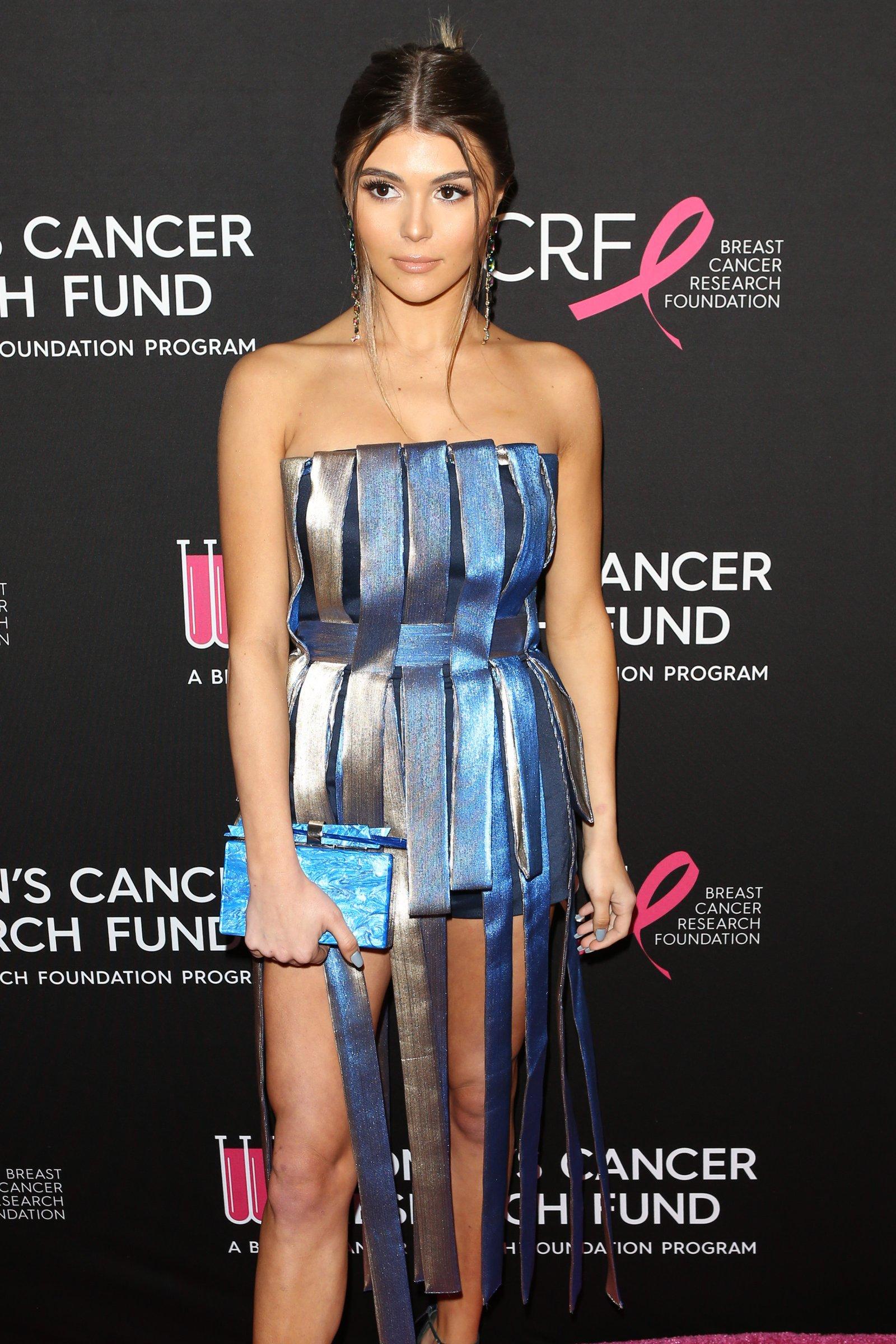 Scroll for the photos, ones showing Olivia all skimpy bralette and stunning ahead of her performance. The influencer, who has faced backlash over even appearing on the ABC series, shared two glammed-up and backstage selfies, ones showing her in a cut-out and teal-colored bra top, all banded fabrics and peeping her toned abs.
Jade pouted while in heavy makeup and with her long blonde hair down, but this post was as much about the caption - every vote counts. See the snaps below.
If You Don't Ask, You Don't Get
Taking to her caption, Olivia wrote: "So i hate to BEG u for votes but this competition is getting intense!!! so plz plz plz vote for me tonight by texting my name (OLIVIA) to 21523 10X!!! You can also vote on abc 10x :))) & make sure to vote at 8 PM EST."
She continued: "the voting shuts down for west coast so even if you haven't watched yet.. make sure to vote!!!! LOVE YOU THANK U," before thanking her glam team. Swipe for the snaps below, scroll for more.
Article continues below advertisement
Is She Hooking Up With Val?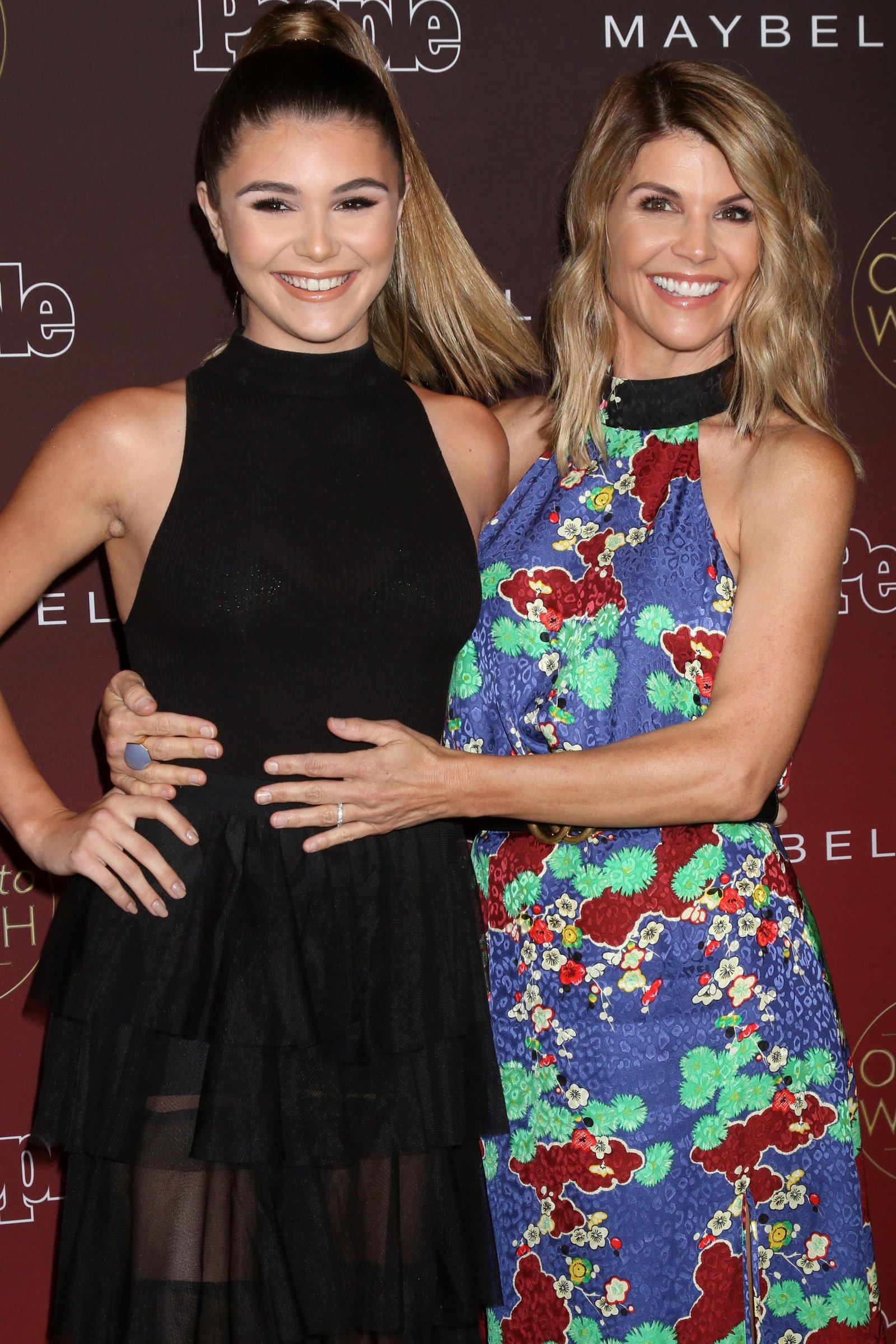 Olivia has admitted that she initially had a crush on pro dancer partner Val, 35. Sources reporting to The Sun are now breaking down whether or not the two have been hooking up. An insider claims:
"She is close with both him and his wife because she genuinely cares so passionately about the show but that's it." They added: "She for sure thinks he's cute and maybe originally had a little crush but looks up to him now like a brother. His advice means a lot to her."
Says It's A 'Complete Rumor'
Olivia Jade speaks for herself. Shutting down suggestions she's involved with her married partner, the star took to social media saying:
"I'm just gonna be super blunt and straight up and say Val and I are not hooking up, we have never hooked up. This is a complete rumor. We're genuinely really good friends and I adore his wife."
"It's literally just a dance show and we're just friends and I don't know why everything always has to be something," Giannulli concluded.