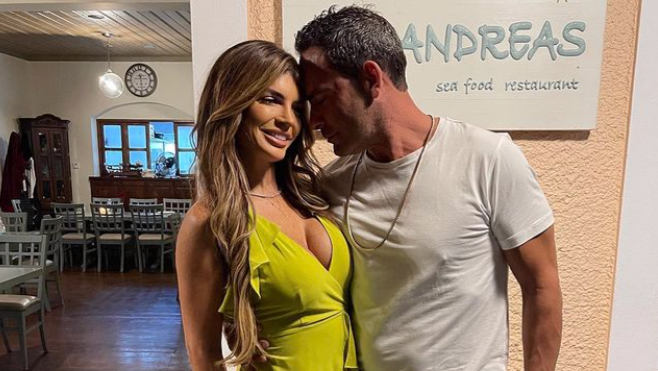 The 'RHONJ' Cast Reacts to Teresa Giudice's Engagement to Luis Ruelas
When Teresa Giudice and her boyfriend of just over a year, Luis Ruelas, embarked on a European getaway with her longtime bestie, Dina Manzo, and Manzo's husband, Dave Cantin, many Real Housewives of New Jersey fans suspected an engagement was to come. And, as they saw on October 21, they were right.
After People confirmed the news of Giudice and Ruelas' engagement, along with several photos of the over-the-top moment, Giudice's co-stars, including brother Joe Gorga, reacted to the news.
Article continues below advertisement
Joe Gorga is 'So Happy' for Sister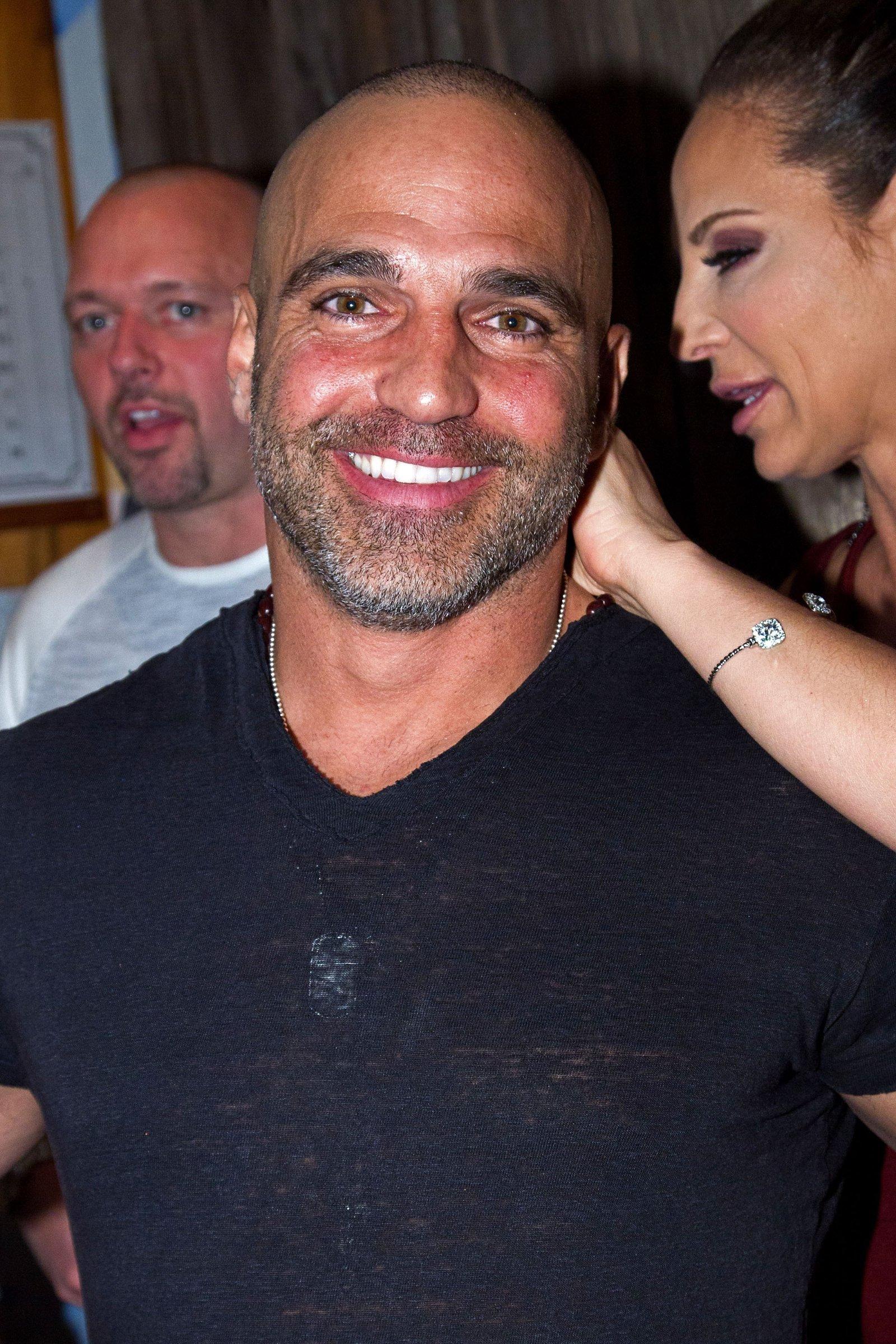 Just hours after the news broke, Giudice's younger brother, Joe Gorga, who is married to her Real Housewives of New Jersey co-star, Melissa Gorga, offered a statement to Us Weekly, confirming he approves of the relationship milestone.
"I'm so happy for her," he said. "[Luis] came in like what she needed. She needed that Superman to come in and take her life and fix it, and that's what he's doing. I always said she needed a beast of a man, and he is one of them."
Melissa Gorga and Jennifer Aydin Congratulate Giudice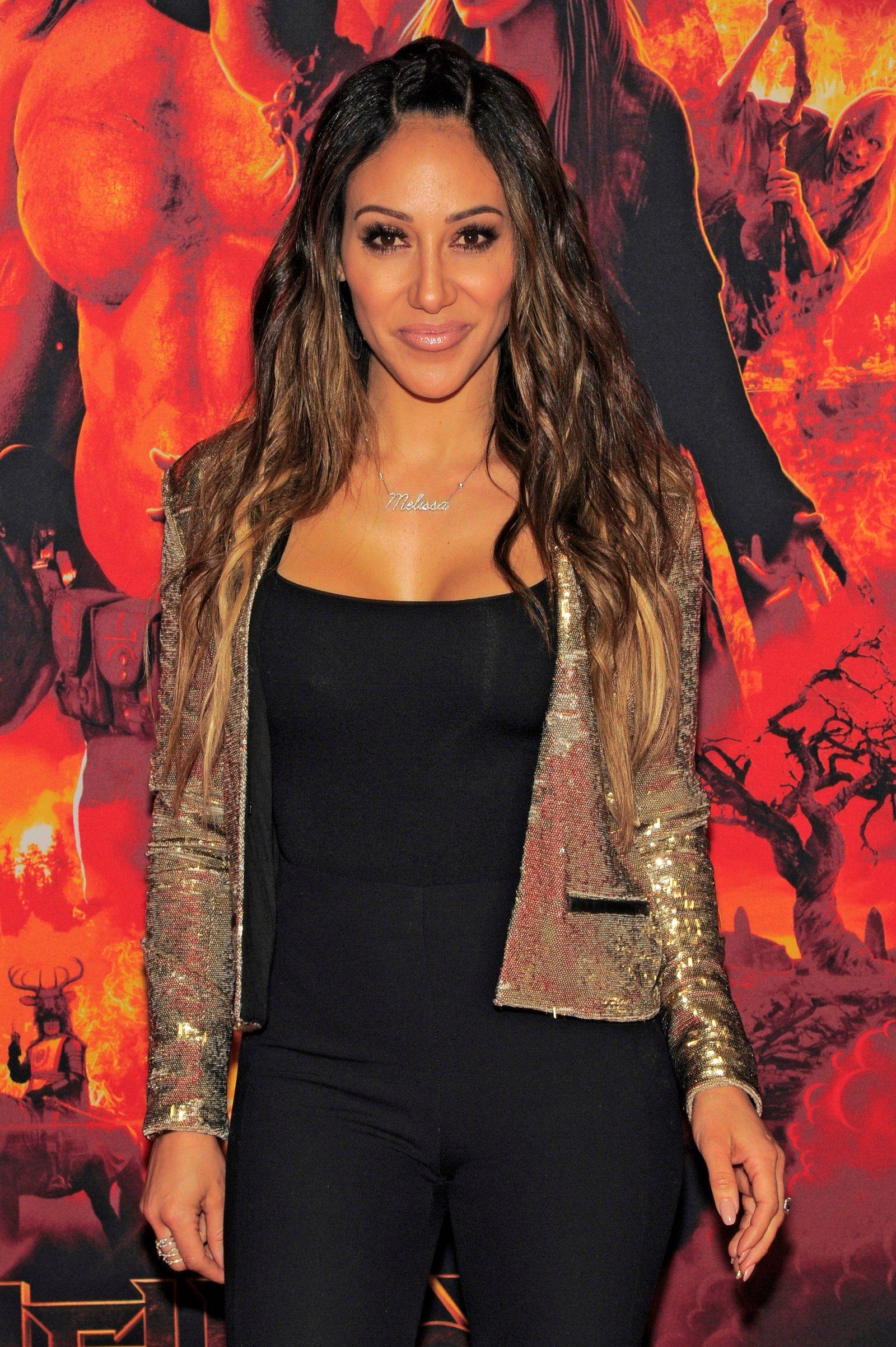 Along with a photo of Giudice and Ruelas, Melissa wrote, "Congratulations!!"
And, around the same time, Real Housewives of New Jersey cast member Jennifer Aydin weighed in, telling Giudice and Ruelas in a statement to Us Weekly, "CON-GRAT-U-F--KING-LATIONS!!!!!"
She also said, "THIS IS AMAZING AND I WISH YOU BOTH ALL THE LOVE LOVE LOVE AND HAPPINESS IN THE WORLD! #LouResa."
Guidice and Ruelas landed in Greece with Manzo and Cantin last week and have been celebrating their engagement ever since it took place on Tuesday
Article continues below advertisement
Luis Ruelas' Over-the-Top Proposal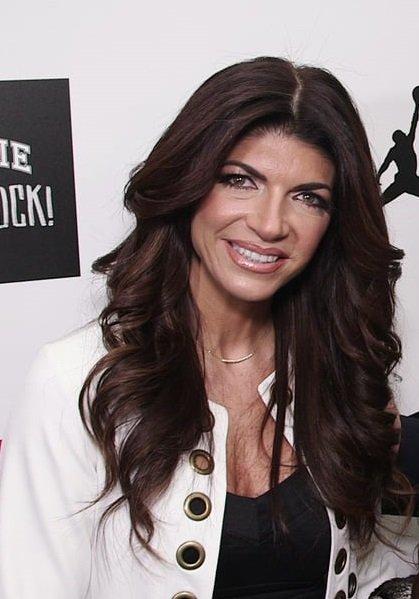 According to People's report, Ruelas proposed to Giudice on Tuesday at the Amanzoe Resort in Porto Heli, Greece. And, as he got down on one knee, roses, sparklers, candles, and a violinist were seen nearby.
There was also an over-the-top fireworks display.
"It was absolutely exquisite," a source told the outlet of the proposal. "The choreographed fireworks display illuminated a 'Marry Me' sign as Louie got down on one knee. Teresa was completely surprised."
Giudice and Ruelas went public in late 2020.
Giudice AND Ruelas' One-Year Anniversary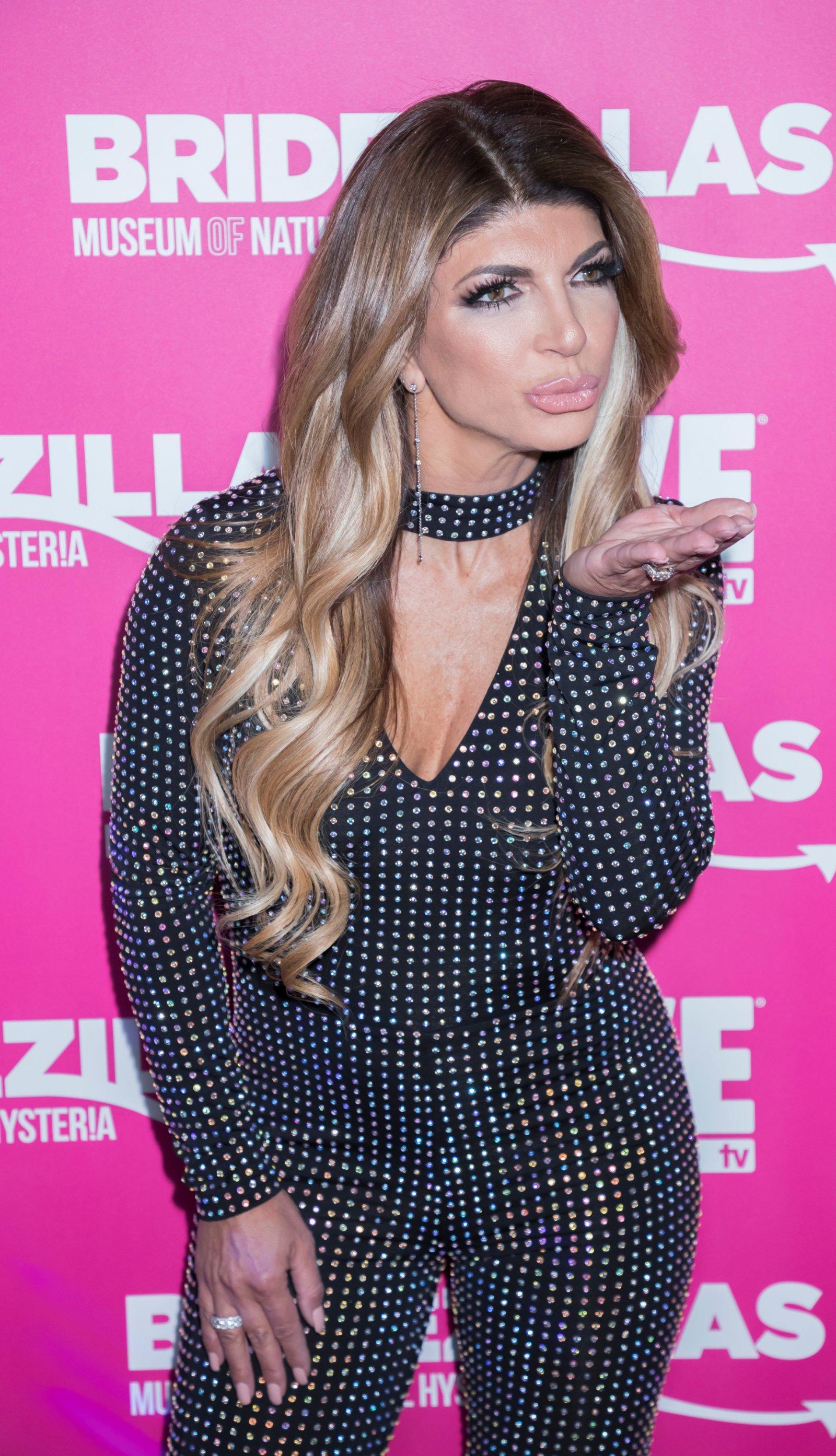 Months before the engagement, Giudice took to her Instagram page, where she shared an anniversary tribute to her now-fiance.
"A year, wow I would have never imagined how in one year I would feel so loved. You are so kind, supportive & loving. You take great care and consideration in everything you do. You have shown my girls so much love, I adore you. I admire your incredible parenting & your work ethic, and the passion you put into everything you do. You have made me smile every single day for the last year and I love you today and all of my tomorrows," she gushed.