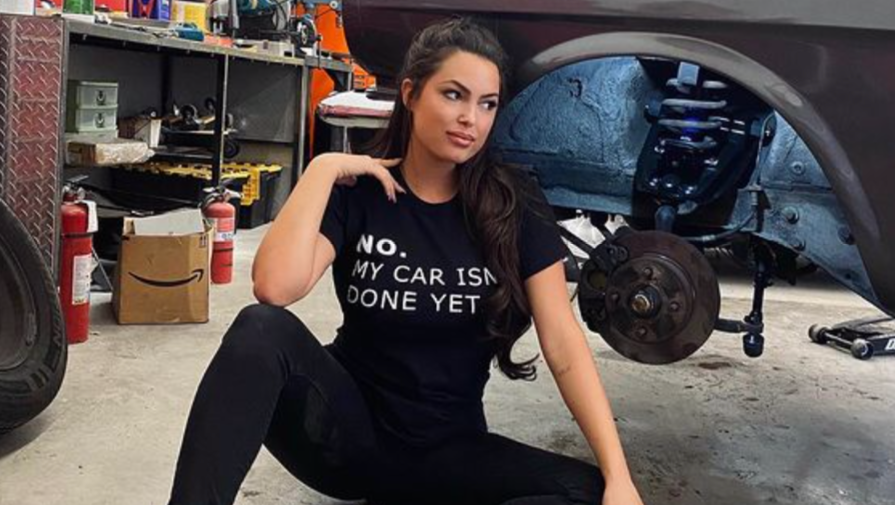 'Rust to Riches' Season 3 Release Date, Cast, and Plot - Everything We Know
After premiering on Netflix on September 14, 2018, the reality show, which is based out of Gotham Garage in California and executive produced by Will Ehbrecht, Rob Hammersley, Mark Kadin, John Stokel, Michael Lutz, and Scott Popjes, has gained a solid following in the years since its start, partially due to its impressive projects, and partially due to viewers' admiration of the show's resident hottie, Constance Nunes.
Scroll on to get all the details about Season 3.
Article continues below advertisement
When is the Release Date of 'Rust to Riches' Season 3?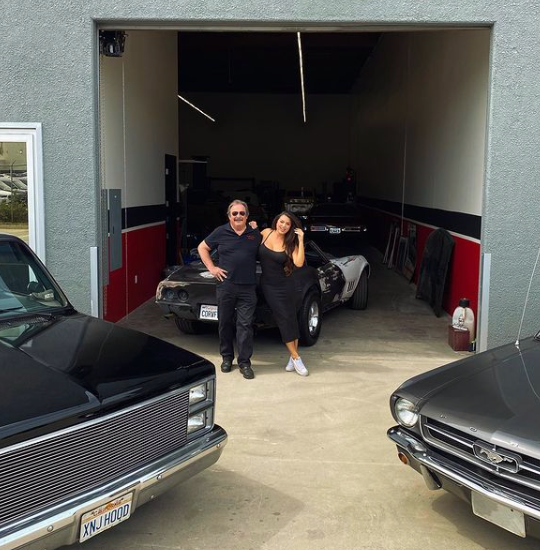 Car Masters: Rust to Riches season 3, a compilation of eight episodes, was released on Netflix on August 4, 2021.
In the official season 3 trailer, which was released by Netflix on YouTube on July 3, a man is heard saying, "At Gotham Garage, we've made our mark turning junkyard rust into six-figure works of art."
Then, Nunes explains that when it comes to their high-end clients, they want things in a very particular way.
"They want it their way," she also added.
Who is in the Cast of 'Rust to Riches' Season 3?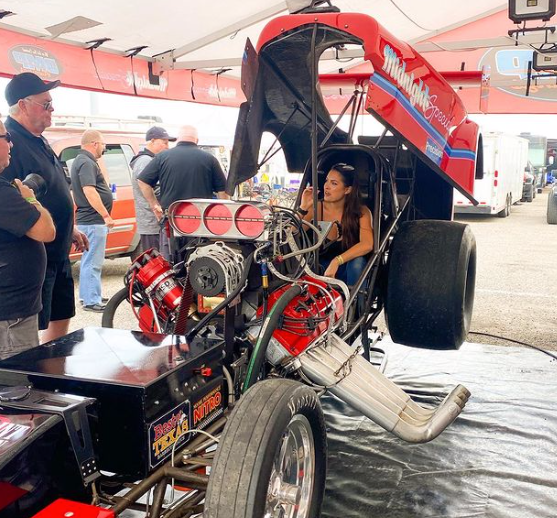 In addition to watching as Constance Nunes attempted to present the Gotham Garage's high-end clientele with their dream cars, viewers of the Netflix series also saw a number of other cast members on season 3, including Mark Towle, Tony Quinones, Shawn Pilot, and Michael "Caveman" Pyle.
While car renovation series are nothing new, with shows like Chasing Classic Cars, Overhaulin', Desert Car Kings, and Fast 'n' Loud making their marks in recent years, Car Masters: Rust to Riches is seriously over-the-top.
Article continues below advertisement
What is 'Rust to Riches' Season 3 About?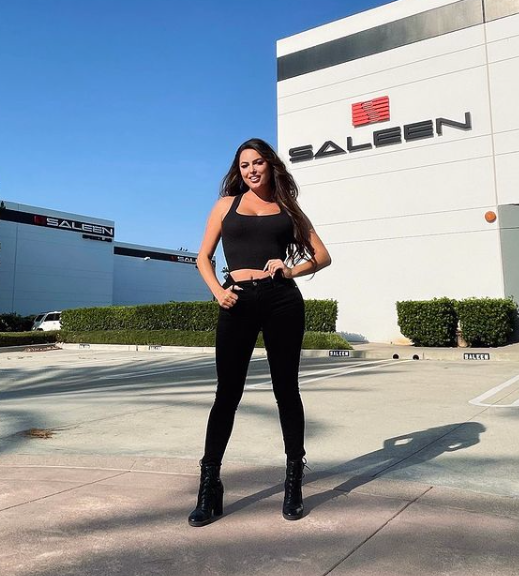 In the Car Masters: Rust to Riches trailer for Season 3, a number of wild projects were previewed, including a bizarre vehicle that was ultimately turned into a hot tub on wheels.
"We do stuff that nobody else does," a man is heard saying in the minute-and-a-half-long clip. "Being creative is more important than the money. I'm going to take it to the Gotham Garage next level."
A short time later, Nunes asks, "How far do you want to push the limit?"
Is Constance Still Married to Jared Toller?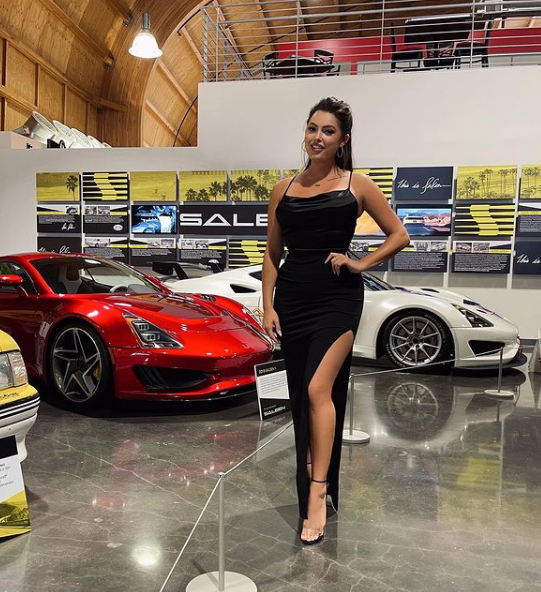 When she started appearing on Season 1 of Car Masters: Rust to Riches, Nunes was a married woman. However, as her career at the Gotham Garage continued, she and former husband Jared Toller parted ways.
Following the split, Nunes appeared on the No Focks Given podcast, via YouTube .
"Relationships are complicated. People say that but they really underestimate the real deep sh-t behind that. People think that if everything's good on paper, that translates into being good in real life. And that is 110 percent not true. Especially women, we do it all the time, we expect these certain things," she explained.