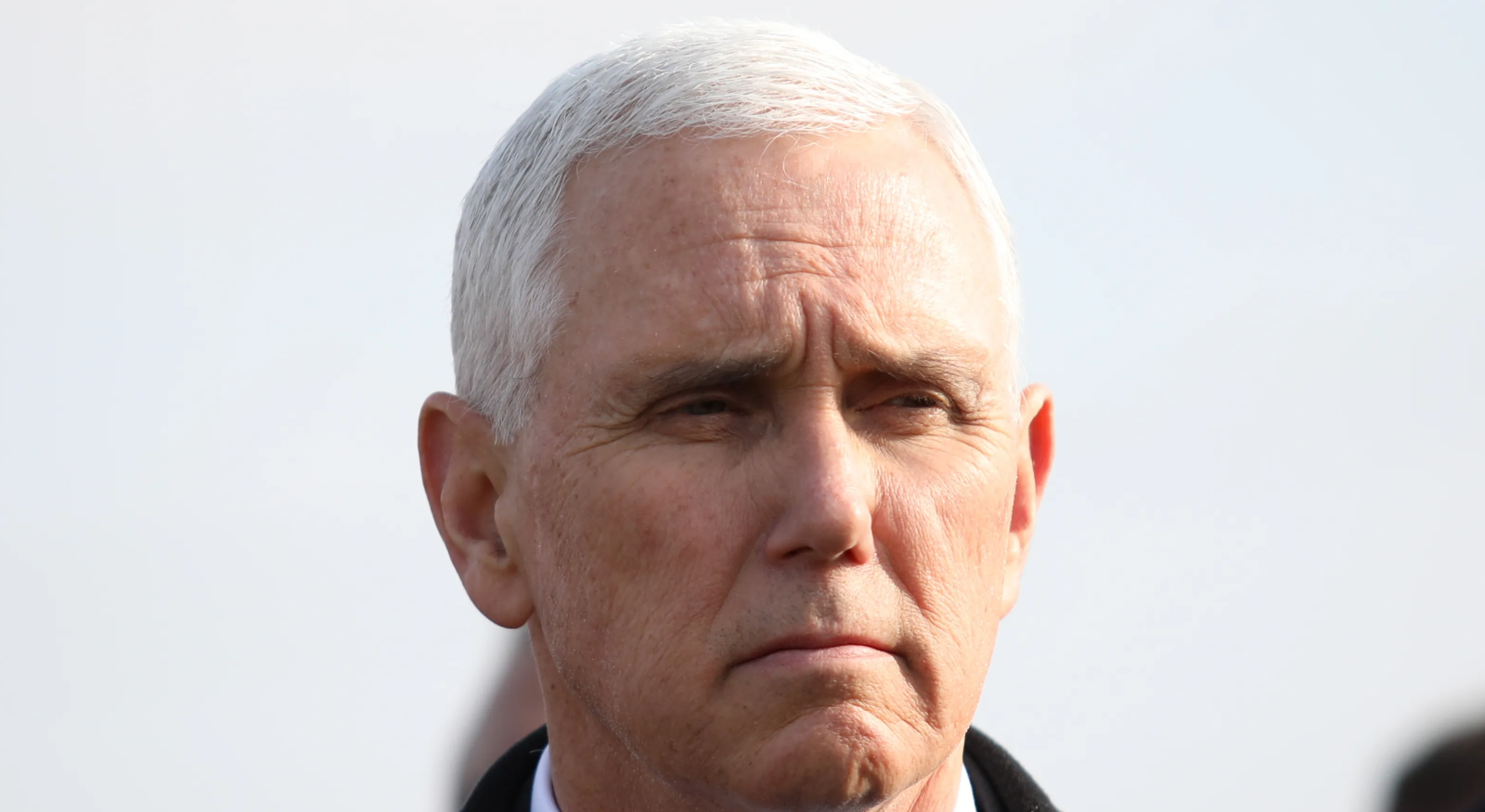 Trump Lawyer Had Foolproof Plan To Overturn Election, Pence Refused To Follow It
President Joe Biden won both the popular vote and the Electoral College in the 2020 presidential election comfortably, and assumed the presidency on January 20th this year.
Donald Trump never formally conceded the race, however, and continues to insist that the Democrat won due to widespread, unprecedented fraud and irregularities.
Trump used his election conspiracy theories as a basis to overturn the results and ultimately failed, but not for want of trying it seems.
Peril, a forthcoming book by veteran reporters Bob Woodward and Robert Costa, details one Trump-supporting lawyer's foolproof plan to install Trump as president.
Article continues below advertisement
Eastman Memo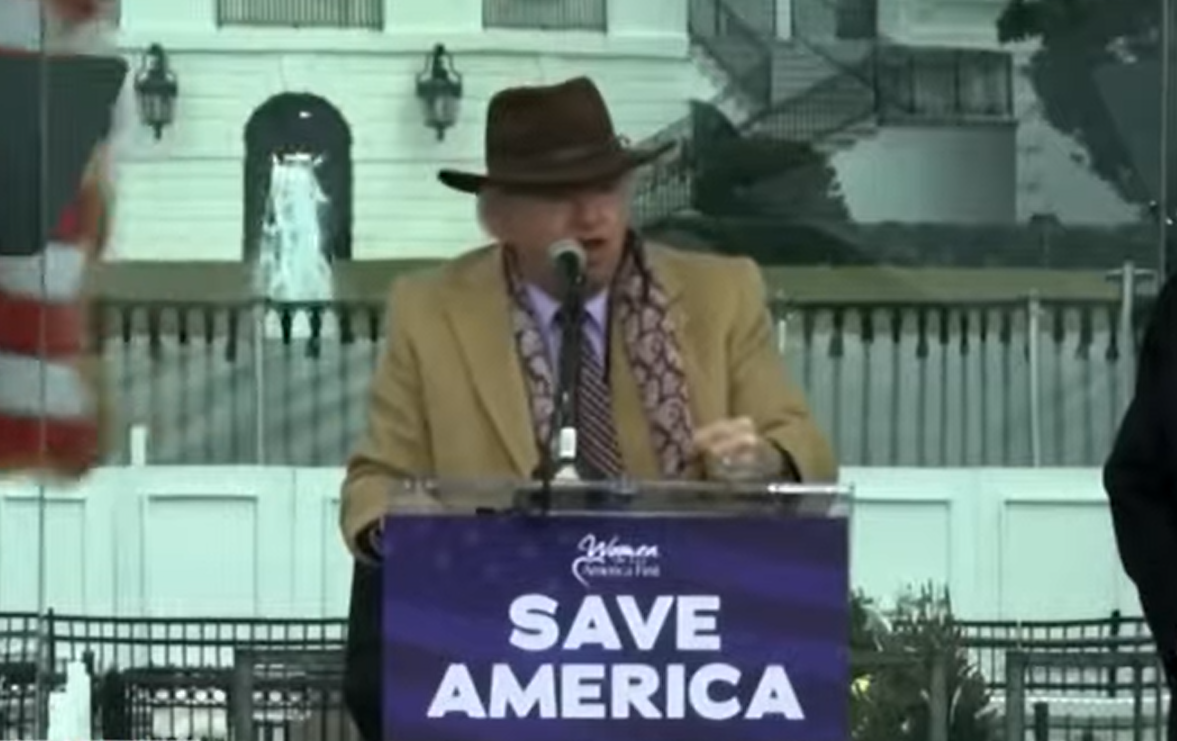 On January 4, lawyer John C. Eastman approached then-Vice President Mike Pence with a memo that outlined how to overturn the 2020 election.
The memo, which came to light this week, was essentially a six-step plan to override the will of the American people and block Biden from assuming the presidency, as reported by The Washington Post.
Eastman advised Pence to throw out election results in seven key states due to alleged "disputes" over voter fraud and declare Trump the winner. of the race.
Ultimate Arbiter
In his memo, Eastman argued that Pence as vice president was the "ultimate arbiter" and thus had the power overturn the election on his own.
"The main thing here is that Pence should do this without asking for permission -- either from a vote of the joint session or from the Court," the document said.
"The fact is that the Constitution assigns this power to the Vice President as the ultimate arbiter. We should take all of our actions with that in mind," it continued.
Article continues below advertisement
Foolproof Plan
Eastman's memo also assumed Democrats would complain and urge Pence to let the House vote.
"Predicting 'howls' from Democrats, Pence says, fine, let the House decide, as is procedure when there's a tie in the electoral college. In that case, each state gets one vote and, given that Republicans controlled 26 states, Trump wins again."
-
As The Washington Post noted, Eastman's plan is based on the idea that the Electoral Count Act is unconstitutional and the courts would have most likely upheld his ploy.
Though Pence reportedly considered following Eastman's plan, he ultimately decided to declare Biden the president.
Trump Pressured Pence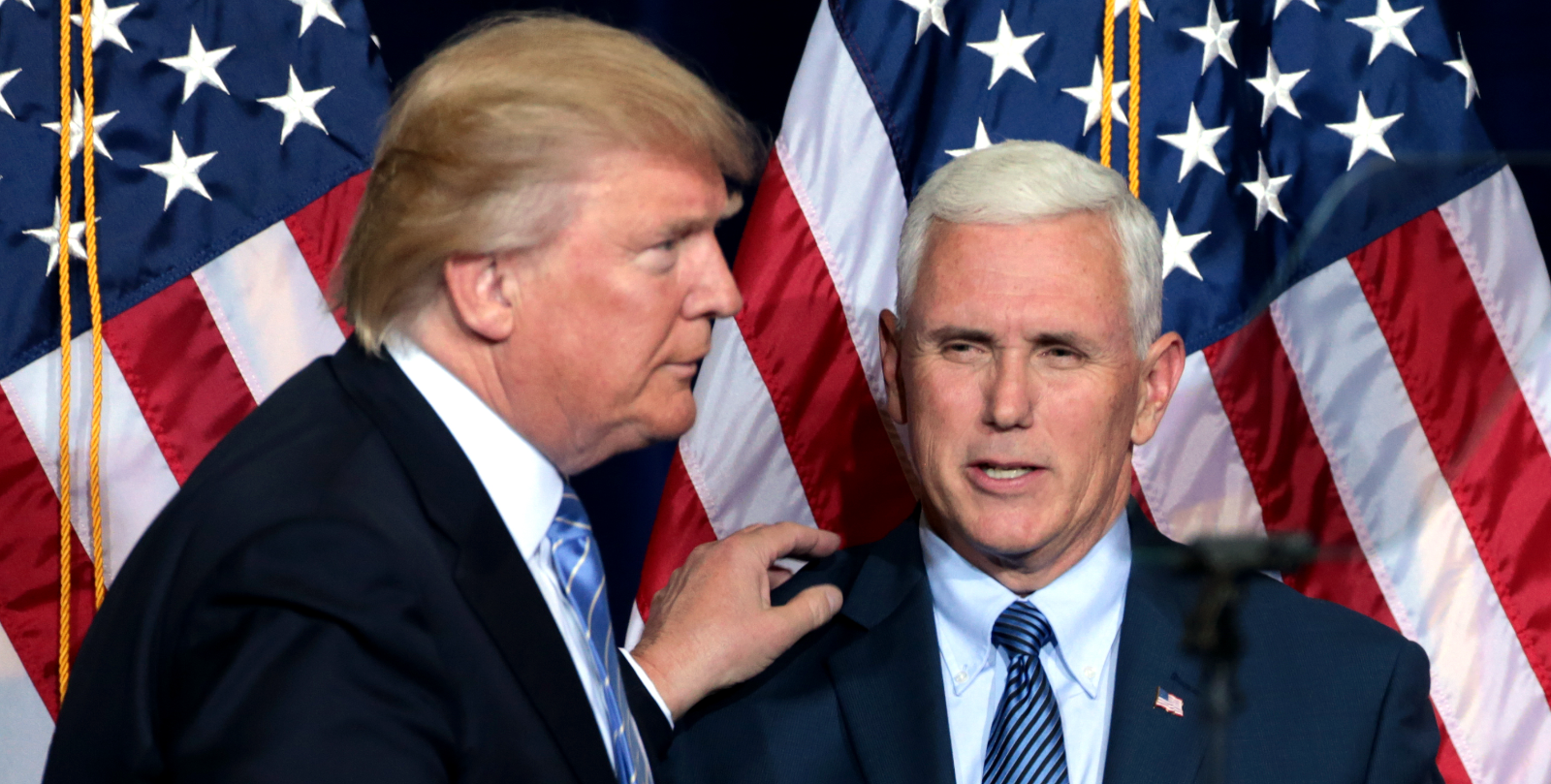 Woodward and Costa write in their book that Trump pressured Pence to adopt Eastman's plan.
"You really need to listen to John. He's a respected constitutional scholar. Hear him out," the former president is quoted as telling Pence, per The Hill.
Eastman's memo was reportedly sent to GOP Sen. Mike Lee of Utah, who dismissed it and said there was no fraud in the 2020 election.
"You might as well make your case to Queen Elizabeth II. Congress can't do this. You're wasting your time," Lee allegedly told Trump's lawyers.