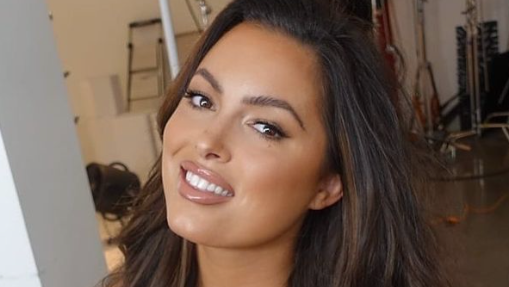 Constance Nunes Kept Marriage To Husband Jared Toller Private
Constance Nunes is known for her role on Car Masters: Rust to Riches. But while most reality stars don't hesitate to share the ins and outs of their relationship publicly, she chose to keep her marriage to Jared Toller nearly completely out of sight. In fact, it doesn't appear that she ever shared a photo of her now-ex on Instagram.
Although Nunes didn't share much about Toller publicly during their time together, she opened up about their split on the No Focks Given podcast on YouTube in February 2021.
Article continues below advertisement
Constance Nunes And Jared Toller Met After High School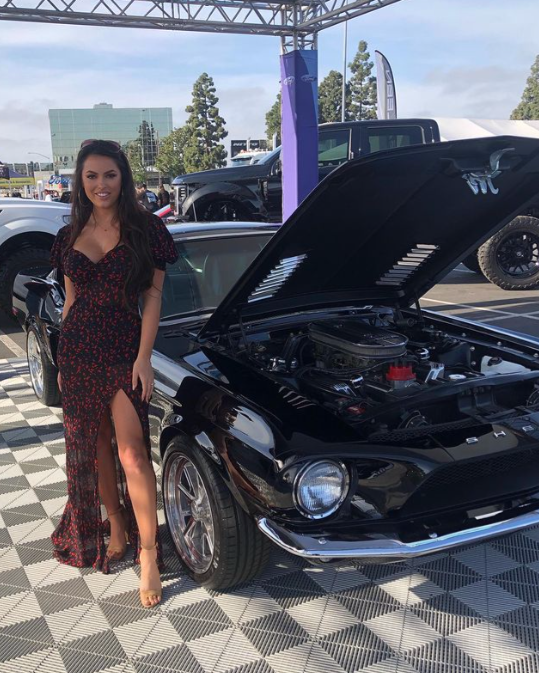 "I was married for 10 years," Nunes explained to the hosts of her relationship with Toller, who seemingly filed for divorce in June 2020.
When one host then wanted to know more about her relationship, admitting he was unaware of her marriage to Toller, Nunes revealed that while she and her former spouse "ran in the same circles in high school," they didn't meet until after high school.
"We were young and it was great and everything was like, fine, and then we got married," Nunes shared.
Constance Nunes Thinks Relationships Are 'Complicated'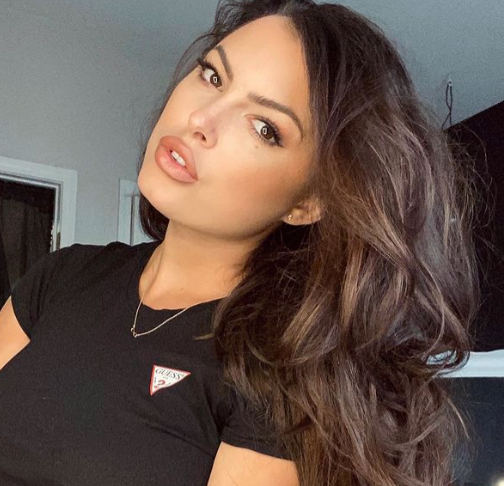 "Relationships are complicated. People say that but they really underestimate the real deep sh-t behind that. People think that if everything's good on paper, that translates into being good in real life. And that is 110 percent not true. Especially women, we do it all the time, we expect these certain things," she explained.
Nunes went on to say that while she wants to continue to have "have high standards," she realizes she also needs to be "realistic to people being people."
Article continues below advertisement
Constance Nunes Felt It Was The End Of The World After Her Divorce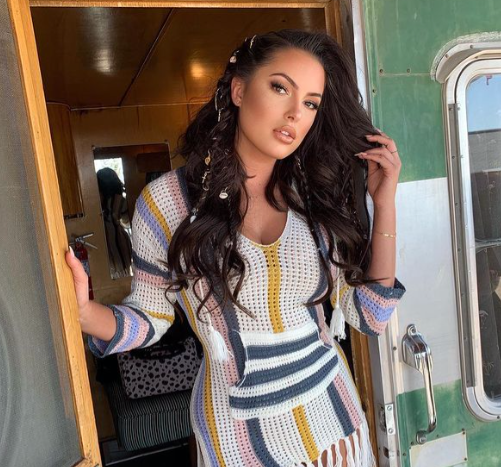 Then, after the host suggested that many divorcees believe that it is the "end of the world" after their marriage ends, Constance admitted, "I felt that way."
"I was like, 'Wow, I've built my entire life after this picture of what I thought it was going to be and how it was going to be with this other person.' Then when that goes away, you're like, 'Sh-t, what do I do?' But the thing is, life is crazy and you can wake up tomorrow and have a completely different life."
Constance Nunes' Friends And Family Helped Her Through The Split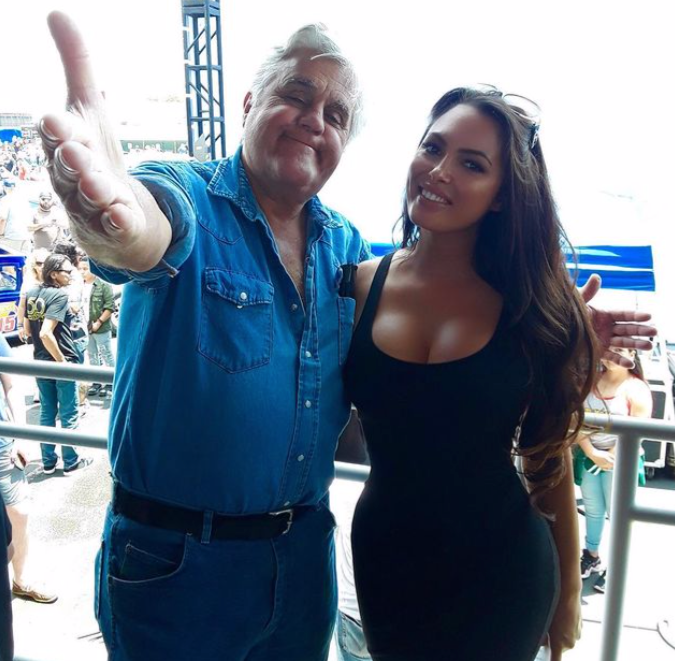 According to Nunes, she found herself "stuck" in what she thought her life was supposed to look like.
"I was like, 'Nope, this is not how it's supposed to go.' I was like, constantly fighting to get back on track to this image that I had," Nunes recalled. "Luckily, I had an amazing support team around me. I had friends and family and loved ones that cared so much to tell me, like, 'You gotta get over that. You have so much more to move on and do.'"