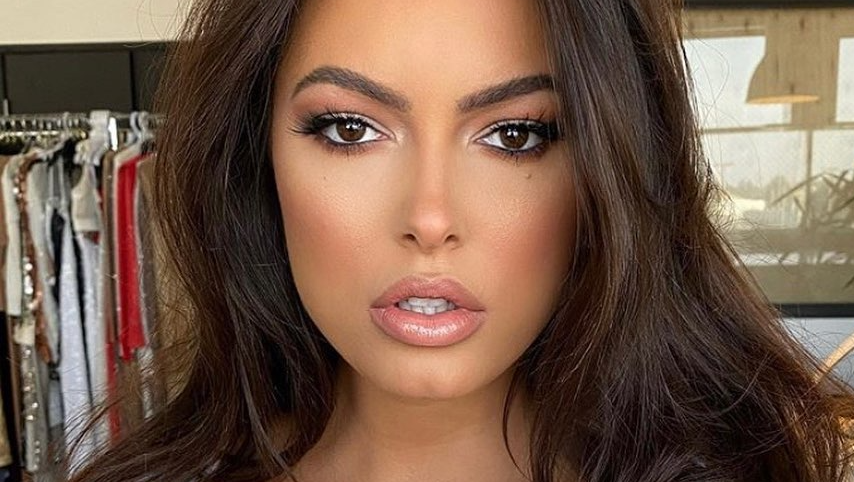 Constance Nunes Has Santa Fantasy In String Bikini
Constance Nunes has been fantasizing about her own Christmas while sizzling on a beach and in a bubblegum-pink bikini. The 31-year-old model and Netflix must-see might be all greasy jeans and grinding gears as she continues to promote Car Masters: Rust to Riches, but the Instagram account is showing another side to the California native.
Constance, whose following is approaching 1 million, made sure her Hot Girl Summer vibes stayed alive in a post that came at a cold time of year. See her spin on it below.
Article continues below advertisement
Xmas In Cali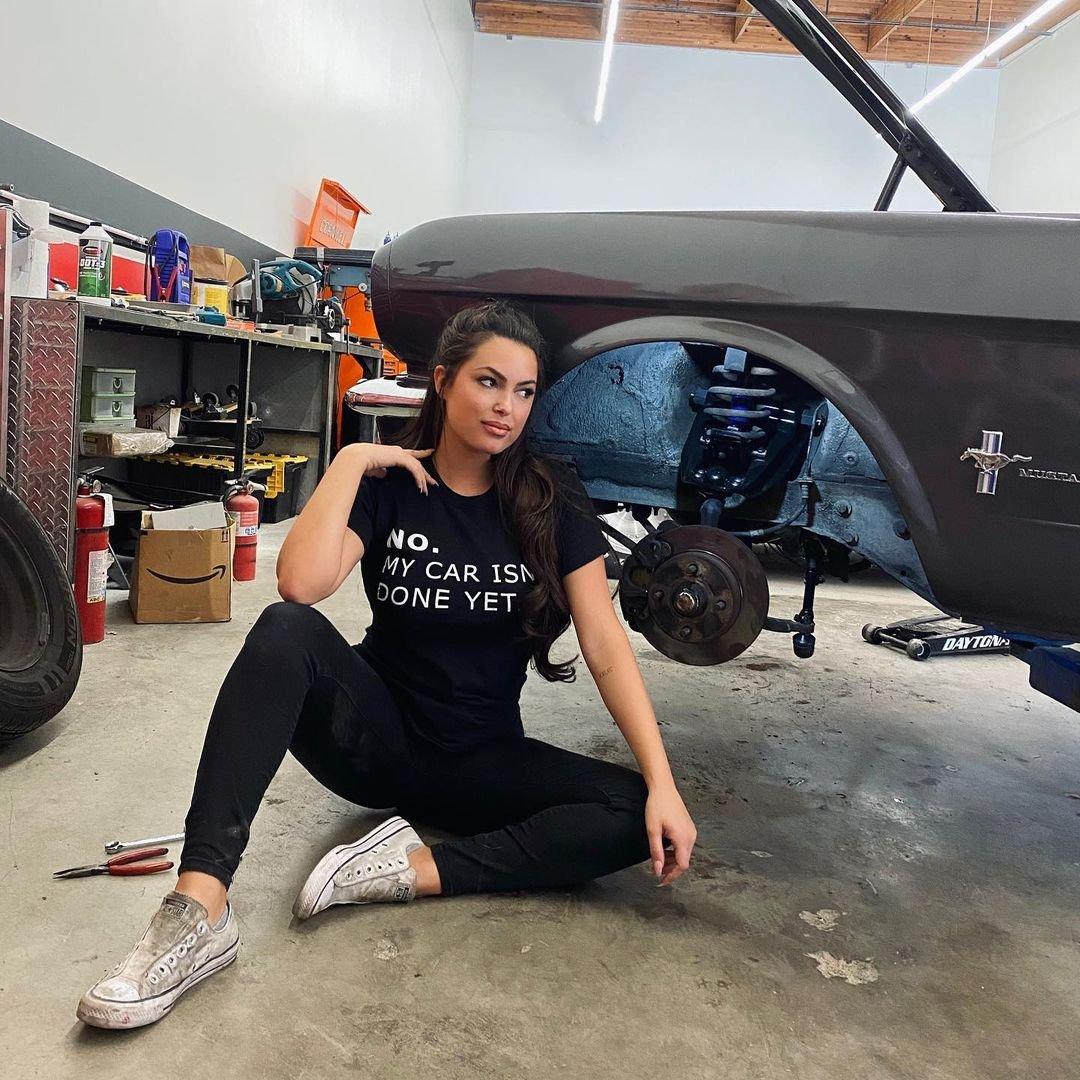 Scroll for the photo, one that landed on Nunes' feed in December 2020. The brunette, taking a break from including all things mechanic on her Instagram, was seen shading her smoldering body while solo and on beach sands as she modeled an eye-popping pink bikini, also seated on a wooden beach chair.
While a red parasol largely shaded the hottie, her legs were in the sun as she held a cocktail and showed off her sneakers and - via a caption - her wit.
See The Snap Below
Raising one hand to her head where shades were seen lifted up, Constance wrote that it was "Christmas time in California," but the question she asked her followers revealed a small wish.
"If you could spend Christmas anywhere in the world, where would you go? As much as i HATE the cold, I'd love to do one Christmas in New York driving a little red Mustang around like I'm Santa haha #constancenunes," she added. Over 100,000 likes have been left. More photos after the shot!
Article continues below advertisement
Shouting Out Other Celebs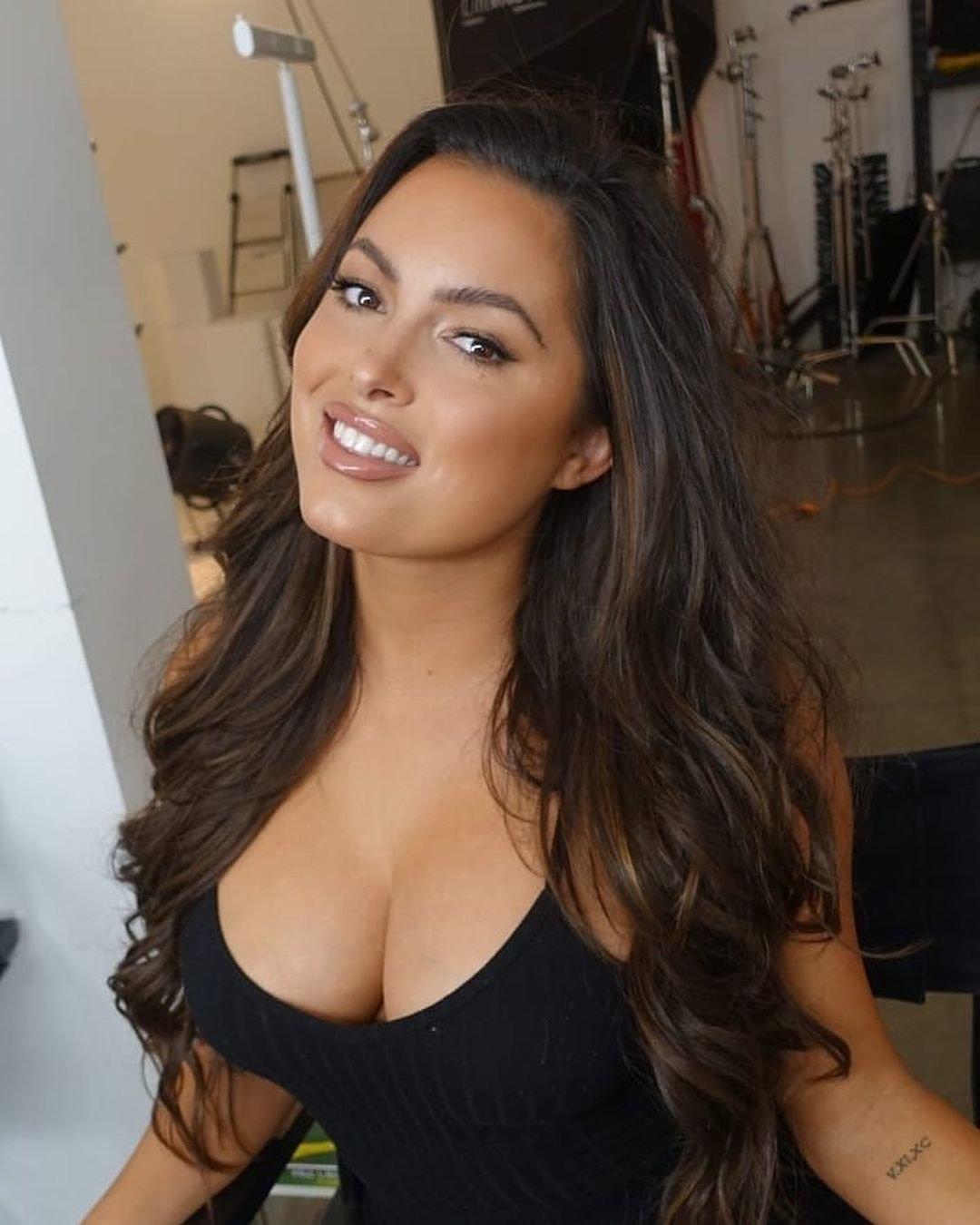 Quick to follow was a snap of Constance posing with her dog and by a car. Here, she gave a nod to legendary country singer Dolly Parton - who just popped up in her "working 9 to 5" post - as she wrote:
"Having a Holly @dollyparton inspired Christmas with Buff and the farmtruck today....wishing you all the happiest holidays 💋 #constancenunes #carsbyconatance."
-
Posts these days aren't just hashtagging the star's own name, though. Major brands are getting involved. See more photos below.
Lands Guess Deal
Earlier this year, Nunes joined clothing giant Guess as a promo face, with a video seeing her celebrate the achievement. Surrounded by the fashion brand's iconic monogrammed bags, Constance wrote:
"So thankful for @guess @marciano and @paulmarciano for including me in the celebration of their 40 year anniversary and interviewing me on what it's like to be a Guess Girl! I'm so honored and humbled to be a small piece of this amazing brand and family."
Nunes also promotes Rockstar energy beverages.