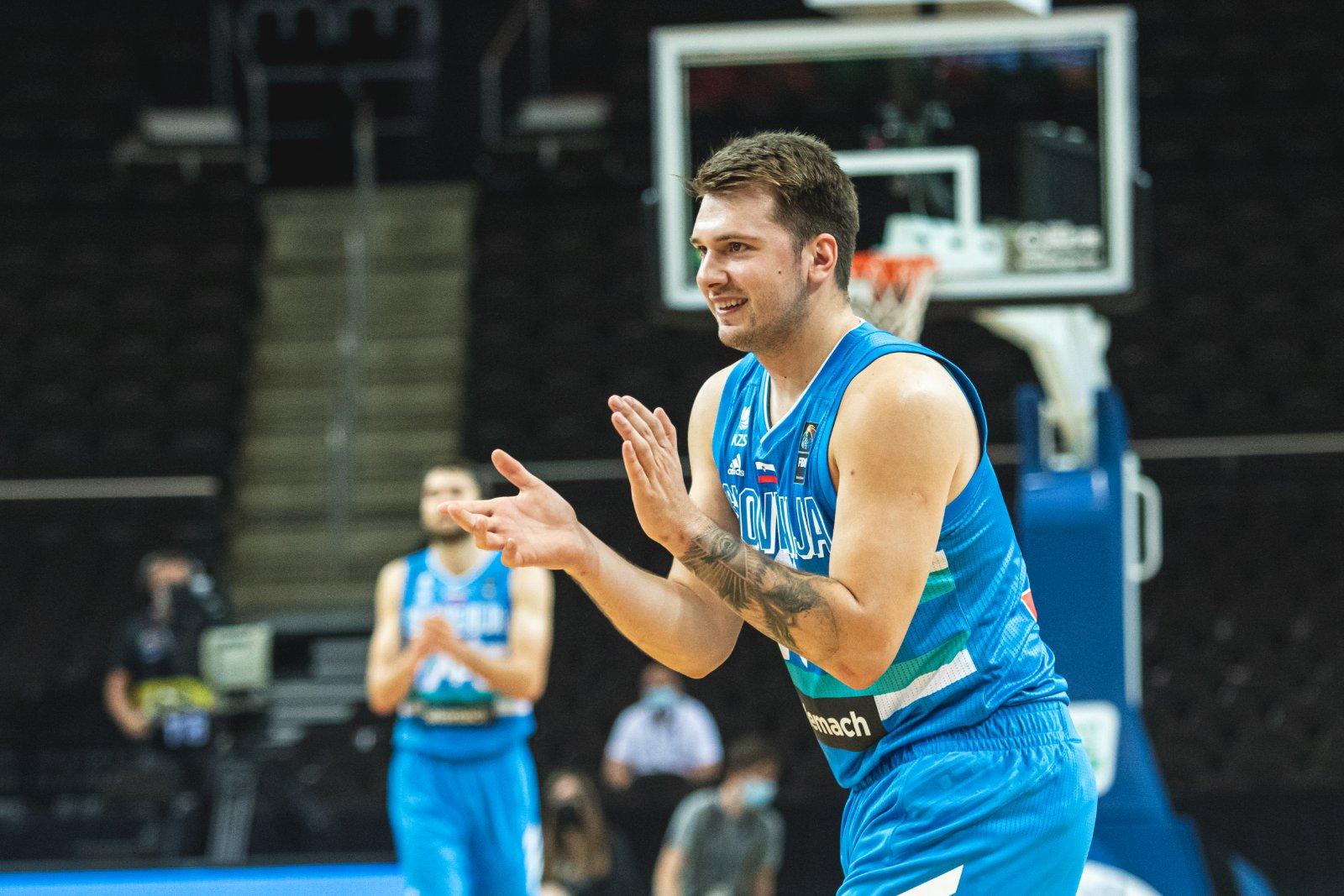 Slovenia's Superstar Luka Doncic Is 'Best Player In The World, Including NBA,' Says Argentina Coach Sergio Her
The Slovenia men's national basketball team may have just made their Olympic debut, but they are already considered one of the heavy favorites to capture the gold medal in the 2020 Tokyo Summer Olympics, thanks to the impressive performance of Dallas Mavericks superstar Luka Doncic. Unlike some NBA superstars who are still adjusting in the Olympics, Doncic has immediately made his presence belt, helping Team Slovenia beat Olympic veterans Argentina, home team Japan, and even reigning Fiba World Cup champions Spain.
Article continues below advertisement
Luka Doncic Already Making History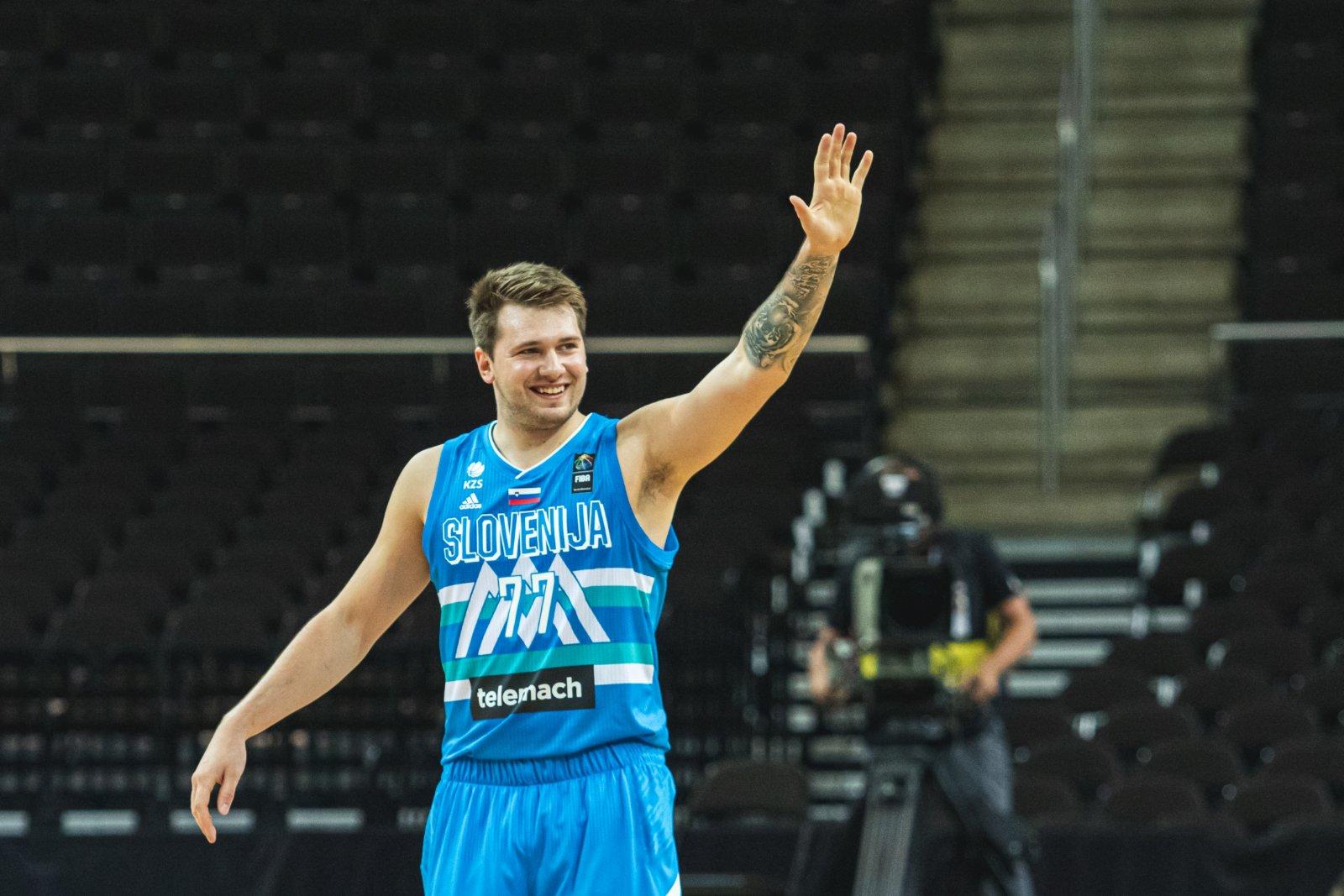 Aside from being one of the major leaders in several categories in the ongoing tournament, Tim Reynold of Associated Press revealed that Doncic is also putting his name on some of the best records in Olympic history.
"Nobody in this men's tournament has drawn more fouls, by a wide margin, than Doncic," Reynolds wrote. "He's also tied for the Olympic lead in blocked shots, is shooting a ridiculous 75% on 2-pointers, is one of five players in the Olympics with at least 10 makes so far on 3-pointers. He had a 48-point Olympic debut, tying him for the second-highest scoring game in Olympic history, and was one assist shy on Sunday against Spain from posting what would have been the third triple-double ever at a games."
Luka Doncic Already Considered As Best Player In The World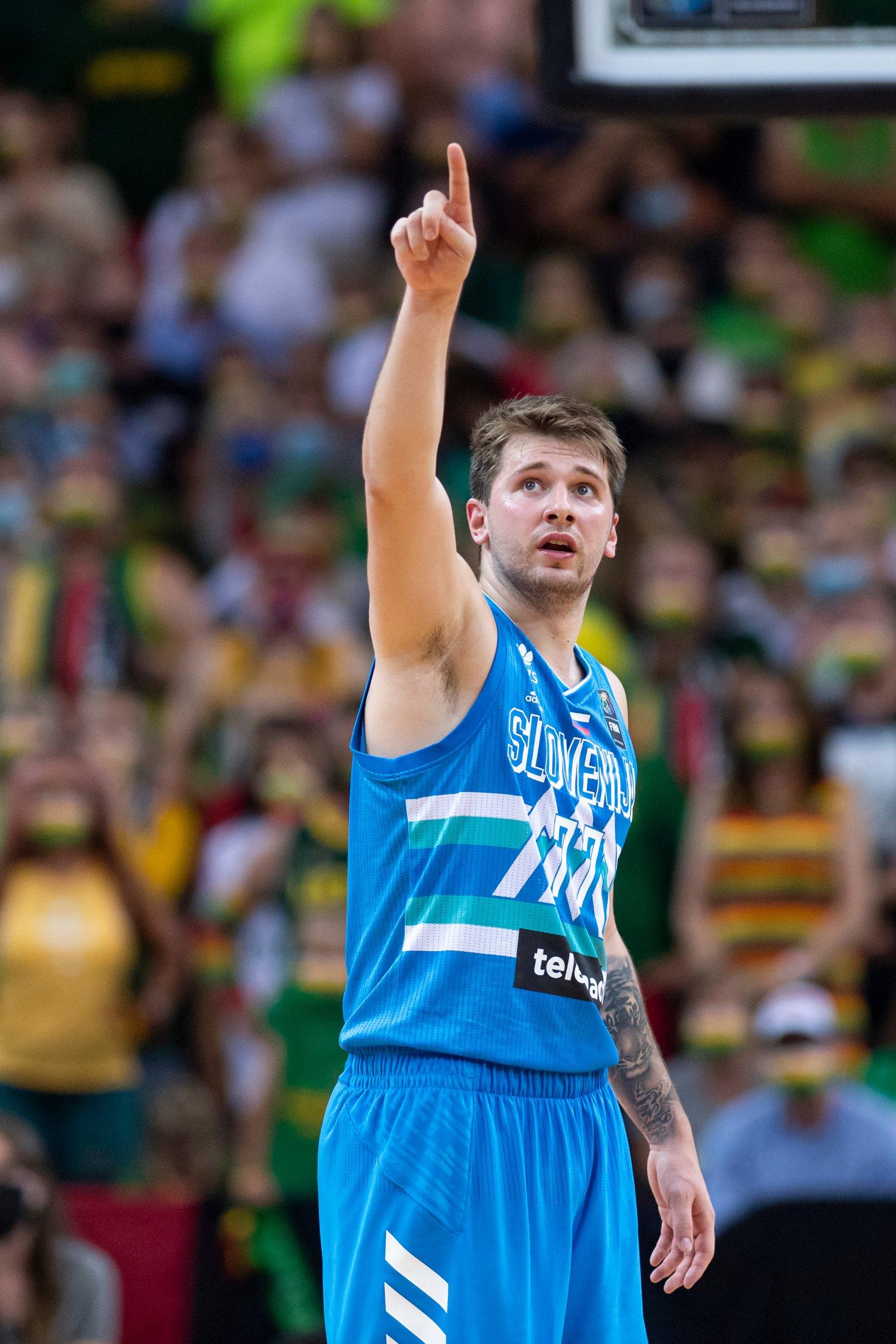 Though he just played three official games in the 2020 Tokyo Summer Olympics, some people couldn't help themselves but already give Doncic the title as the best player in the world. Aside from Slovenia head coach Aleksander Sekulic, Argentina head coach Sergio Hernandez joined the growing list of people who are calling Doncic the best player in the world.
"He is the best player in the world, including the NBA," Hernandez said.
After personally witnessing him play, Hernandez said that there's no longer a doubt in his mind that the title belongs to Doncic.
Article continues below advertisement
Mike Tobey Praises Luka Doncic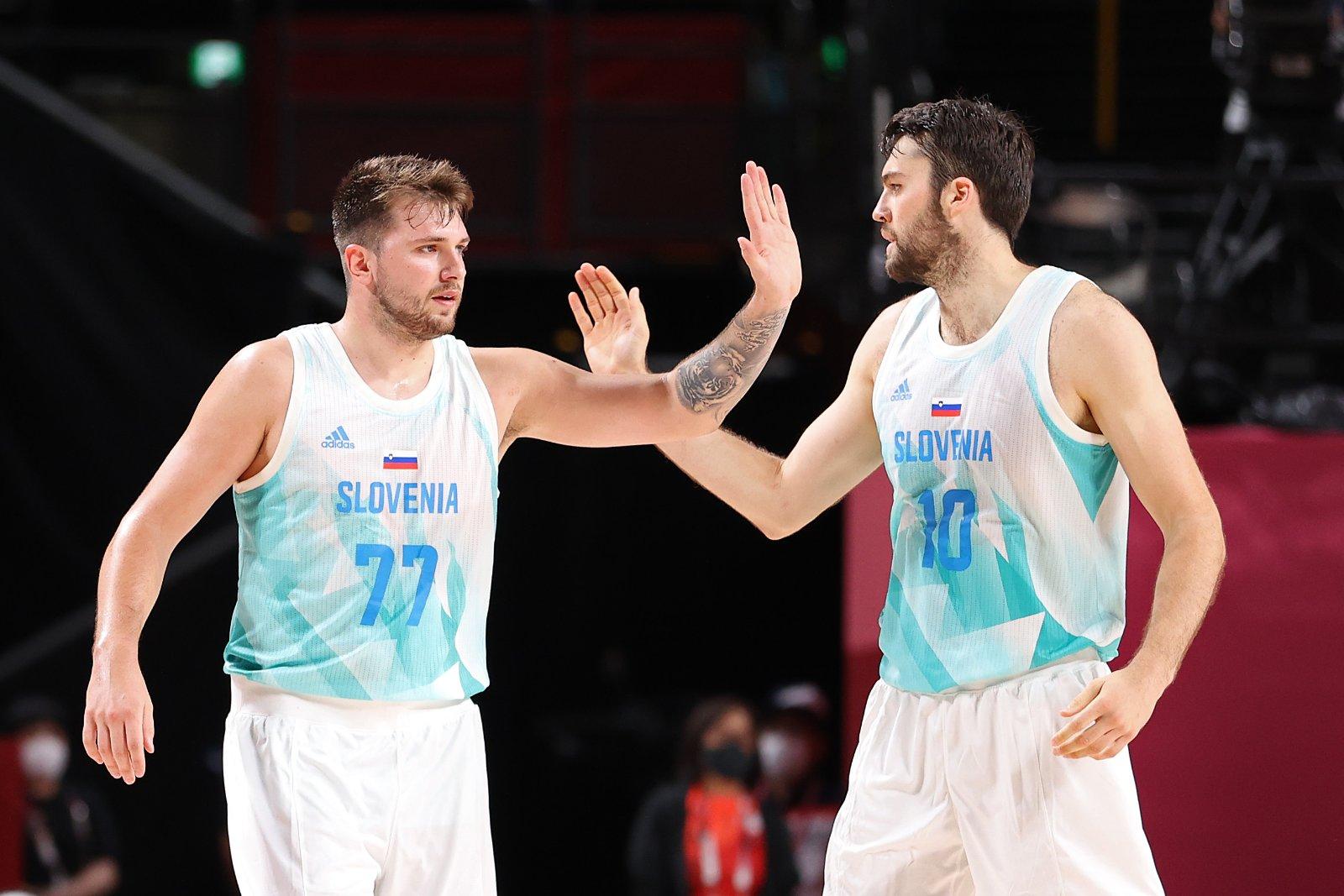 Slovenia men's national basketball team center Mike Tobey shared the same sentiment as Sekulic and Hernandez regarding Doncic. As his teammate, Tobey knew how amazing and talented Doncic is on both ends of the floor. Tobey believes that the Mavericks superstar is the best player in "every type of basketball."
Tobey and Doncic's other teammates are also doing a great job in their Olympic debut. While Tobey is dominating under the basket, other starters are doing everything they can to ease the burden on Doncic's shoulders in terms of scoring, playmaking, and floor-spacing.
Can Slovenia Win The Gold Medal?
After defeating Argentina, Japan, and Spain in Group C, Doncic and the Slovenia men's national basketball team has succeeded to reach the quarterfinals in the 2020 Tokyo Summer Olympics. Team Slovenia may still lack experience but if they would become consistent with their performance and avoid any major injuries, they would be frontrunners to dethrone Team USA and win the gold medal.
Team Slovenia's upcoming game would be against Team Germany, who is represented by NBA players Isaac Bonga and Moritz Wagner. If they succeed to beat Team Germany, they would face the winner of the game between Team Italy and Team France for the medal round.