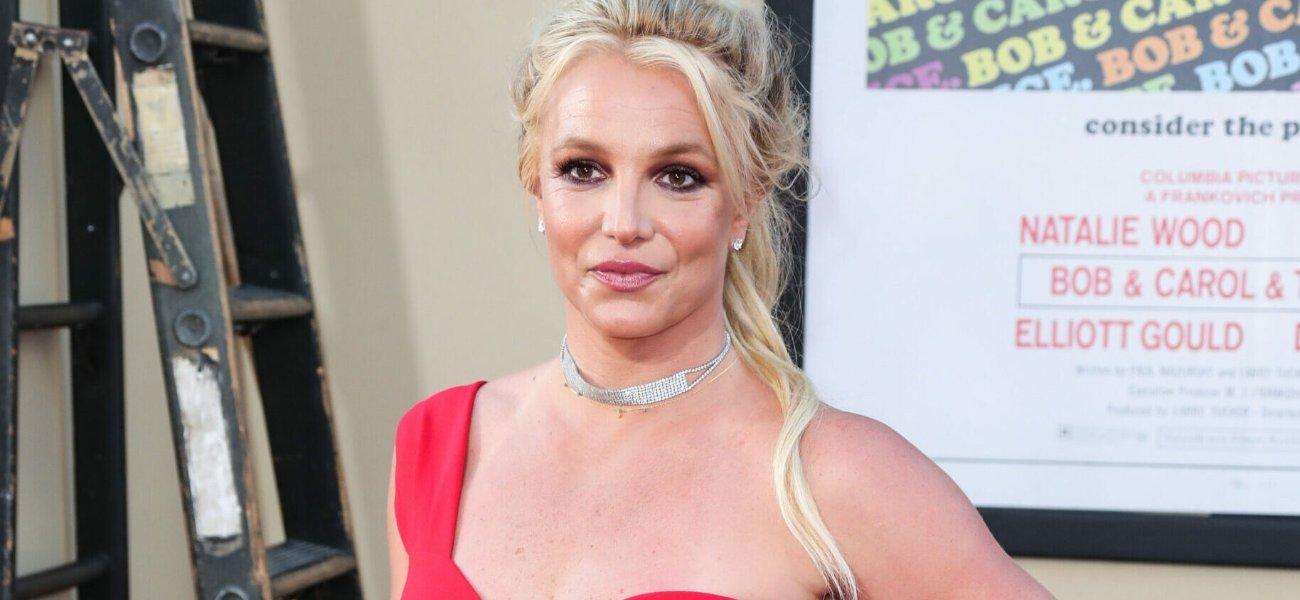 Britney Spears Issues Strong Paparazzi Warning On Hawaii Beach
Britney Spears is strutting around Hawaii sands in a red bikini and face mask and not-so-politely telling the paparazzi to get stuffed. The 39-year-old singer is currently enjoying a sun-soaked vacation following her headline-making L.A. court appeal last week, with media outlets last night furnished with a fresh talking point. Posting for her 31 million Instagram followers, the "Circus" hit-maker shared more footage from her shorefront break, but the message was clear as Britney said the editing and distortion of her body by the media is "embarrassing." Check it out below.
Article continues below advertisement
'They Distort My Body'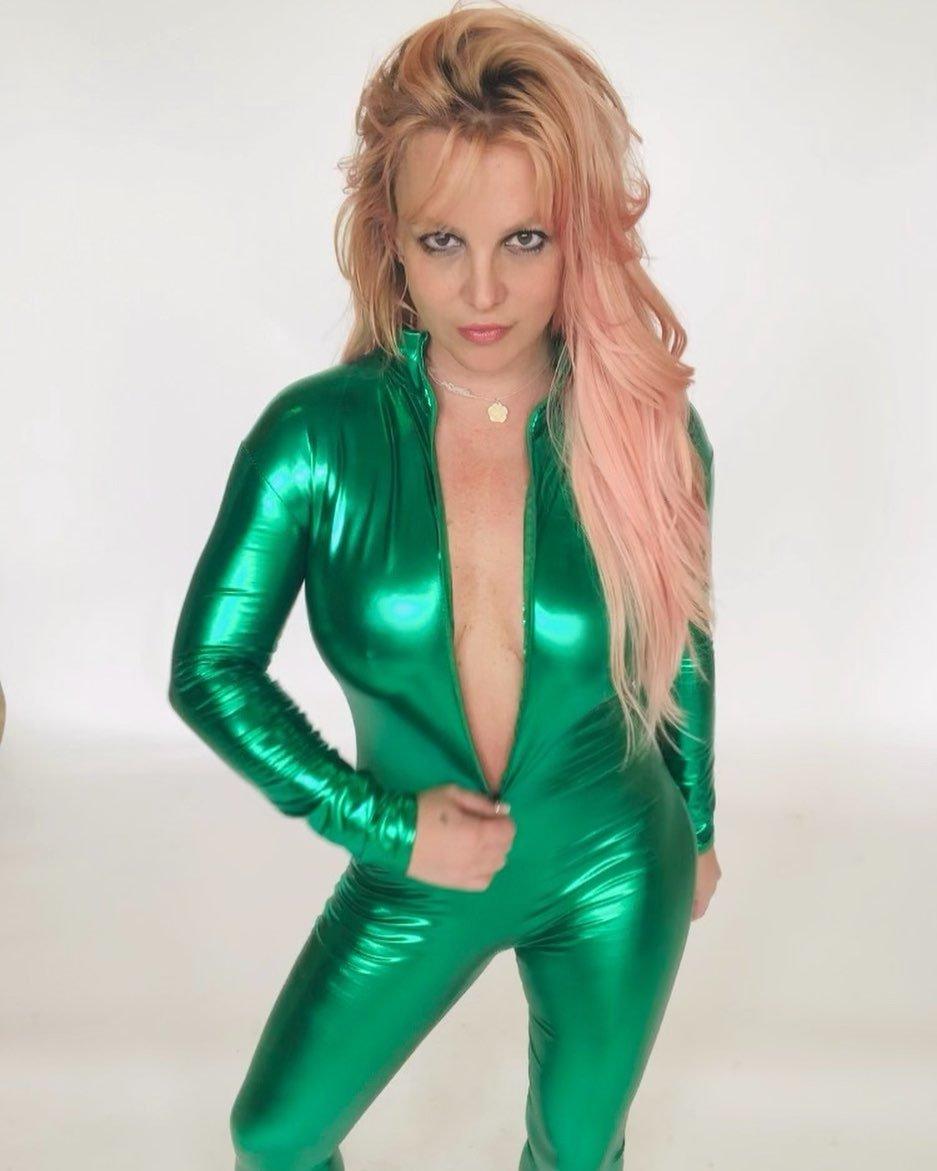 Scroll for the video. It came accompanied by British singer Lily Allen's "F-ck you" track and included blonde Britney parading her sensational figure across a Hawaii beach - a message from the Grammy winner chopped up street footage of #FreeBritney supporters for a mash-up finish as Britney said: "This is my body!!!" and asked the paparazzi to stop "messing" with photos of her.
A sarcastic "DOS AND DONTS" to the paparazzi was also typed out, with a caption further twisting in the knife.
See The Video Below
Taking to her caption, Britney wrote that being in Maui is "pretty crazy."
"The paps know where I am and it's really not fun !!!! It's pretty hard going anywhere cause these silly faces keep popping up to take my picture 📸🙄 … but not only do they take my picture … they distort my body and mess with the image and it's embarrassing," she added.
Spears had already shaded the paparazzi earlier this year after the cameras chased her during her Malibu Country Mart shopping spree. More photos after the video.
Article continues below advertisement
Telling Paparazzi To F Off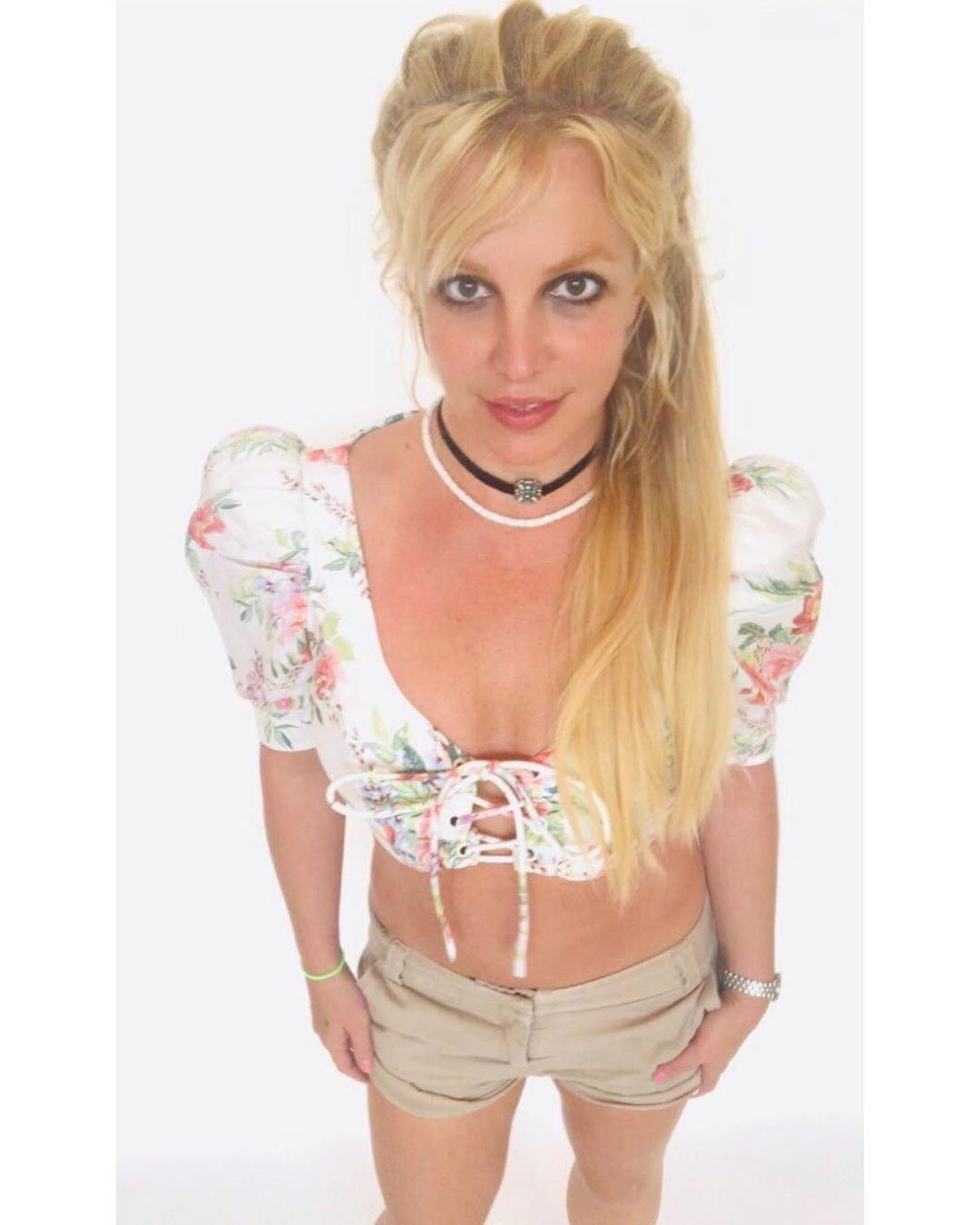 Britney continued: "I know my body is not perfect but I definitely do NOT look like how they portray me. It's rude and it's mean so paps kindly F-CK YOU AND F-CK OFF 💋💋💋 !!!!"
Britney's incidents with the paparazzi come high-profile and aren't limited to her 2000s breakdown, one seeing the star attack a paparazzo with an umbrella in 2006. Two years later, the singer was placed under the conservatorship she just last week called "abusive." Scroll for more photos.
Fans React
Britney's video, also shouting out PRIDE and joking about not talking to her while she's texting, clocked over 3.8 million views overnight. A like was left by MTV face Leah Messer, with over 14,000 comments seeing fans support her. "PERIOD! Shut em down!!" the leading reply reads.
Others, however, were unsure. "Who in the world thinks Britney Spears got behind a computer to put together a power point while in Maui," one asked, clearly inferring the consensus from #FreeBritney that the singer isn't controlling her Instagram.