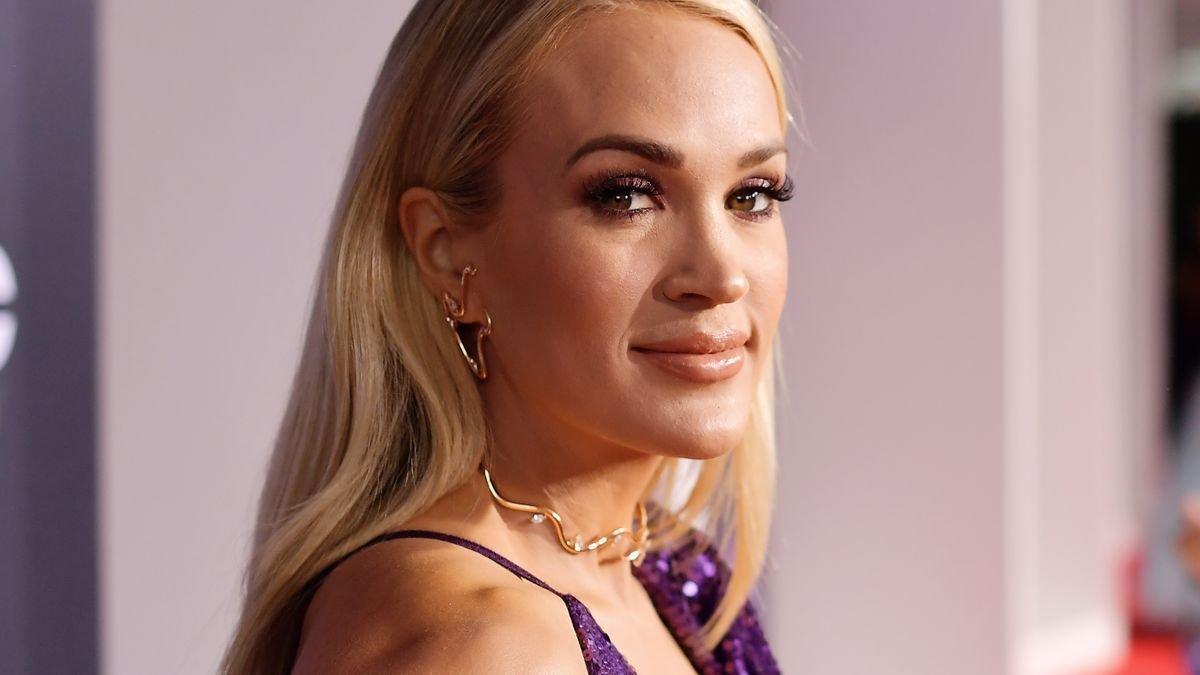 Carrie Underwood's Appearance Raises Alarm In Ribbed Gym Tank
Carrie Underwood has sparked a wave of likely-unwelcomed comments, this as she enthusiastically updates her Instagram in a ribbed workout tank for some big fitness news. The 38-year-old country superstar and Fit52 app founder was, ahead of the weekend, in full promo mode for her March 2020-launched app, posting a video with co-founder and trainer Eve Overland and promising exciting new content for the savvy software keeping fans fit. Comments are now dominated by the "Southbound" singer's appearance - see the storm below.
Article continues below advertisement
Starts Off Straight-Forward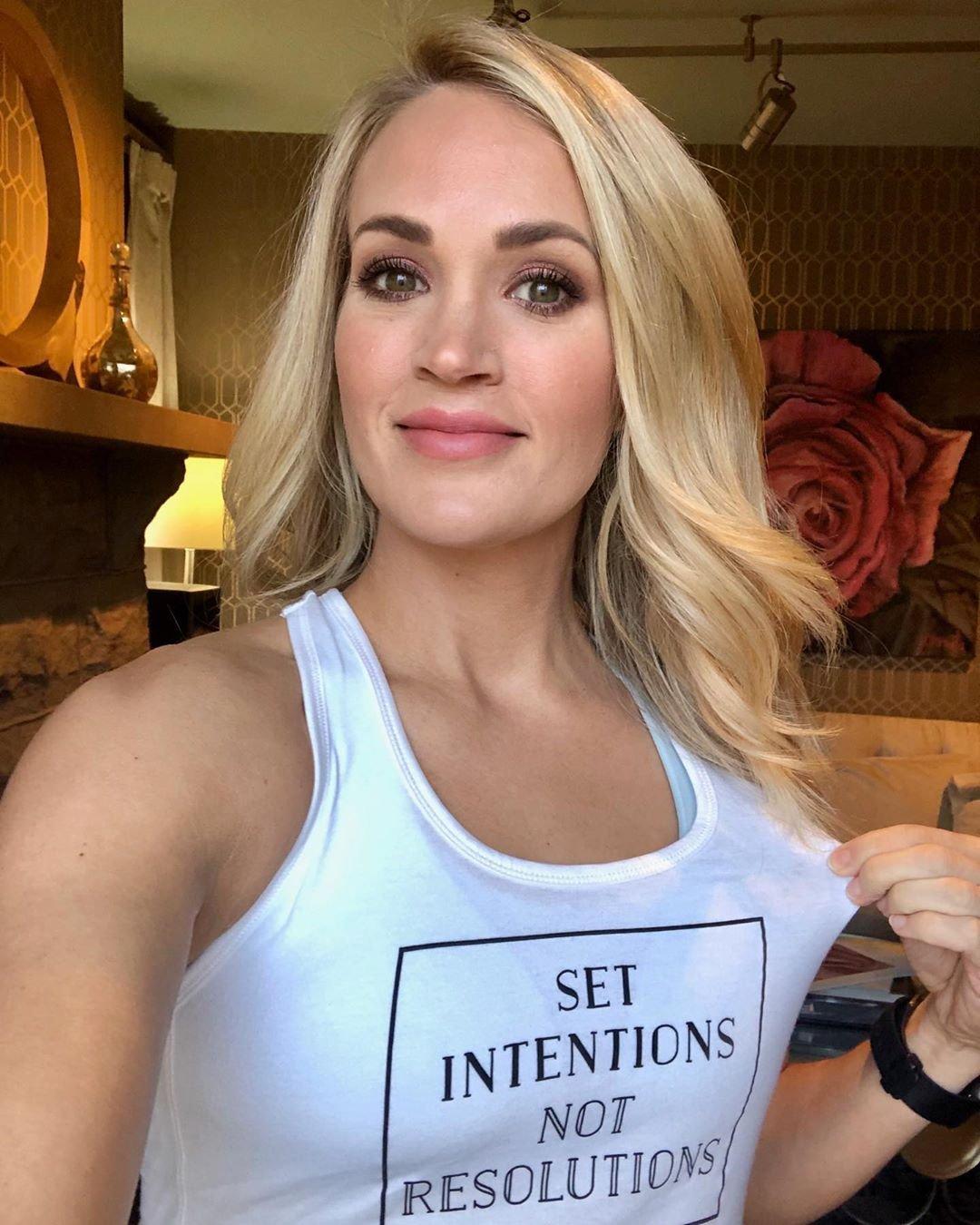 Scroll for the video. It showed the American Idol winner glowing with a healthy tan while indoors and with Eve. Peeping her super-toned shoulders in a tight red workout tank and while in pigtails, Carrie announced that new "exercises" are in the pipeline, with Eve saying that together they can't "wait" to show fans the new reps.
Carrie, glossy-lipped and wearing makeup, took to her caption to say: "New exercises and features coming at you next week, #fit52fam !!! Eve and I will see you in the app! 💪"
See The Video Below
Carrie, who these days tends not to garner comments about plastic surgery and has denied that her 2017 step fall (requiring 40 stitches to her face) was a cover-up for cosmetic work, now sees fans commenting on her lips - and more, as they allege the blonde has been under the knife.
"Looks like she had her lips done," a fan wrote, with others agreeing.
"True !!!! Carrie doesn't even reply to any of her fans so I'll stop following her anyways," a troll replied. See more photos after the video.
Article continues below advertisement
Plastic Surgery Talk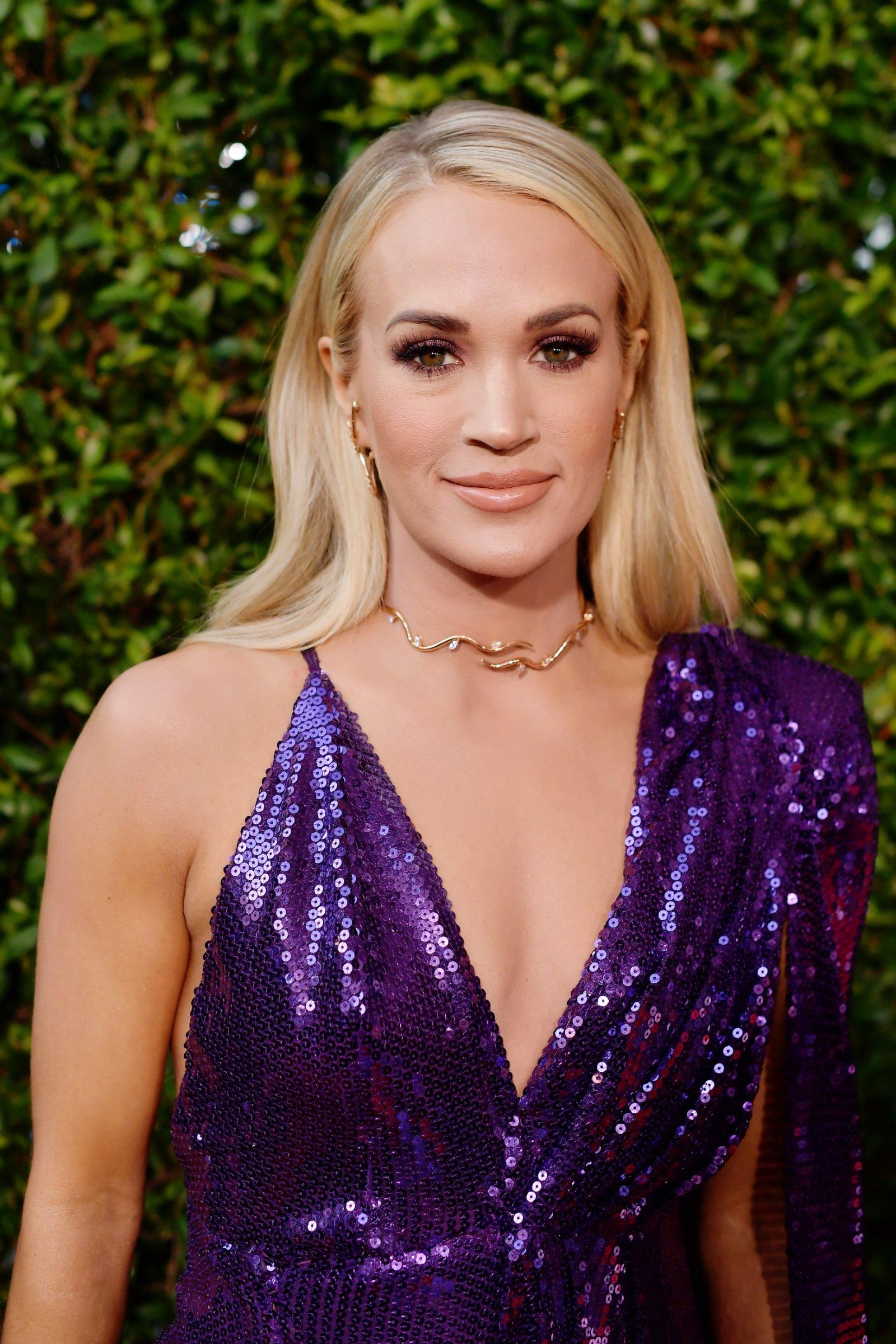 Quickly mentioned was the CALIA by Carrie founder's high-profile accident, one seeing her trip on her front steps, break her wrist, and require face stitches.
"Look back on her photos from 2 yrs ago. Pre - accident lie. You'll see her lips do not look the same," this user said. "A lot of facial changes. I say great to those that was to improve things they don't like s out themselves but I can't stand a liar !!!! Be transparent and just say. Hey. Got my lips done !!!"
Speaks For Herself
Back in 2018, Carrie spoke out to address the swirling rumors over her face. She told fans she might look "a bit different" once she was ready to "get in front of the camera," later admitting that she was unbothered by the gossip and rumors.
"I'm on some magazine cover every other week for something crazy," the mom of two stated, saying she felt it was "sad" and even adding she'd wished she'd "gotten some awesome plastic surgery to make this [scar] look better."
Carrie has not addressed the recent trolls.