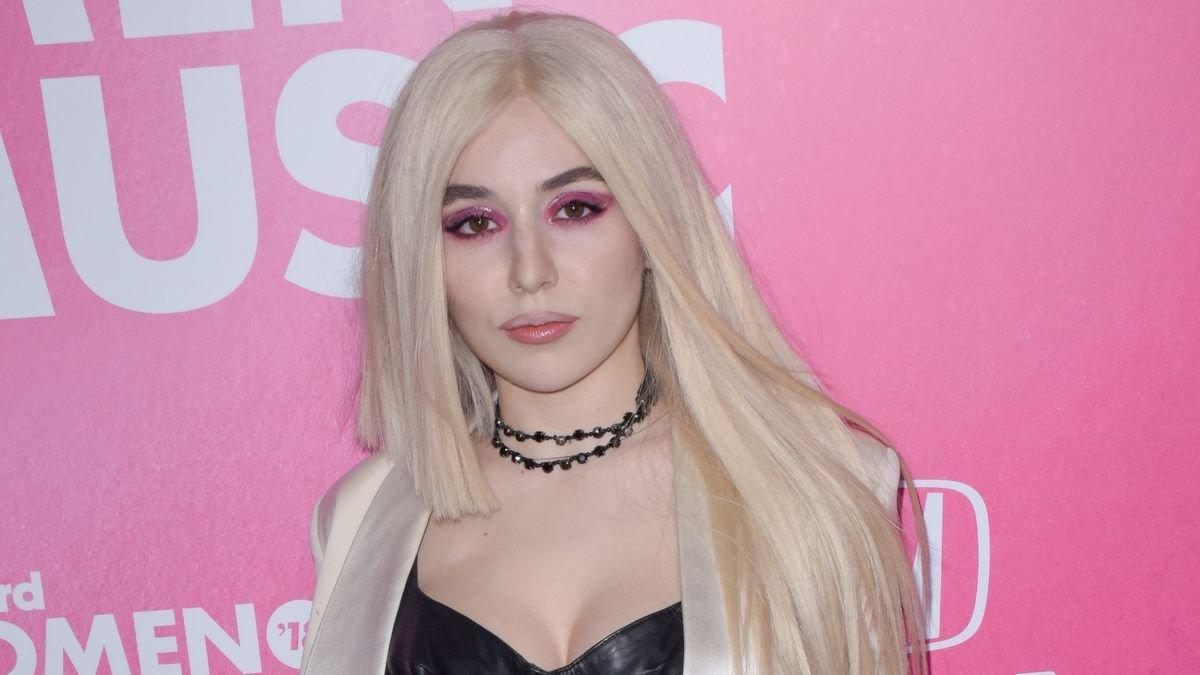 Ava Max Reveals Mariah Carey Birthmark
Ava Max recently revealed that she has a birthmark identical to one on the body of another famous pop star, and now it has made a rare appearance on her Instagram page.
Ava, 27, shared photos of herself rocking an outfit that left the beauty mark on her belly uncovered. During an appearance on The Kelly Clarkson Show, she spoke about the birthmark and where she first saw its twin. Check out Ava showing it off while rocking a throwback look in the photo below.
Article continues below advertisement
Ava Takes It Back To The Late '90s
As you can see, Ava's latest series of style snaps showed her rocking a revival of a style that was popular in the late '90s. She wore a baby blue baby tee with lettuce trim around the sleeves and bottom hem. The word "Angel" was written on the front in tiny rhinestones.
While high-rise mom jeans have been popular as of late, Ava opted to team her retro top with low-rise denim bottoms, which she layered underneath a pair of sweatpants. Her outfit showed off the birth mark on her lower abdomen.
Mariah's Matching Birthmark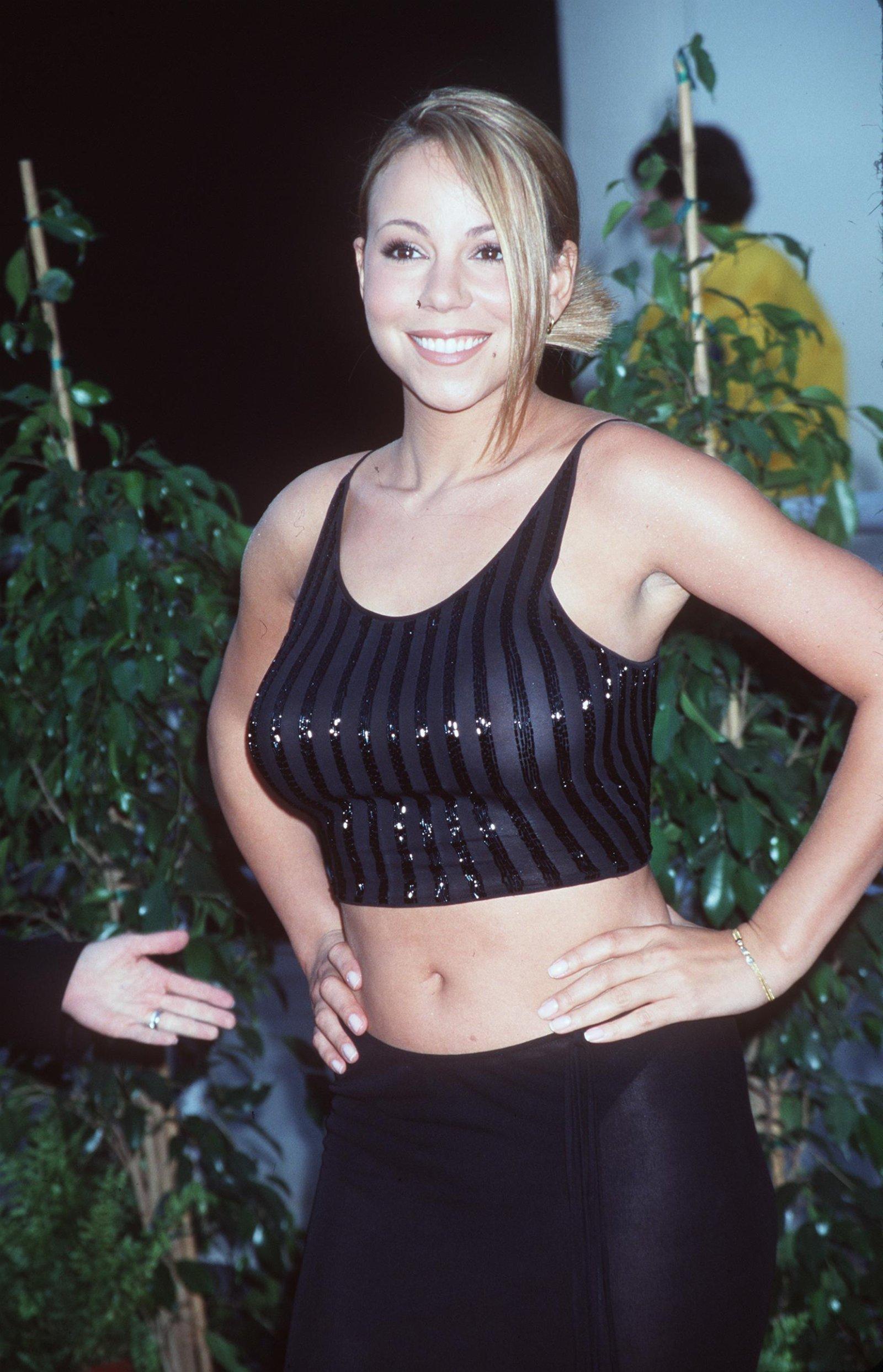 Ava told Kelly Clarkson that she first realized that her birthmark was in the same spot as Mariah's when she saw the older singer's cover art for her 1997 album Butterfly. In the image, Mariah has on a beige crop top, butterfly belly chain, and tan pants with a low waistline.
"I know that sounds crazy," Ava said after sharing the birthmark revelation.
Kelly pointed out that Ava and Mariah have something else in common: Their mothers were both opera singers. Ava said that the "Fantasy" singer played a big role in her singing education.
"In a way, her songs taught me how to sing," she stated.
Article continues below advertisement
Why Ava Thought She Would Be Compared To Mariah Carey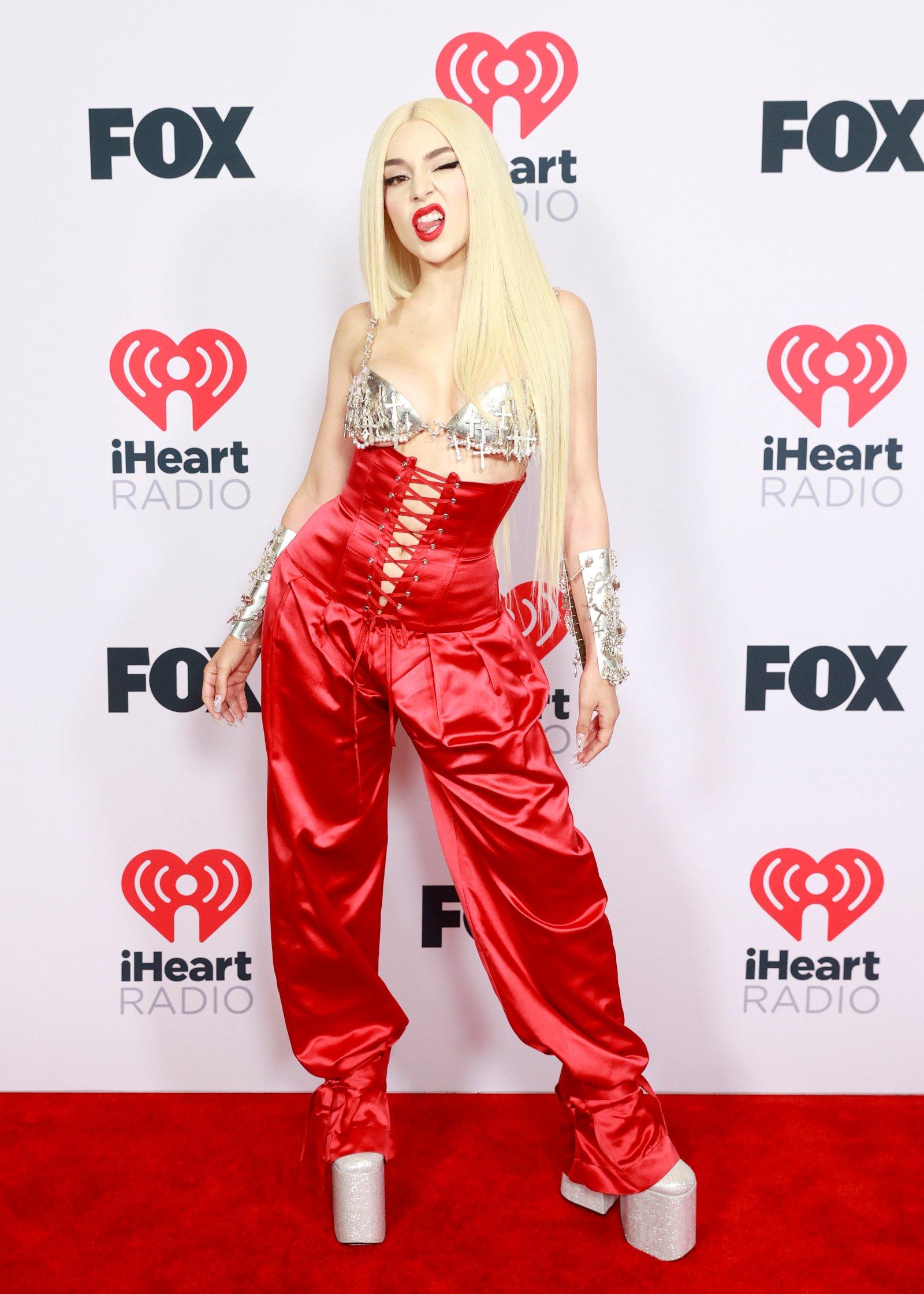 While speaking to "Jamila's Jams" host Jamila Mustafa, Ava expressed surprise that people were comparing her to Lady Gaga early in her career, but she said that she understood why they looked at her and saw the "Born This Way" hitmaker instead of the next Mariah.
"I get it. The blond hair, the pop music, the theatrics. We're both five foot two. I can go on and on, I get it. But she's incredible, so it is an honor."
However, she said that she never anticipated the Gaga comparisons.
"I thought it was going to be like, Mariah Carey. 'Oh, you hit that high note at the end,'" she said.
Ava then called out people who base their comparisons of female singers on looks only, saying that it is "not cool."
Ava's Biggest Musical Influences
While speaking to W Magazine, Ava revealed that Mariah wasn't the only music artist whose voice inspired her to sing.
"Growing up, I really loved big pop vocalists like Christina Aguilera and Britney Spears and Whitney Houston and Mariah Carey. I would sing their songs in my basement nonstop," she said.
The "Kings & Queens" singer also spoke about what kind of music she tries to make, saying that she wants her songs "to uplift people" and inspire them to "achieve something." And if anyone knows about achieving their dreams, it's Ava.