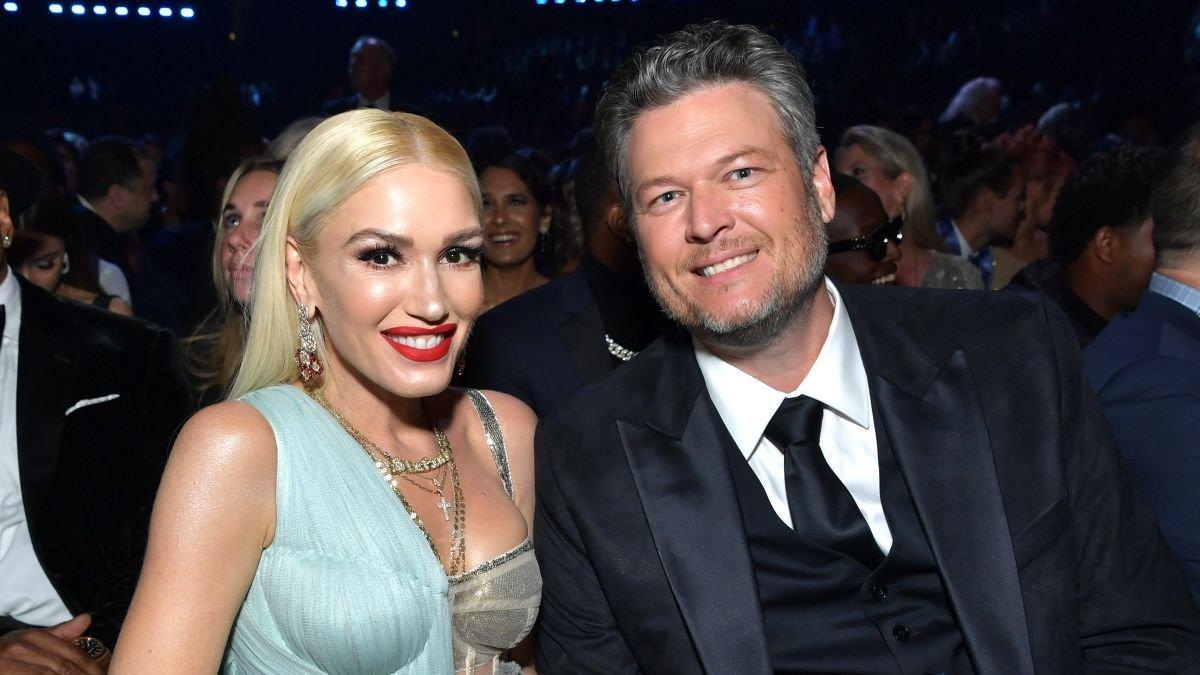 Blake Shelton Admits He Forgets Who Gwen Stefani Is
Blake Shelton is about to marry one of the biggest pop icons in the world, but sometimes he fails to remember just how famous and beloved his future bride is. On Friday, the "Minimum Wage" singer recalled the encounter he had with a healthcare worker who fangirled over Gwen Stefani after Blake got a COVID-19 test.
Blake was chatting with the hosts of the Morning Koffy radio show about his new album Body Language when he was asked what his favorite thing about Gwen is, and he had an amusing response.
Article continues below advertisement
Blake Forgets How Other People View Gwen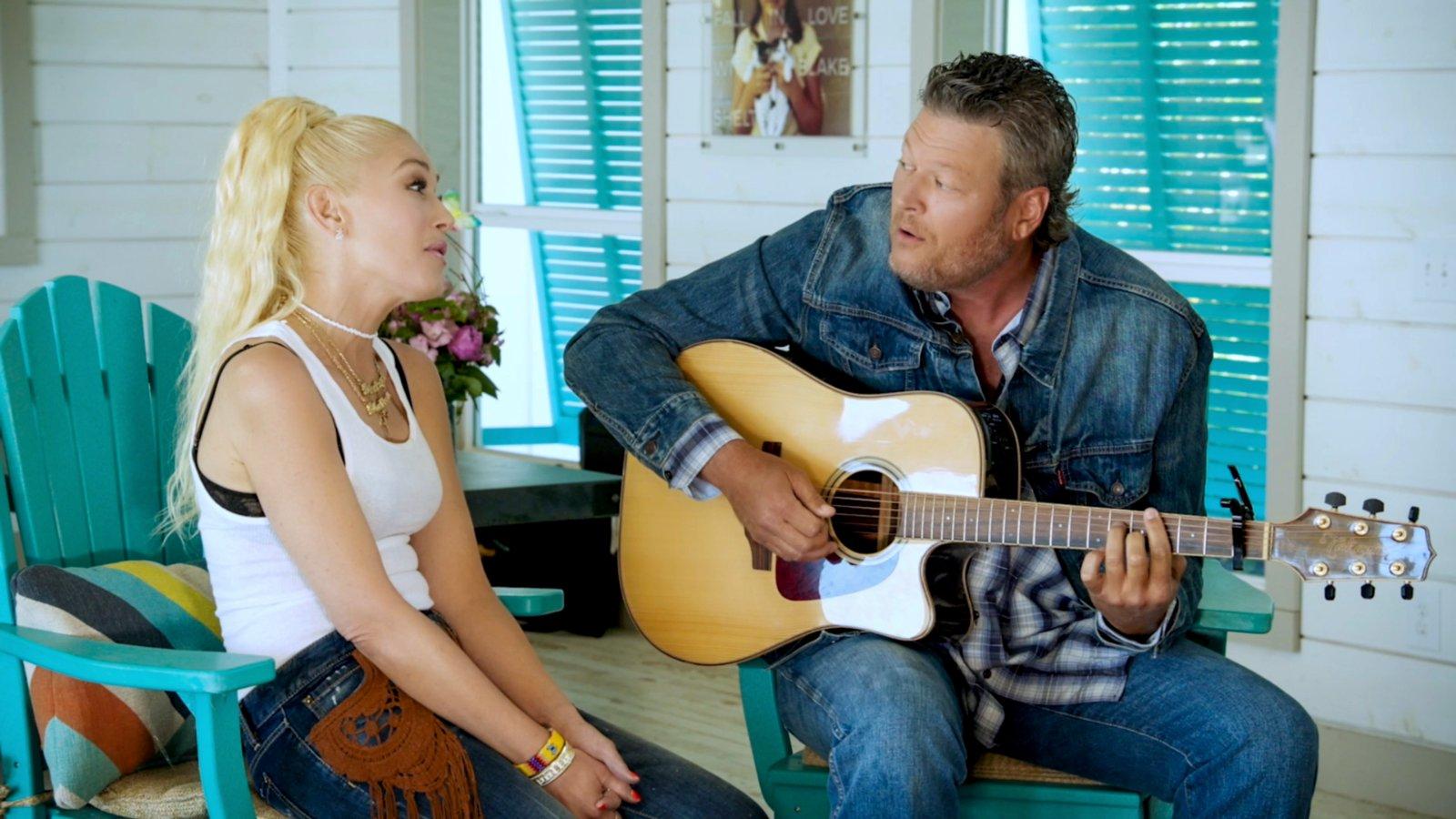 After dating Gwen for over half a decade, Blake has become so accustomed to being around music royalty that he tends to forget how his fiancee is perceived in the eyes of average Joes and Janes. This also shows just how down-to-earth Gwen is when she's not onstage or in front of a camera.
"My favorite thing is, sometimes I forget that she's Gwen Stefani," the "Came Here to Forget" singer confessed.
Blake revealed that he was doing the radio interview at home, where he had recently been COVID tested. The woman who performed his test happened to get a glimpse of Gwen when the "Hollaback Girl" hitmaker had a brief chat with Blake.
Blake Reveals How Gwen Has Changed The Way He Thinks
According to Blake, the healthcare worker was starstruck.
"She goes, 'By the way, thank you for letting me see her,'" Blake recalled. "I go, 'What? What are you talking about?'"
The woman explained that she was referring to Gwen.
"I go, 'You're welcome. No problem,'" he said. "She has that effect."
Blake then made a crack about how quickly the the worker got over him after seeing "the inside of my nose hole."
Blake was also asked about how he's changed since Gwen has become a part of his life, and he divulged that she's made him more "mature and patient with people." He elaborated on this by saying that Gwen has taught him how to look at issues from other people's perspectives.
"I've never thought about that before," he said. "I always assume I'm right about whatever we're talking about."
Article continues below advertisement
Blake Explains 'Corn'
While discussing his song "Corn," Blake was informed that the United States Rutabaga Association was unhappy with his choice of produce to pay homage to. Blake explained that he wrote the song because he has his own vodka line, and the clear alcohol is made from corn. He also joked that he actually wanted to name his new record after the yellow grain, but felt that the title was a poor fit for the album's cover (it features a dimly lit image of a brooding Blake).
Gwen Is Headed Back To 'The Voice' With Another Coach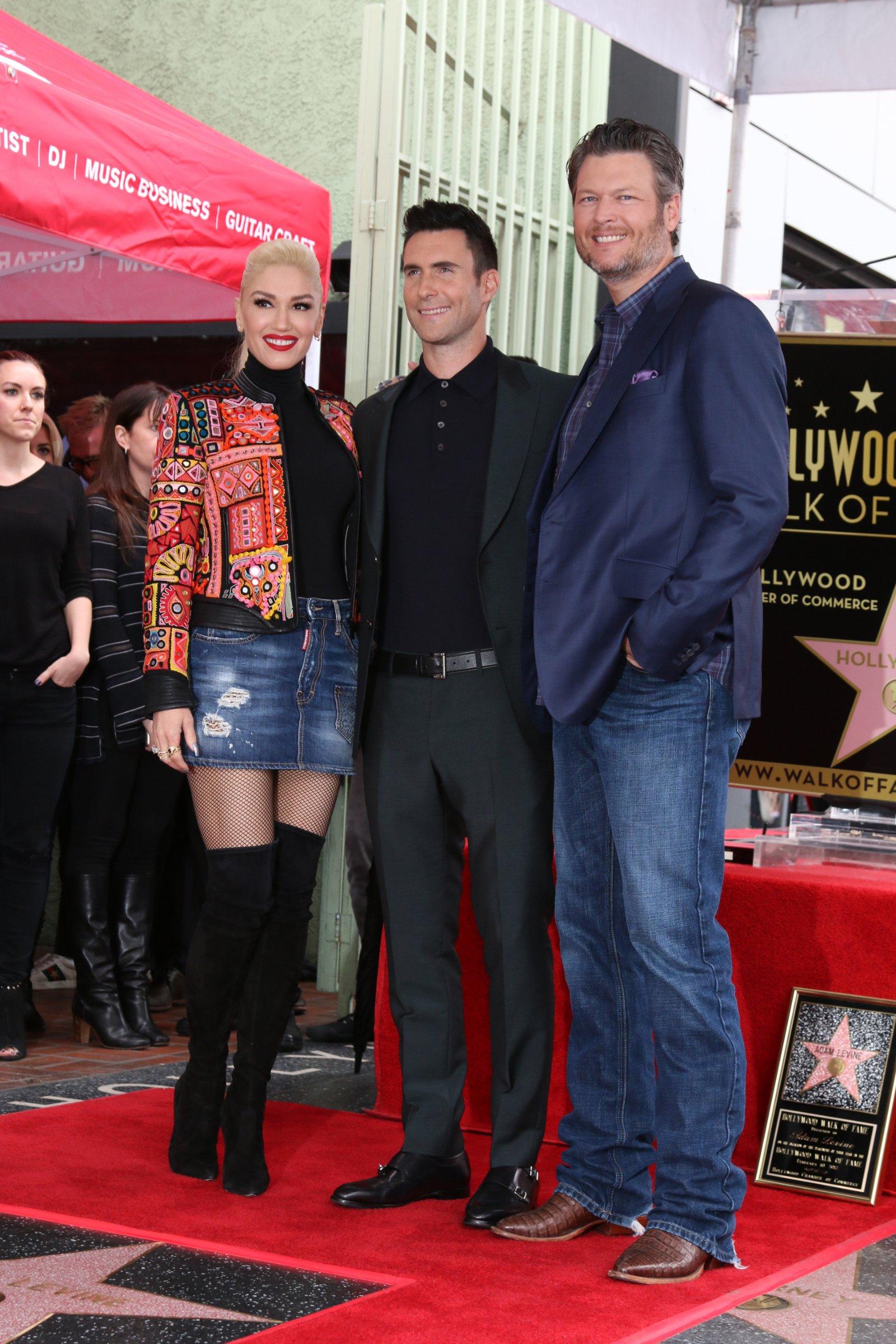 Fans who miss Gwen and Blake's flirty interactions on The Voice might not get to see them face off on the NBC singing competition anytime soon, but they are getting a consolation prize. As reported by Entertainment Tonight, Gwen will appear on the show's two-part season finale, which will kick off on Monday, May 25. During Tuesday night's episode, she and Saweetie will take to the stage to perform "Slow Clap." Blake will also be forced to face his old frenemy and rival coach, Adam Levine, when Maroon 5 treats viewers to a performance of their new song "Beautiful Mistakes." As for Blake, the song from Body Language he's picked to perform isn't "Corn," but "Minimum Wage."