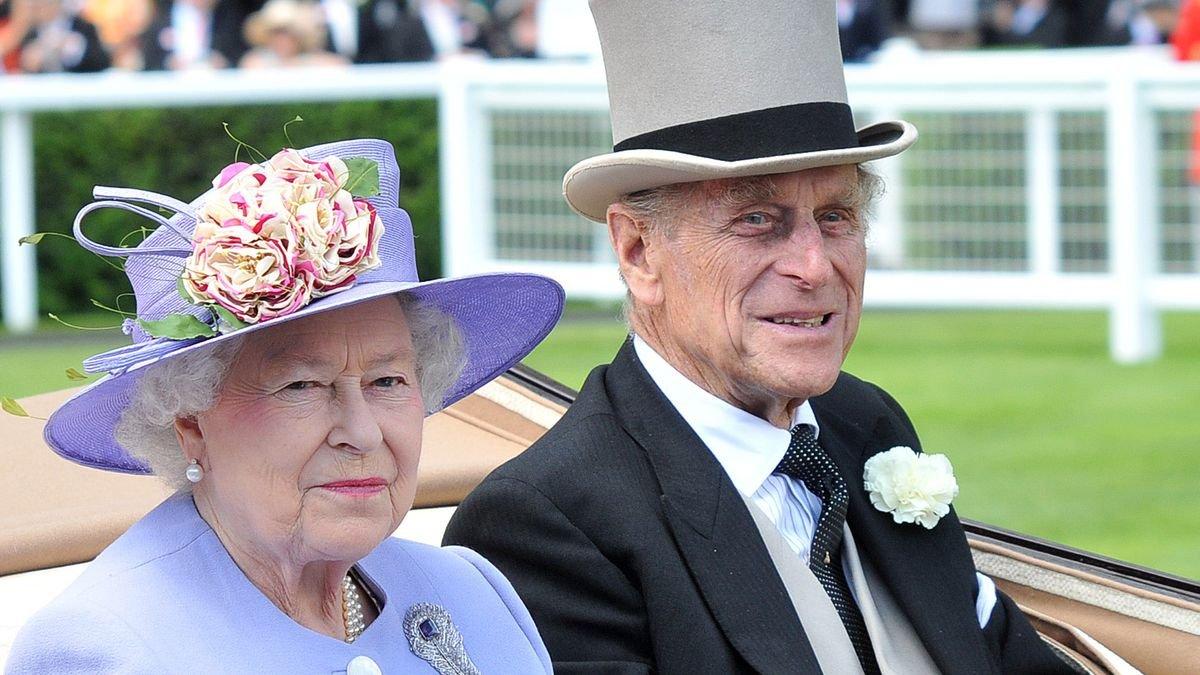 The Queen's Husband, Prince Philip Dies Aged 99
Her Majesty The Queen has announced her "deep sorrow" as Buckingham Palace today confirms husband Prince Philip has died at the age of 99. On Friday, the Palace announced that Elizabeth II's husband of 73 years had passed, with the news going viral within minutes as the Palace also lowered its flag to half mast to mark a period of mourning. Philip was in Windsor following treatment for an infection, passing after a 28-night stay in the hospital for his infection and pre-existing heart condition.
Article continues below advertisement
'Deep Sorrow' From Her Majesty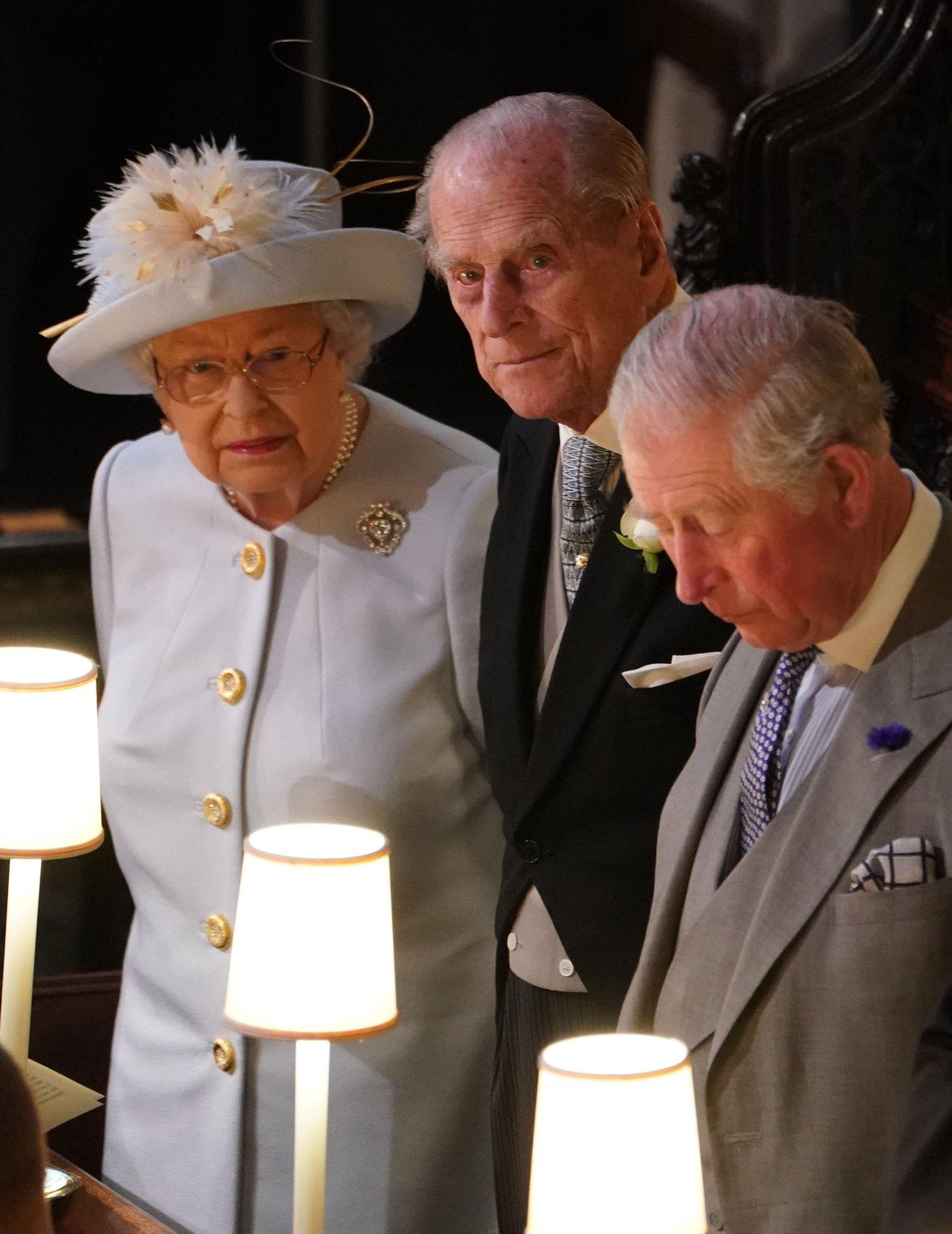 Scroll for photos of the couple much-loved by British nationals. The Union Flag was lowered shortly after Her Majesty announced her husband's death, with a statement seeing The Palace say:
"It is with deep sorrow that Her Majesty The Queen announces the death of her beloved husband, His Royal Highness The Prince Philip, Duke of Edinburgh. His Royal Highness passed away peacefully this morning at Windsor Castle. Further announcements will made in due course. The Royal Family join with people around the world in mourning his loss."
Flags Lowered
Flags, also lowered at Prime Minister Boris Johnson's 10 Downing Street office and residence, accompany tonight's plans for Westminster Abbey to ring its bells 99 times at 6 p.m. Her Majesty announced Prince Philip's death at midday.
Philip was last seen on March 16, looking frail, and leaving the hospital for a recovery at Windsor. He was due to celebrate his 100th birthday on June 10 of this year.
Prime Minister Boris Johnson has since made a statement, honoring the passing. More below.
Article continues below advertisement
Boris Johnson Makes Statement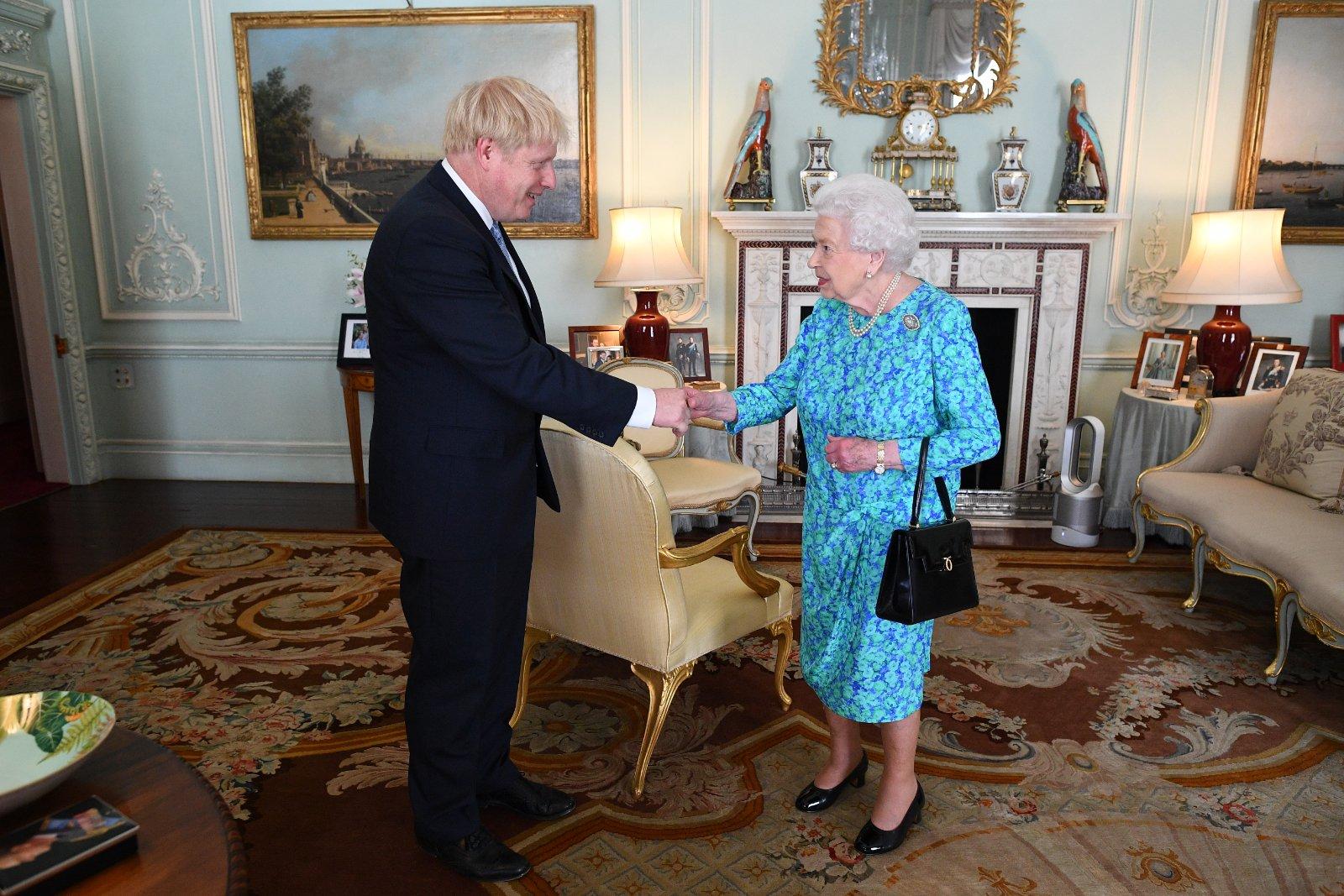 Addressing the public, PM Boris stated: "We give thanks, as a nation and a kingdom, for the extraordinary life and work of Prince Philip, Duke of Edinburgh."
He added: "Speaking on their golden wedding anniversary, Her Majesty said that our country owed her husband 'a greater debt than he would ever claim or we shall ever know' and I am sure that estimate is correct So we mourn today with Her Majesty The Queen."
Prince Philip's funeral will be held at a small family service on the grounds of Windsor Castle.
Harry Due To Fly Back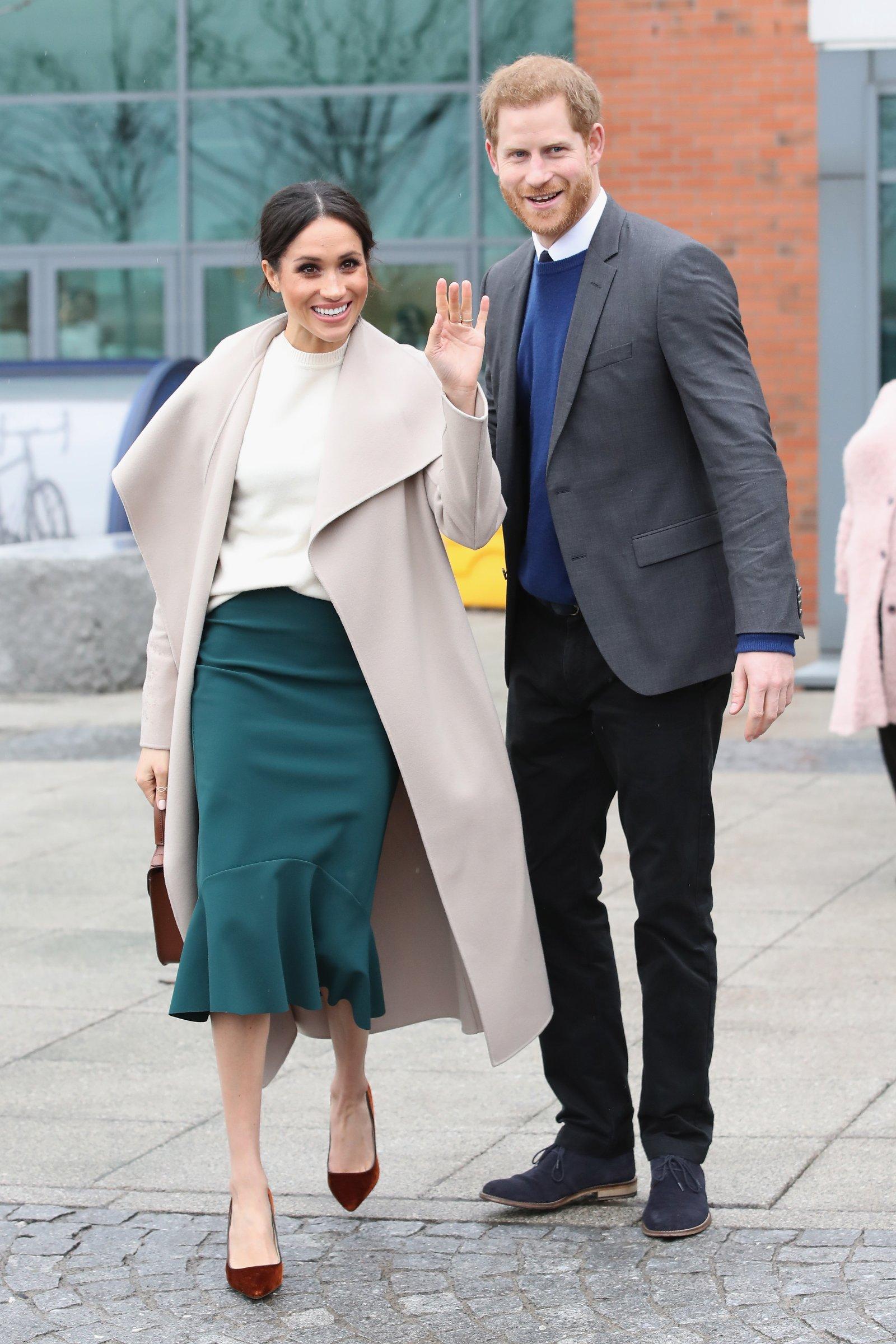 The funeral is set to bring Prince Harry back to the U.K., this following the ex-Royal's departure from British soil as he embarks on a new life in the U.S. with wife Meghan Markle. The couple made major headlines this year for being interviewed by Oprah Winfrey and revealing allegations of racism within the Royal Family and with regards to their son Archie.
Prince Philip had received his COVID vaccine alongside his wife back in January. Buckingham Palace is currently filling up with flowers outside as we speak.