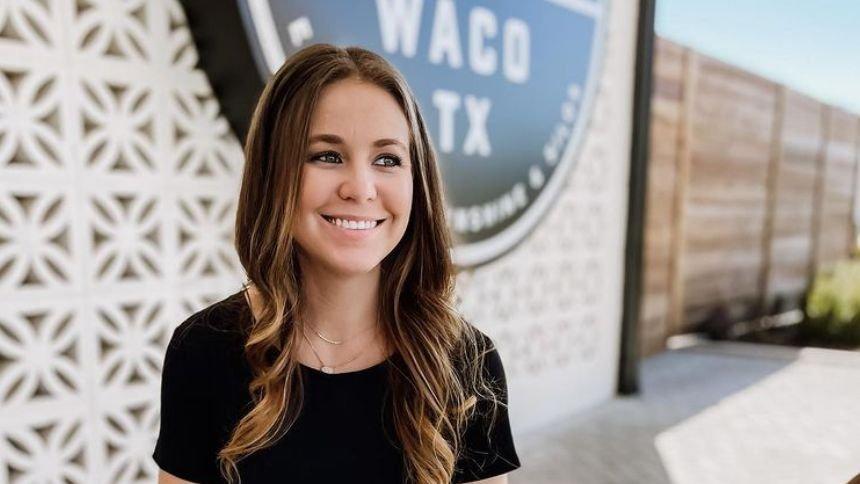 Jana Duggar Rumored To Be In A Courtship With Pilot Stephen Wissman
Jana Duggar, 31, the eldest daughter of the extended Duggar family, is reported to be involved in a courtship with pilot Stephen Wissman, 27.
The Wissman and the Duggar families have reportedly been close friends for years.
The rumored pairing was first unearthed by a Reddit user of the group r/Duggarssnark.
A photograph was shared of Jana standing behind a Christmas tree at the Wissman home. The photo was uploaded to a post that was shared on the family's blog. It has since been deleted.
Article continues below advertisement
Fans React To The News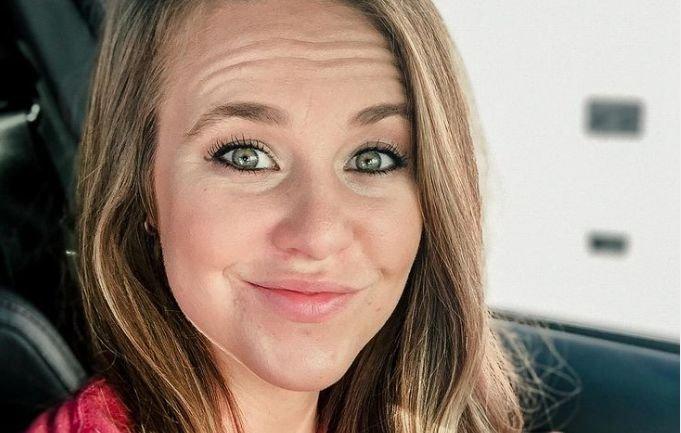 Fans in the Reddit thread shared their own feelings regarding Jana's rumored courtship.
"I am weirdly happy if she ends up with a guy that's her age I was worried she was going to be stuck with some middle-aged dude or some infant," wrote one follower.
"They're sitting awfully close, it appears," claimed a second fan.
"She could be, but in fundieland I don't think she'd be sitting next to the only eligible bachelor in the entire family if she was just babysitting. The Wissmans have like five unmarried daughters and a bunch of daughter in laws she could be sitting with if she was just babysitting," penned a third Reddit user.
Jana Has Tired Of Speaking About Her Single Status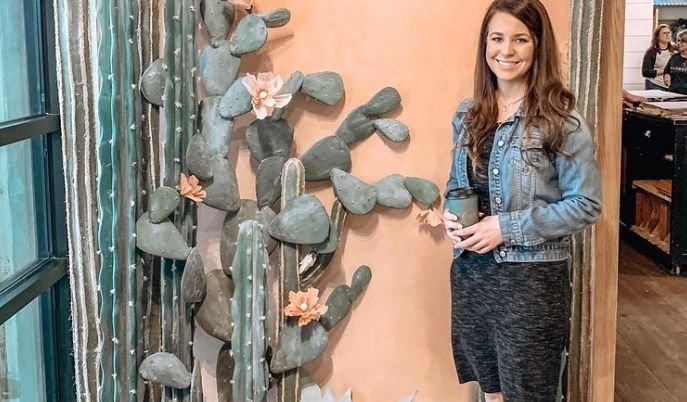 In a solo interview during an episode of Counting On, Jana said that at times it is tiring to speak of her single status.
"Sometimes it can get a little, like, what? It's not the only thing in the world to talk about," she shared.
In the scene in question, Jana was seen as she had her hair done.
Her sister-in-law Abbie Duggar was also there. Abbie is married to John-David, Jana's twin brother.
The hairdresser brought up the idea of a boyfriend. Jana awkwardly responded, "I wouldn't mind it."
Article continues below advertisement
Love Can Happen When It Is Least Expected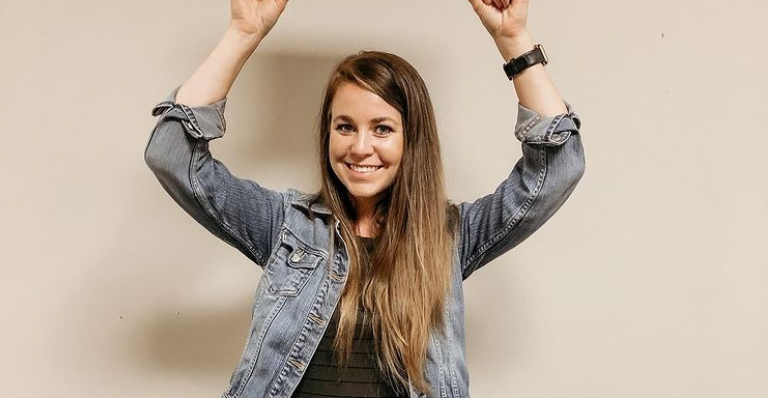 Jana agreed that love could happen for her when it was least expected.
She said in an interview portion of the episode that maybe it would.
"As for now it's nice, I get to do a lot of different things, but … I mean, I wouldn't mind it. There are those moments with, like, all the different couples are hanging out and things are done between single siblings and married duos," she revealed.
Jana also noted her extended brood sometimes forgets they are all "brothers and sisters."
How Much Do Jana & Stephen Have In Common?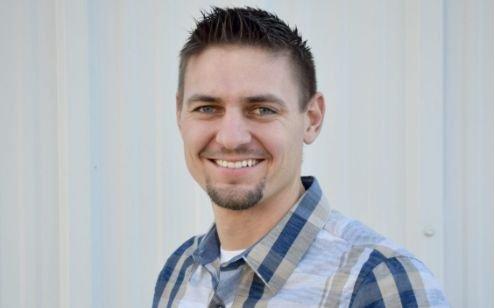 The Duggar kids understand there is a difference between courting and dating.
In an interview with People Magazine, Jim Bob Duggar revealed that when a couple is courting, they are getting to know each other in a group setting. Both families spend time together and the couple sets goals to see if they are meant to marry one another.
The Wissman Family website claimed Stephen is a man of many talents. He is a pilot, the assistant manager of Wissmann Enterprises, Inc. and creates small furniture.
He directs the family's musical arrangements, plays mandolin and guitar, and sings lead on their songs. The young man also has a "heart for ministry."
Jana plays multiple musical instruments and is also very religious.