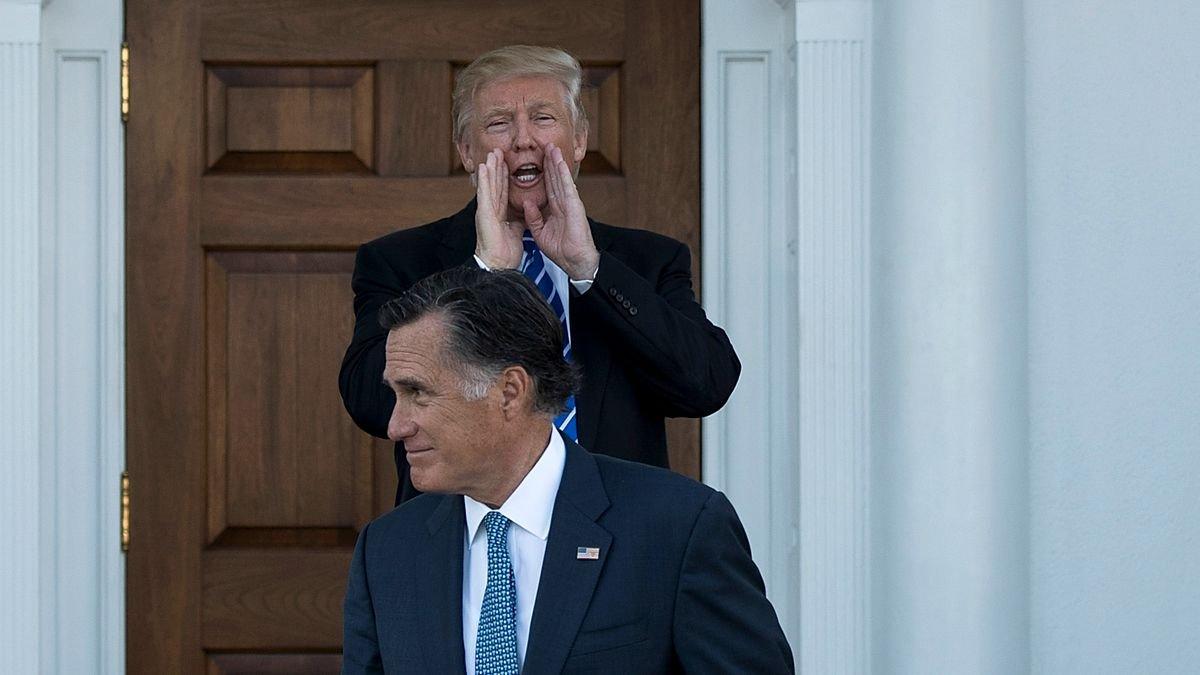 Mitt Romney Says Donald Trump Would Win 2024 GOP Nomination
Former President Donald Trump would win the Republican Party presidential nomination if he decided to run again in 2024, according to Utah Sen. Mitt Romney.
As The New York Times reported, at the DealBook DC Policy Project on Tuesday, Romney argued that Trump would most probably dominate the 2024 GOP primary, if he decided to launch a comeback presidential bid.
"I don't know if he'll run in 2024 or not, but if he does, I'm pretty sure he will win the nomination," the senator stated, suggesting that the former commander-in-chief is still a potent political force on the right.
Article continues below advertisement
Romney Says Data Supports His Analysis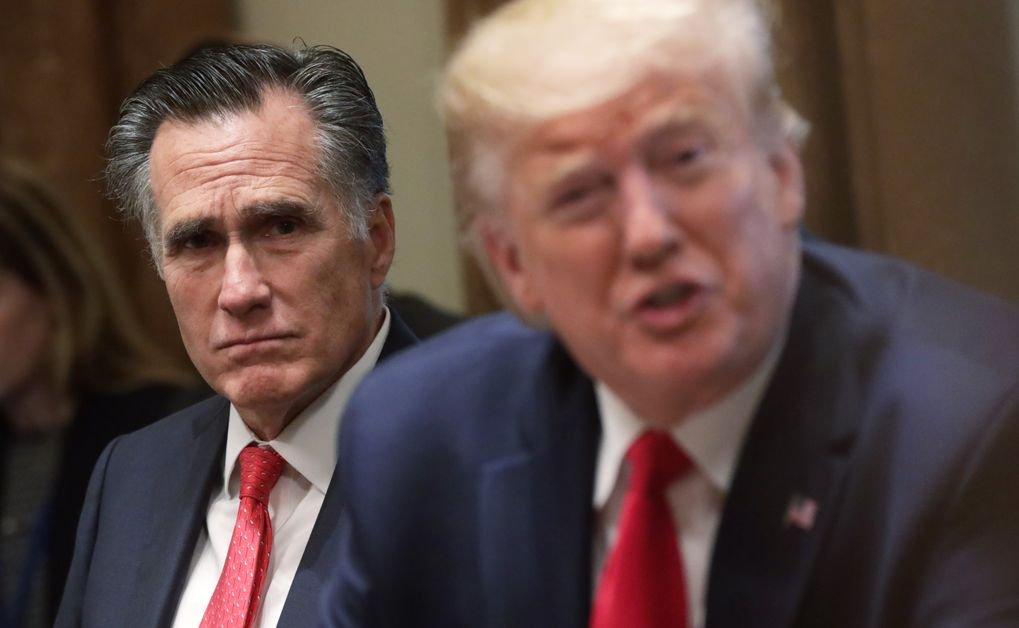 Romney sad that "a lot can happen between now and 2024," but noted that opinion polling suggests Trump would cruise to a landslide win in the 2024 GOP primary.
"I look at the polls, and the polls show that among the names being floated as potential contenders in 2024, if you put President Trump in there among Republicans, he wins in a landslide," the senator explained.
In a recent Morning Consult/Politico survey, 42 percent of Republican voters said they would vote for Trump in 2024.
Romney Wouldn't Back Trump

Romney, who voted to convict Trump in both impeachment trials, told The New York Times that he would not support the former commander-in-chief in 2024.
The Utah Republican explained that he would most likely endorse a more moderate Republican politician.
"I would not be voting for President Trump again. I haven't voted for him in the past. And I would probably be getting behind somebody who I thought more represented the tiny wing of the Republican Party that I represent," he told the publication.
Article continues below advertisement
Romney Has Often Criticized Trump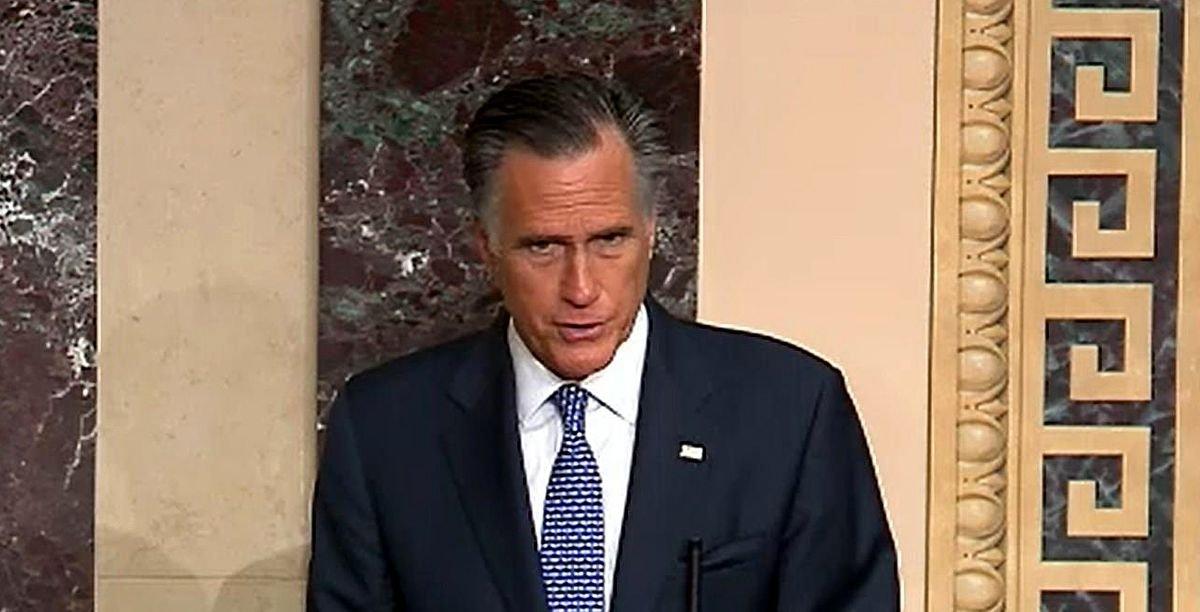 Romney has long been one of Trump's most ardent Republican critics. Apart from voting to convict Trump twice, the Utah conservative has also publicly blasted the former president for refusing to accept the results of the 2020 presidential election.
In an interview last week, Romney urged fellow Republicans to affirm Democrat Joe Biden legitimately won the 2020 election, dismissing claims about widespread voter fraud.
According to Romney, if Republicans really want to unite the nation, they need to stop pushing the "big lie" that Biden won thanks to widespread irregularities.
Romney Has Paid A Price For Standing Up To Trump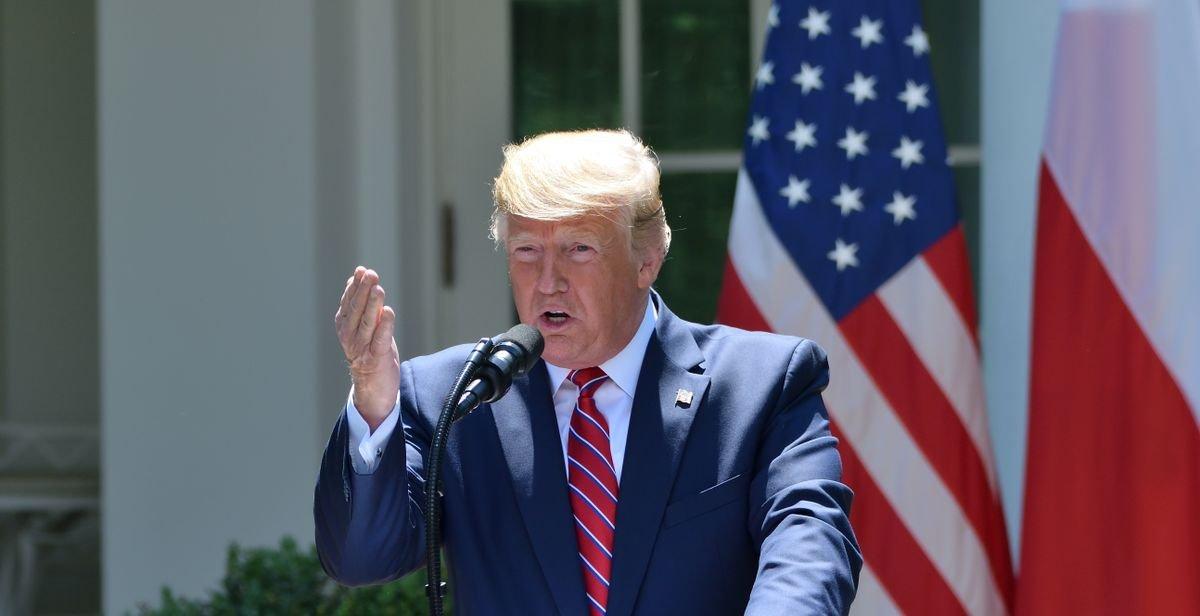 Romney has paid a political price for standing up to Trump, who remains incredibly popular with conservative voters across the nation. A recent Axios-Ipsos poll found that Romney, the Republican Party's 2012 presidential nominee, is more popular among Democrats than Republicans.
Trump and his allies are reportedly gearing up for a "war" on the GOP and plan to take aim at lawmakers who voted guilty in the impeachment trial. Romney and others are all but certain to face formidable primary challengers, according to those close to the former president.