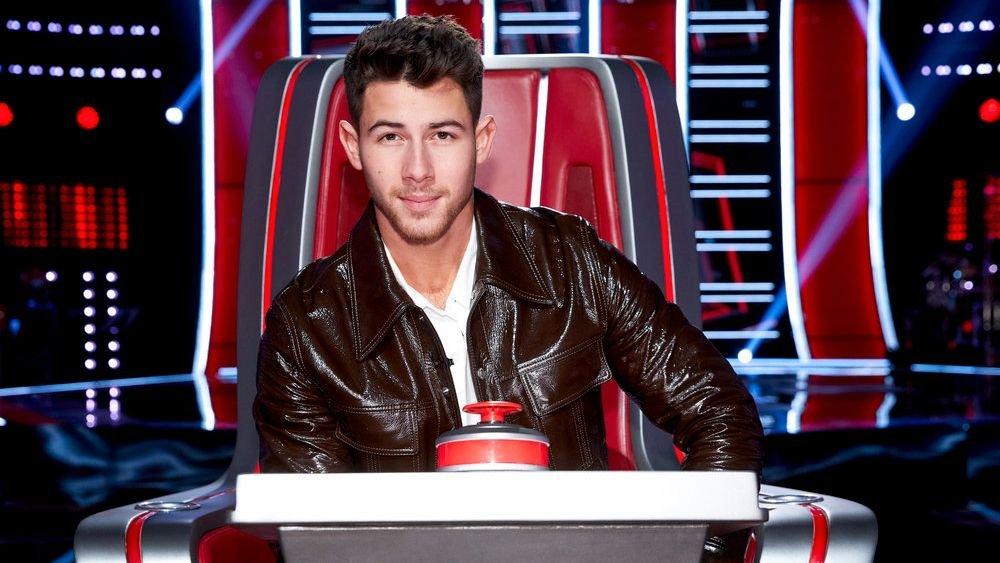 Nick Jonas Says 'SNL' Gig Is A 'Dream Come True'
Nick Jonas will be both the host and musical guest on the next episode of NBC's Saturday Night Live. His upcoming appearance was announced during the February 20th episode.
In an Instagram post shared here, Nick claimed the appearance was a "dream come true." Nick said, "Let's get it @nbcsnl!! See you February 27th!"
This is not the first time the 28-year-old has appeared on the long-running comedy sketch series. Nick first appeared with his brothers Kevin and Joe as musical guests in 2009. He appeared solo in 2016 and returned to the SNL stage in 2019 as part of The Jonas Brothers after the family band dropped their first album in six years.
Article continues below advertisement
Nick Will Debut A New Solo Single Feb. 25 Titled 'Spaceman'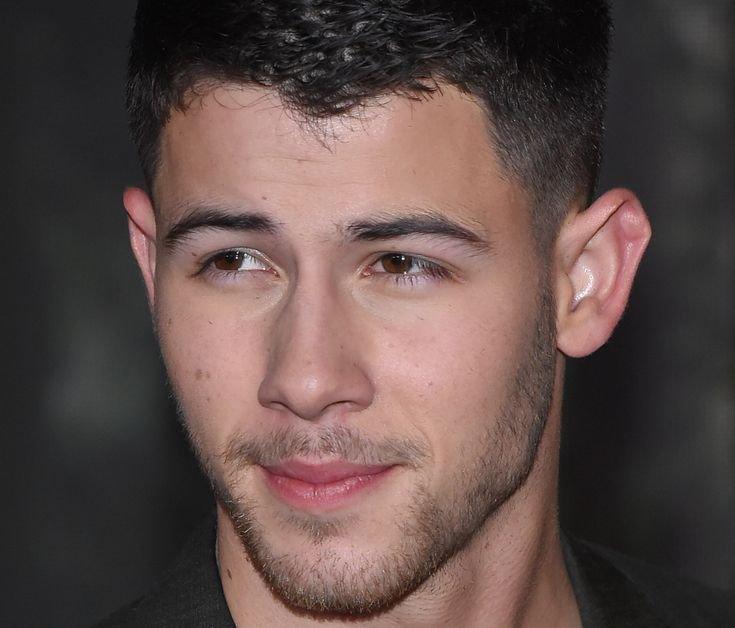 Nick will release a new single titled "Spaceman" on Thursday, February 25th. This song is his first solo effort since 2018's "Right Now" from his album Last Year was Complicated.
He joins a list of over 40 celebrities that have pulled double duty on the series, currently in its 46th season. These include legendary performers such as Paul Simon, Ray Charles, The Rolling Stones, Frank Zappa, Debbie Harry, Dolly Parton, Garth Brooks, Britney Spears, Justin Timberlake, Justin Bieber, Taylor Swift, Lady Gaga, and Harry Styles, as reported by Deadline.
Along With 'SNL' Nick Will Appear On 'The Voice.'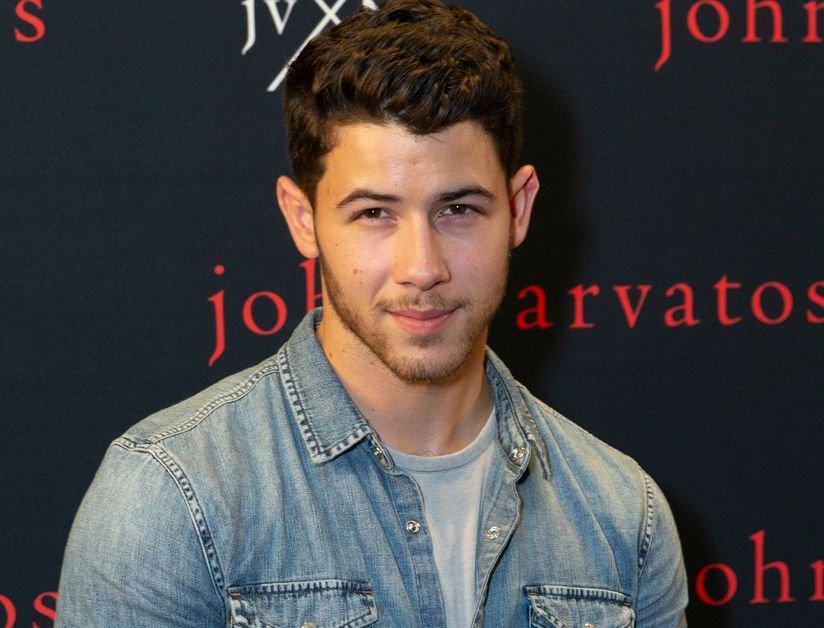 Along with his hosting gig, Nick will return to The Voice as a coach for the show's 20th season after previously serving during Season 18. He will sit alongside Kelly Clarkson, Blake Shelton, and John Legend as they seek the most talented performer. The Voice premieres on NBC beginning March 1.
Nick came in third place with his act Thunderstorm Artis during his first season as a coach. Toneisha Harris finished in second. while the winner of Season 18 was Todd Tilghman, who was coached by Blake Shelton, as reported by Newsweek.
Article continues below advertisement
The Singer & Actor Will Release A New Film 'Chaos Walking.'
Nick will also appear in the upcoming film Chaos Walking. This movie will be released on March 5th.
IMDB describes the film as set in the not-too-distant future. The storyline revolves around Todd Hewitt, who discovers a mysterious girl named Viola who crash lands on his planet. All the women have disappeared and the men are afflicted by "The Noise." This is a force that puts all their thoughts on display.
Nick will play the role of Davy Prentiss, Jr. Nick co-stars alongside Tom Holland, Mads Mikkelsen, Daisy Ridley, Cynthia Erivo, and David Oyelowo.
Fans Are Thrilled For Nick's Continued Success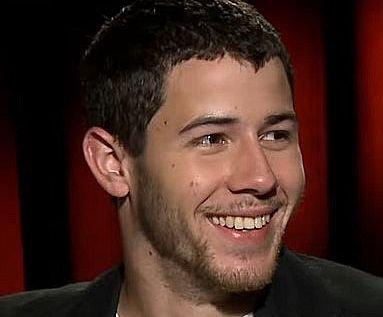 Nick's fans were thrilled to learn the news of his Saturday Night Live hosting gig. They wished him continues success in all his endeavors in the comments section of his Instagram share.
"You're hosting and performing?!?!?! this is amazing! CAN'T WAIT," wrote one fan.
"This is the best news I have heard in a long time, this is amazing!" a second follower exclaimed.
"I am so happy for you! What an honor! I will be watching and so will all of my friends," penned a third Instagram user.