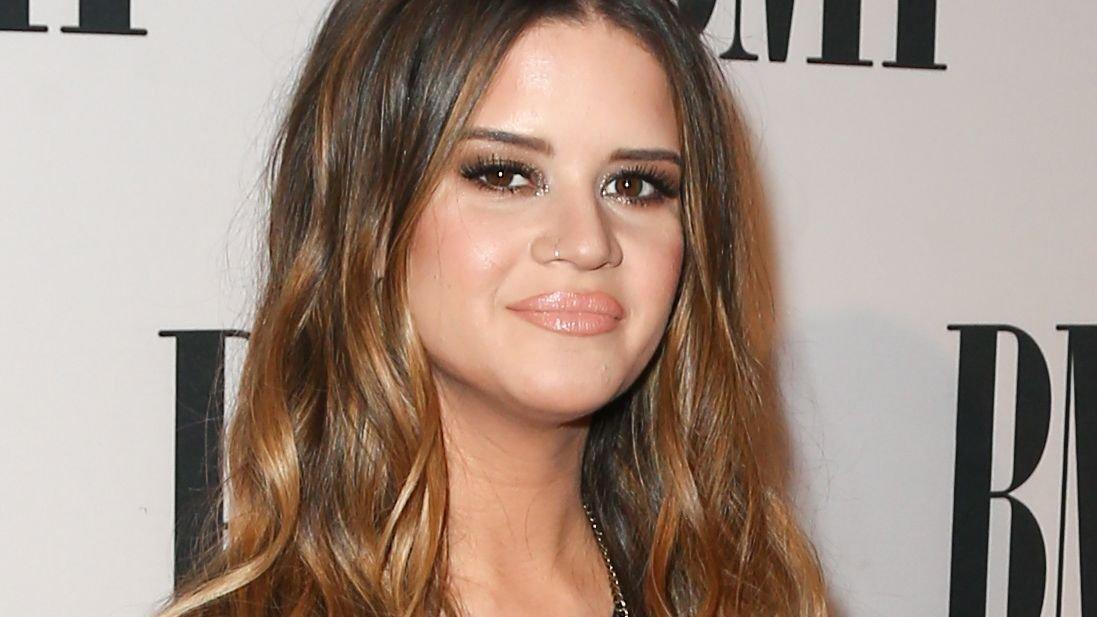 Maren Morris Wows In A Bikini While Soaking Up The Sun On A Boat
Maren Morris is stunning as she flaunts her killer figure and her vacation perks in new photos. The county singer has been enjoying a luxurious Mexico getaway this month, also spending quality time with her husband Ryan Hurd. Maren posted to Instagram recently while showing more snaps South of the Border - the 32-year-old also reminded fans that her gym sessions are paying off. In a large gallery of images shared seven days ago, Maren delighted her 1.6 million followers with a gorgeous dinner dress to begin with. She quickly showed off her bikini body, though.
Article continues below advertisement
Stuns In Tiny Bikini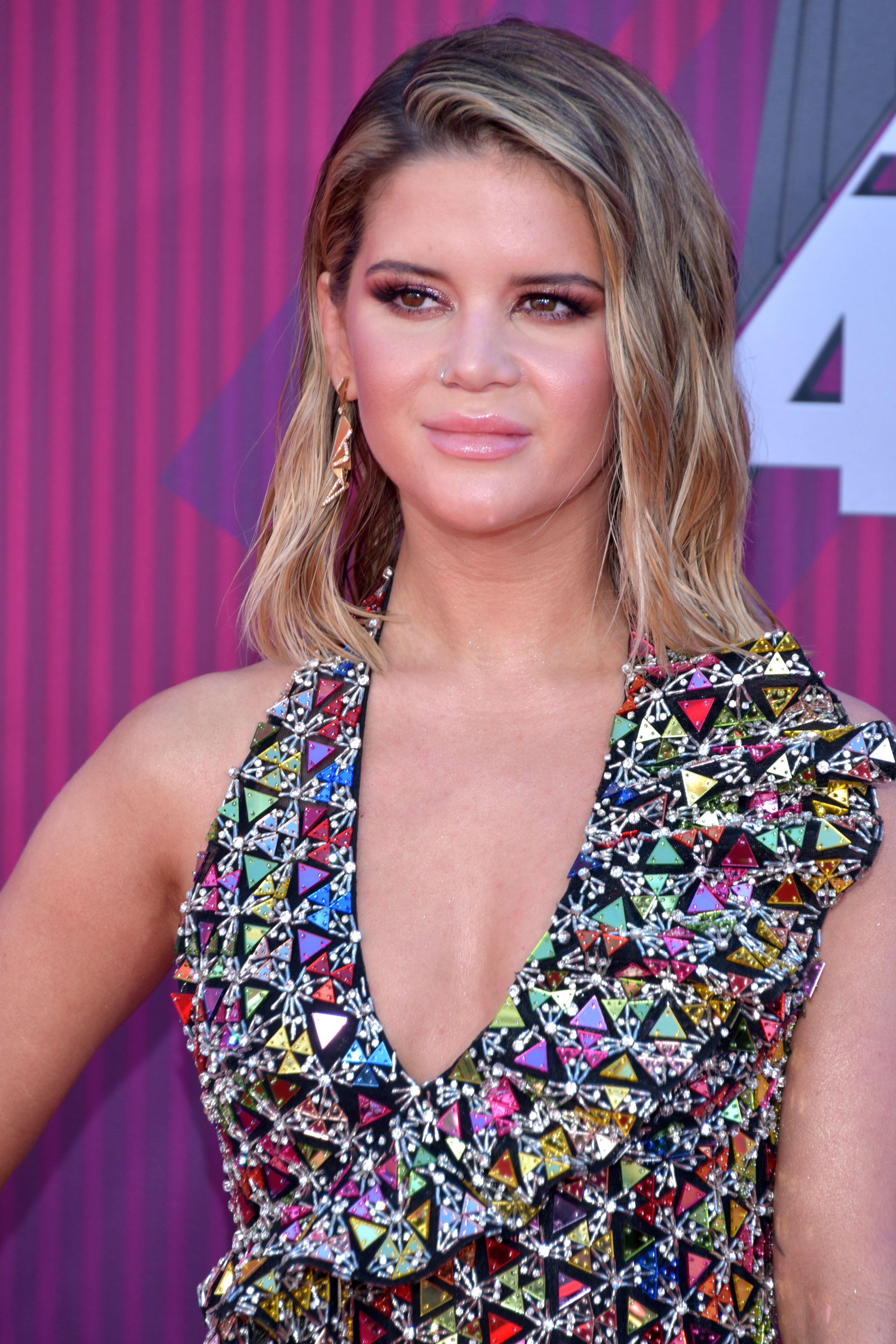 The opening shot showed Maren in a knit-effect and bodycon dress while going strappy. She was seated at a swish outdoor terrace and seemingly ready for dinner.
In a swipe, the Chasing After You star showed off a yacht cruising through aqua ocean waters. Then she showed off her fierce figure while posing for a selfie and lying on the yacht. Going tiny in a striped and zebra-print bikini, Maren highlighted her toned abs and trim waist, plus her shapely legs. She did hide her face, though. Giving a nod to trends channeled by model Hailey Bieber and mogul Kylie Jenner, Morris also added in some belly chain action.
Maren was also photographed smiling in her swimwear. She made sure to include her husband in the gallery, too - fans saw him on the beach and by a sailboat.
Working Her Caption
In a caption, Maren wrote: "Get rid of the Seaward. I'll leave when I'm good and ready." Fans have left over 30,000 likes.
Maren had already made November headlines for sizzling in her animal-print swimwear, this as she posed from a luxurious wooden deck and backed by a swish pool. She did, however, receive trolling hate in the comments. For some, the skimpy bikini wasn't welcome. One user shaded the star, writing:
"Put some clothes on!! If your music only sells because you are half naked all the time then that ain't saying much! Have some class girlie😊."
Article continues below advertisement
Hot Yoga Lover
Maren has opened up on how she keeps her figure in shape. Her attitudes are pretty chill and put mental health first - she's also a fan of hot yoga.
Getting A Trainer
Speaking to E!, Marren revealed:
"I had always worked out really intermittently and done yoga and hot yoga but had never really used a trainer before and I really wanted to get toned," adding: "I didn't necessarily want to lose weight. I just wanted to feel strong. So, I definitely do feel strong now, which is nice."