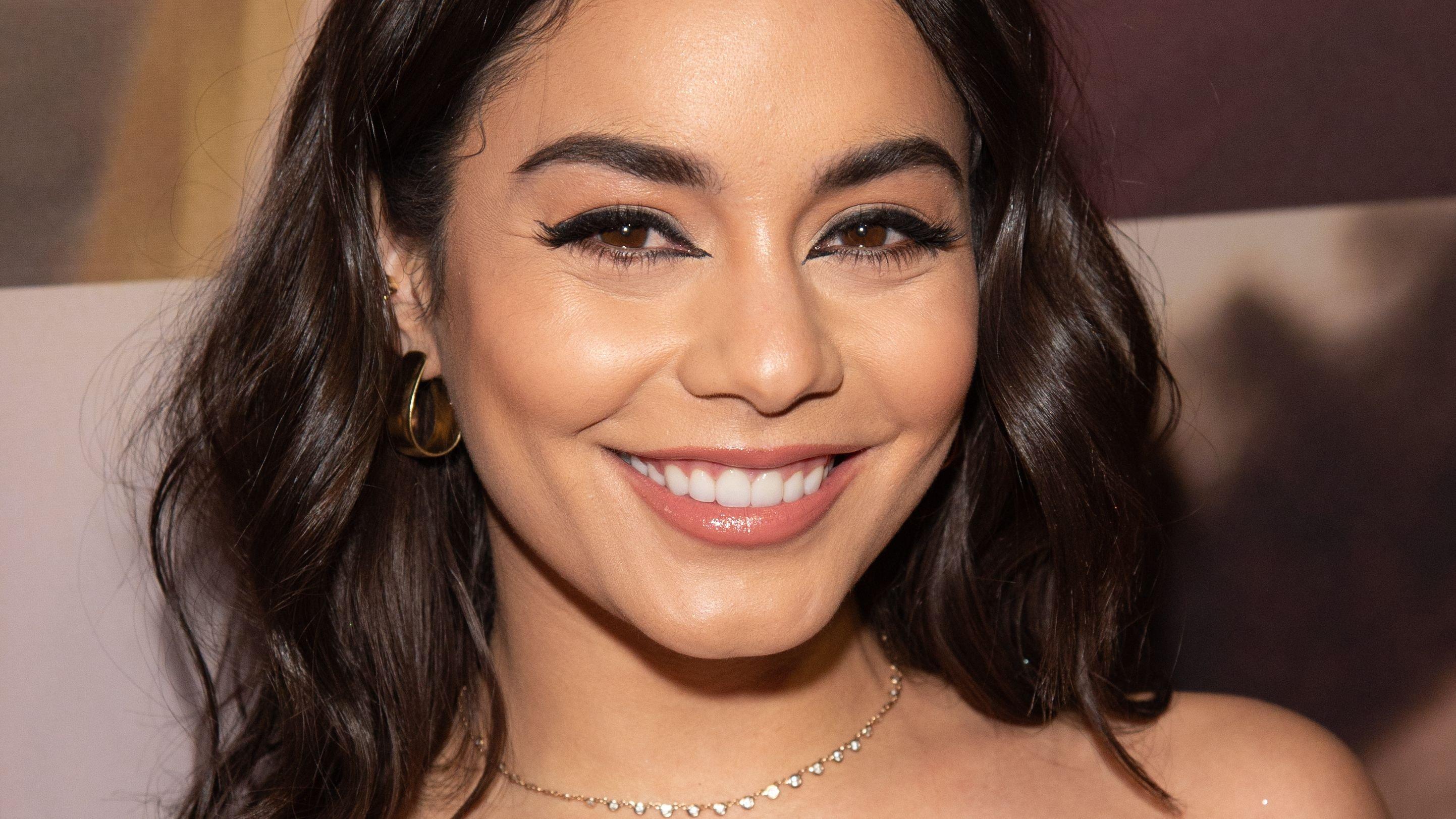 Vanessa Hudgens Stuns In See-Through Top
Vanessa Hudgens is stunning as she flaunts her curves and her good looks in a beyond-glam shoot while also rocking a sheer look. The High School Musical star gave Oscar winner Angelina Jolie a run for her money on the classy front in a November 18 Instagram share, one seeing her going for see-through nude shades and criss-cross glitter while rocking an eye-catching top. Vanessa was all dolled up for LUISVIAROMA, and the heritage brands platform had definitely dressed her up. Vanessa sizzled while also showing off her gorgeous facial features, and fans have left over 170,000 likes.
Article continues below advertisement
Stuns In Sheer Top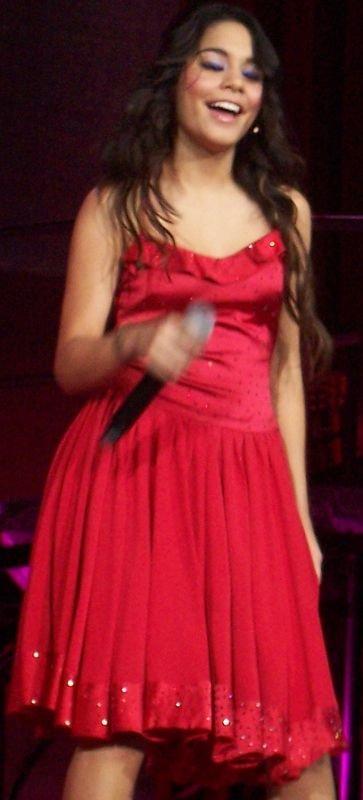 The photos marked Hudgens fronting the December issue of LUISVIAROMA's LVR magazine.
Looking dead at the lens and posing from a studio setting, Vanessa wowed in a high-neck and long-sleeved top that was skintight, see-through, and covered in a netting-like web of sparkly silver fabrics. Adding in glitz before the makeup and jewelry came in, Vanessa stunned as she also flaunted her plump pout - she was made up with a dewy foundation and highlighter finish, plus pink-tan eyeshadow, thick brows, and bronzer. The former Disney star wore her dark locks tied back, also sporting discreet gold earrings.
Celebs Love It
A swipe right showed the Fabletics partner in a silky white pants and a black leather jacket look, here injecting some street style into the shoot. In a caption, Vanessa tagged the brand she was fronting and her full glam team. Loving emoji were left by Chloe Bailey, plus Nicky Hilton.
The feature offered a full interview where Vanessa discussed her career and also admitted to a little burnout.
Article continues below advertisement
Admitting She's Worn Out
Getting honest, the brunette stated: "You caught me at the moment where I feel like I have not been able to stay on top of it; It's very exhausting," adding: "I slept 13 hours yesterday, can you believe it?"
The Miu Miu promo face continued: "Literally said this today: it's amazing what good hair and make-up, incredible outfits and diamonds can do. I showed up like I walked out of a dumpster—it's true! Once they finished with the works, I looked in the mirror and thought, 'B*tch you got this, you are so fierce.' I love fashion's transformative side."
Fabletics Collections
Vanessa continues her career amid high-profile collabs with clothing brand Fabletics, also known for deals with Demi Lovato and Kate Hudson. She released a spooky-themed collection just around Halloween. For more, give Vanessa's Instagram a follow.