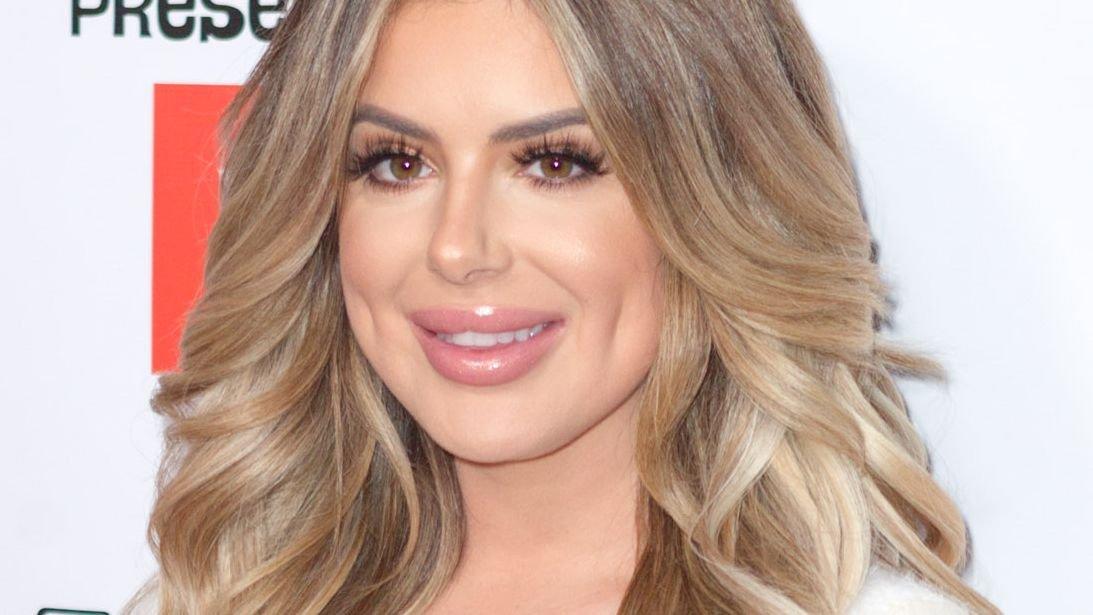 Brielle Biermann Sizzles In Completely See-Through Bodysuit
Brielle Biermann sizzled as she braved a jaw-dropping sheer look this fall - the reality star was shouting out New York Fashion Week as she rocked up to NYC. The 25-year-old flew the flag for 2022's hottest see-through trend back in September as she embraced the Big Apple energy and gave mogul Kim Kardashian a run for her money on the sheer front. Posting to her Instagram, the Don't Be Tardy star wowed while going braless in a tight black jumpsuit, one clinging to her every curve.
Article continues below advertisement
Wows In Sheer Jumpsuit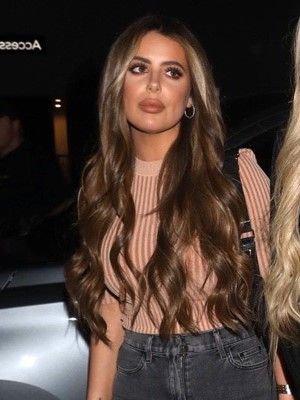 Brielle looked incredible as she flaunted her curves in her strapless one-piece. Rocking red hair for an edgy finish, she posed from a luxurious vehicle with black leather seats.
Drawing attention to her assets as she flashed a fair amount of chest, Brielle also caught the eye with her slim waist as she opted for a plunging and push-up finish to show off her curves. She sat with one leg crossed over the other while also rocking a full face of glam complete with rosy blush and gorgeous glossy lips. "Hello fashion week," she wrote in a caption. A comment was quickly left by rapper Lil Wayne's daughter, Reginae Carter. She wrote: "Stop playing with you."
Promoting Her Cosmetics Brand
Brielle is the founder of her KAB Cosmetics line, one she made 2019 headlines for launching and as a family deal - mom Kim Zolciak is also in on it. In a recent share on IG, Brielle made sure that fans shop her merch, this as she promoted an eyeshadow palette.
"Our limited edition Naughty Or Ice Palette just dropped on kabcosmetics.com 🧊 These shades are so stunning, I can't wait for you guys to get this palette! Limited quantities so make sure to head to kabcosmetics.com 💙 #kabcosmetics," she wrote.
Article continues below advertisement
Joining The Celebs In Makeup
Brielle has joined a crowded space, and competition is fierce. Also retailing makeup are reality stars Kim Kardashian and Kylie Jenner, plus singers Ariana Grande, Selena Gomez, Lady Gaga, and Halsey. Brielle and Kim also work with Brielle's sister Ariana Biermann to run their brand.
Launch Announcement
Just before the launch, TV star Kim said: "I am so excited to bring KAB Cosmetics to the HSN family! I know so many of you beautiful women will enjoy our products, which have been such a staple in my beauty routine for years." She even promised great tips and tricks for shoppers!