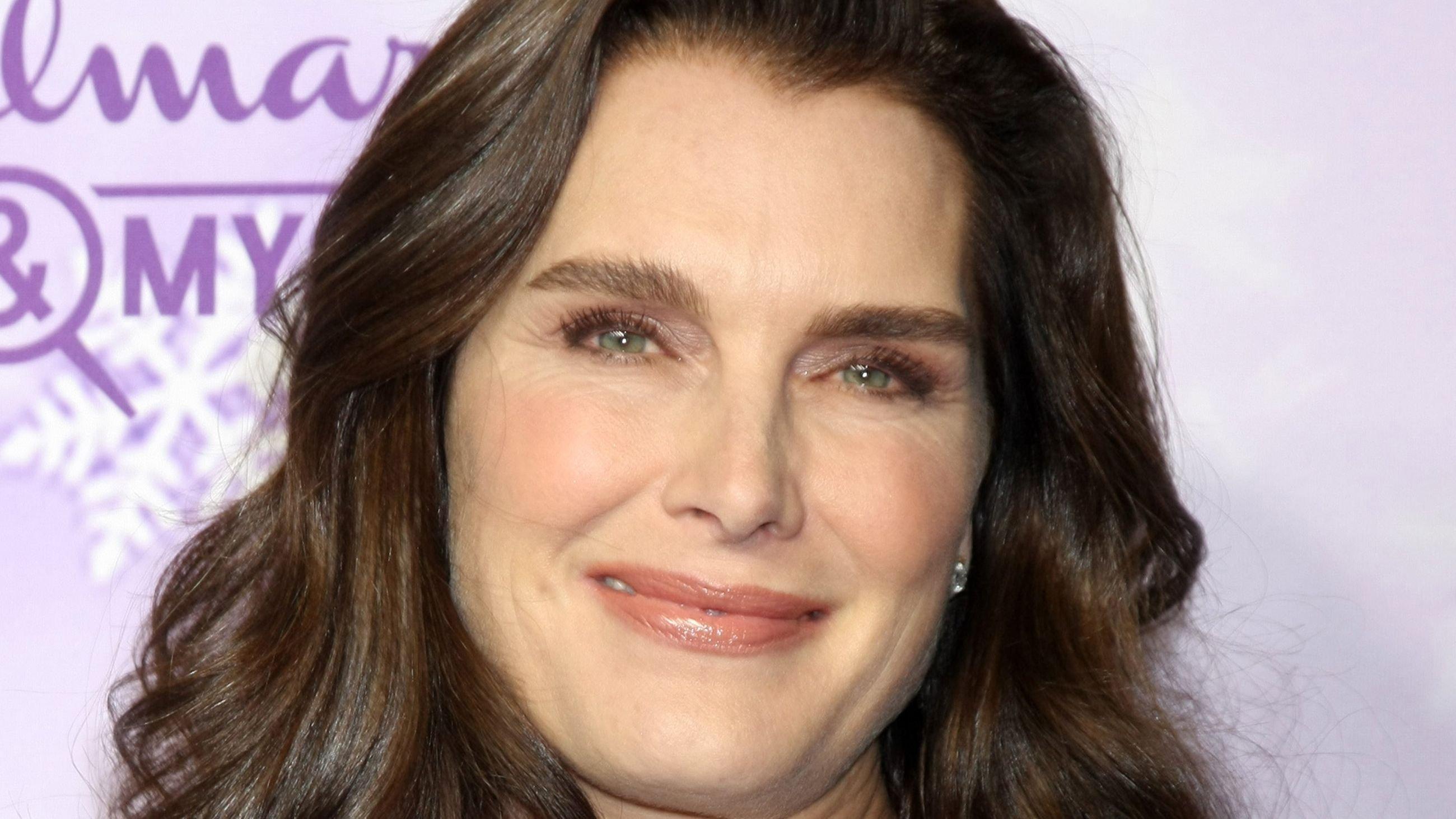 Brooke Shields, 57, Wows In Red Swimsuit
Brooke Shields is turning heads as she stuns in swimwear at 57. The model and actress braved an ice-cold plunge bath to celebrate Thanksgiving this year, posting footage of herself in a killer bathing suit while delighting her Instagram followers. Joining the likes of WWE star Paige VanZant and actress Ashley Tisdale in embracing the ice-cold bath trend, Brooke showed her bravery and her figure, with the video quickly making headlines. Brooke is followed by 1.6 million on Instagram. Fans have left her over 17,000 likes.
Article continues below advertisement
Stuns For Ice-Cold Bath In Swimsuit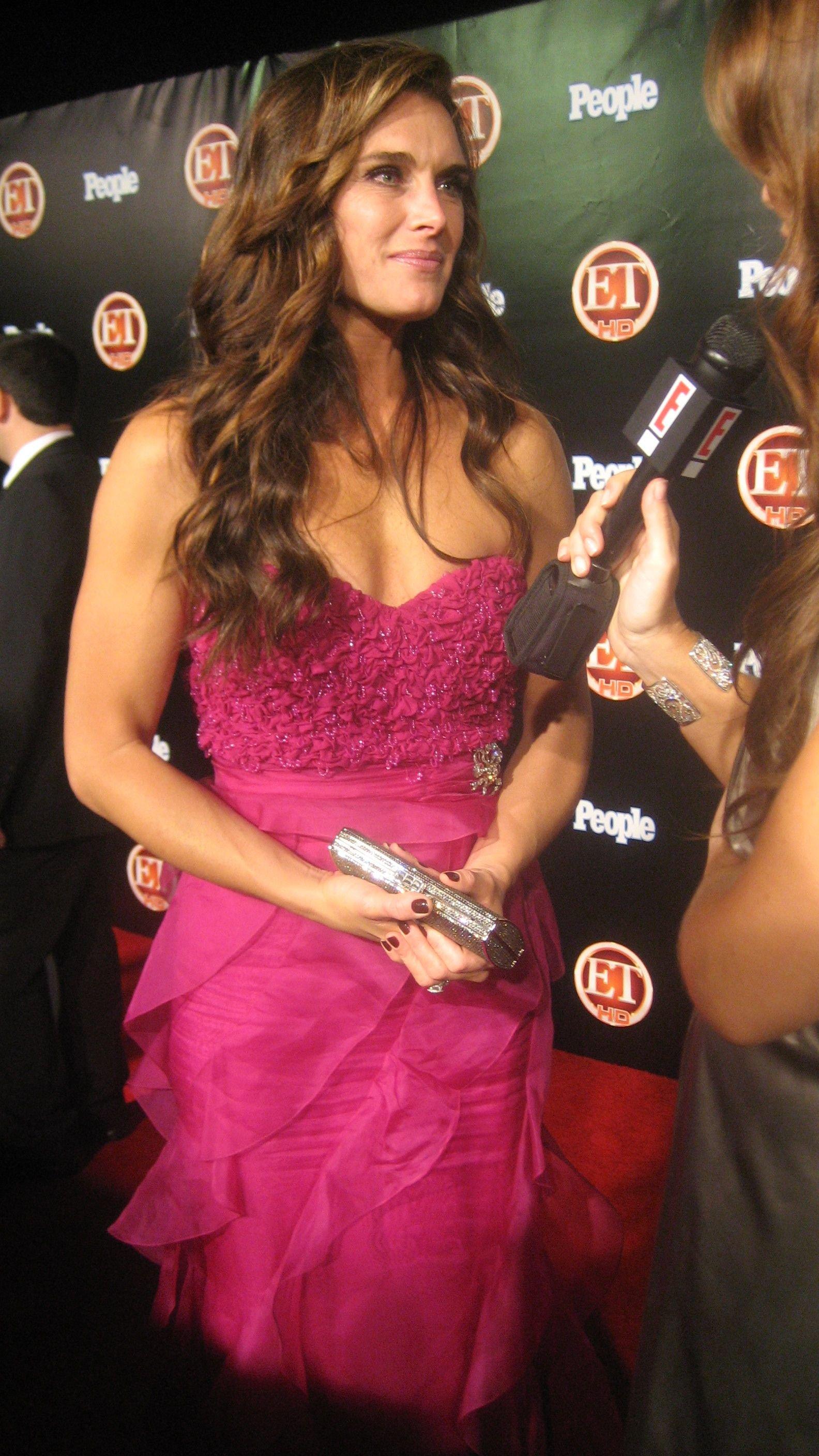 Footage showed Brooke outdoors and braving freezing waters as she descended into a chic plunge pool wrapped by neat lawns and a larger pool. Showing off her toned waistline and shapely legs, the New York native went for a strapless red swimsuit to best highlight her figure.
Also wearing shades and her locks scraped back into a bun, Brooke was seen psyching herself to immerse her entire body, something she eventually did. Brooke definitely appeared to struggle while adjusting to the temperatures, but she handled the challenge like a pro. "The #thanksgiving tradition continues," she wrote, also using amusing emoji referencing the cold.
Fans Teasing Her
The response in the comments has proven mixed. Some users teased Brooke for not ducking her head underwater, with others saying they weren't keen. "Brrrr no thanks I'm not into cold," one user wrote.
Brooke did see a fan sticking up for her as another fan wrote: "DUNK YOUR HEAD UNDER." Meanwhile, a further fan said that the supposed "metabolism" boost from the plunge is just rubbish.
Article continues below advertisement
Gaining Support Amid Backlash
Quickly gaining likes as users seemed to tire of the trolling was a comment showing a little support.
"Hilarious to see all the negative comments. Science is science on this one. Cold exposure and heat exposure are incredibly beneficial. And they're not uncomfortable when you learn how to BREATHE through it," the fan wrote.
Controversial Interview
The video comes as Brooke makes headlines for discussing her eyebrow-raising 1981 interview with Barbara Walters - at the time, she was interrupted by the iconic star. On The Drew Barrymore Show, Brooke said that she was being pressed about her substance abuse issues, bisexuality, and more. She said that her experiences with Walters were negative and that "she would not relent."
Brooke's Instagram is followed by celebrities including sitcom star Jennifer Aniston andactress Demi Moore. For more, check out her account.