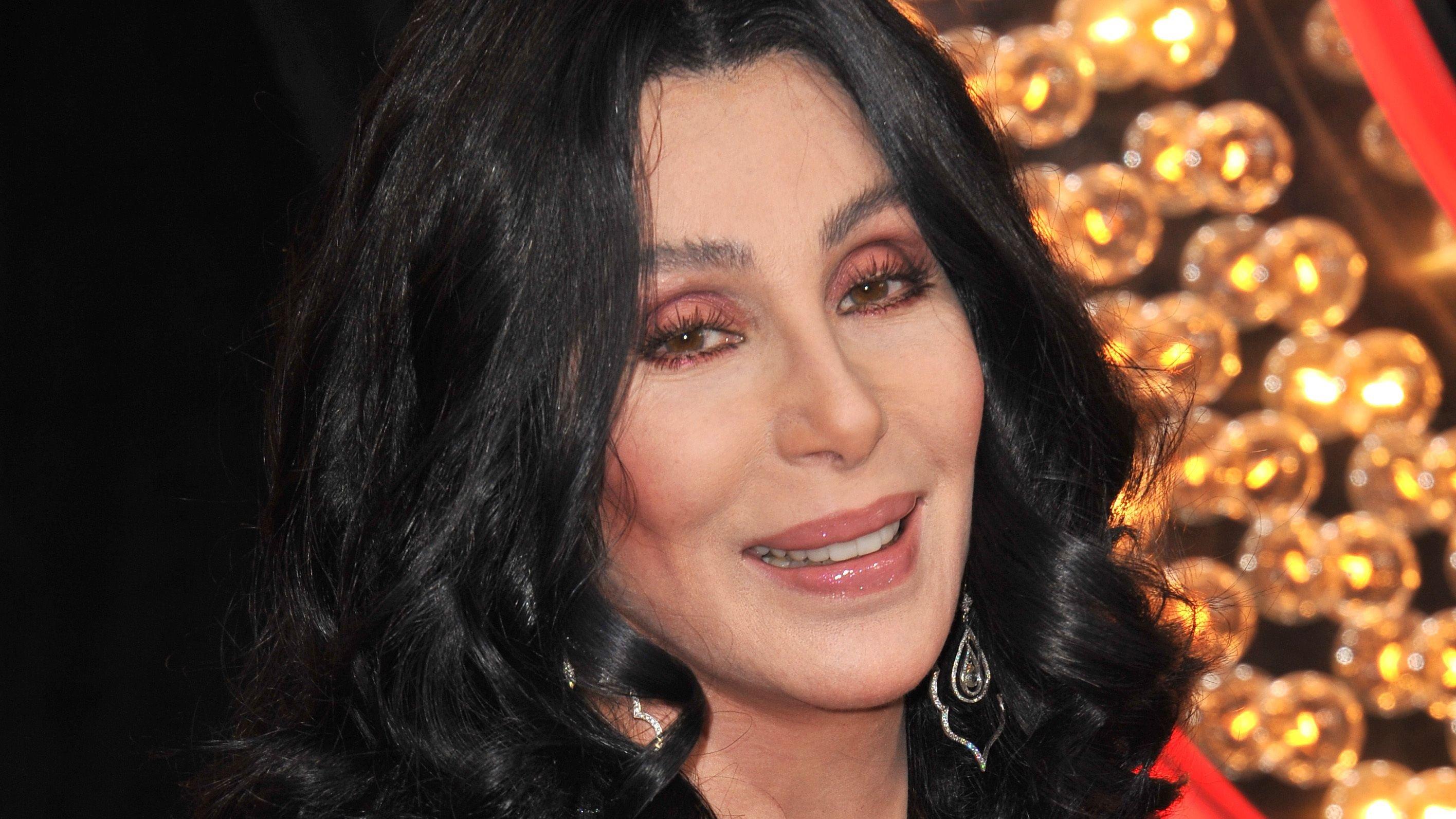 Cher, 76, Addresses Criticism Of Her Relationship With 36-Year-Old Boyfriend Alexander Edwards
Age is just a number, and music icon Cher is reinforcing it. The star singer recently made headlines after stepping out on a romantic night with her new beau, Alexander "AE" Edwards. While the pair looked to be living their best lives, they made headlines for the significant age difference between them. However, it seems that the Believe crooner is unfazed by what the public thinks of what they have.
Article continues below advertisement
Cher Defends Her Love Interest
In a series of tweets shared on her official Twitter page, Cher had a few things to get off her chest concerning her romance with the 36-year-old rapper. One of the singer's tweets has been a reply to a fan who stated that they had a crush on someone younger than them. The fan stated that while they were in their 30s, their love interest was 26. They made it known that although they weren't bothered by the age difference, they needed some Cher tips on how to go about it.
To this, Cher replied in reference to her own relationship which is currently making waves. She revealed that AE was quite keen on getting to know, and in the end, they met "in the middle." The If I Could Go Back In Time singer wrote:
He's 36 & In End, He Came after me, Till we met in the middle. He's [the] Consistent one, I'm The Skittish one. We love each other…. LADIES NEVER GIVE UP...
-
Love Doesn't Know Math!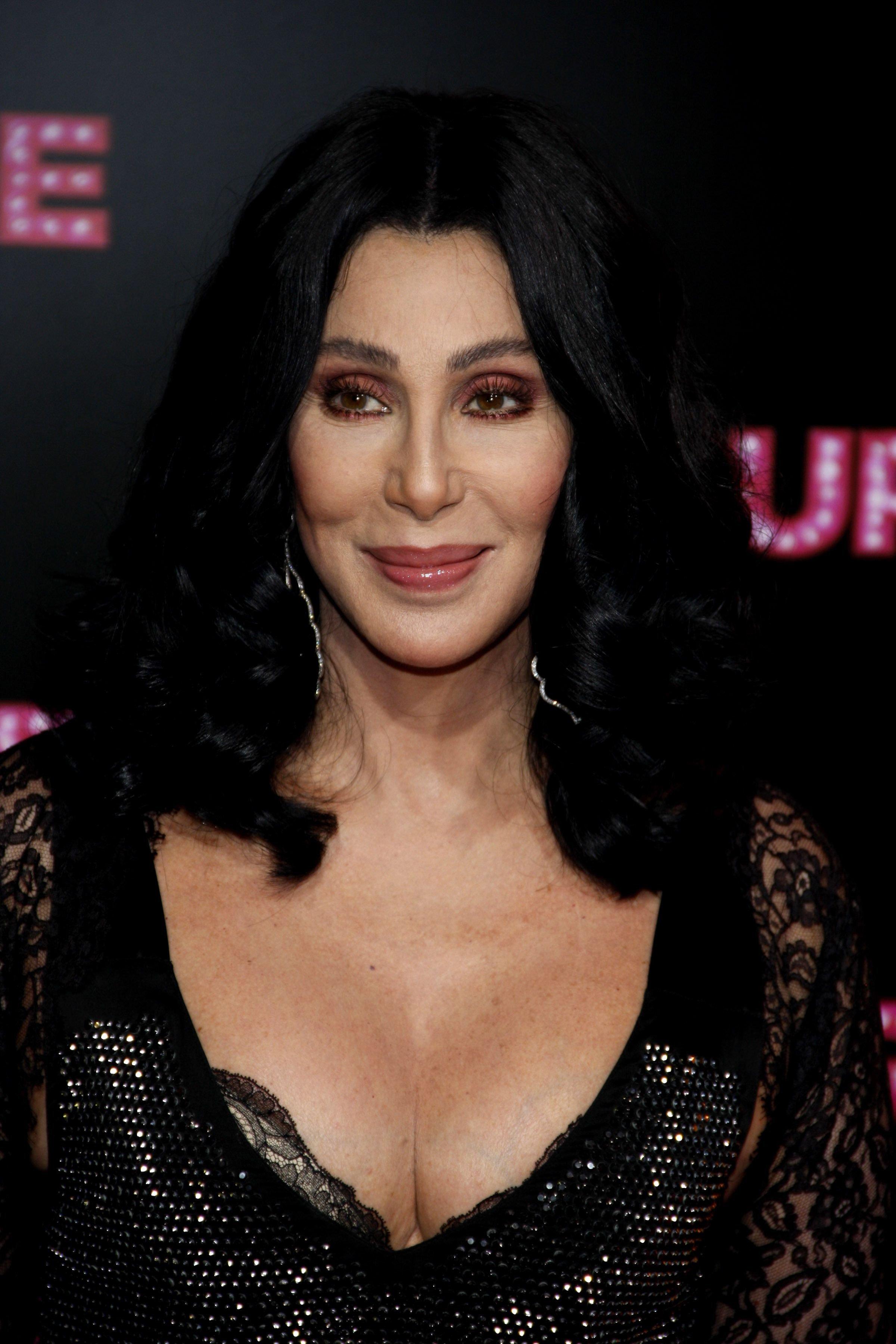 In another tweet, Cher,76, admitted that the age difference was something she actually noticed and according to her, it looked strange "on paper." However, her lover made her understand that 'love doesn't know math."
The Moonstruck actress received encouragement from some of her fans who thought she should go for what she wanted. One person noted that nobody's happiness should be determined by what other people think. Another stated that AE was a lucky guy to have Cher and it seemed like he knew it.
Article continues below advertisement
Inside Cher's New Relationship
The couple first caught public attention when they were spotted on a date night in West Hollywood. The duo had looked nothing short of stylish walking into Craig's. After the outing, the Mamma Mia! actress took to social media noting that she and AE were "grownups." She added that she wasn't defending what they had, but was happy and did not care about what the "haters" had to say.
They Seem To Be Living It Up
Since going public with their romance, the celebrity pair have been spotted enjoying each other's company. Cher and AE cuddled up, holding hands as they made their way to dine during a recent outing. The two reportedly spent about two hours at Olivetta.
Per DailyMail, Cher had earlier revealed that the music star treated her like a queen, and it is safe to say he exemplified this claim when he was spotted tenderly kissing her hands in the car as they left the celebrity hotspot. Prior to his relationship with Cher, AE was known for his relationship with fellow entertainer Amber Rose with whom he shares a son.