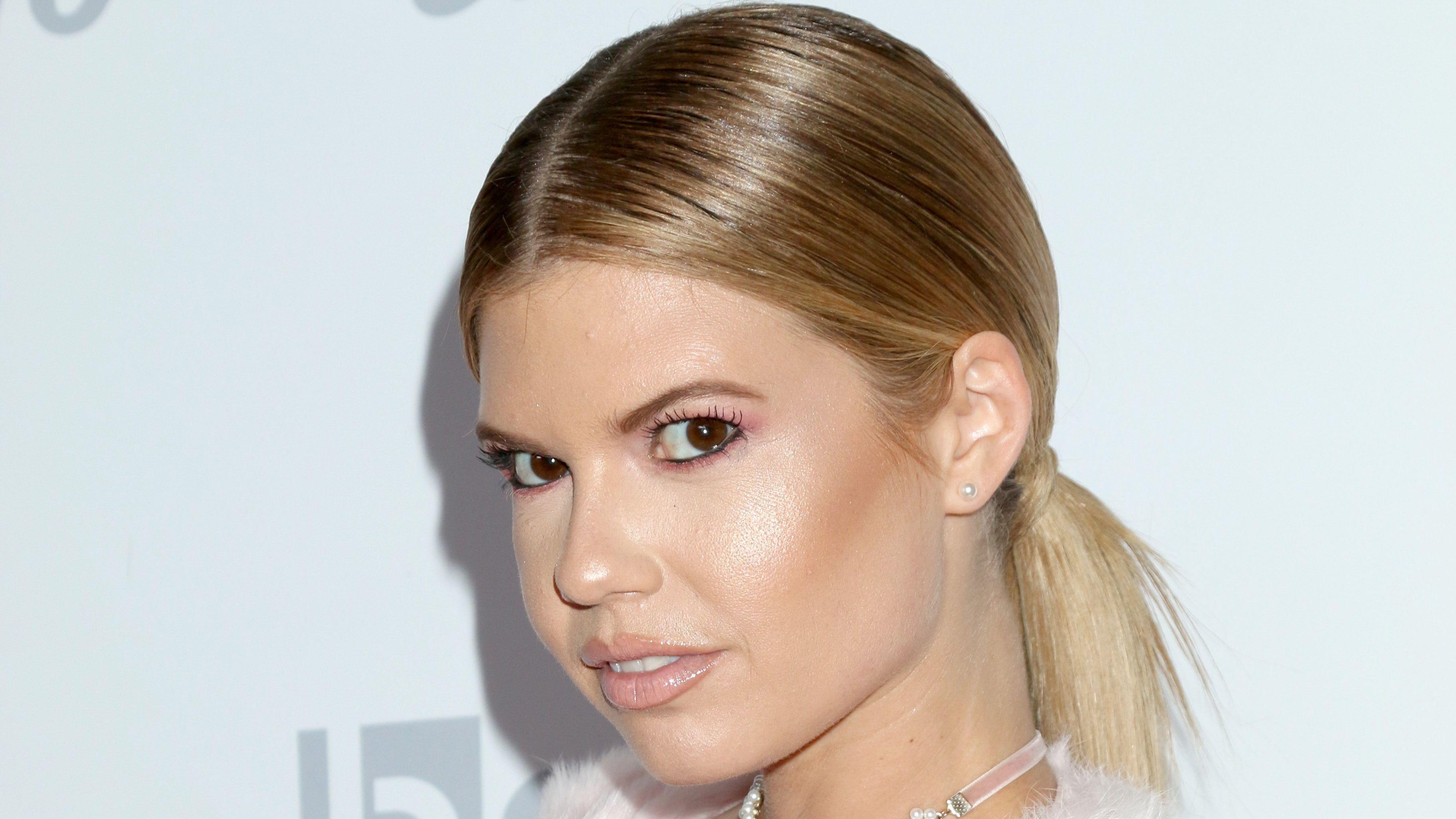 Chanel West Coast Offers Rear View In Swimsuit
Chanel West Coast is getting cheeky in swimwear as she shows off more of her glam style. The 33-year-old rapper and MTV star has made major headlines these past weeks as she welcomes her first child - the swimsuit action on her Instagram hasn't gone anywhere. In a recent share, Chanel thrilled her 3.6 million followers by showing off her figure in throwbacks, also shouting out iconic Italian designer Versace for the outfits. Chanel has gained over 5,000 likes for her post, one coming as a video mash-up.
Article continues below advertisement
Versace, Baby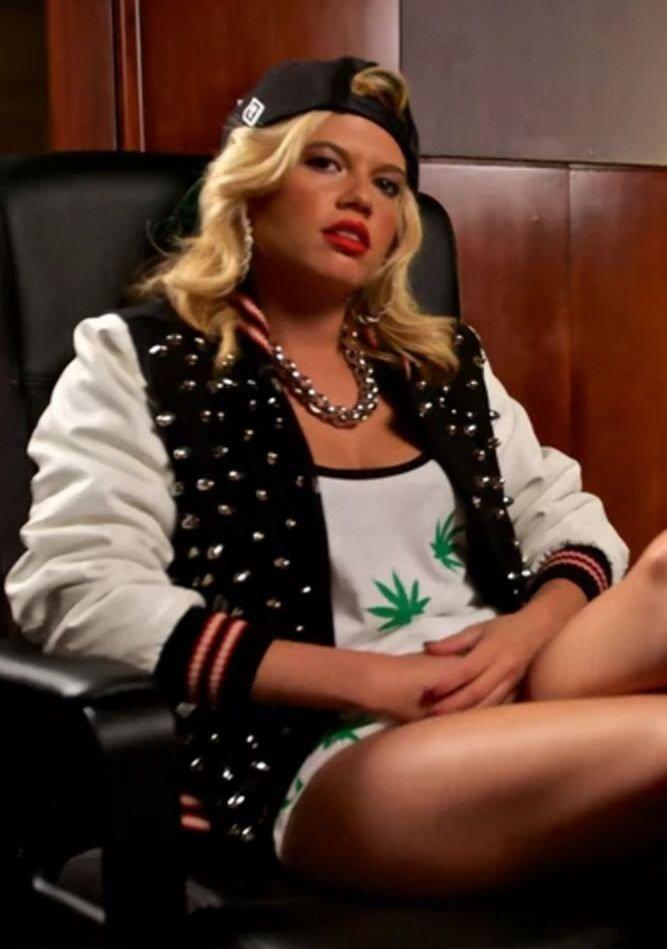 Footage showed the Alcoholic hitmaker flaunting her killer figure before she was making baby bump headlines. Chanel was also name-dropping her Versace Robe track as she shared BTS moments from the video.
Opening strong as she posed amid luxurious and gilt-accent wood furnishings, Chanel sizzled in a multicolor and cheeky thong-cut swimsuit covered in luxurious Versace prints. The Ridiculousness star dropped her shades a little low while shooting the camera a foxy gaze. She added in blue thigh-high boots, plus plenty of bracelets. The video also included a poolside moment as Chanel chilled out in a Versace bathrobe, with a bustier look further showing off her curves.
'Versace Robe' BTS
In a caption, the former Fantasy Factory face wrote: "BTS from #VersaceRobe music video out now! More new music coming soon 😉 Like & comment 😘." Quick to leave his girlfriend fire emoji was beau and baby daddy Dom Fenison. The couple this month welcomed their daughter, Bowie Breeze Fenison, who arrived on November 2.
Article continues below advertisement
Stuns With Her Gorgeous Baby Girl
Chanel updated her IG on November 9 to mark the arrival of her daughter. Sharing a selfie of herself cradling her newborn, Chanel told fans:
"She is truly the chillest baby ever and I feel so blessed. I have never felt more love in my heart. She is my whole world now and I feel so complete with her and her daddy by my side. I can't explain how amazing giving birth to a little human is but it's the most fulfilling and rewarding experience I've ever had. I've def lost some sleep already lol but I would stay awake til I die for this little one."
Gushing Over Baby
Chanel said that her daughter is also "absolutely perfect" to her and that despite rocky moments in the past, she feels that God had "bigger and better" plans for her. The post quickly caught a like from reality star Paris Hilton.