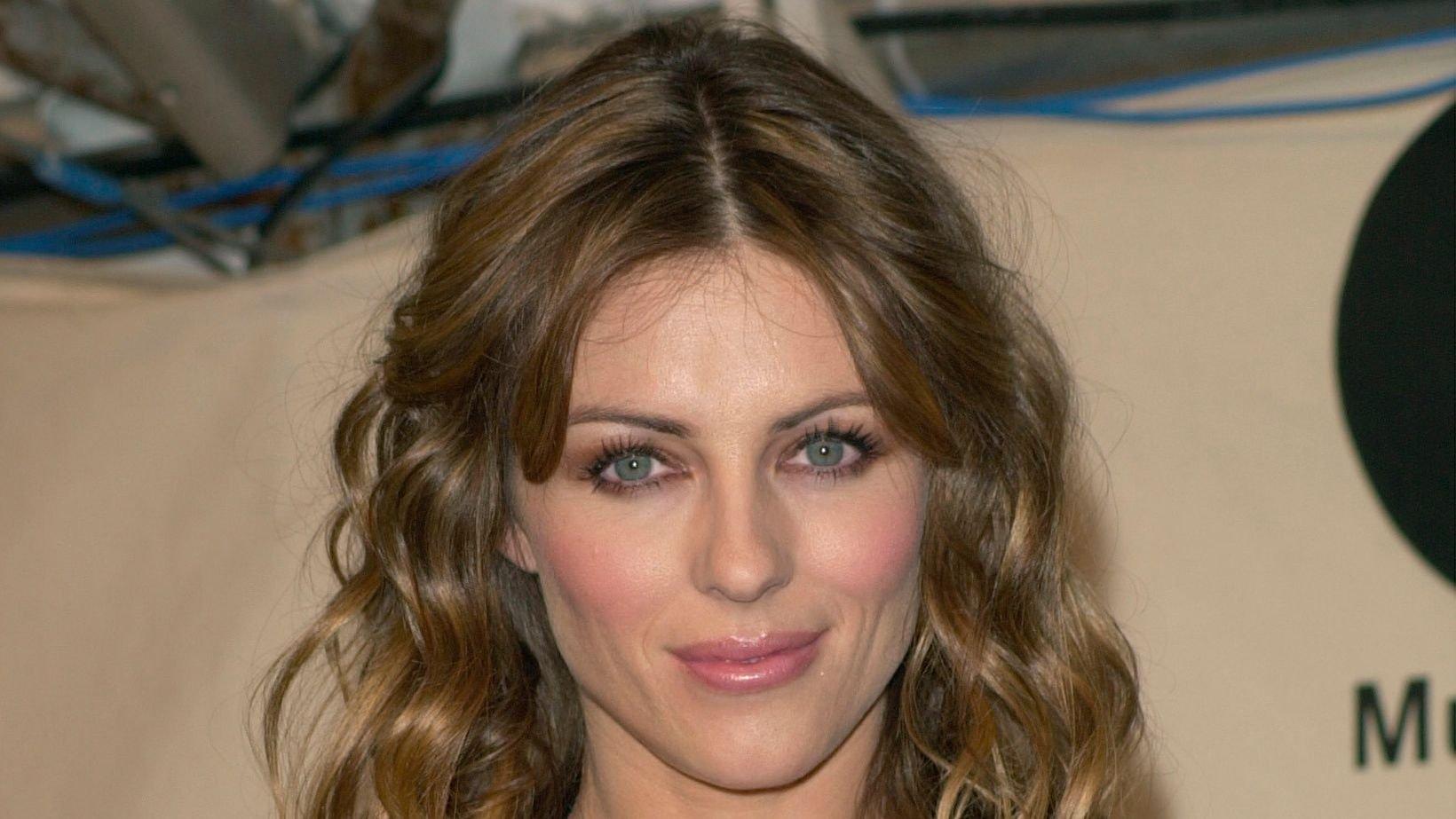 Elizabeth Hurley, 57, Wows In Skintight Red Dress
Elizabeth Hurley is looking drop-dead gorgeous as she flaunts her killer figure in a tight red dress. The British actress and model continues to make headlines as fans gush over her Christmas in Paradise movie, one also starring sitcom legend Kelsey Grammer. Elizabeth has been busy promoting the flick on her Instagram, where a recent video showed off the cast and her silhouette. Elizabeth, who makes regular headlines for her sizzling bikini photos, was a little more covered up, here, but she didn't hide the curves. Fans have left the blue-eyed beauty over 18,000 likes.
Article continues below advertisement
Promoting New Movie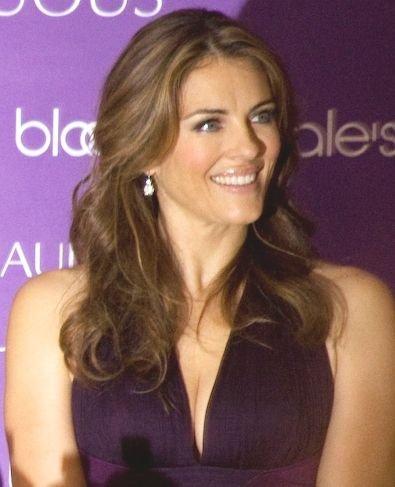 The video showed Liz posing with Kelsey Grammer and country singer Billy Ray Cyrus. The 57-year-old wowed as she gave mogul Kim Kardashian a run for her money on the skintight front.
Liz opted for a long-sleeved and figure-hugging red dress. The trio was posing all hugs and smiles as a camera snapped them - Liz also ensured that she featured the movie's official promo poster. The story tells of a family reunion and a lot of confusion after Liz's character chases her father to the Caribbean. Of course, the ex to Hugh Grant added in plenty of glam from a flawless face of makeup while also showing off her luscious dark locks.
Shouting Out 'Christmas In Paradise'
Christmas in Paradise also stars Nathalie Cox, plus Naomi Frederick. It also comes as a sequel, with Liz and Kelsey reuniting back on and off-screen.
Article continues below advertisement
Working With Kelsey Grammer Again
Of working with Frasier star Kelsey, Liz told Movie Web, "Well, I must confess there are two elements. The first of course, was reuniting with Kelsey Grammer. And the opportunity to work with Billy Ray, whom I've long been a fan of—my son was the age where he used to watch Hannah Montana all the time, so of course, I used to watch it with him."
She also gushed over singer Billy Ray Cyrus, saying that she knew him "really well" from the Disney channel series Hannah Montana.
Running Her Swimwear Brand
Liz continues, meanwhile, to promote her Elizabeth Hurley Beach swimwear line. She founded the brand back in 2005. Also retailing swimwear are moguls Kim Kardashian and Kylie Jenner, plus model Emily Ratajkowski. For more from Elizabeth Hurley, give her Instagram a follow. Over 2 million follow her account.